Our statement on COVID-19
---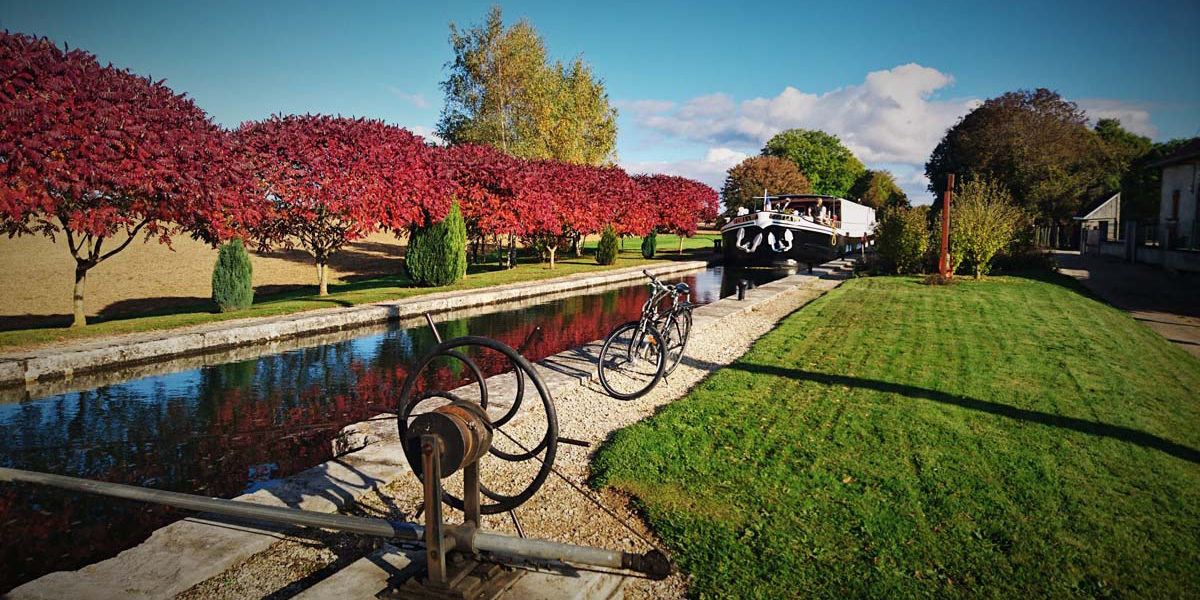 Due to the serious nature of COVID19 and the subsequent country-wide restrictions there will undoubtedly be impacts on our 2020 cruises. Those with immediate concerns can contact us via cestlaviebarge@gmail.com and re-arrange for next year.
Those who are booked to join us later in the summer, we suggest holding tight until there is more news on a fast developing story. You can view our updated diaries for 2020 cruises & 2021 cruises.
At this time it would not be appropriate to be sharing our normal wonderful France blogs and stories so you'll be hearing a little less from us for the moment. Stay safe and we look forward to coming out the other side of this and returning to sharing our beautiful country with you all.
~ Olivier & Deb and the C'est La Vie crew.