A taste of a barge cruise in France
---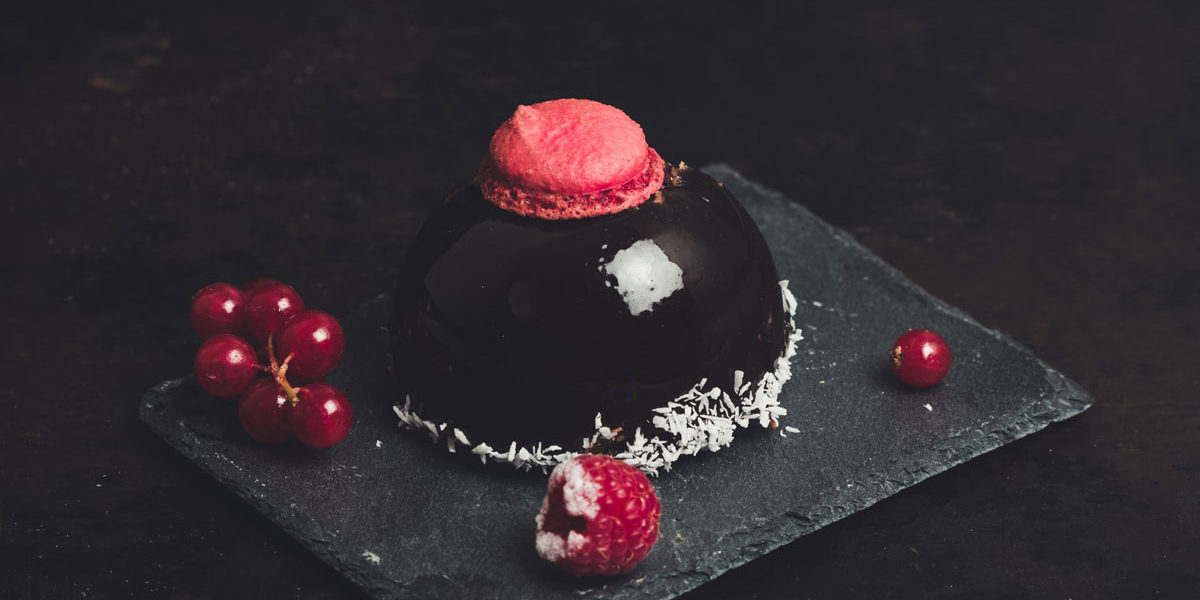 There are lots of things to see here, but one of the best senses to use is your taste on a barge cruise in France.
France is famous for its architecture, bustling cities and rolling countryside but is best know for its food and wine. When joining the C'est La Vie Luxury Hotel Barge on a cruise in France, you'll be putting your taste buds through their paces!
Here are a few of the more indulgent parts to our barge cruises and some of our favourites.
Chocolaterie Thibaut
---
On our Champagne barge cruise, we stop off at one of our favourite Chocolateries, Thibaut. Here you will learn the art of Chocolate making and have the chance to make your own to take away with you. France has many independent chocolatiers and you'll find one in most medium-sized towns or villages, each with its own slant on the tradition.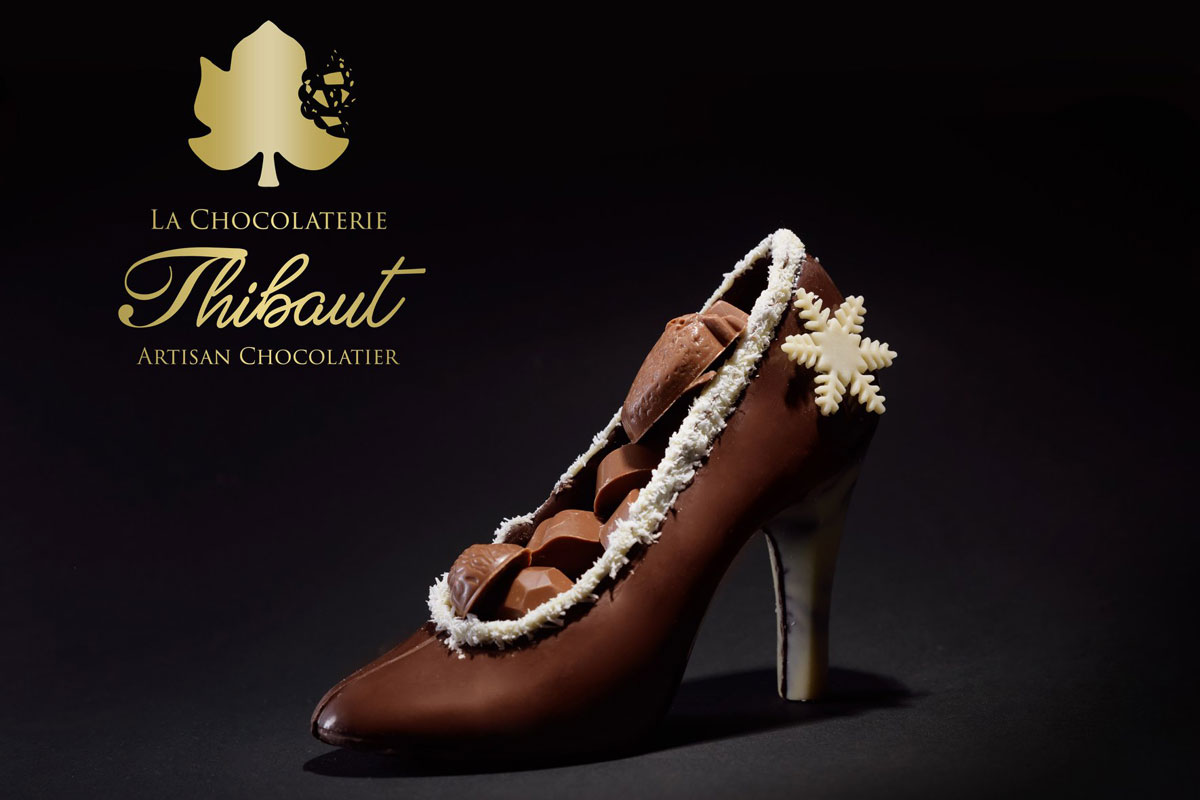 Wine Tasting in Sancerre
---
Now clearly it is very important to have something to wash down all this rich food! On our Upper Loire Hotel Barge Cruise we visit the town of Chavignol (also famous for its goat's cheese) where you will have a private wine tasting of this famous Sauvignon Blanc. With just a few tips from the professionals, you will be able to incorporate this knowledge when matching and tasting your own wine.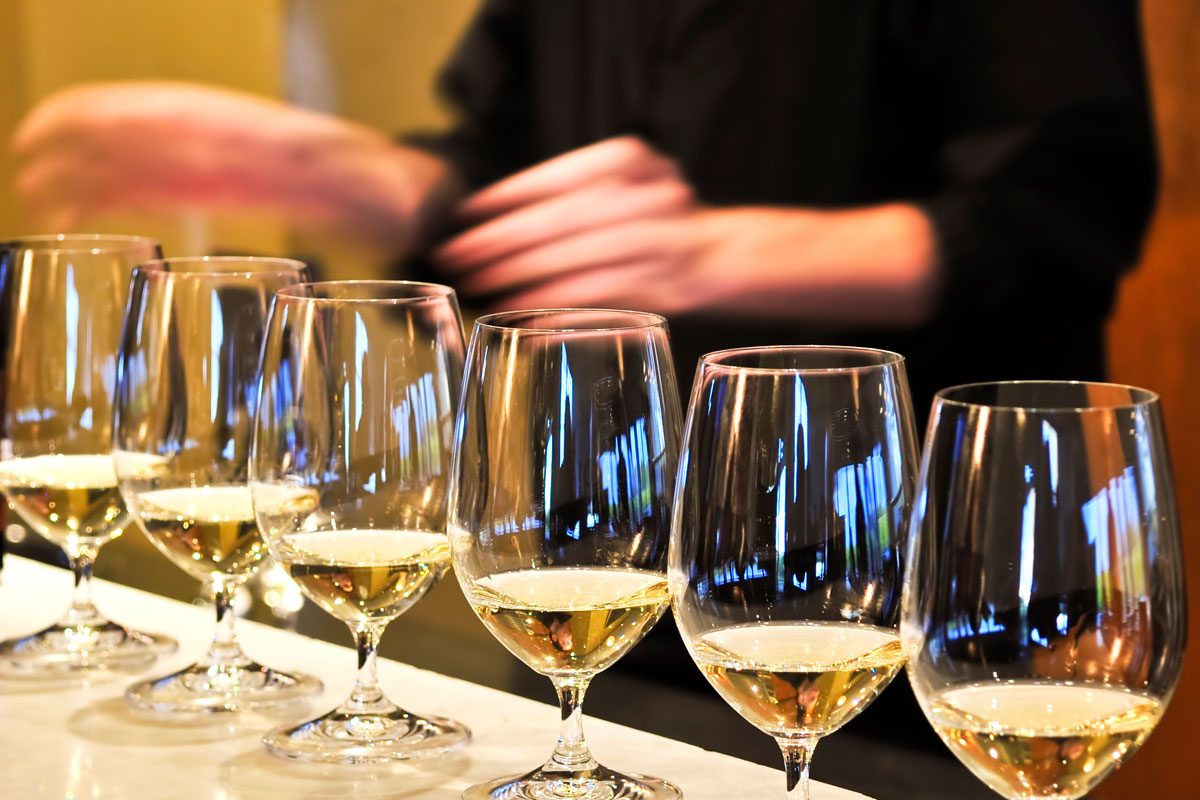 French Barge cruise essentials
---
Whether you are enjoying breakfast onboard the C'est La Vie or stopping off at a boulangerie on land, an absolute essential is a selection of French pastries. You have the traditional butter 'croissant-au-beurre', a more decadent 'pain au chocolat' with a chocolate centre, the 'pain aux raisins' and a variety of other fruit-based pastries. Not forgetting a freshly baked warm baguette too!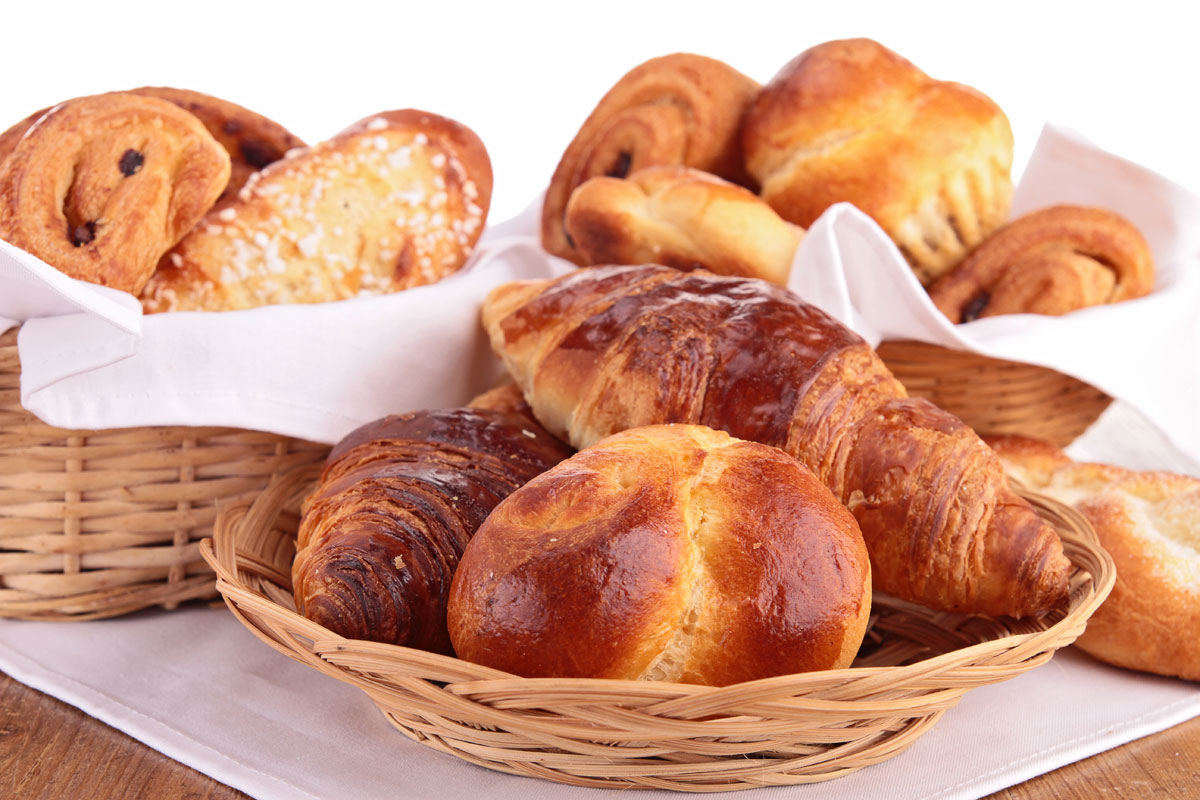 Which Cheese personality are you?
---
No trip to France would be satisfactory without copious amounts of cheese. The varieties are endless and are full of different characters. There are mild, pressed varieties like Comté, soft cheeses like Brie and Camembert, blue and more salty examples such as Roquefort, 'fragrant' varieties like Pont l'Evêque as well as many sorts of goat and sheep cheeses. We will also help you find the perfect accompanying wine to indulge your taste buds further.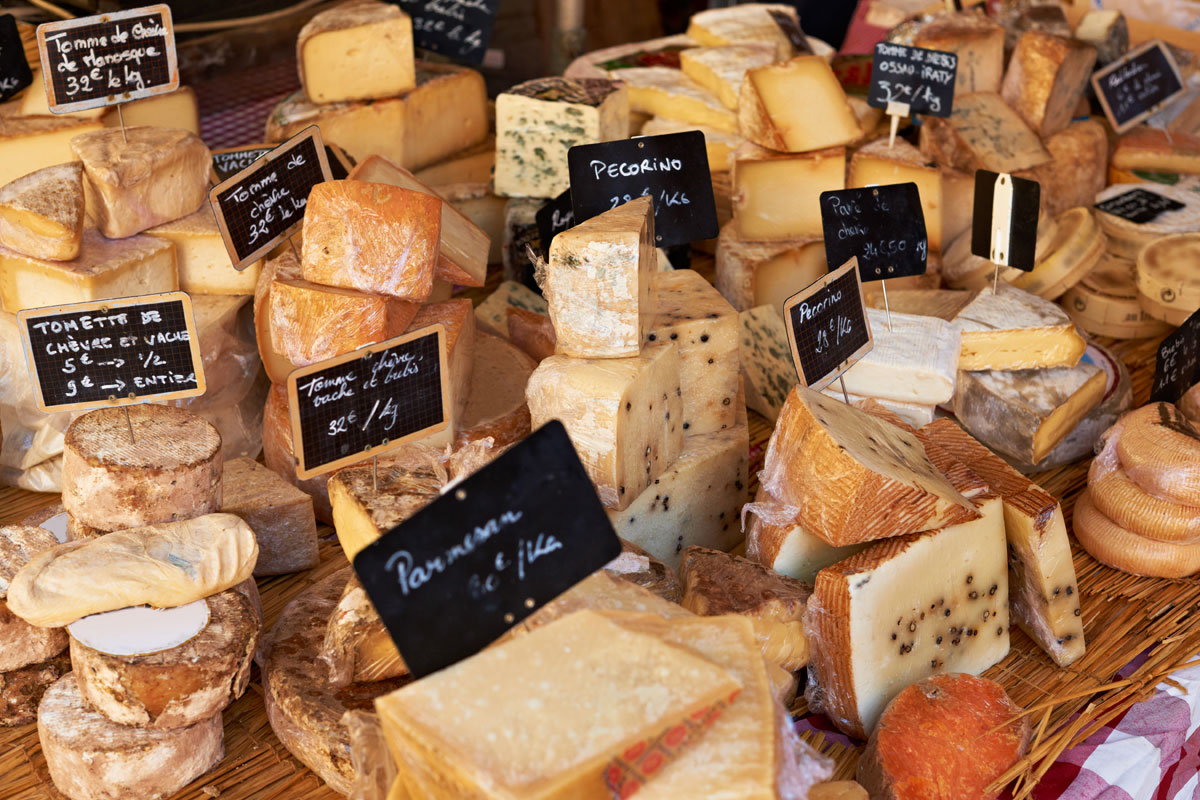 Save the best for last
---
Each to their own, but for me, you can't top an exquisitely made chocolate soufflé. Whether onboard the C'est La Vie with our fine Chef or from one of our finest restaurant visits, an expertly made soufflé is worth the trip to France alone! A tradition here since the 18th century, with the name taken from the verb souffler which means "to blow" or "to puff" creates a light but rich dessert selection.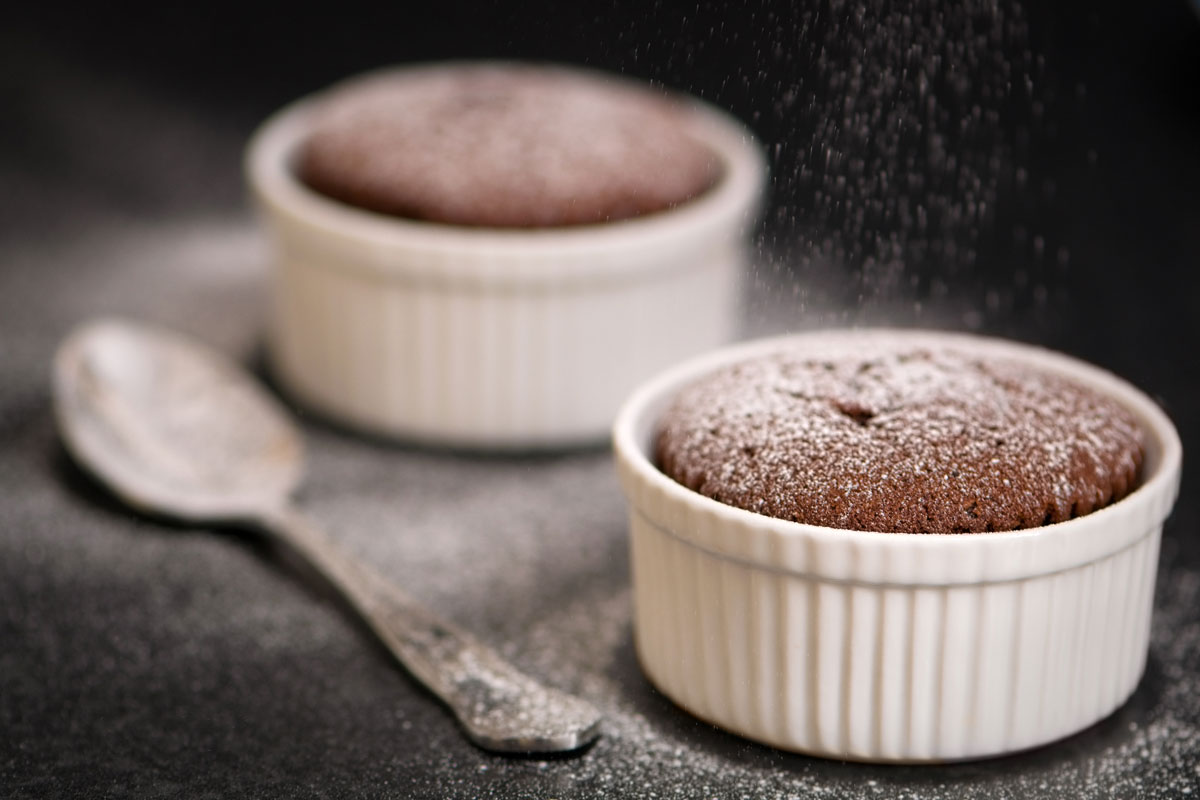 Join Us
---
If this has wet your appetite to visit France, come join us soon on the C'est La Vie Luxury Hotel Barge.