Crémant du Bourgogne wine tasting
---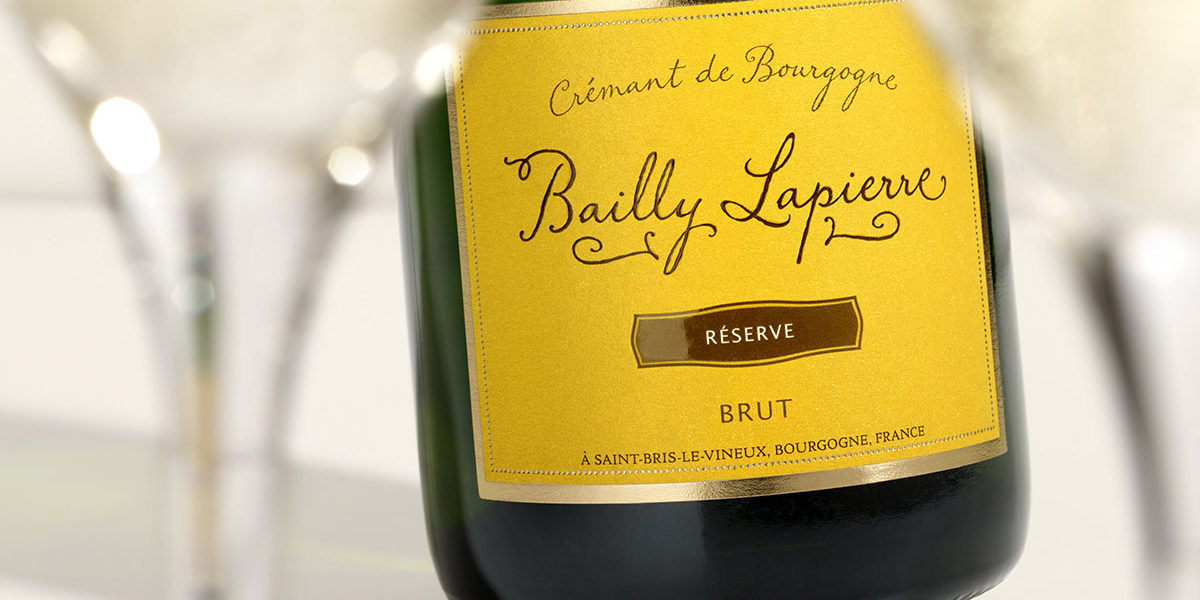 'Crémant du Bourgogne' is an often underappreciated series of French sparkling wines. They sit in the shadow of their heavyweight older brothers across in Champagne but are a special treat in themselves. Come enjoy Crémant du Bourgogne wine tasting with us on the C'est La Vie
On our Burgundy and Isle de France 2021 barge cruise, we visit the Caves of Bailly Lapierre, the birthplace of the AOC Crémant de Bourgogne. They group together over 400 winegrowers across the region producing more than 3 million bottles per year.
A delicate, longlasting sparkle whose purety reveals the lively freshness and aromatic quality of the original base wines… A balance that is the hallmark of Bailly Lapierre Crémants: from the bedrock… yet finely chiselled, carrying you away with their intense, mineral freshness. Truly an expression of Burgundy's rich heritage.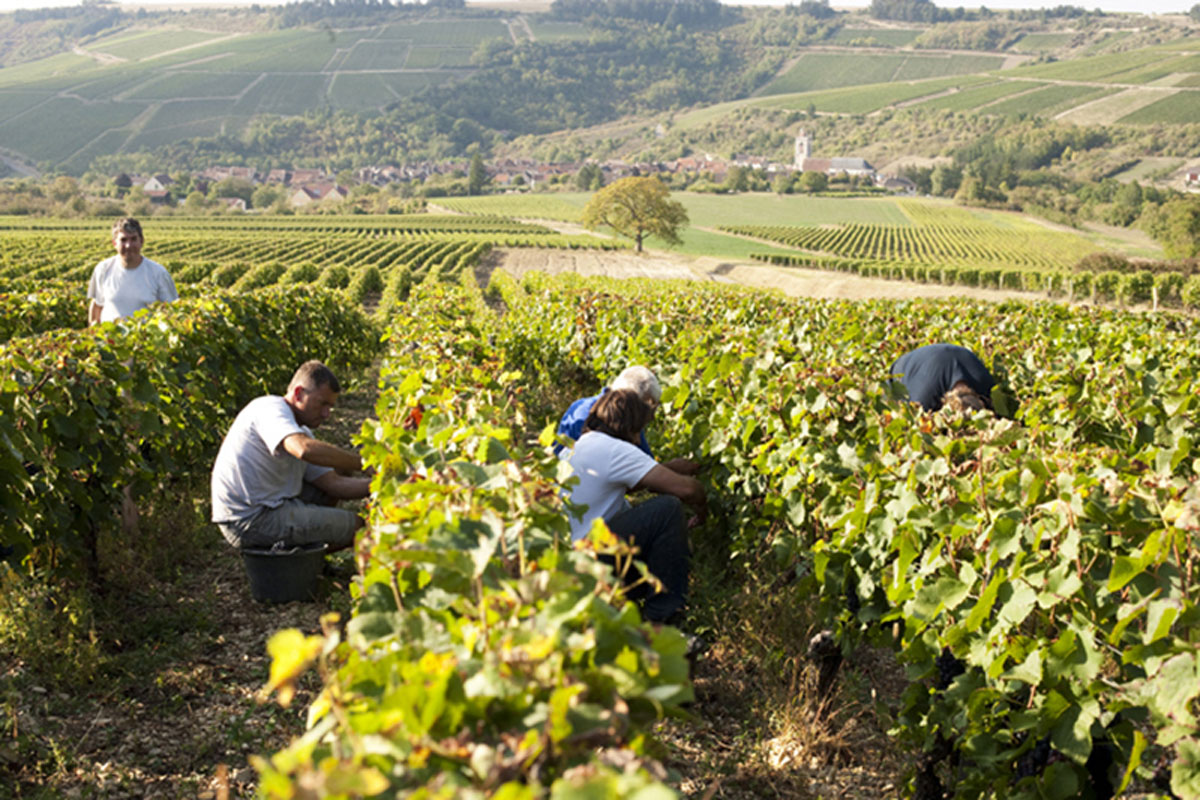 There's nothing quite like a visit to a traditional French vineyard. You are surrounded by the history of this craft and can't helped but be taken in by the passion from those who have been caring for it across generations. Not to mention, you get to sample the finest varieties they keep aside for the lucky few!
A versatile accompaniment
---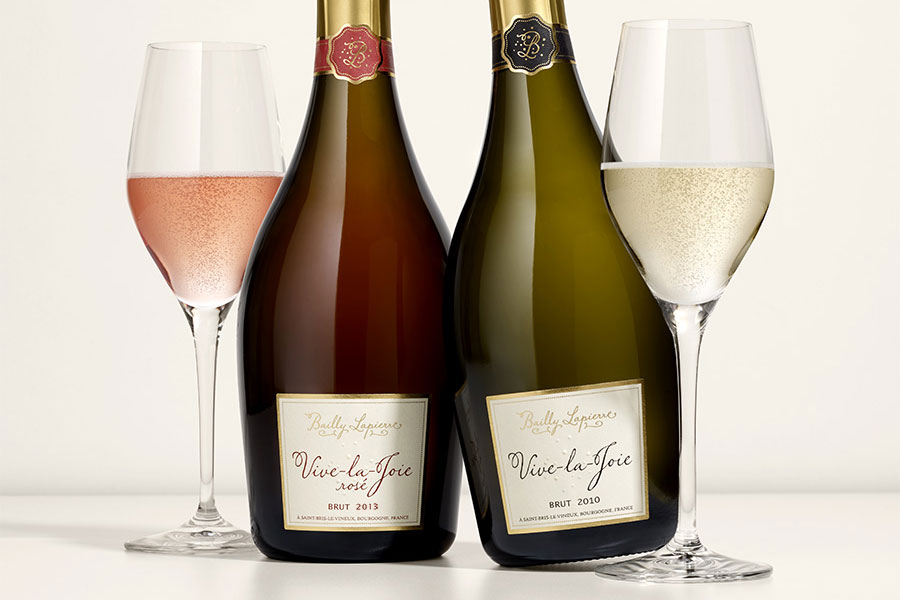 Served at between 6 – 9 ° C, they make for a perfect aperitif on their own, especially during the warm Summer months. They can also be enjoyed with a main meal of seafood or light meats. If you really want to indulge yourself, the Crémant de Bourgogne rosé goes superbly with dessert too. Perhaps a red fruit sorbet or ice cream.
C'est La Vie Luxury Hotel Barge
---
If you wish to enjoy a Crémant du Bourgogne wine tasting trip, we would love to welcome you onboard the C'est La Vie.