The unspoilt region of Burgundy
---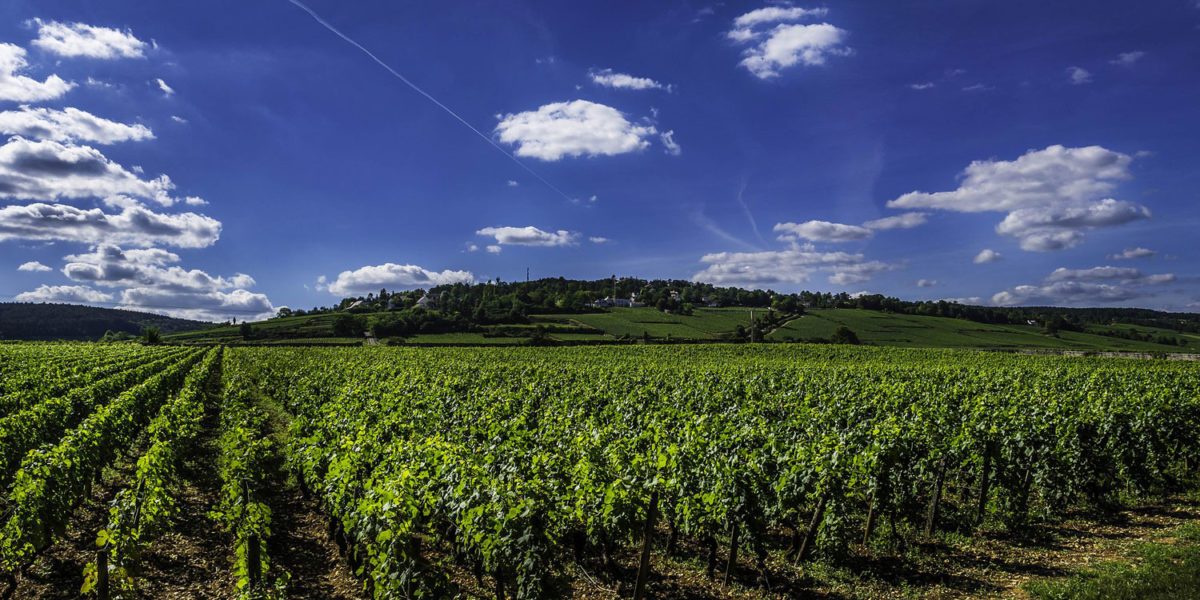 The C'est La Vie cruises in different areas of France and one of these is in the Yonne, a department in the region of Burgundy.
The canal du Bourgogne (Burgundy Canal) is split in two by a tunnel of 3,333 metres long at Pouilly en Auxois. The canal was built to connect the river Yonne (from which the department takes its name), with the river Saone, thus creating a link between the English Channel and the Mediterranean Sea. Constructed between 1775 and 1832, with 189 locks it covers 242 km, passing through the departments of the Yonne and the Cote d'Or.
The rich history and beautiful countryside that awaits you in the Yonne, is appreciated even more from the front deck of the C'est La Vie, as it guides you through a land of Chateaux, Abbeys, Churches and vineyards.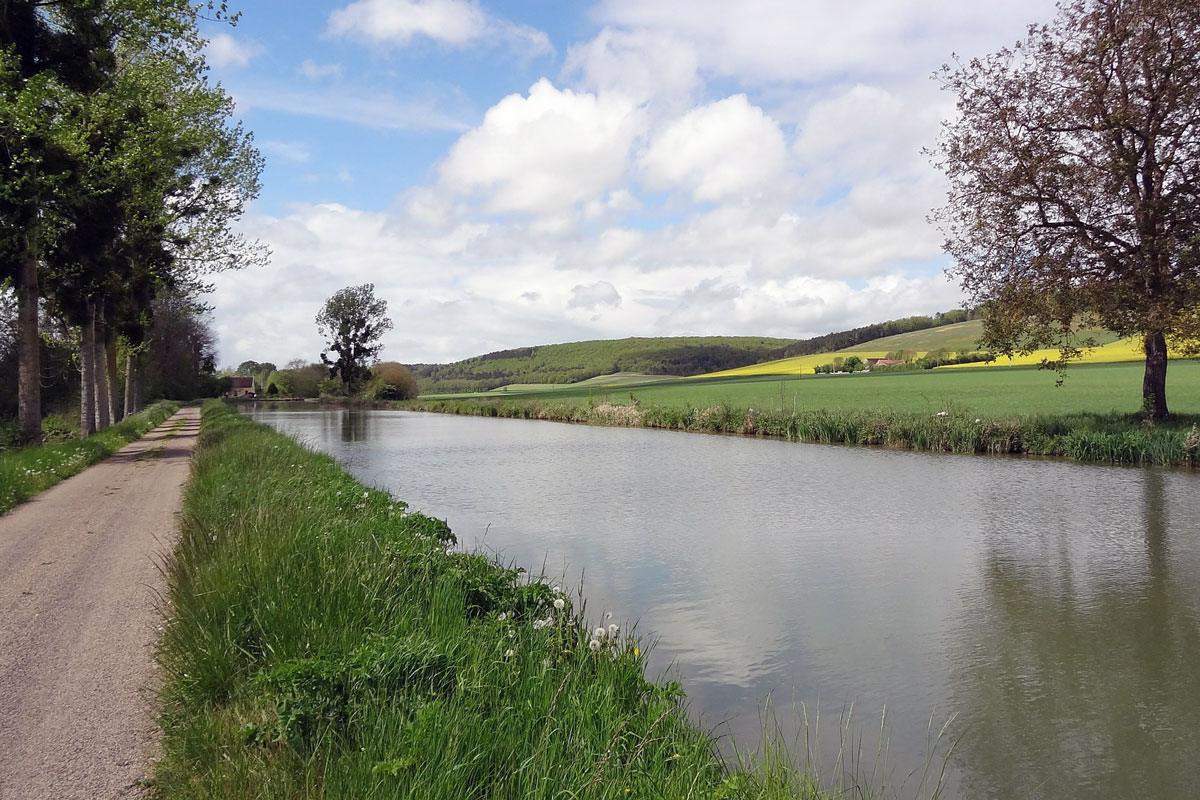 Chablis is just one of the white wines of this area and a visit to the charming town, with a wine tasting at one of the cellars, is an experience not to be missed.
The church of St Martin in Chablis is dedicated to the patron saint of horseman and horses and Joan of Arc nailed one of her horseshoes to the front door for good luck, along with many others, while passing through in 1429. They still adorn the church entrance today.
Another point of interest on this cruise is Auxerre, a town from the Roman era, which has its history entwined with that of France. After escaping from the isle of Elba, Napoleon took a passenger barge from the quay here in the early part of the 19th century to return to Paris, where he regained control, only to be thwarted by the English a 100 days later.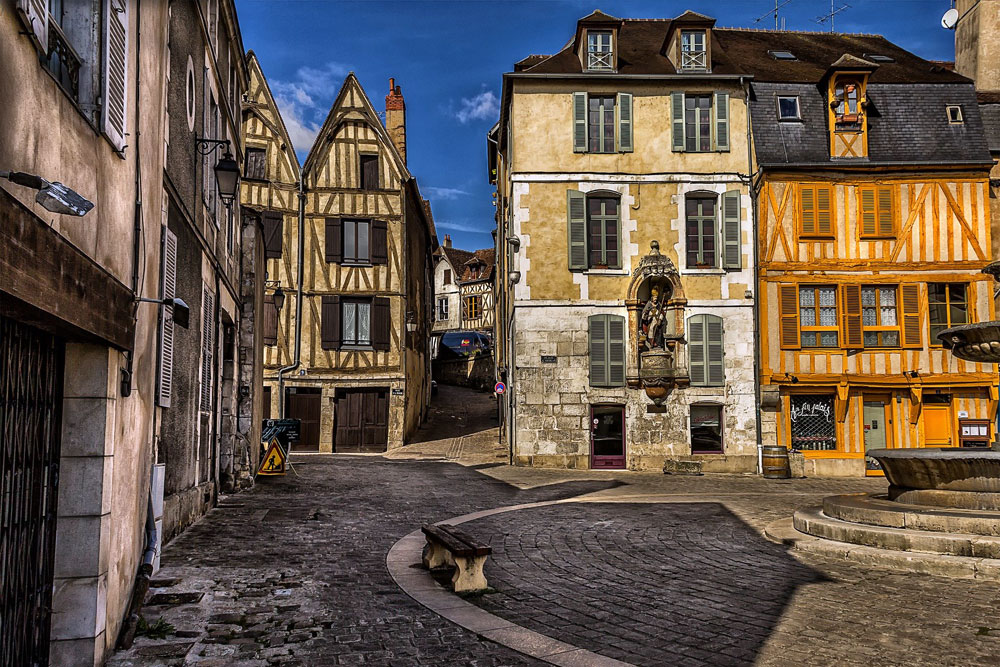 In the 5th century, St Patrick the patron saint of Ireland, as a young man studied at the Abbey of St Germain in Auxerre and was ordained into the priesthood by St Germain himself.
Along the canal we stop at the town of Ancy le Franc to visit the 16th-century chateau there, this quiet town has been host to Kings and Queens, and mistresses. Antoine 3rd of Clermont Tonnerre, the lord and builder of Ancy le Franc, was related to probably the most famous of all the favourites, Diane de Poitiers, mistress of Henry 2nd.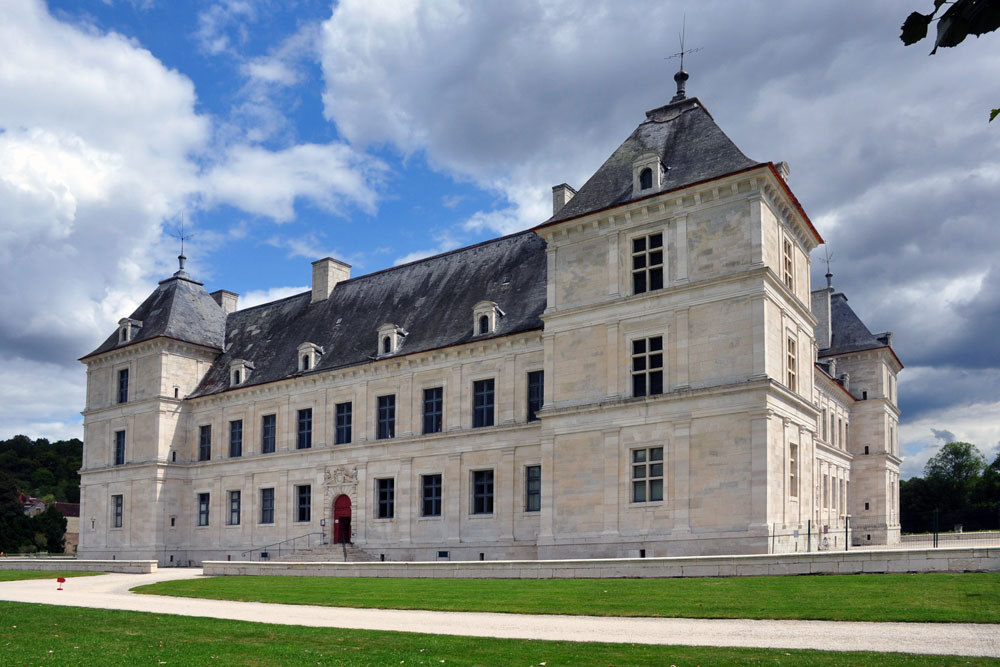 Louis 14th stayed here in 1654 on his way back to Paris from Lyon. The remarkable frescos on the upstairs gallery, dating from the 16th century, the likes of which you will not find anywhere else in Europe, would surely have pleased the eye of the young King.
The northern part of Burgundy is a place of relaxation, but also of beauty and culture. There is so much more to see and explore in this unspoilt region of France.
Come and let us show you the reason why we have lived here for over 25 years.