Hotel Barge Guest Blog
---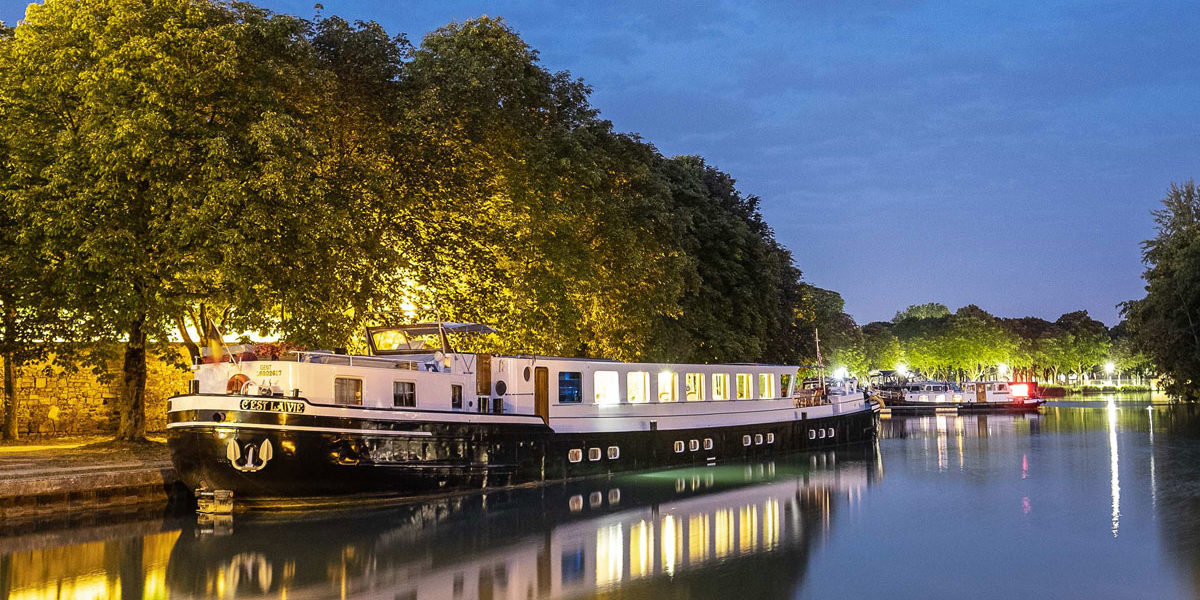 We were thrilled to receive this hotel barge guest blog from Howard Stein and his party. He clearly has an eye for photography and these images perfectly capture why so many people love to visit France.
The guests booked the Champagne Barge Cruise from Meaux to Chalon en Champagne in July of 2019.
We'll leave it to Howard to tell you all about his trip as hotel barge guest!
The Barge Cruise
---
Our trip began on Sunday July 7th when we were met by Olivier and Deb Megret and the for crew members of C'est la Vie. For the next 5 days we travelled through the Champagne region with stops in Meaux, St. Jean-les-Deux_Jumeaux, Chateau Thierry, Damery, Tours sur Marne, Chalons en Champagne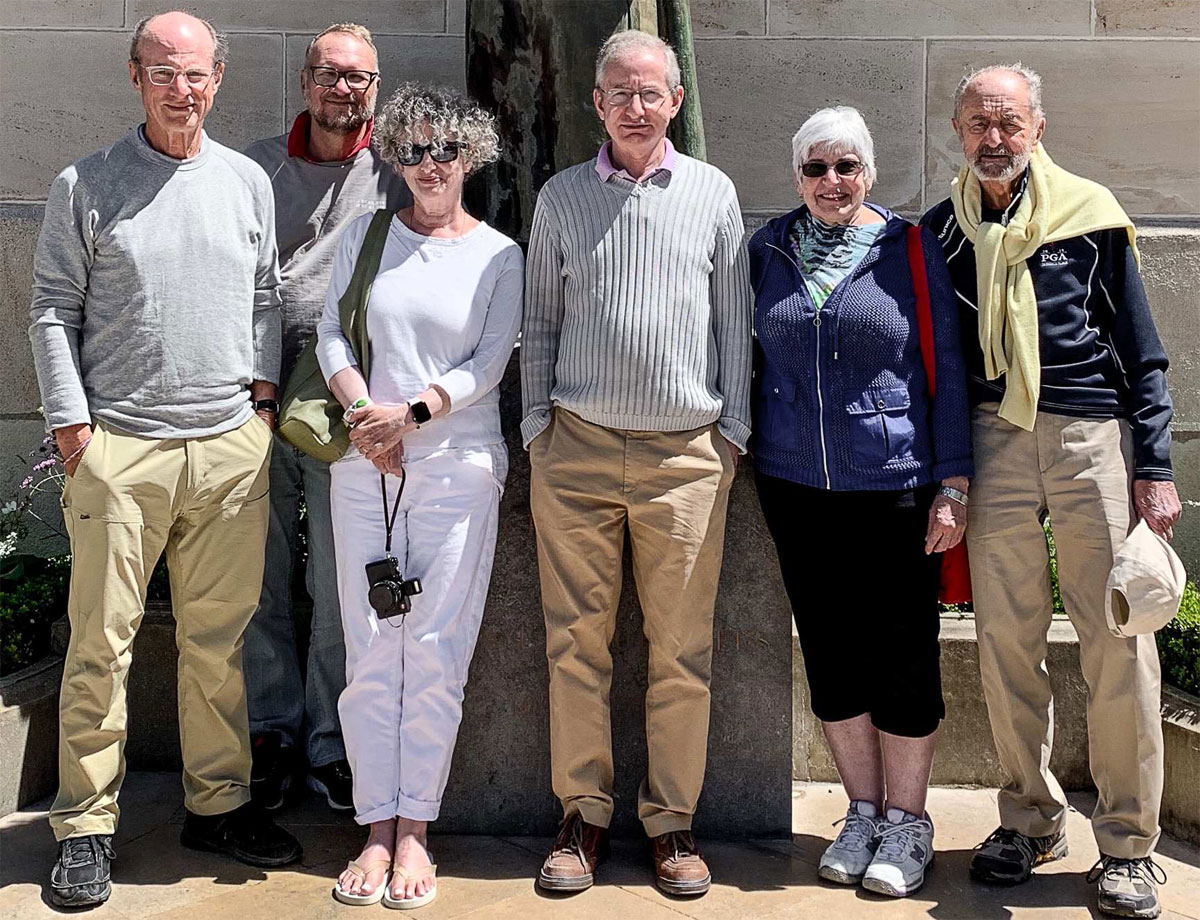 Chalon en Champagne
---
Visit to Chalon en Champagne and a section of the Tour de France in Reims
Moët & Chandon Champagne producers
---
Visit to the Moët & Chandon cellars and Champagne tasting at Ployez Jacquemart in Ludes
Les Crayeres
---
Dinner in Reims at Les Crayères, a Michelin 2-star restaurant
Cemetery of Belleau-Wood
---
Chateau-Thierry American Monument commemorating the World War I battle where American and French soldiers forced the retreat of the German army. Over eight thousand American soldiers were killed, missing, or wounded. The Battle of Belleau Wood took place nearby in May and June of 1918. In the Aisne-Marne American Cemetery, 8100 US Marines are buried.
Chateau of Vaux-le-Vicomte
---
Chateau Vaux-le-Vicomte, built from 1658-1661, was the private home of Nicolas Fouquet, the minister of finance of Louis XIV
On board the C'est La Vie Luxury Hotel Barge
---
The crew of the C'est la Vie
Trip to Paris before returning home
---
Paris…the city of lights
Join us on the C'est La Vie
---
If Howard has inspired you to follow footsteps then simply contact us for more details!