Visit Paris on your Barge Cruise holiday
---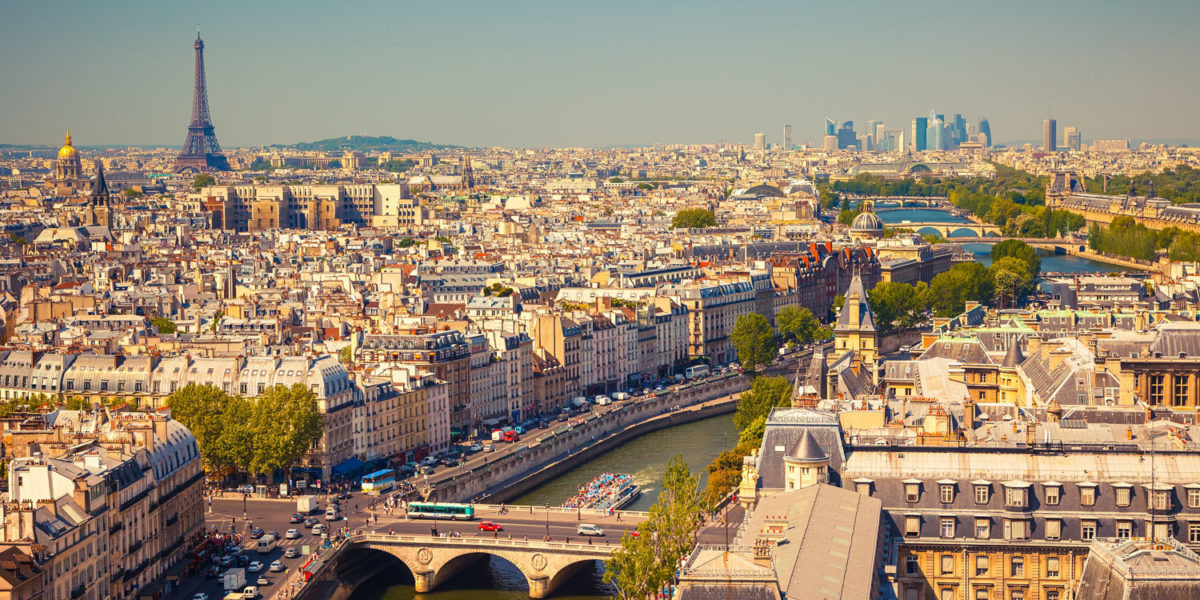 Before or after you barge cruise with us, why not spend a few days enjoying all that Paris has to offer.
When you join the C'est La Vie Luxury Hotel Barge for a cruise in France, your trip will start and finish in Paris. Not only will you be able to enjoy exploring the waterways of France, but you'll also have the chance to indulge in all that Paris has to offer when you land or before you return home.
Here are is our more off-beat guide.
Let Paris go by you
---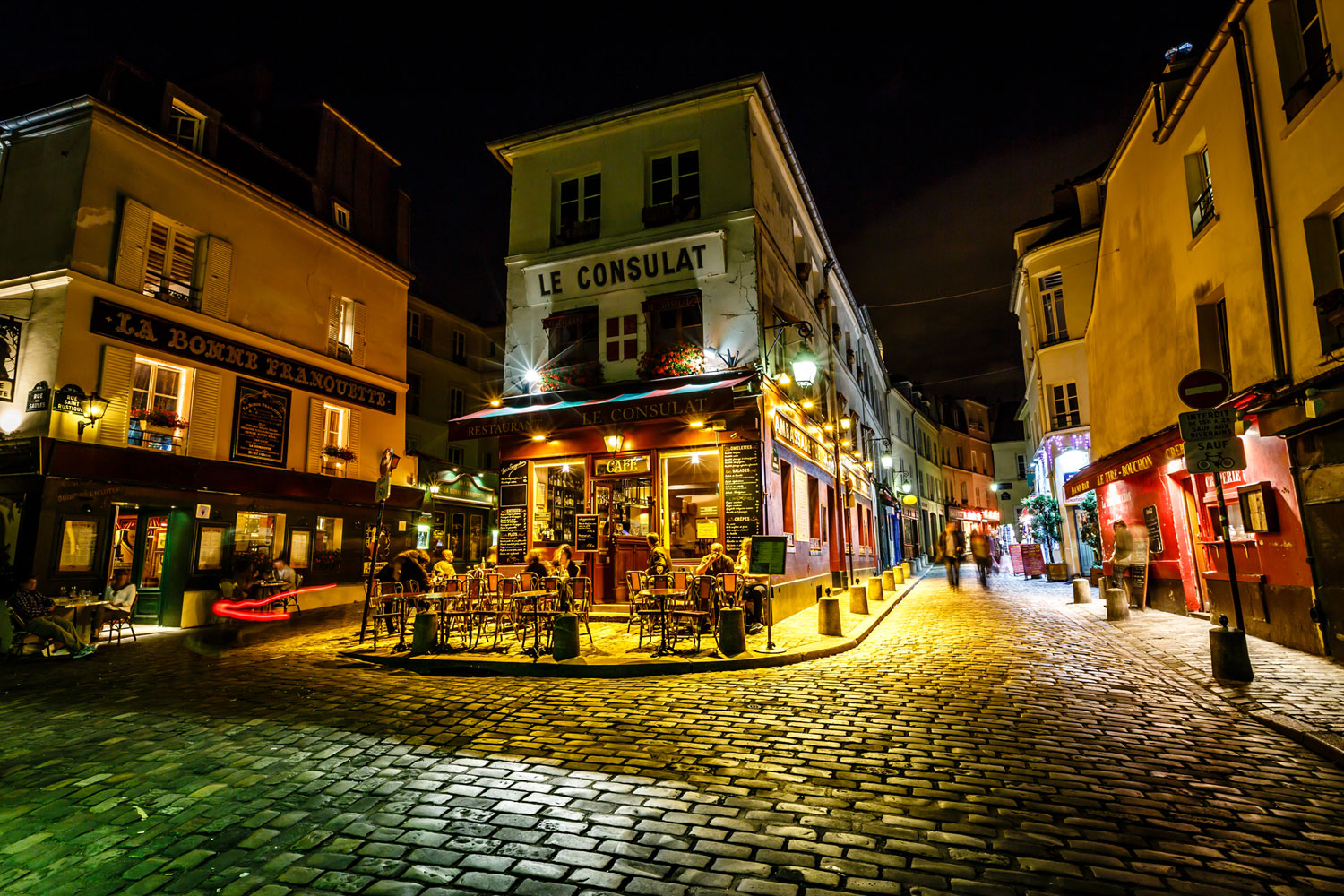 Everyone who visits Paris spends a large amount of time on their feet, visiting all the traditional monuments and attractions. However, don't forget you can also let Paris go by you! Sit on a corner brasserie or café, relax with a drink and take in the hustle and bustle of Paris from a front-row seat. Most premises are open throughout the day and into the evening. A summer's night parked on a small Paris side street is an absolute must!
One of our favourite brasserie's to visit when we are in Paris, is Bofinger the Bastille. As with everything in Paris, it is steeped in history.
Hidden Gems
---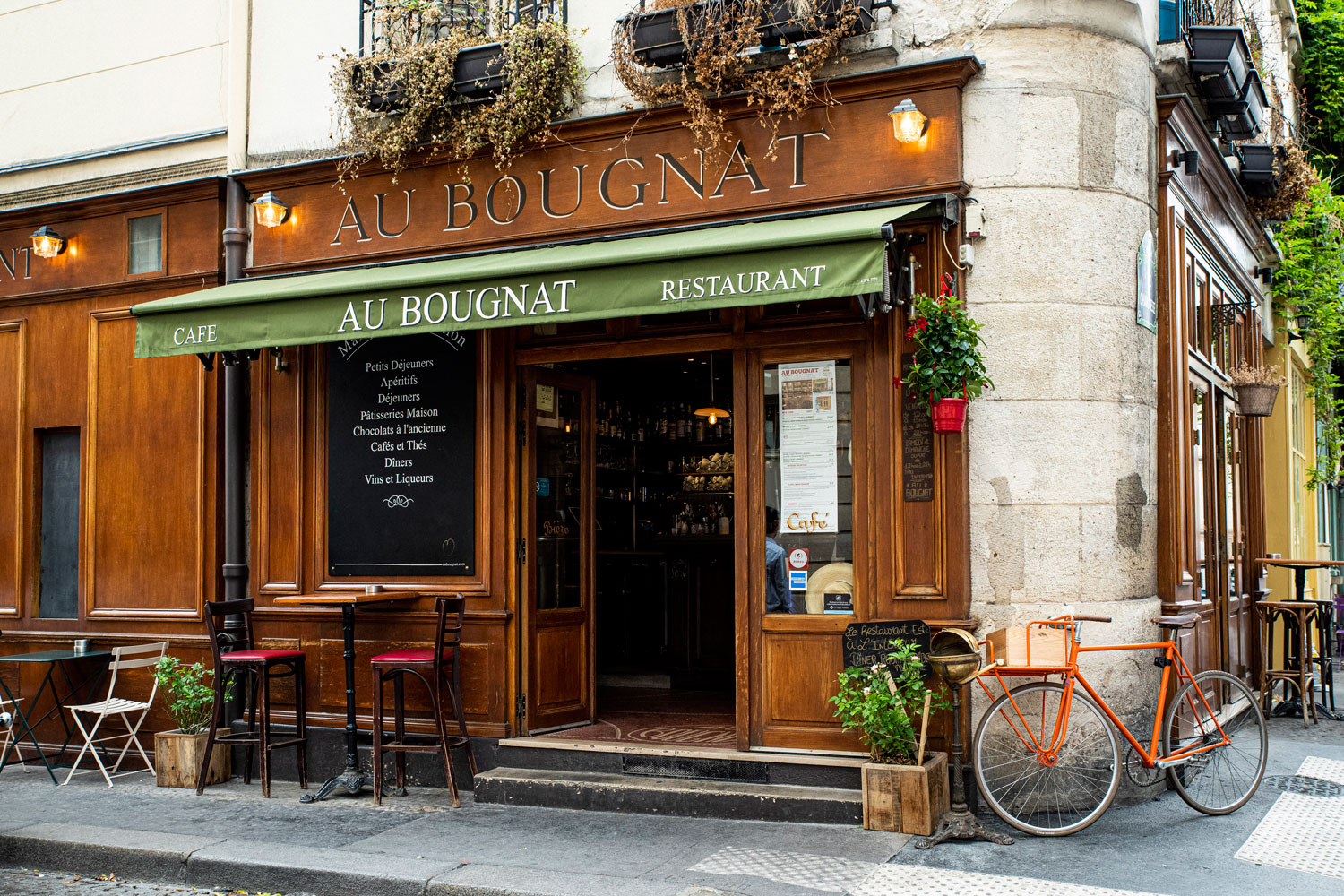 Paris is packed with fine restaurants of all shapes and sizes. But for me, you can't beat a traditional, intimate setting for a true experience of Paris. Whichever district you visit, any small side street may be hiding a gem or two so it is worth the extra few steps to investigate. A particular highlight is Au Bougnat, tucked away behind the Notre Damn cathedral, a small and charming place to spend a couple of hours.
Another way to see the Eiffel Tower
---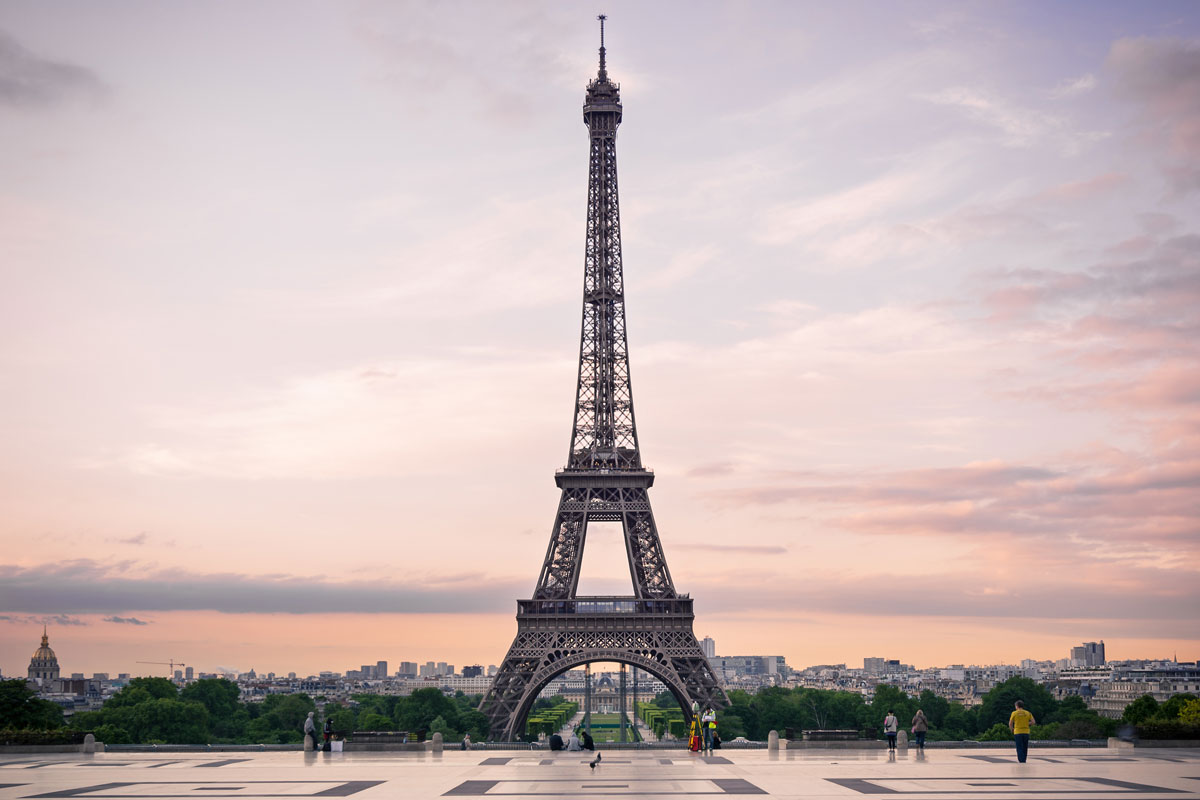 So you can't visit Paris with stopping at the Eiffel Tower, but there is another way to enjoy this extraordinary site. By taking the metro to Trocadero station, you can view the Eiffel Tower from a higher point at the "Jardins du Trocadero", looking across the Seine. This spot can get busy, like the rest of Paris, but if you're not in peak season, and go early evening, it is possible to get some semblance of tranquillity!
Some of the restaurants nearby also have window seats with a view of the Eiffel Tower, which makes a perfect spot to spend the evening.
See you soon on the C'est La Vie
---
A barge cruise in the countryside of France plus a trip to this wonderful capital makes for an unforgettable holiday. We hope to see you soon on the C'est La Vie Luxury Hotel Barge!