Wines on the C'est La Vie Luxury Hotel Barge
---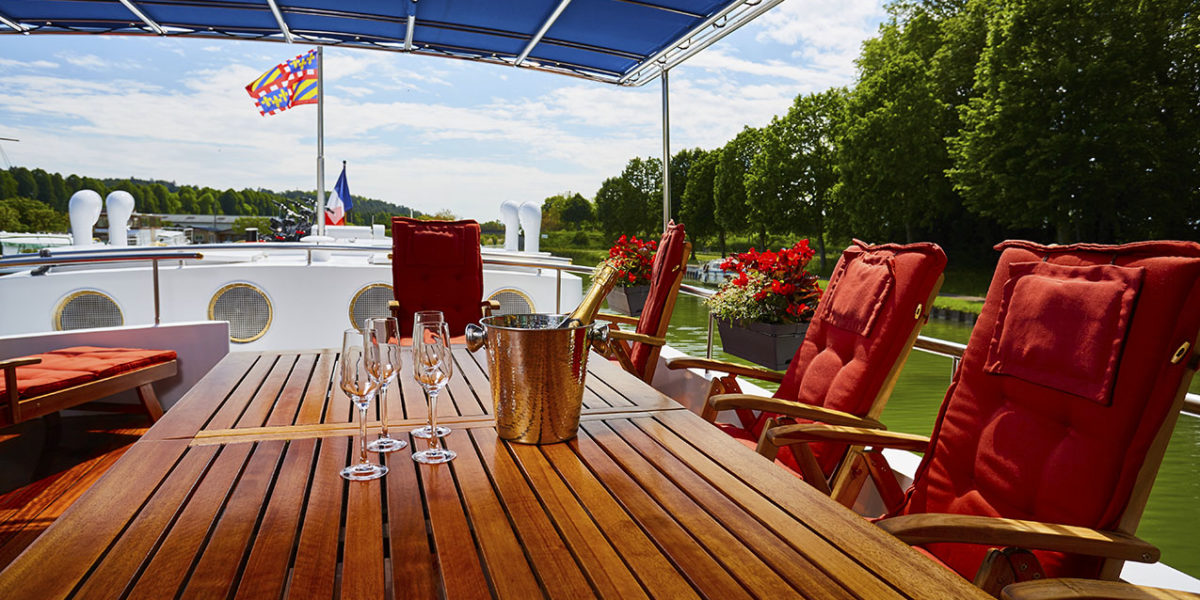 Our aim, when you take a cruise on the C'est la Vie, is to give you a taste of France, all of France. Even if we can't take you there by boat in one week, we can introduce you to the wines from the different regions. From the rose's of the south to the Champagnes of the northeast, the whites of the Loire valley and the reds of Bordeaux. Not forgetting the wines of Burgundy.
Olivier's love and knowledge of wine started in his parent's restaurant and he has carried and shared his passion with passengers and crew over the last 35 years. Each mealtime is a discovery and each wine has been carefully chosen to accompany our chefs gourmet food.
We pride ourselves on having some of the best wines of France to share with you and we take great care of our wines before they are served at your table. Many are bought years in advance and kept for us until we think it is the right time to collect them and bring them to your attention.
Taste of France
---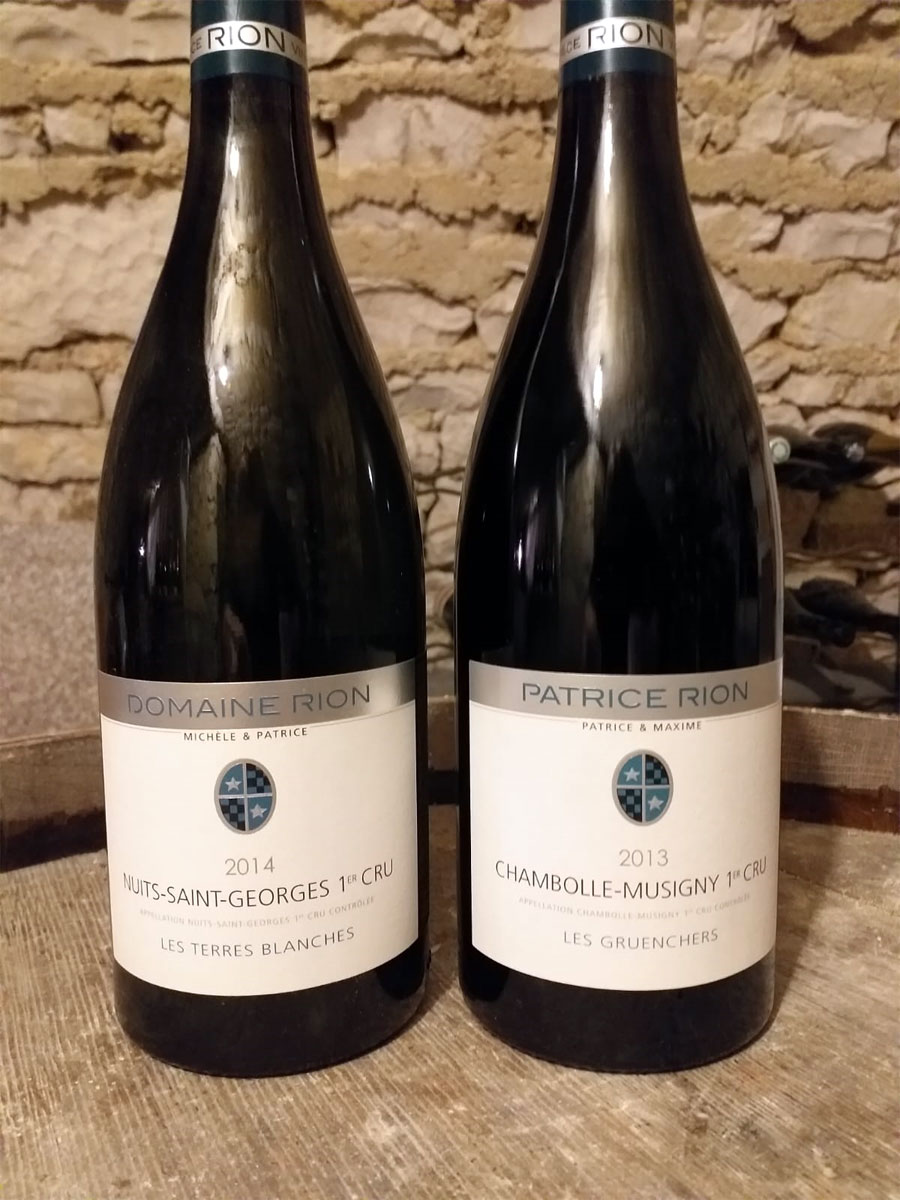 Learn about the white Chardonnays of Chablis, with a wine tasting in this exciting small town. The land around Chablis dates back to the Jurassic period, a 145 million years ago, when this area was covered in water and you can still find fossilised oyster shells that bear witness to this history. But it was the Benedictine monks that first planted vines in this area.
Taste our delicious reds, made from the Pinot Noir grape. The first signs of its production seem to stem from before Roman times when it was cultivated in the Burgundy region by the Gauls. It is now one of the most famous red grape varieties and is grown all over the world. Some of our selection of these light-bodied reds are from the Cote de Nuits and Cote de Beaune, Vougeot 1er cru 2015, Nuits St George 1er cru 2013, Chambolle Musigny 1er cru 2013 and Corton Bressande Grand cru 2013.
Also, we have reds and whites from the Cote Chalonnaise & Cote Maconnaise, although lesser know these areas produce some stunning wines, including some you may have heard of; Rully1er cru 2016, Pouilly Fuisse 2017 or Mecurey 1er cru 2012.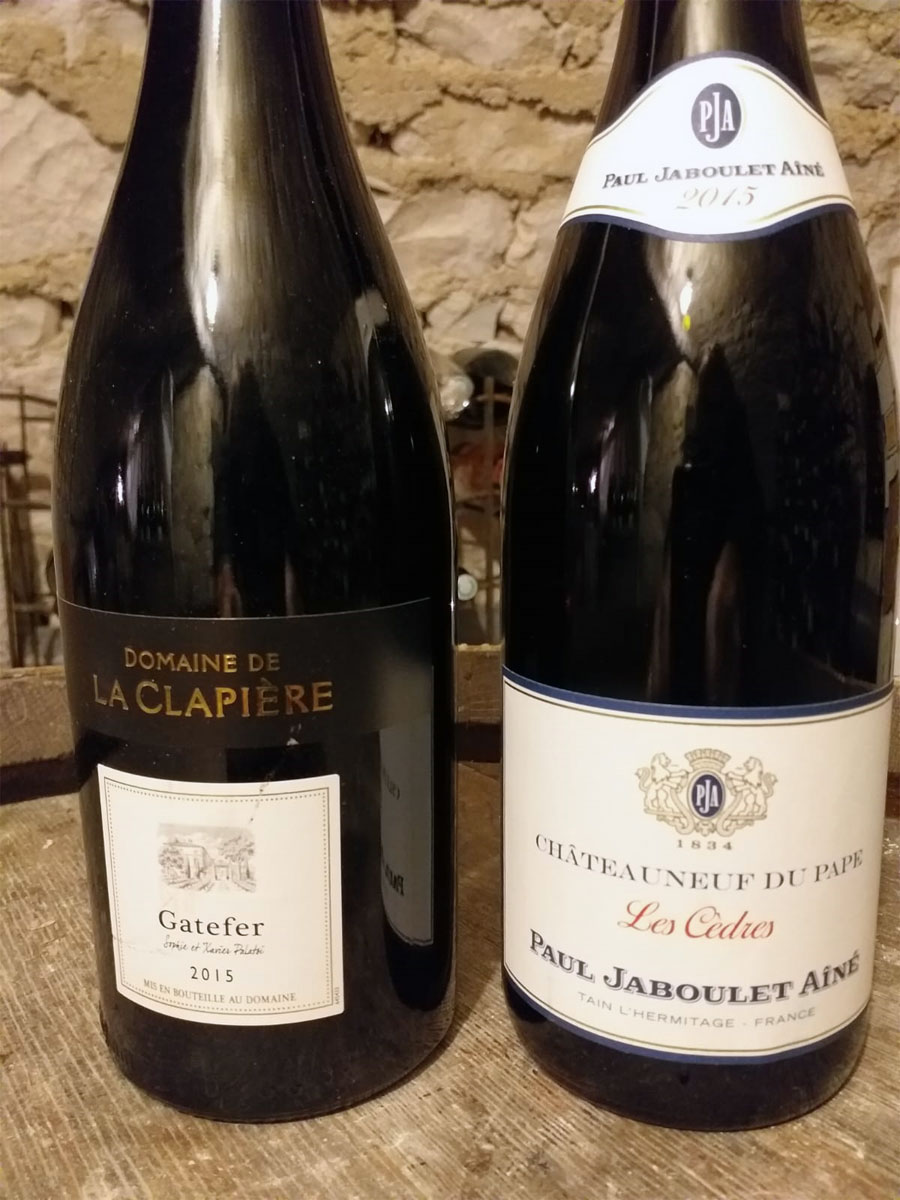 If you are looking for something a bit more full-bodied, we have the Merlot's and Cabernet's of Pauillac, Margaux, Graves or St Emilion. Our Bordeaux's will delight you. Situated on the left bank of the Gironde estuary, one we will be serving this year is a Margaux, Chateau Dauzac 2011 Grand cru classé or how about Chateau Teste, Moleon Passion 2015, from the Graves area, just south of the city of Bordeaux. We have many more to share with you. Enjoy wines from the Cote du Rhone? Our Chateauneuf du Pape 2015 could be the one to tempt you, there is something for all tastes.
Enjoy a glass of Champagne
---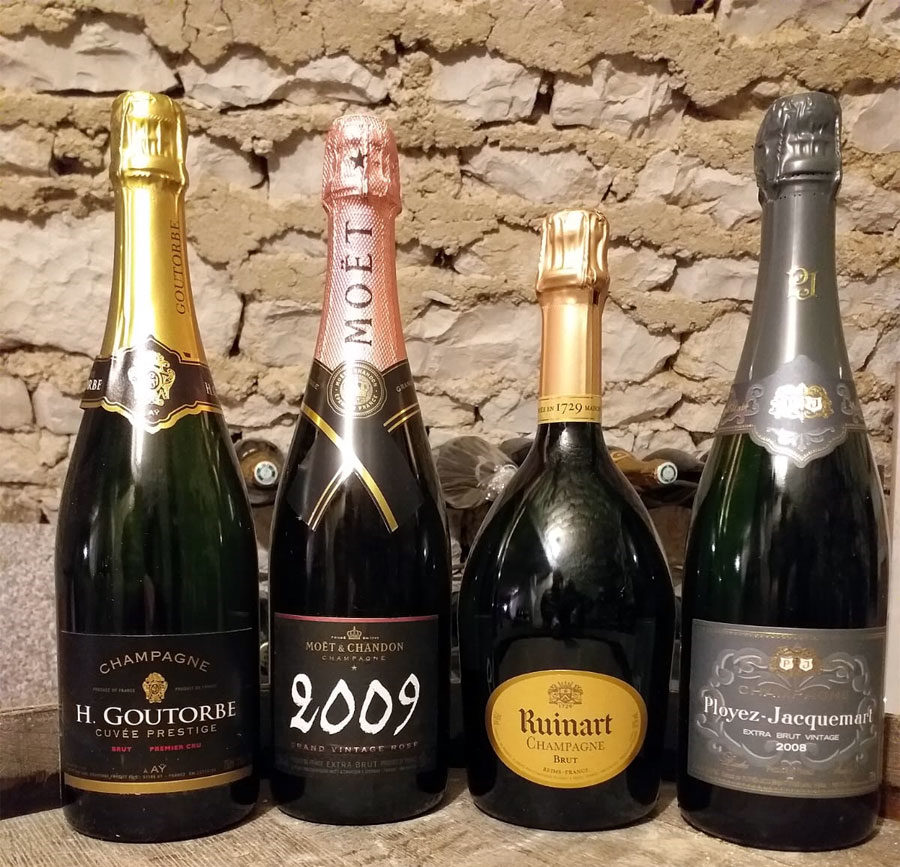 Did you know that Champagne can be made from 3 different grape varieties or just one. Blanc de Blanc (White from White) means its made from just white grapes, the Chardonnay or Blanc de Noirs ( White from Black) so just from the 2 black grapes Pinot Noir & Meunier. Or it can be a blend of all three.
On one of our luxury barge cruises, you can learn all about the winemaking process at two different Champagne houses and with a drive through the stunning countryside. Marvel at the expanse of vineyards that never seem to end. If you come in late August, or early September you could witness the harvesting which is still all done by hand.
The Loire
---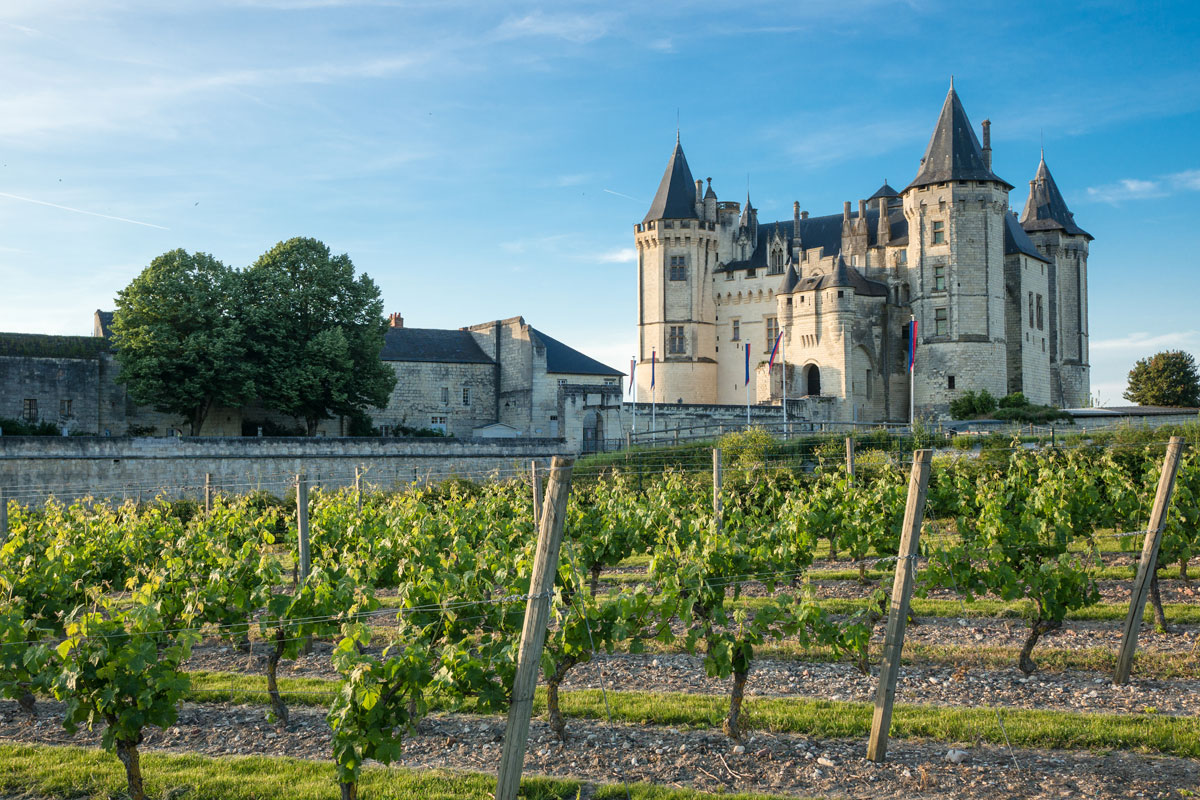 Famous for its grand chateaux, the Loire region is also proud of its wines, the Sauvignon blanc grape is perfect for this area's different soil types. Who could resist a glass of Sancerre or Pouilly Fumé and at a private tasting also discover the goat's cheese of this region, Crottin de Chavignol, which has been produced since the 16th century, what could be better?
Another grape variety grown in this part of France is the little know Chenin blanc, Chateau Princé 2018 will surprise you and as its names suggests, it is a prince among wines.
C'est la Vie will truly give you a lesson on the world of wine, that you will never forget.