Aerial video from a barge cruise in France
---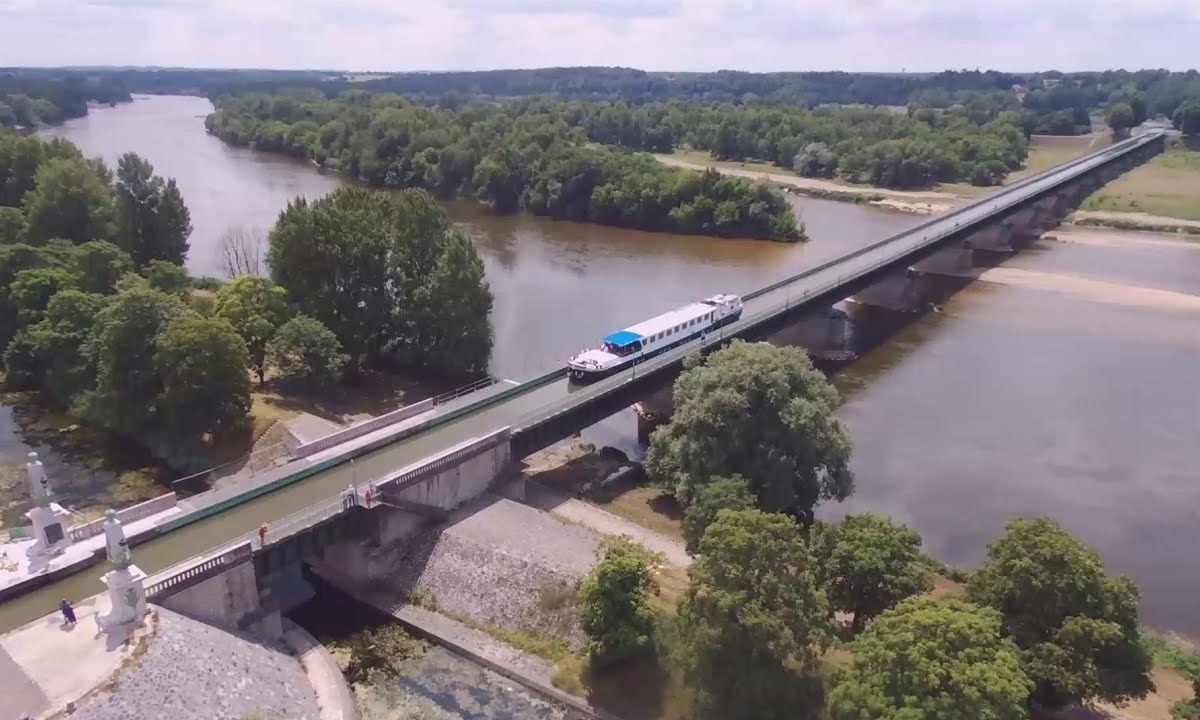 Enjoy this spectacular footage of the C'est La Vie Luxury Hotel Barge on a barge cruise in France crossing the pont-canal de Briare. We have short one minute and full length 8 minute versions.
Short version
---
Here is an edited down one minute version
Full 8 minutes
---
sit back, relax and enjoy the full 8 minutes encompassing the complete crossing.