Burgundy Barge Cruise Sights
---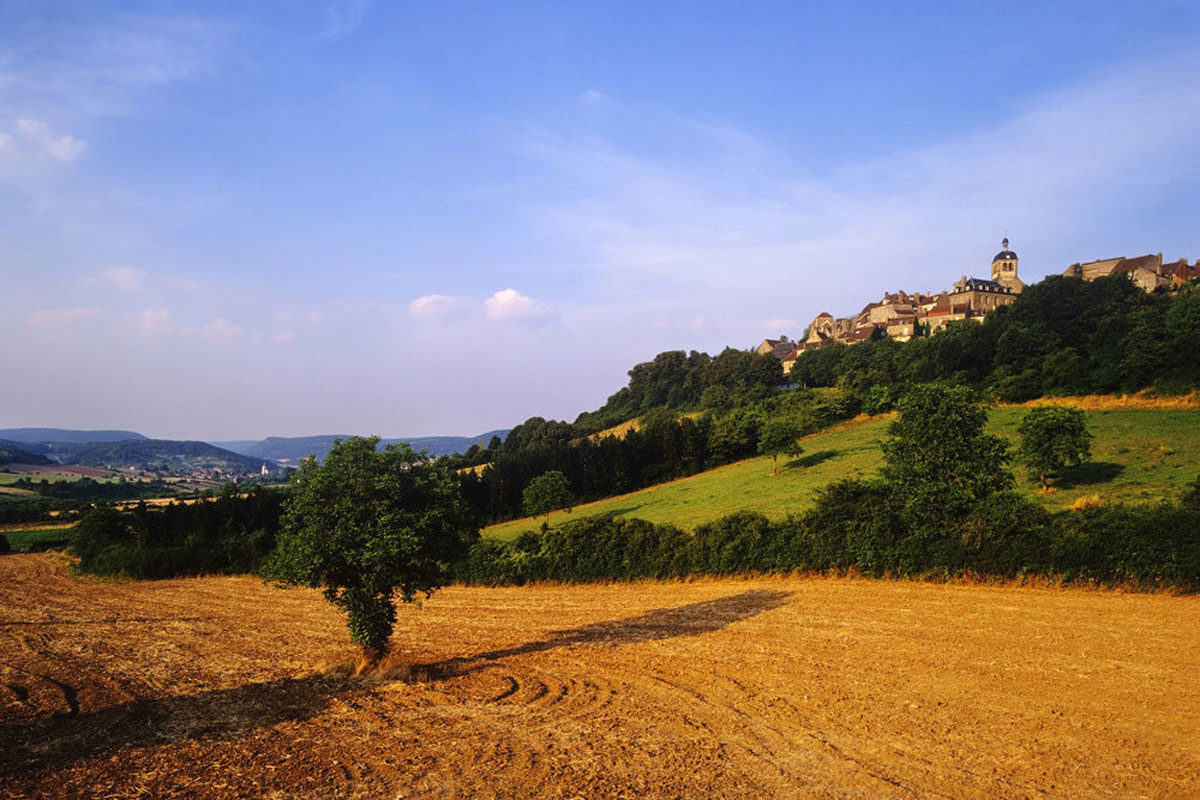 Rich History
---
Burgundy is most well know as one of France's main wine-producing areas. Usually, more fruity varieties made from Pinot noir and Chardonnay grapes. Because of this, on a Burgundy barge cruise, you will see rolling hills, expanses of vineyards, dotted Chateaux and picturesque villages.
Burgundy takes its name from the Burgundians, an East Germanic people who moved west past the Rhine during around the 6th century. During the Middle Ages, Western churches and monasteries were at the peak of their influence in Europe which can been seen in the Burgundy architecture. The Abbey of Fontenay, a UNESCO World Heritage site, is today the best-preserved Cistercian abbey in Burgundy. This forms part of our Burgundy Barge Cruise Route.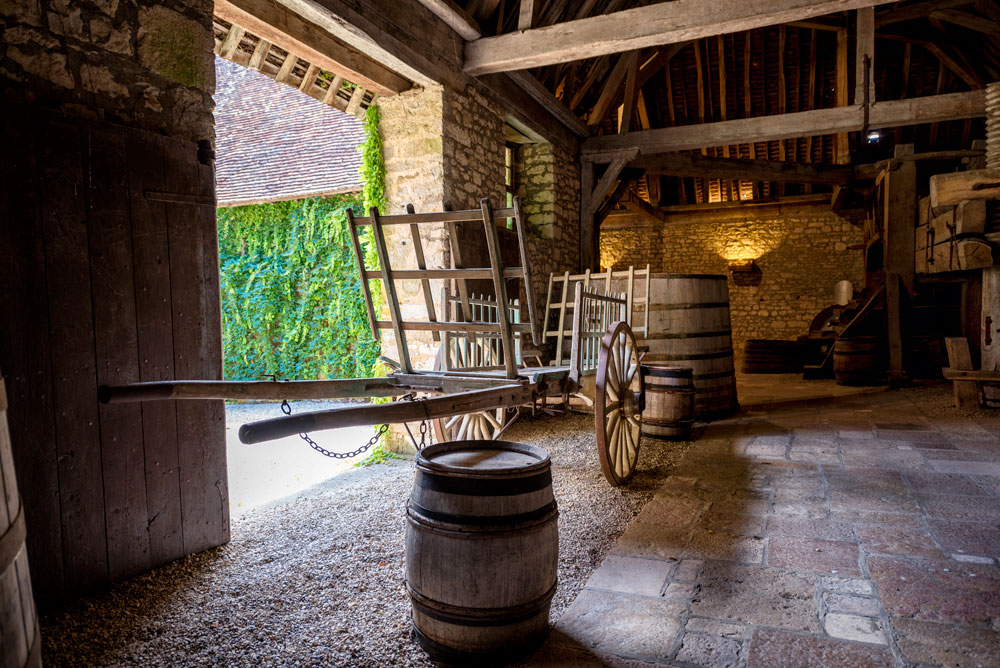 Charming Villages
---
As with many regions of France, charming villages are the rule not the exception. The town of Chablis is a memorable stop on our Upper Loire to Burgundy Cruise route.
Leaving the Yonne river we join the Canal Du Bourgogne at Laroche – Migennes, where you leave the boat to take a short drive to the town of Chablis, famous the world over for its white wines, after a private wine tasting we rejoin the C'est La Vie for lunch and an afternoon cruise to St Florentin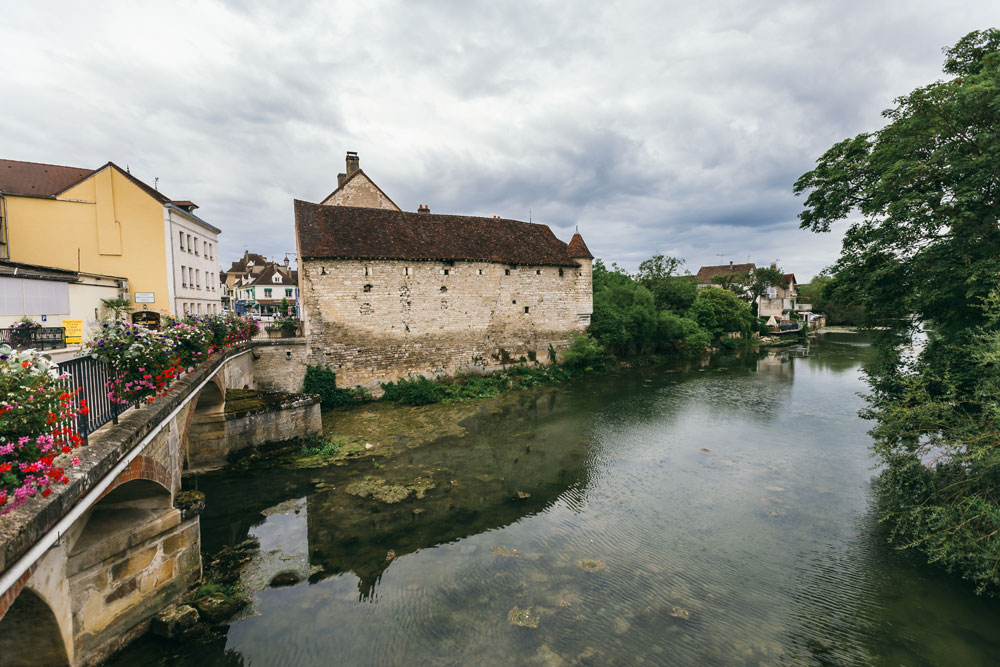 If you are looking to wet your appetite a little more, take a look at the website for the official "Les plus beaux villages de France". This organisation highlights and documents the "most beautiful villages in France" each year.
Pristine Waterways
---
And not to mention, the odd canal or two! We can't think of a better way to explore this beautiful region of France than on a barge. Cruise along in complete luxury, at a leisurely pace and with the finest wine and cuisine onboard.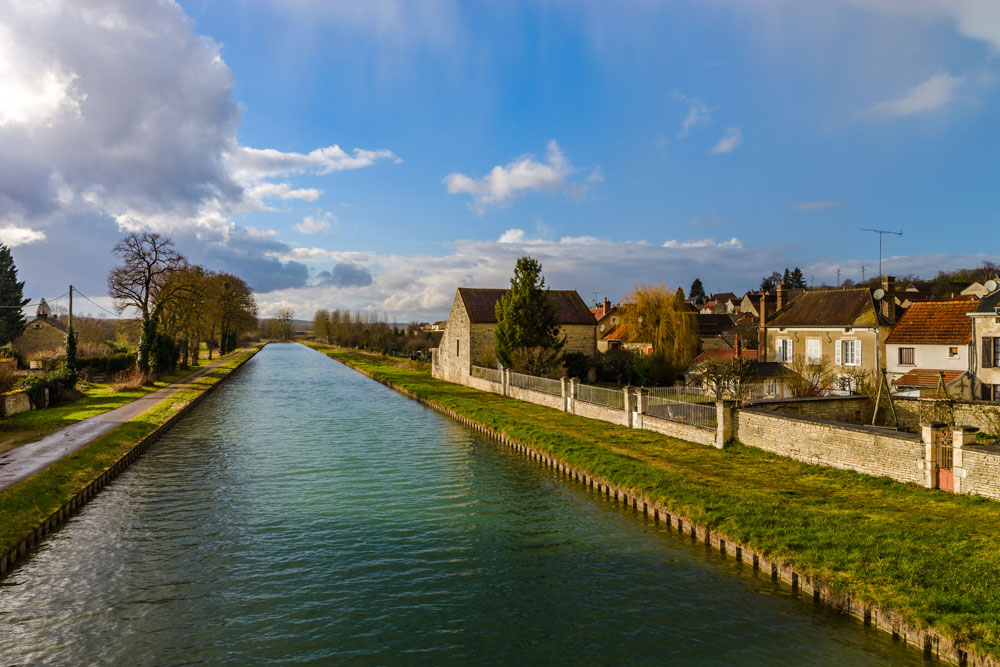 Join us on the C'est La Vie
---
If you feel like joining us, we would love to welcome you onboard our luxury hotel barge C'est La Vie as we tour all the wonderful places France has to offer. View our dates & prices or make an enquiry.