Château de Saint-Fargeau
---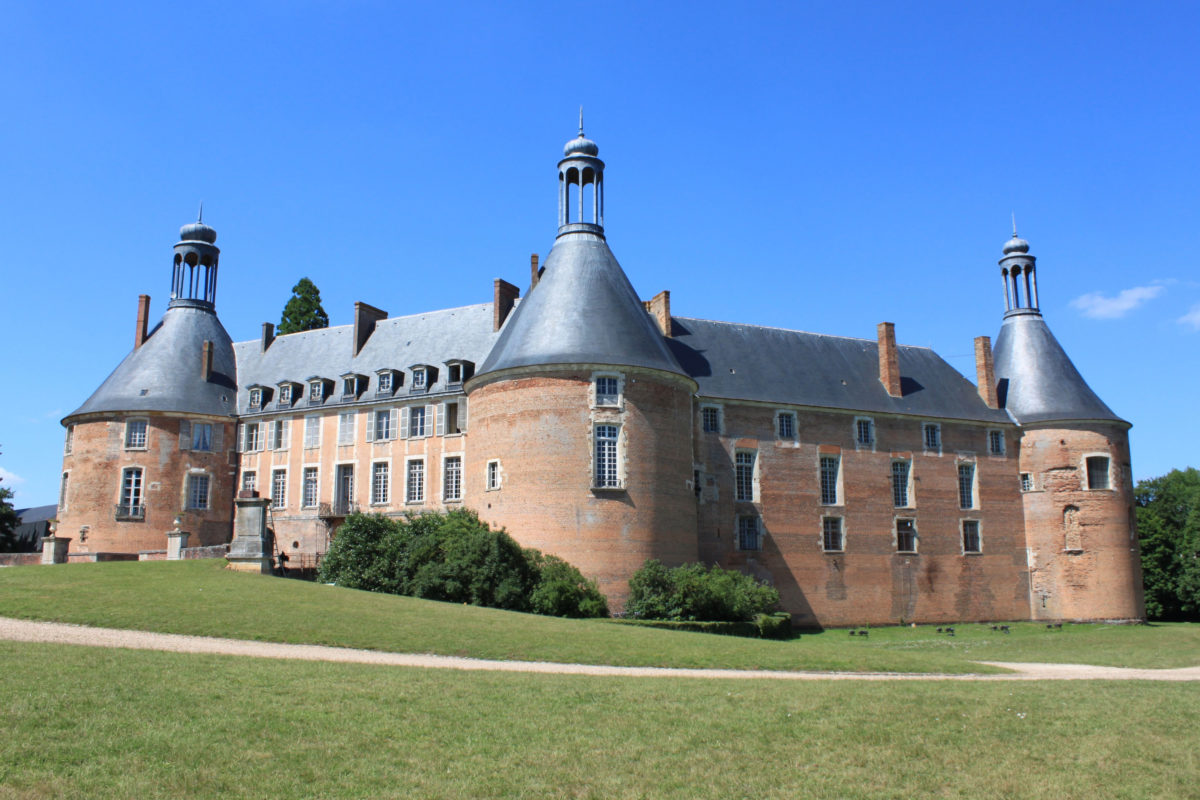 Château de Saint-Fargeau is packed with charm and character, providing a unique contrast to the more exuberant chateaux we visit on our barge cruises in France. Here is what you can expect to see.
History
---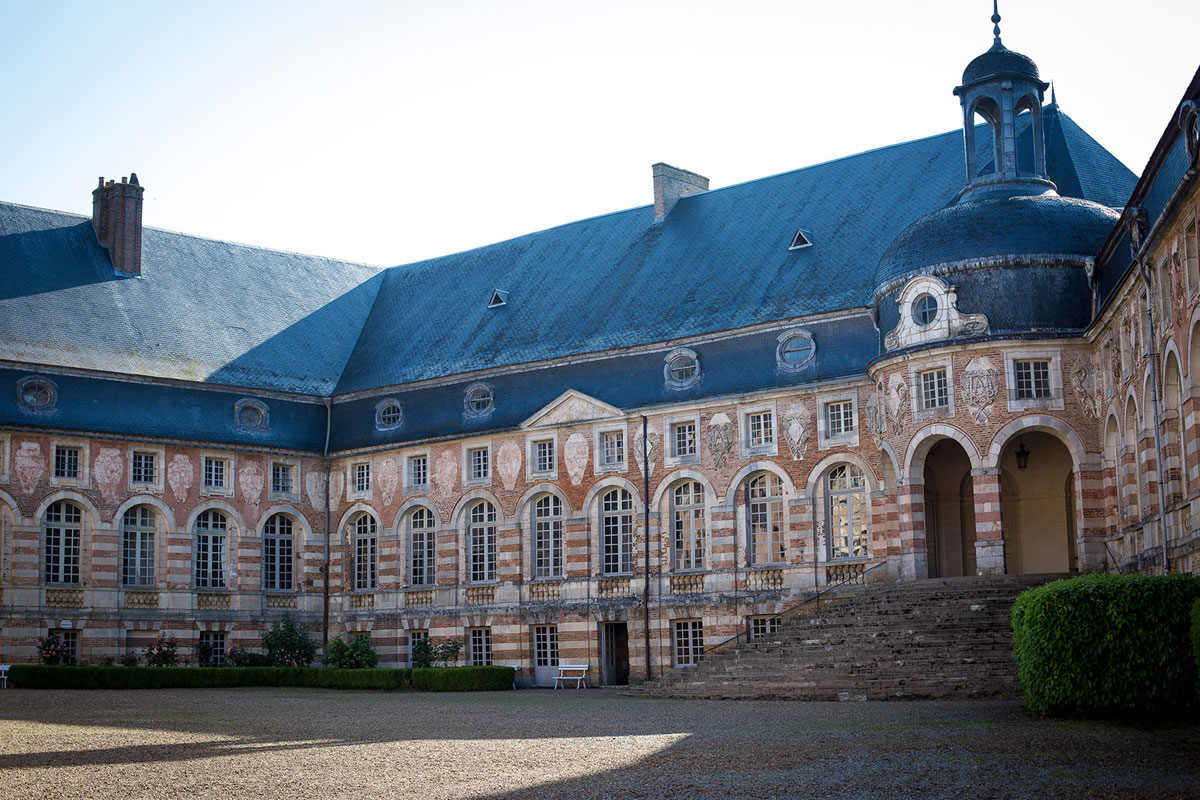 Château de Saint-Fargeau can be traced back as far as 980 when Héribert Bishop of Auxerre built a fortified hunting lodge on the grounds. Over the next five centuries, the ownership traversed noble families including Charles VII and Jacques Coeur. The chateau itself began to take shape in the year 1453 commissioned by Antoine de Chabannes. He was responsible for creating the distinctive pentagon shape and six defensive towers you will see today.
What to expect
---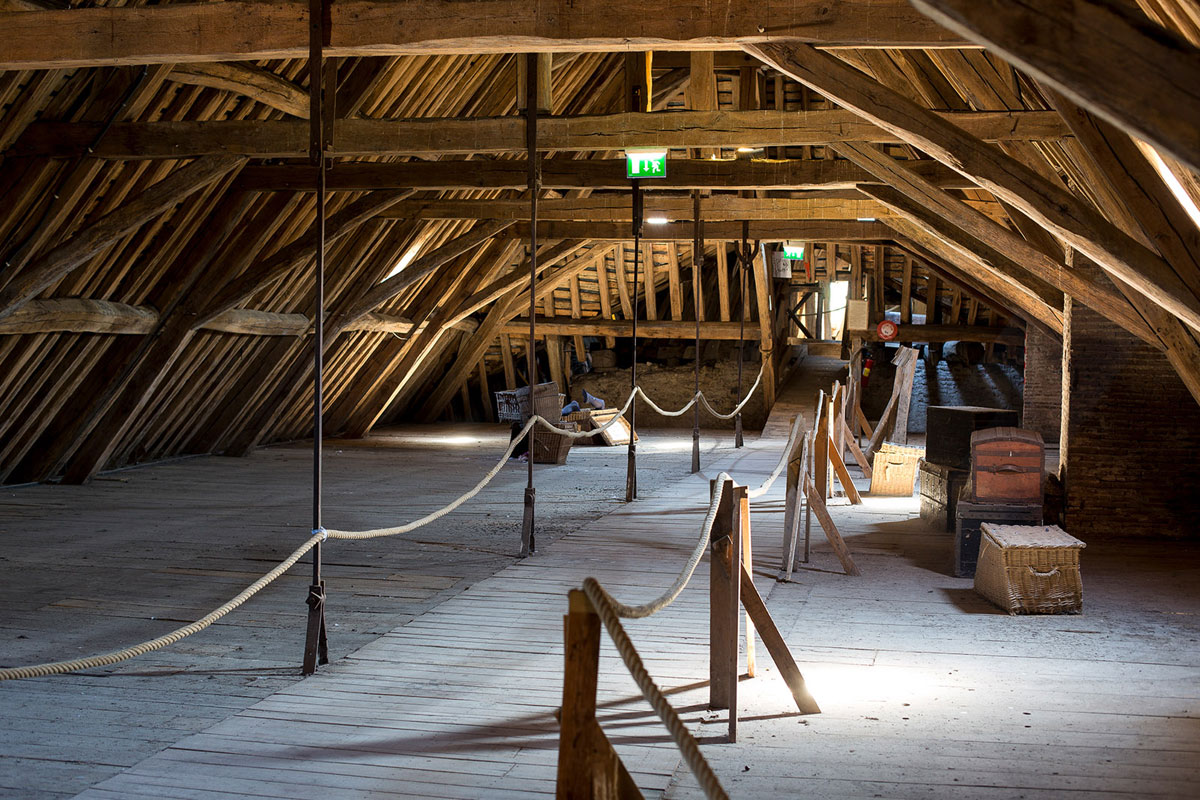 In contrast with the larger, more grand chateaux we visit, Saint-Fargeau has a more intimate charm. Get up close and explore the medieval dining room, original oak roof and stunning scenery. Take a tour of the grounds and appreciate the distinctive chateau design.
Historical show
---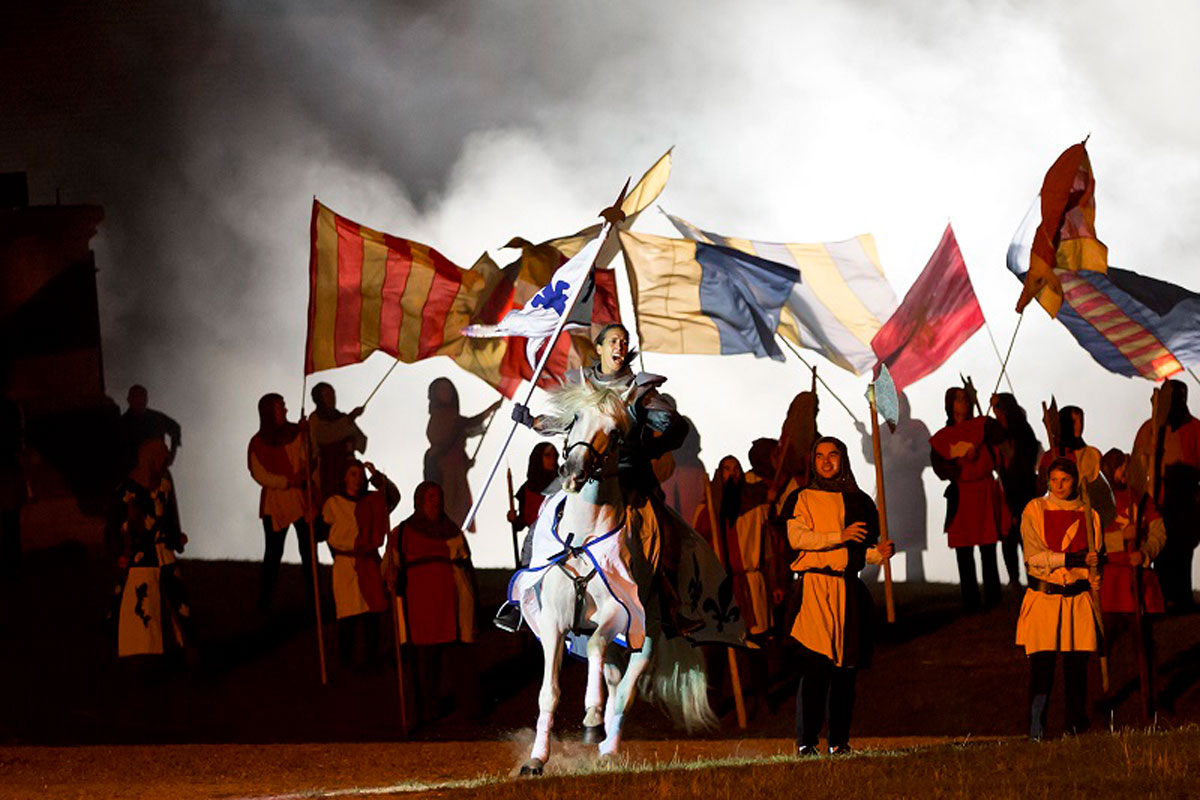 Château de Saint-Fargeau boasts one of the largest historical displays in Europe with more than 600 actors and 50 horse riders. They tell the story of 1000 years of French history across ninety minutes including Joan of Arc, the French revolution and WW2.
Night Tours
---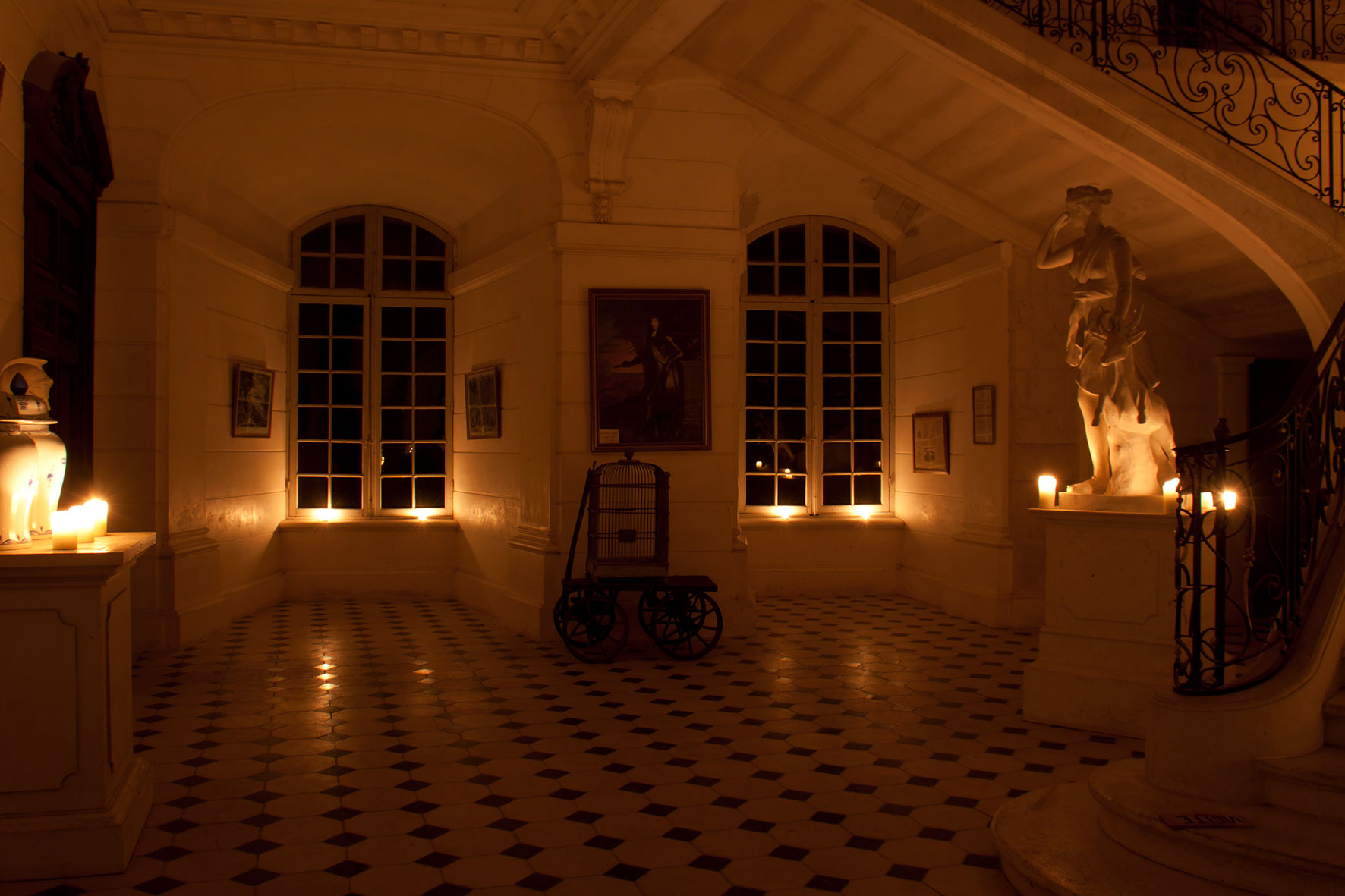 Whilst stunning in the daylight, you can enjoy a very unique experience by touring the chateau by candlelight on specific summer evenings. As is typical in France, they go to great lengths to instil a deep sense of history to all who visit so it may be well remembered.
Upper Loire Barge Cruise
---
We visit Château de Saint-Fargeau on our Upper Loire barge cruise. If you would like to enjoy this and many more fine historic French sites, get in touch and we hope to see you on the C'est La Vie Luxury Hotel Barge soon.