Highlights of the Champagne region
---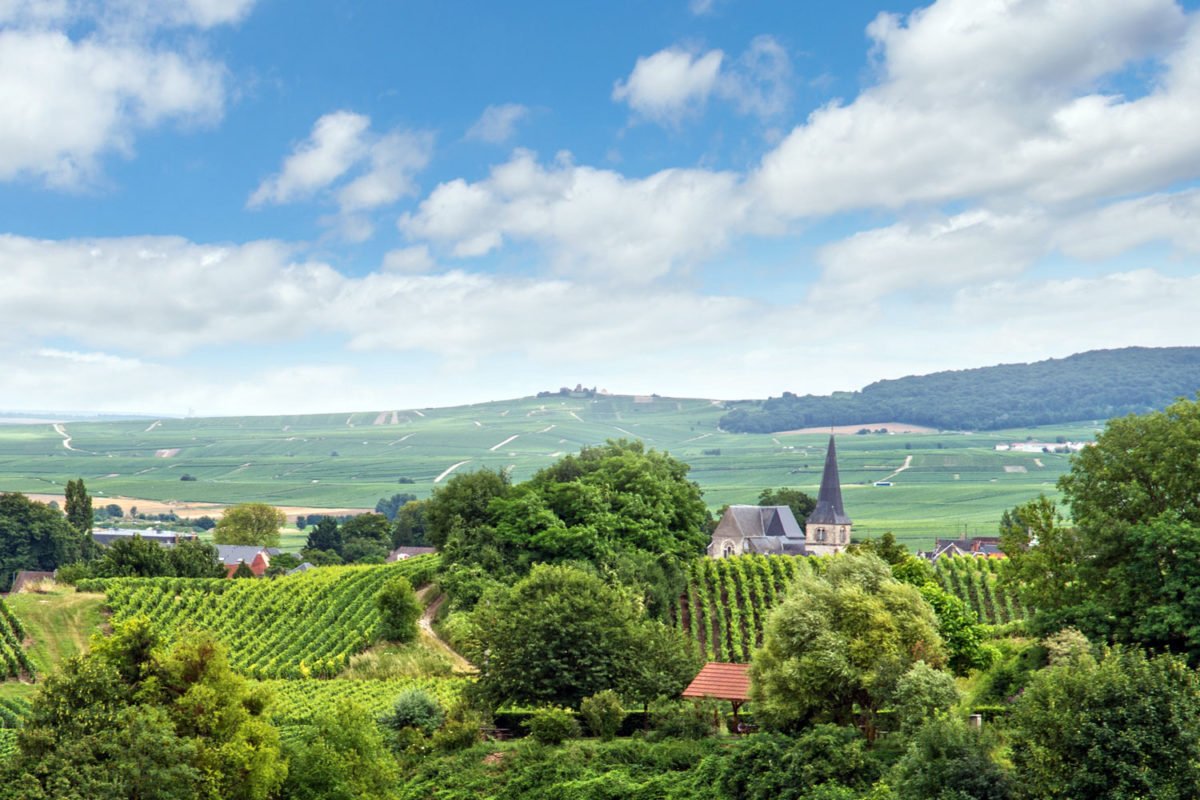 There is more to the Champagne region than just bubbly, here we mention a few highlights including several we visit on our barge cruises in France.
Moet & Chandon Maison
---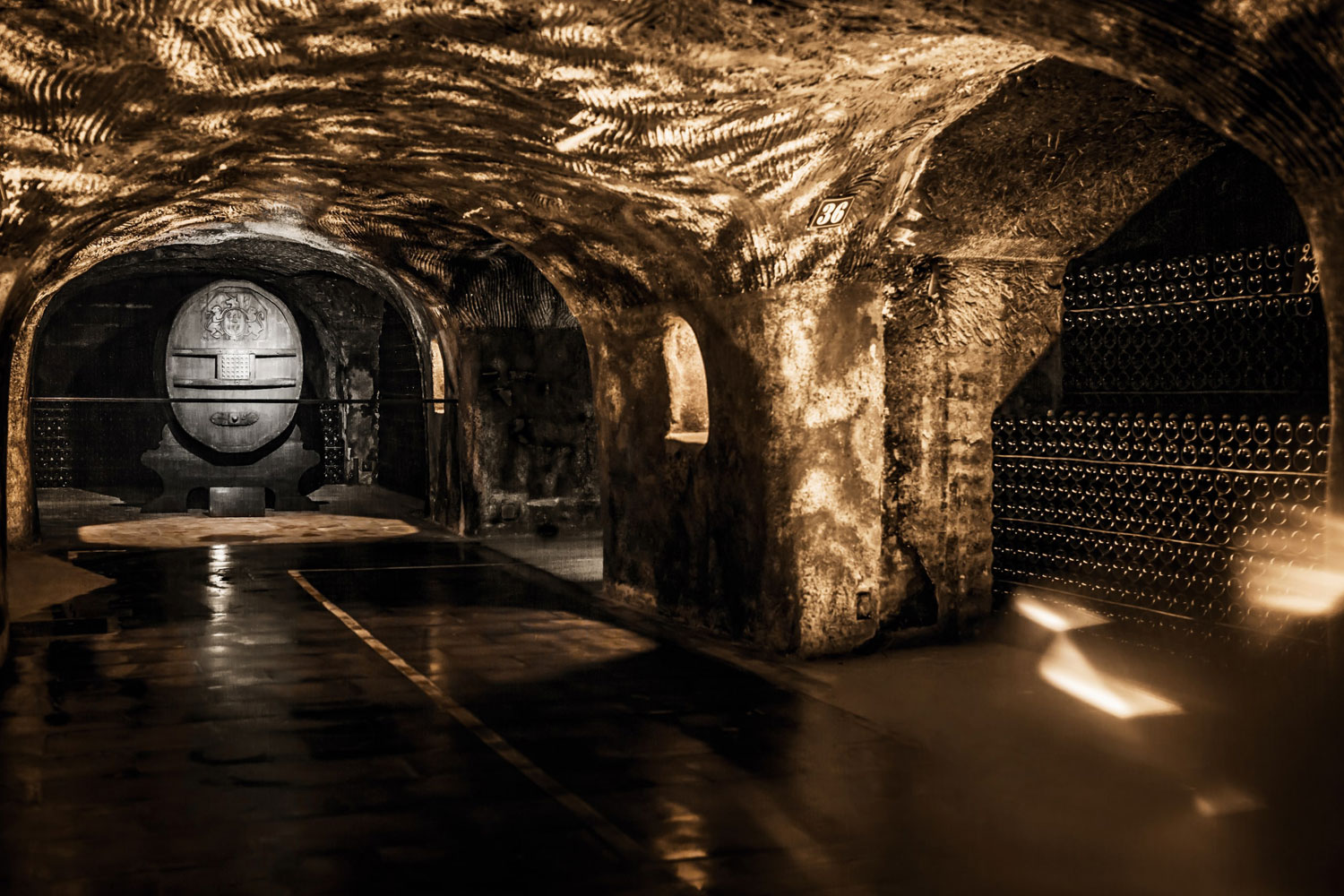 One of the most famous names in the world, Moet & Chandon are based here in Epernay. On a tour of their winery, you can explore the 28km maze of underground cellars and discover how the fine champagnes are made. Finish up with a spot of wine tasting guided by their expert sommeliers to improve your skills and knowledge.
We visit the Moet & Chandon Maison on our Champagne cruise route.
Cathedral of Notre-Dame in Reims
---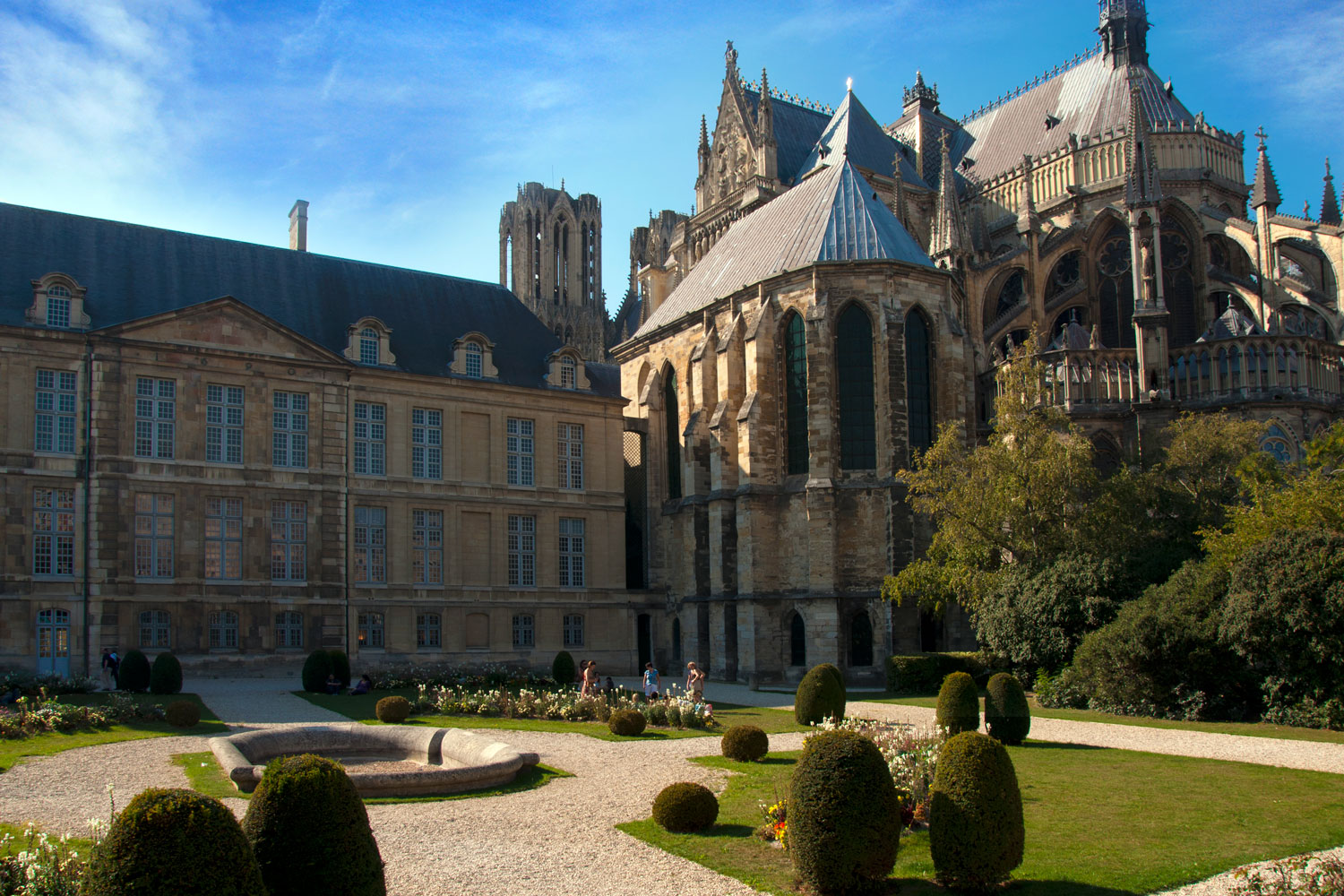 Designated as a UNESCO world heritage site in 1991, the Cathedral of Notre-Dame was founded by bishop Nicasius in the early 5th century. It has since hosted 33 sovereign coronations in just over 1000 years and welcomes around a million visitors each year. Decorations include over 2 300 statues in the gothic style as well as stunning stained-glass windows.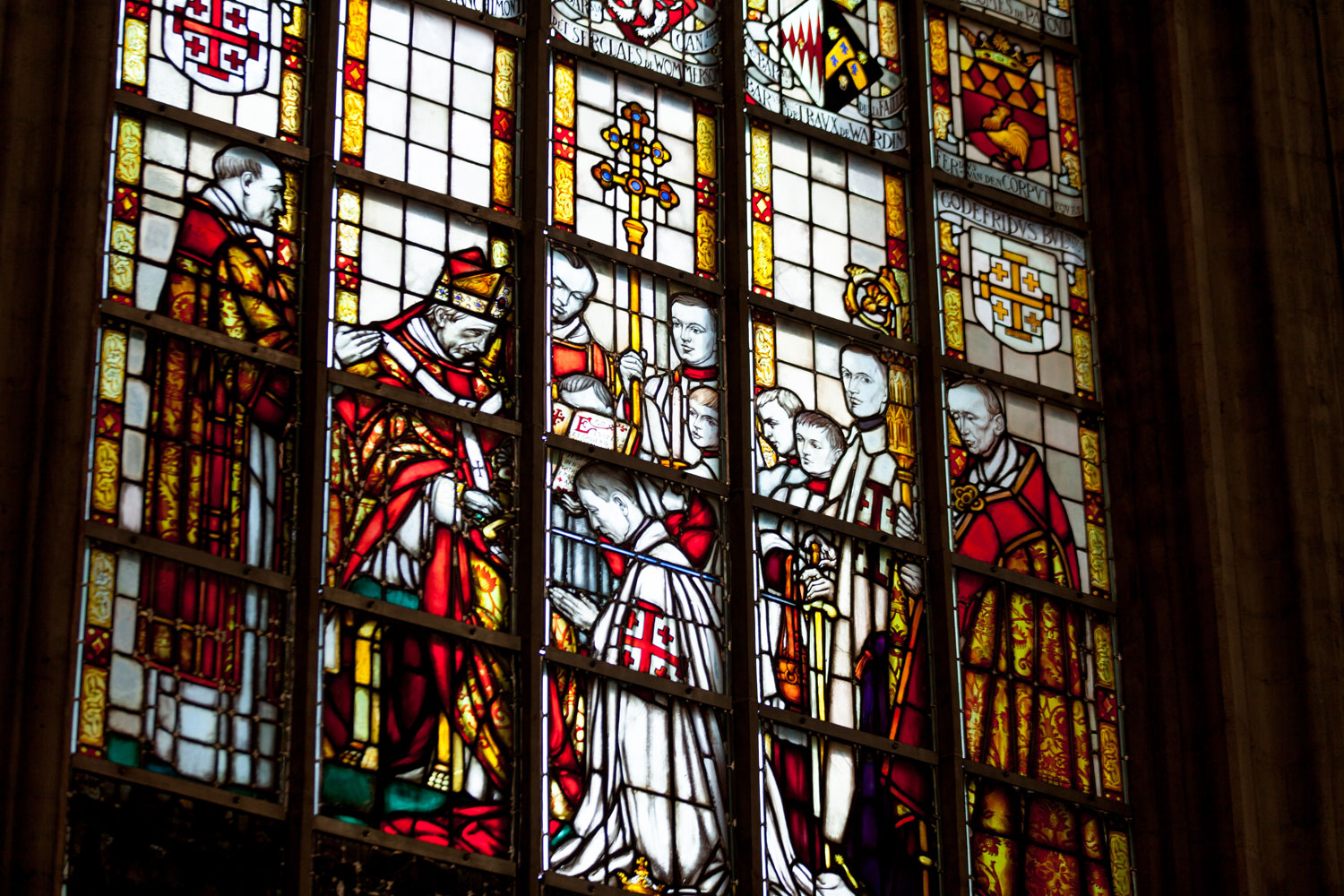 We visit Cathedral of Notre-Dame in Reims on our Champagne cruise route.
Château Fort de Sedan
---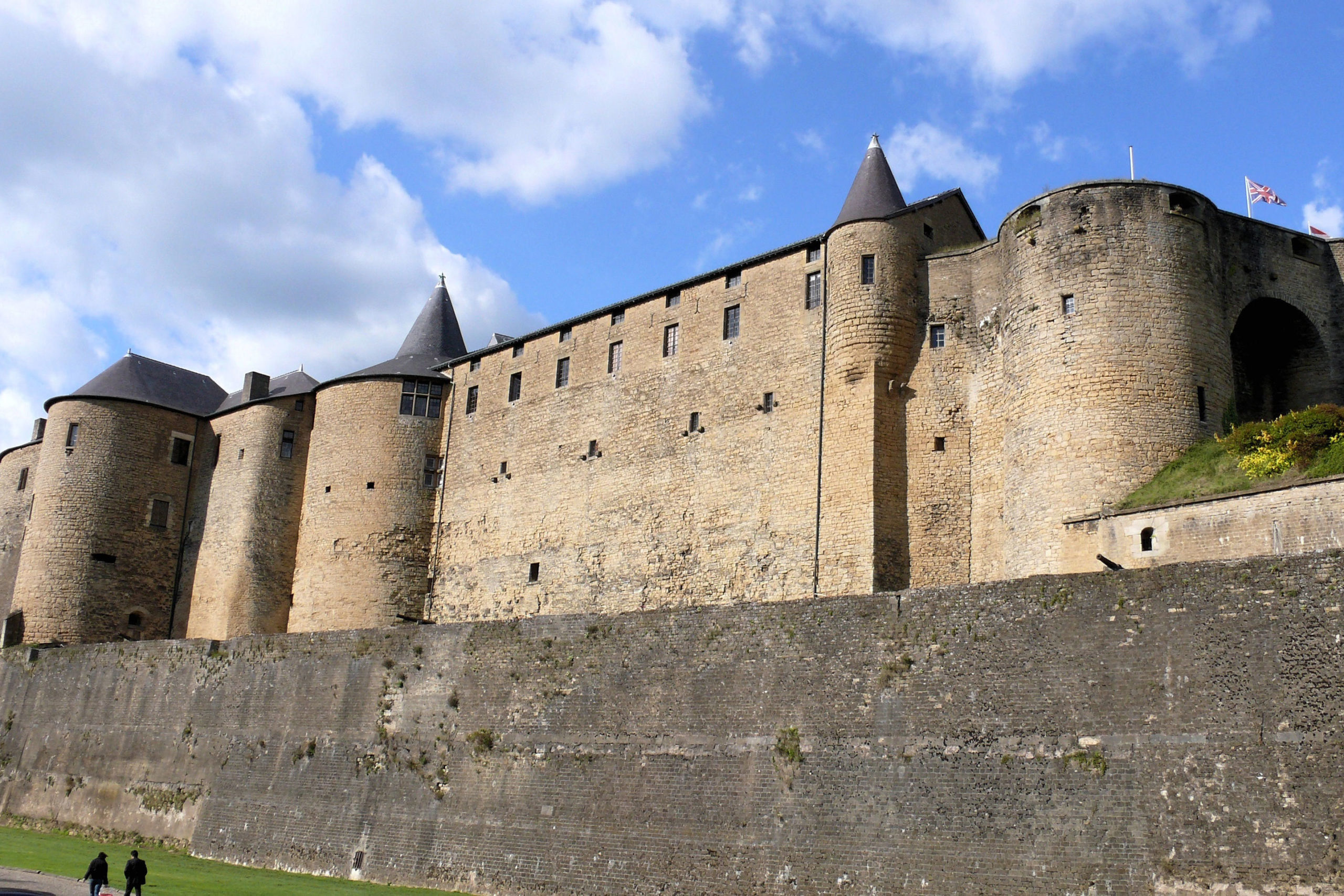 If you are out exploring the Champagne region yourself then visit Château Fort de Sedan, the largest fortified medieval castle in Europe. It dates back to 1424 but grew in strategic importance over the centuries and was even used as a military hospital by Germany in WW1.
As well as the architecture, there is an extensive museum packed with exhibits to enjoy and fill a full day.
Town of Troyes
---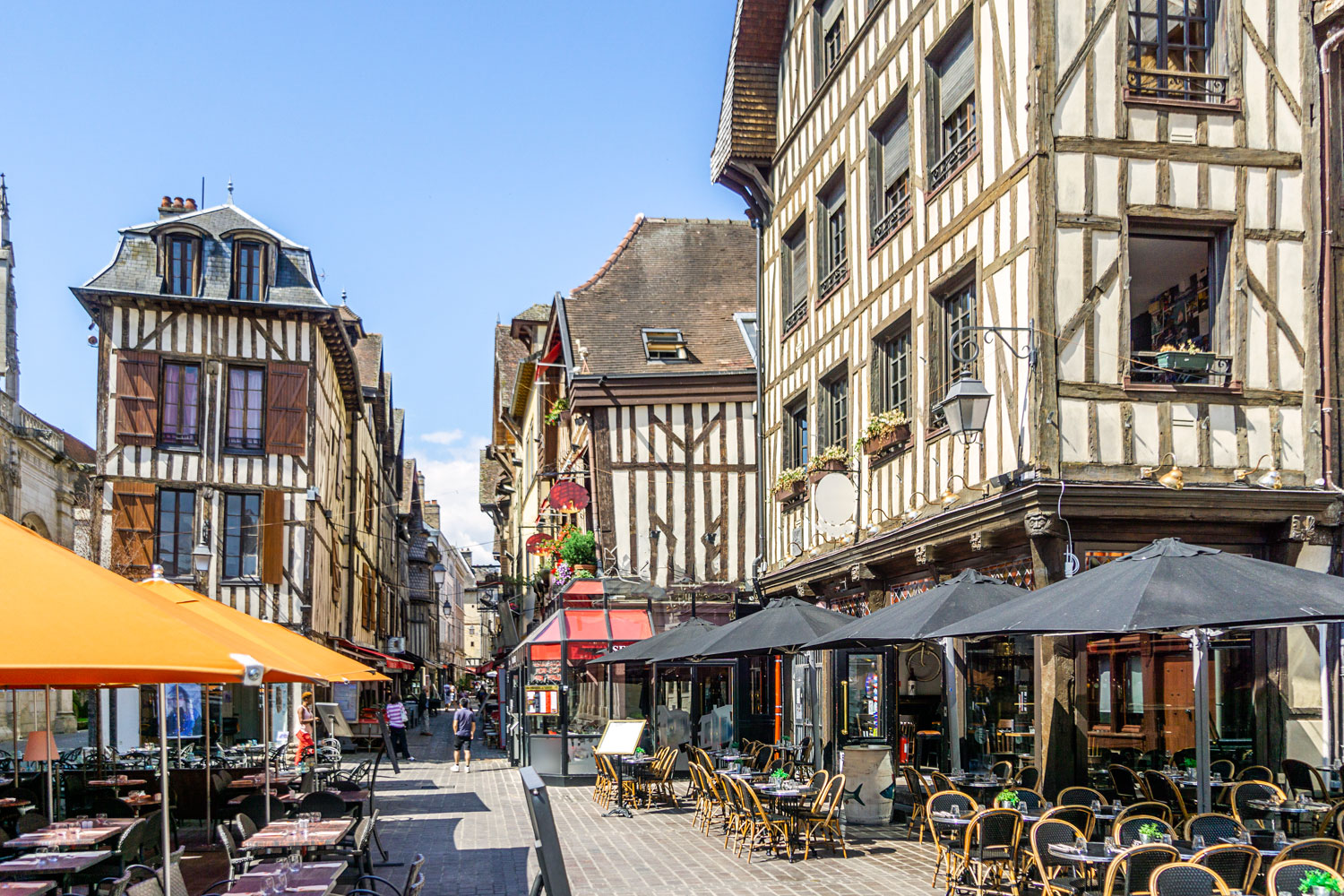 Troyes is one of those picturesque towns we all know and love. With its half-timbered houses dating from the Medieval and Renaissance periods, you are teleported back in time instantly as you stroll through the narrow streets. With many cafes and restaurants to choose from in the main square, you can enjoy a perfect backdrop to your coffee or croissant.
Chocolaterie Thibaut
---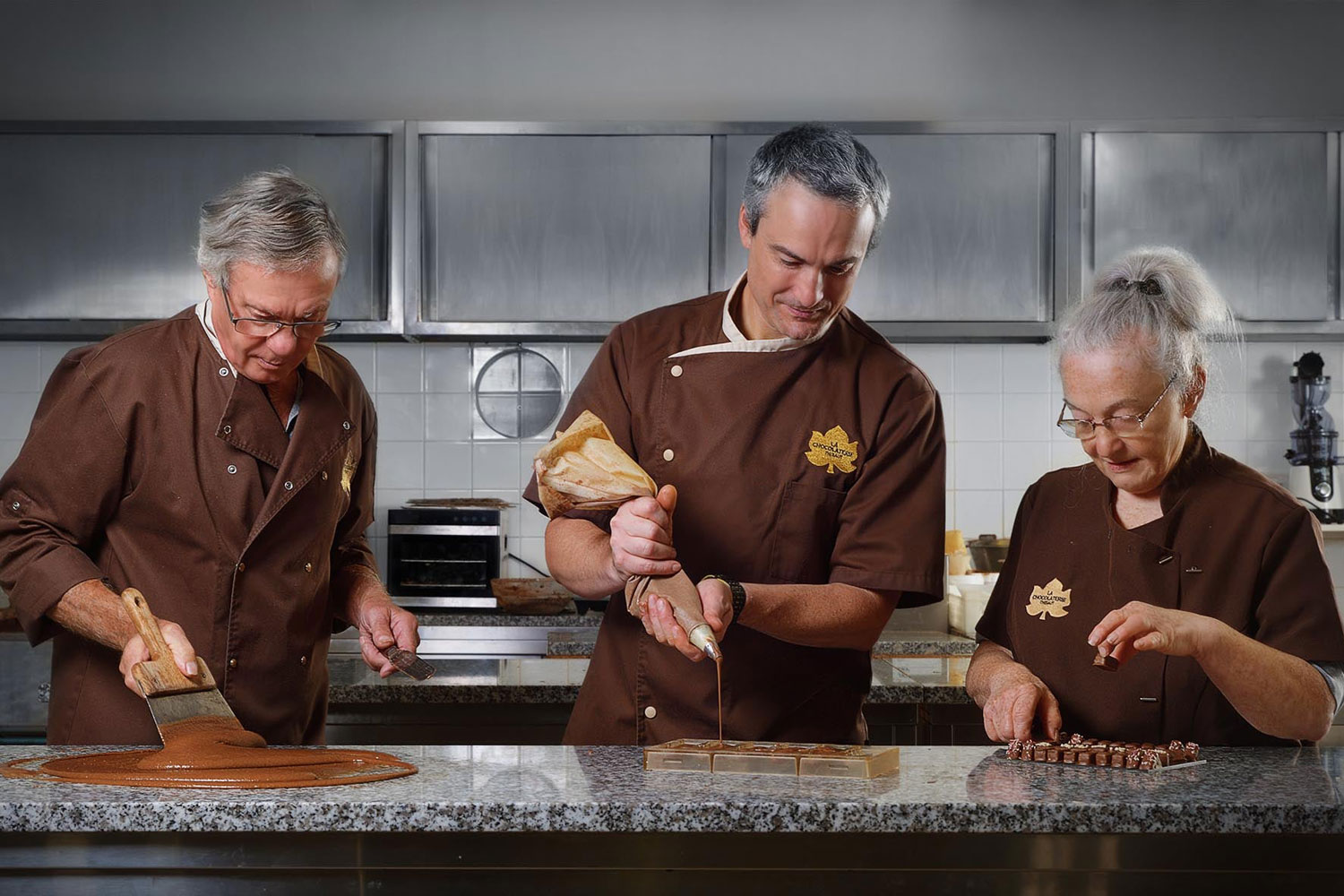 Taking in all these stunning sites is bound to fuel an appetite so why not end with our favourite Chocolaterie artisan, Thibaut. Here you can learn some of the traditions which go into these fine chocolates and take a sample (or three) home with you.
We visit Chocolaterie Thibaut on our Champagne cruise route.