Light at the end of the canal
---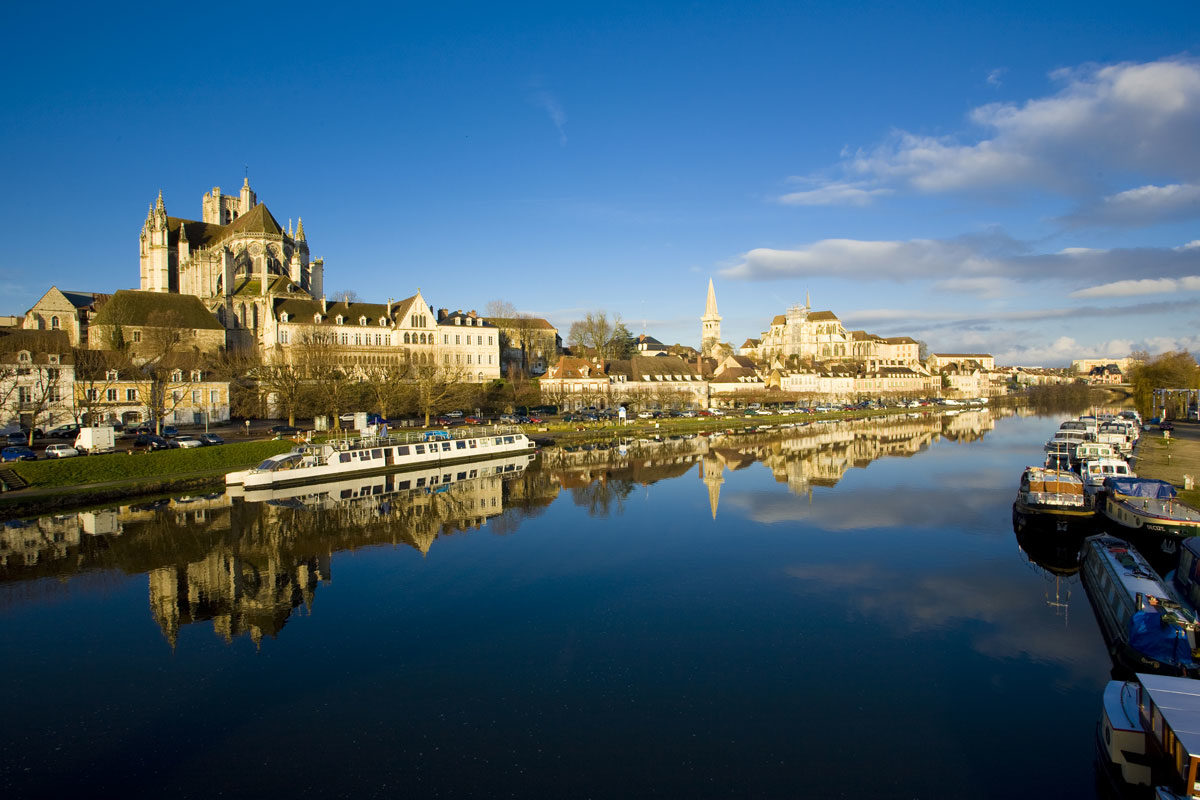 What an 18-months it has been. People have faced health, financial and personal challenges in countries all across the globe. Whilst remnants of the pandemic will be with us all for some time to come, we are relieved to see light at the end of the canal.
Since November 2019 the C'est La Vie has been waiting patiently until the time that she could open her doors and welcome clients and set sail again on the French waterways. Now that time is nearly upon us she has been repainted, brass polished and made ready for our first guests.
In compliance with the government's guidelines, masks will be made available, hand sanitiser will be provided in all cabins and in all areas on the upper deck. When transferred to the C'est la Vie and on all tours our bus will also be equipped with masks and hand sanitiser. The crew will be instructed to wear masks when appropriate and disinfect their hands regularly.
For clients returning directly to the USA, covid tests can be arranged 72 hours before your departure.
With all this in mind we will not let this hinder us in any way in giving our guests the best holiday of their lives. Our commitment to service of the highest quality will still shine through.
Current international travel guidance
---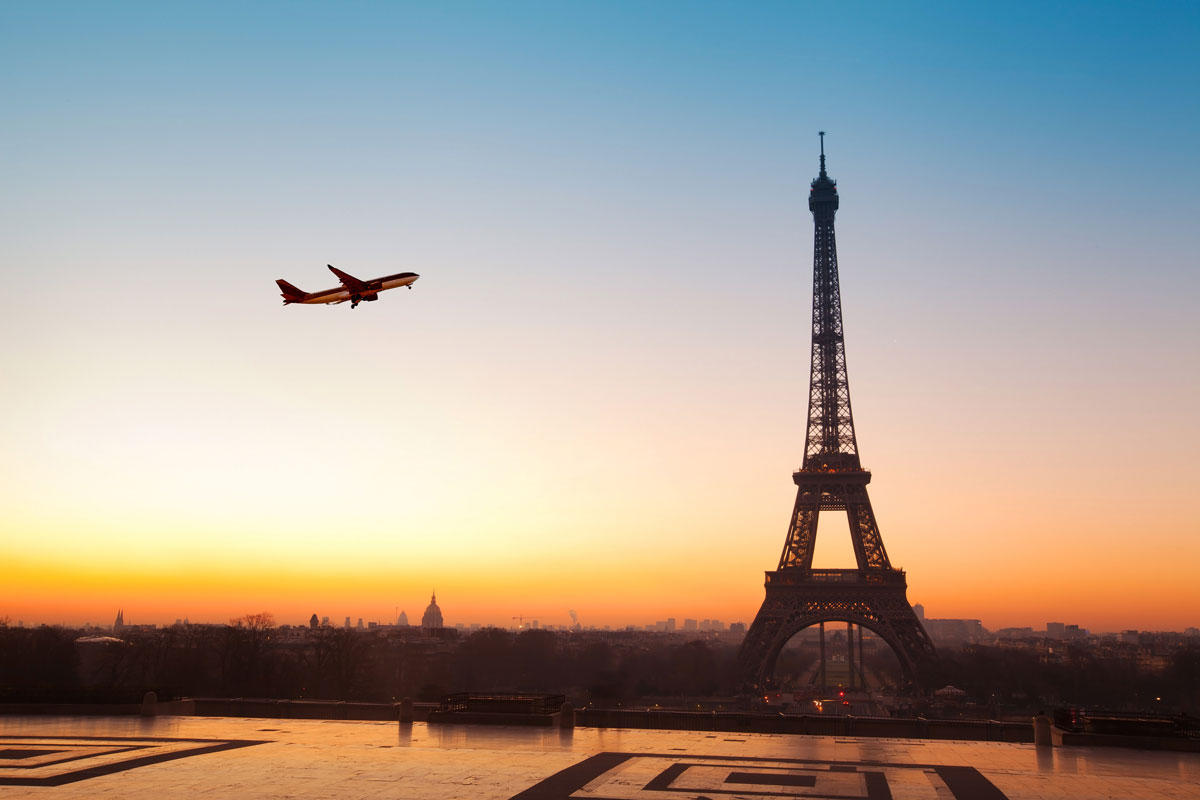 As of July 8th 2021 the vast majority of people who enjoy a cruise with us are on the green list. This includes the USA, Canada, Australia, New Zealand and the EU as a whole. Fully vaccinated people can travel without condition, unvaccinated people will need a negative PCR or antigen test.
For the latest information visit the official government website travel section here: https://www.diplomatie.gouv.fr/en/
What is it like in France now?
---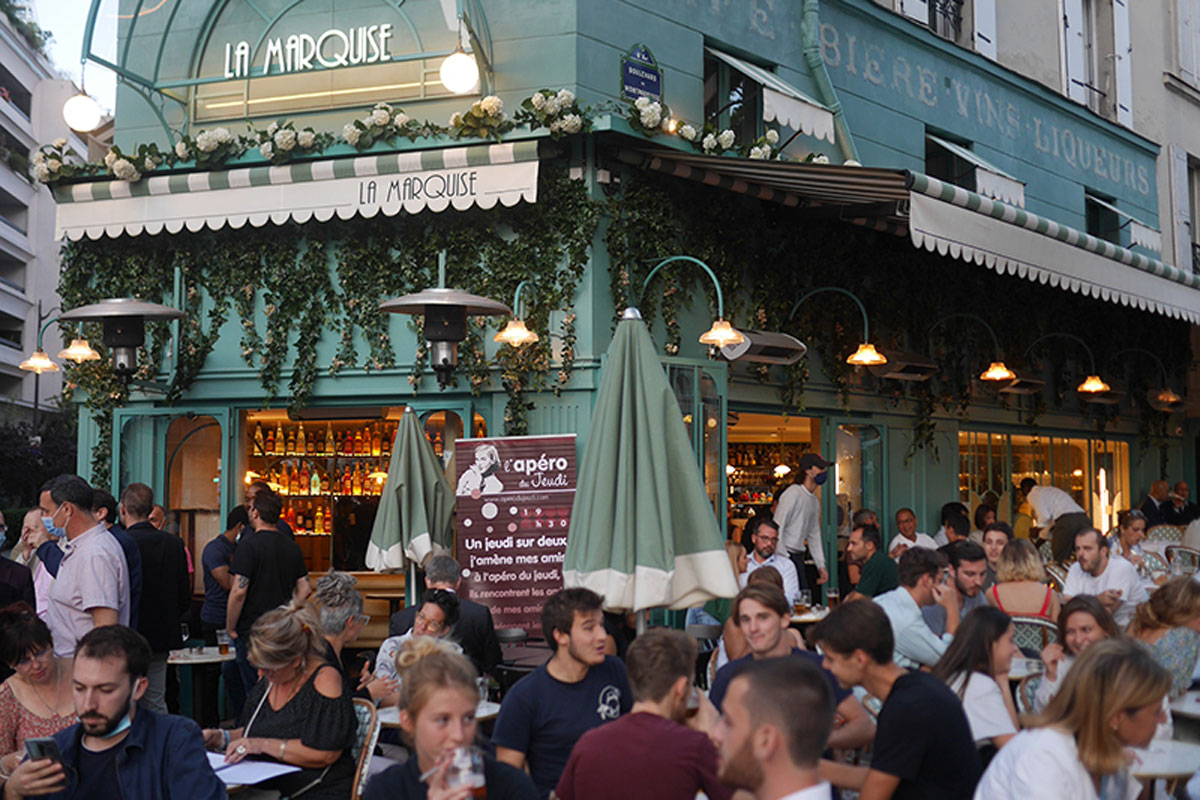 We are very relieved and happy to say, quoting the French government themselves, that "restrictions have been almost entirely lifted in mainland France." Restaurants are open at full capacity both indoors and out, clients will be able to enjoy the fine Michelin star restaurants on our cruises as normal. The same applies to bars, cafes and small establishments.
There are no internal restrictions for travel within France whatsoever, airport transfers, extending your time in France after your cruise can all be organised without condition.
For the latest general information you can visit the English language government website here: https://www.gouvernement.fr/en/coronavirus-covid-19
Get in touch
---
If you have any questions do not hesitate to get in touch with us here.