Seasonal Greetings from the C'est La Vie
---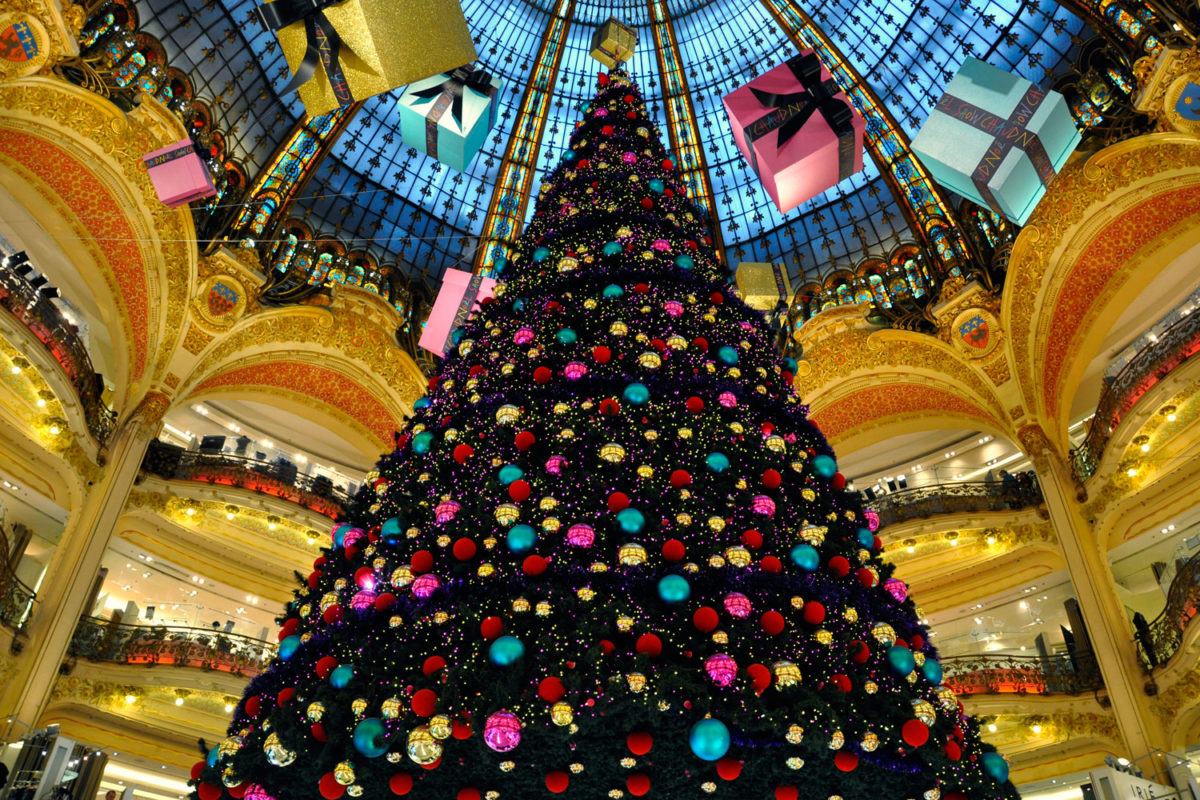 Olivier and I would like to thank all our clients from 2021, who braved the rules and regulations and made it over to France. Some were old friends and some became new ones, who are already booking for 2023, which is a great compliment to all the crew and to the boat itself.
Not to forget all our agents, who at times must have been wondering what new regulations they were going to have to deal with and if they could even send clients to France, after having already moved some from 2020 to 2021. We thank you for your professionalism and patience during this trying time.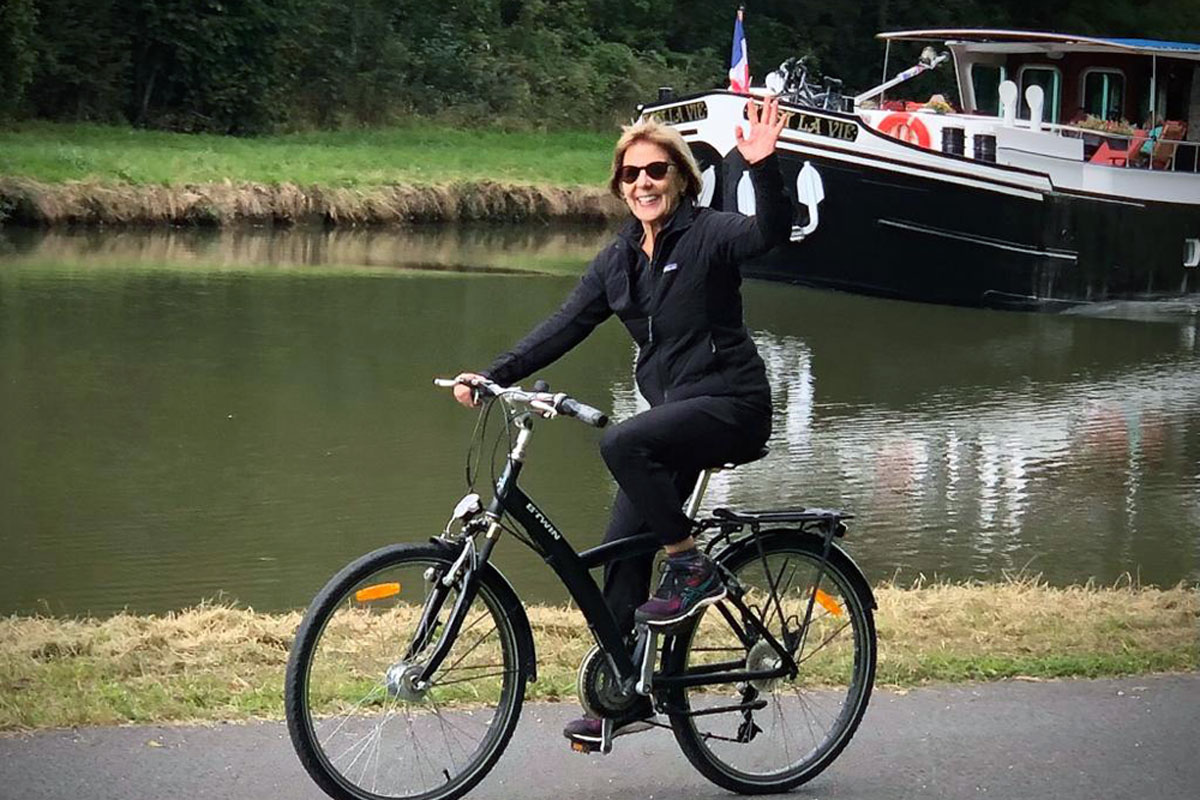 No one could have foreseen this epidemic and it's impact on the whole world. If not for the hard work of all the scientists, doctors, nurses and other medical staff around the world, I am not sure we would have had any season at all in 2021, so with 2022 nearly completely booked up, we are, like everyone in our industry following the progress of Covid very keenly.
We are confident that with the vaccination program that's in place, it won't be long before it's under control and the C'est La Vie and its crew will be ready and waiting to welcome new friends for our 2022 season. Cruising on the beautiful waterways of France is always worth the wait.
So it's with this optimism that we would like to wish everyone a very Merry Christmas and a Happy New Year.