War memorials on a French barge cruise
---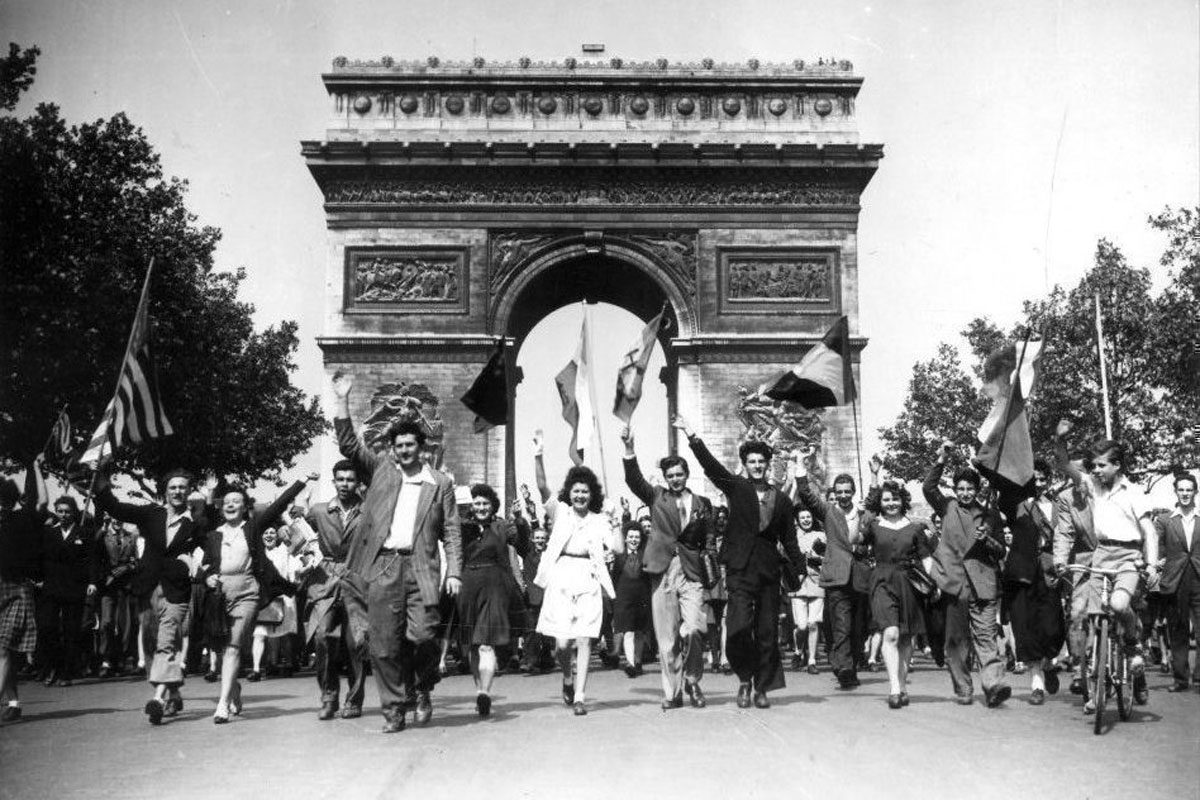 France has had a long and tumultuous history and welcomes many tourists specifically to visit WW1 and WW2 cemeteries, battlefields and memorials. Here are a few of the sites we visit on our barge cruises in France.
May the 8th, 'Victory in Europe memorial day' has just passed here in France, commemorating the end of WW2 in 1945. This is one of the most important days on the French calendar with many events organised across the country each year. As well as annual remembrances, there are many year-round memorial sites to visit.
Château-Thierry American Monument
---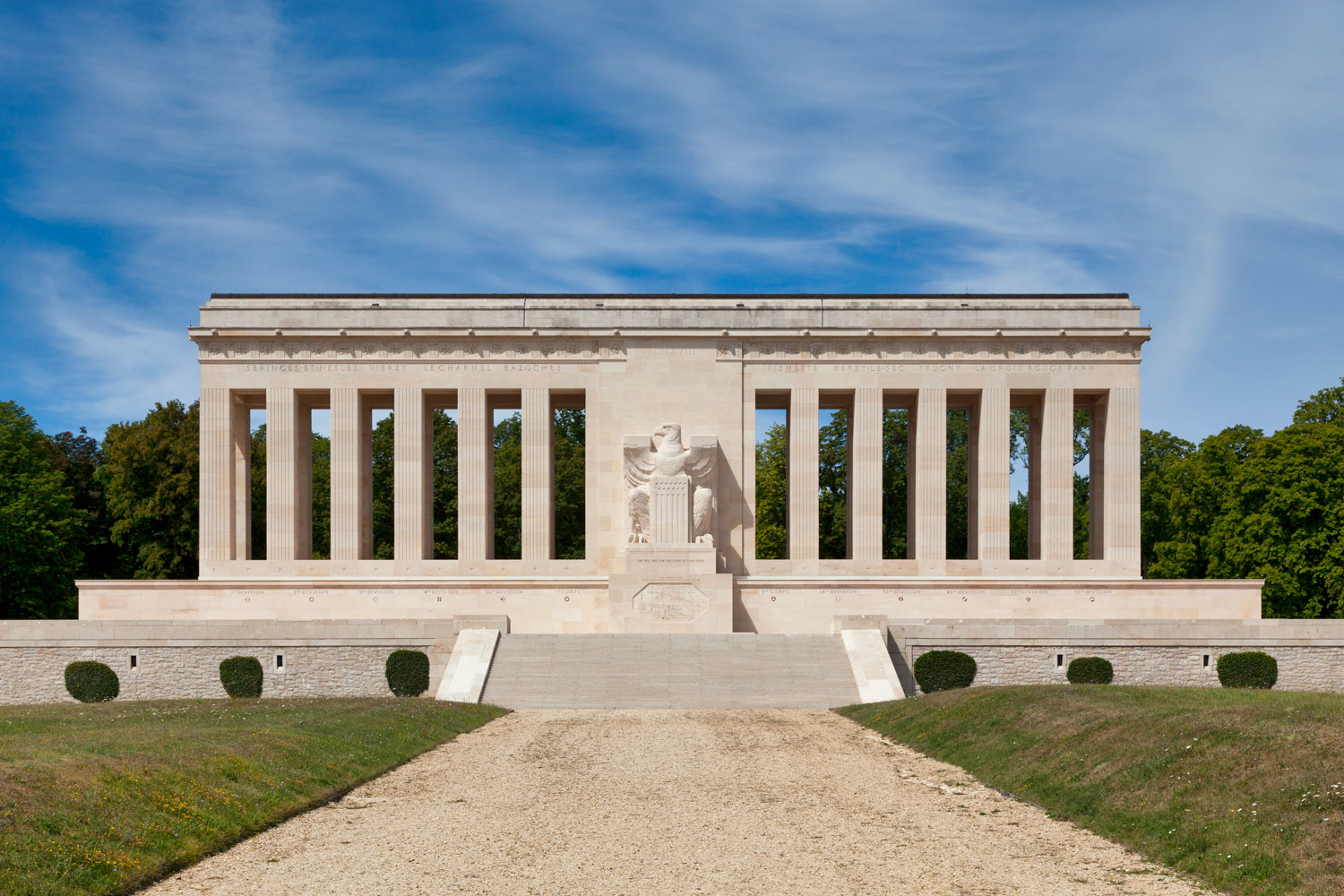 The Château-Thierry American Monument, overlooking the Marne river, was built in remembrance of the sacrifices made by US forces who fought in the region during WW1 including the second battle of the Marne.
Aisne-Marne American Cemetery
---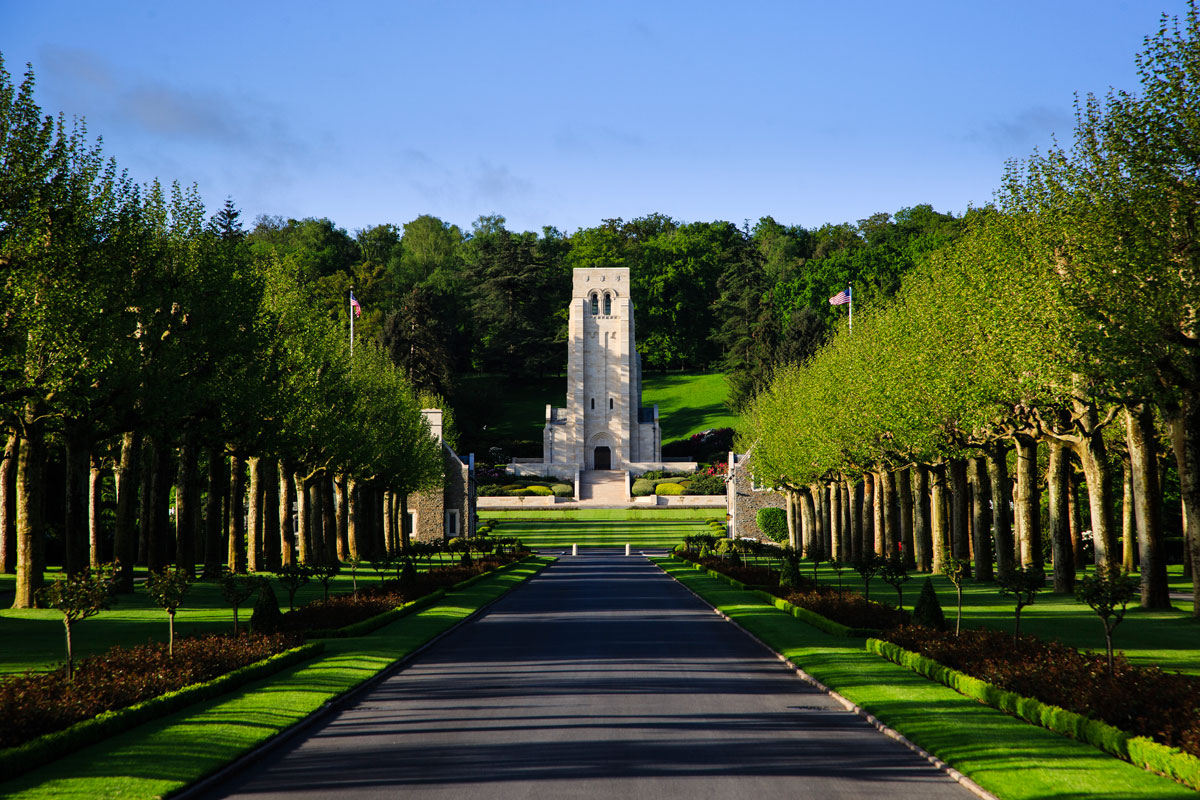 The cemetery is set at the base of the Belleau Wood in a 40-acre plot. It is the resting place of 2,289 soldiers, most of whom fought in the area during the summer of 1918. The American Battle Monuments Commission's website is packed with information for further reading.
We visit both the cemetery and the monument on our Champagne barge cruise detailed here.
Musée de la Grande Guerre
---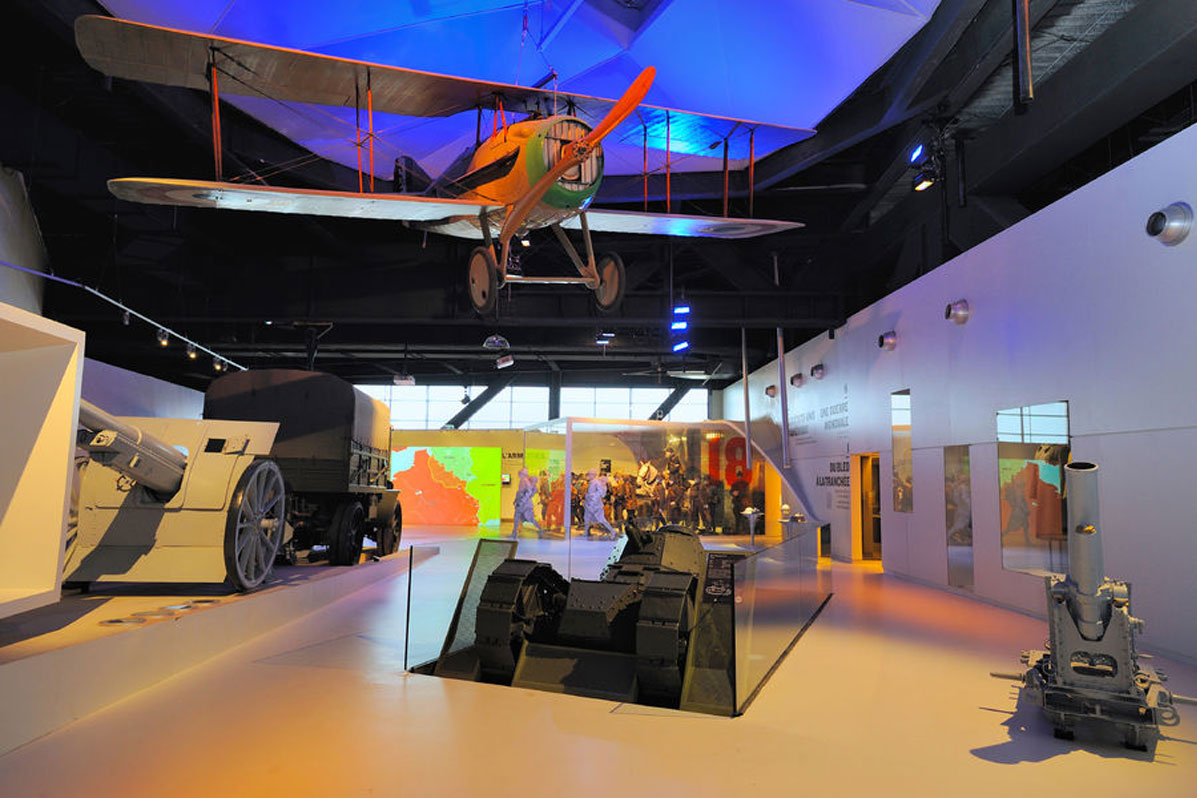 The 'Museum of the Great War' is Europe's largest WW1 museum with over 60,000 artefacts in its collection including uniforms, weaponry, artillery, heavy machinery as well as objects from daily life on the front line and back home.
We include a stop at the museam on our Hauts de France & Upper Loire barge cruise here
Reminders are never far away
---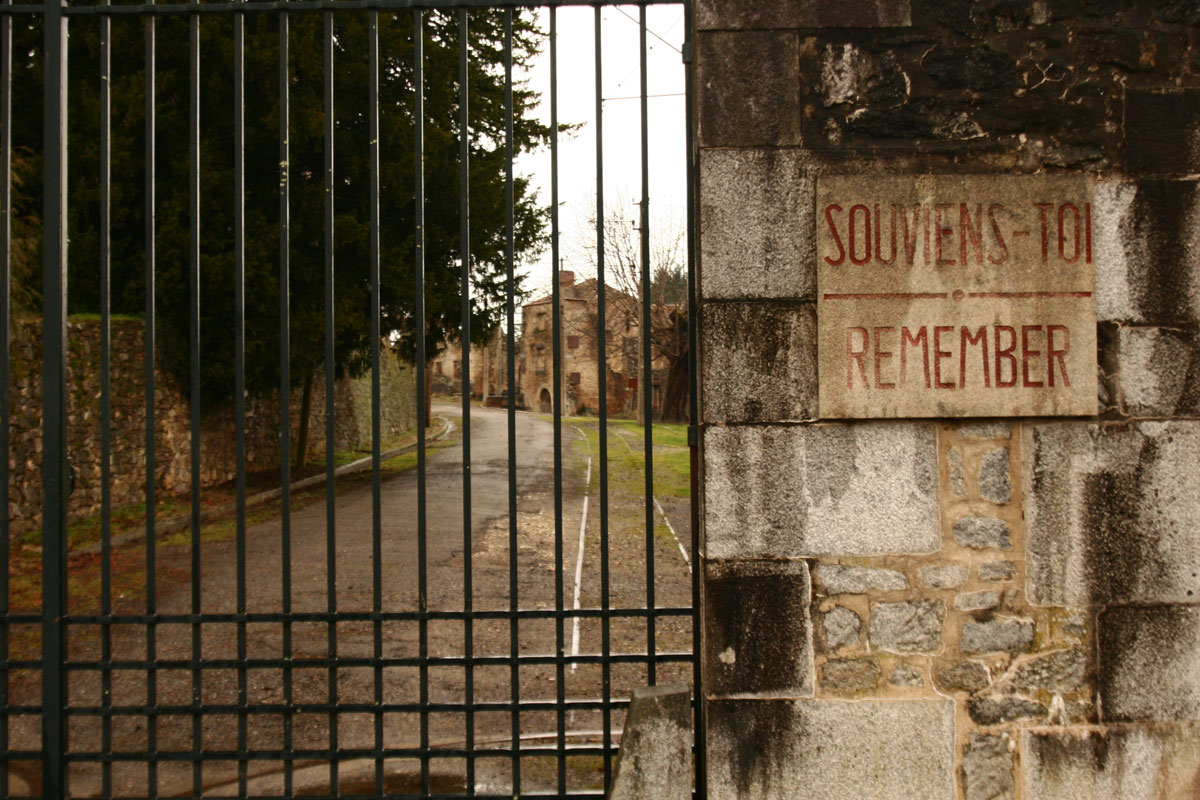 There are many monuments of all sizes and grandeurs scattered across the country. It is evident that there is a conscious effort to avoid any repeat of history in the future through remembrance and education. While we don't visit this on our barge cruises, perhaps the most notable is the village of Oradour-sur-Glane. President Charles de Gaulle ordered that the ruins of the original village be maintained as a permanent memorial after it was destroyed during the occupation.
Get in touch
---
If you have any questions about the memorial stops on our barge cruises or to book a trip, please get in touch here.