5 x charming towns & villages of France
---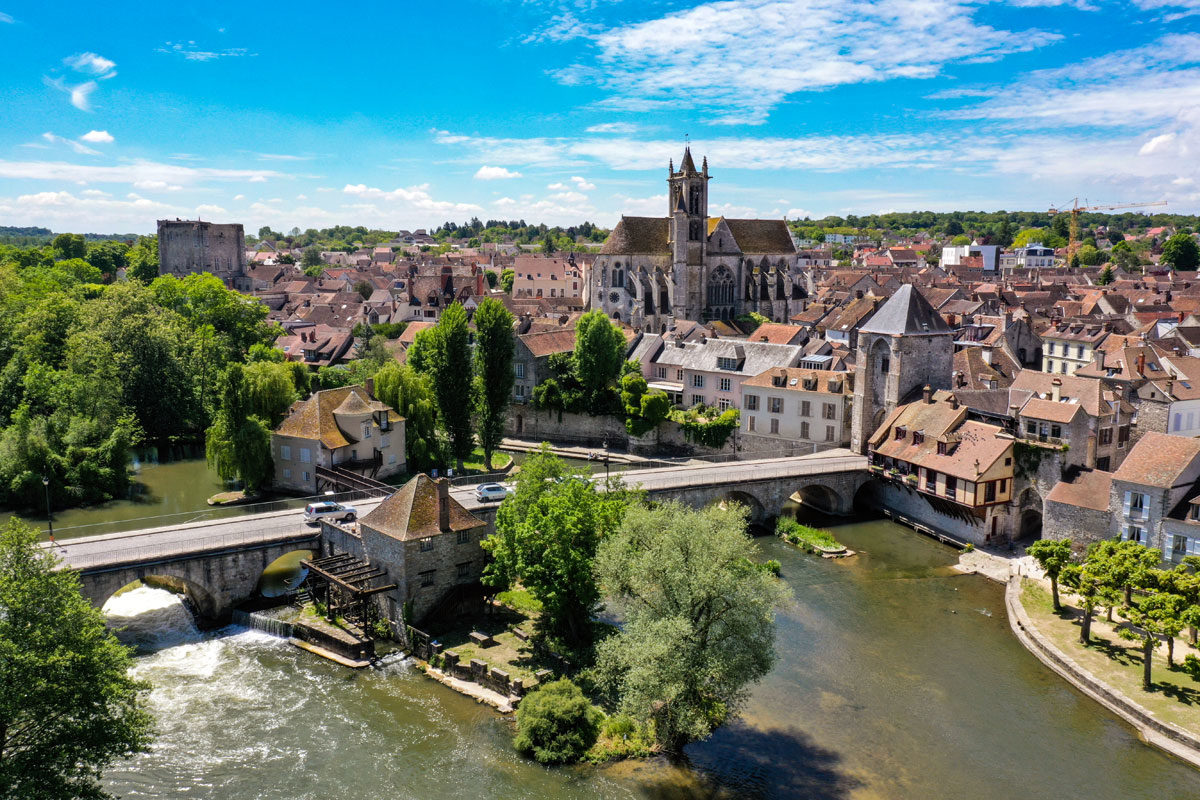 France boasts many reasons it remains a permanent fixture on everyone's travel list but the picturesque towns and villages are what give it a rich, historic charm. Whether you are enjoying the scenery from the C'est La Vie Hotel Barge or whilst sipping a café along a narrow side-street, there is plenty to feast your eyes on.
1. Barbizon, Île-de-France
---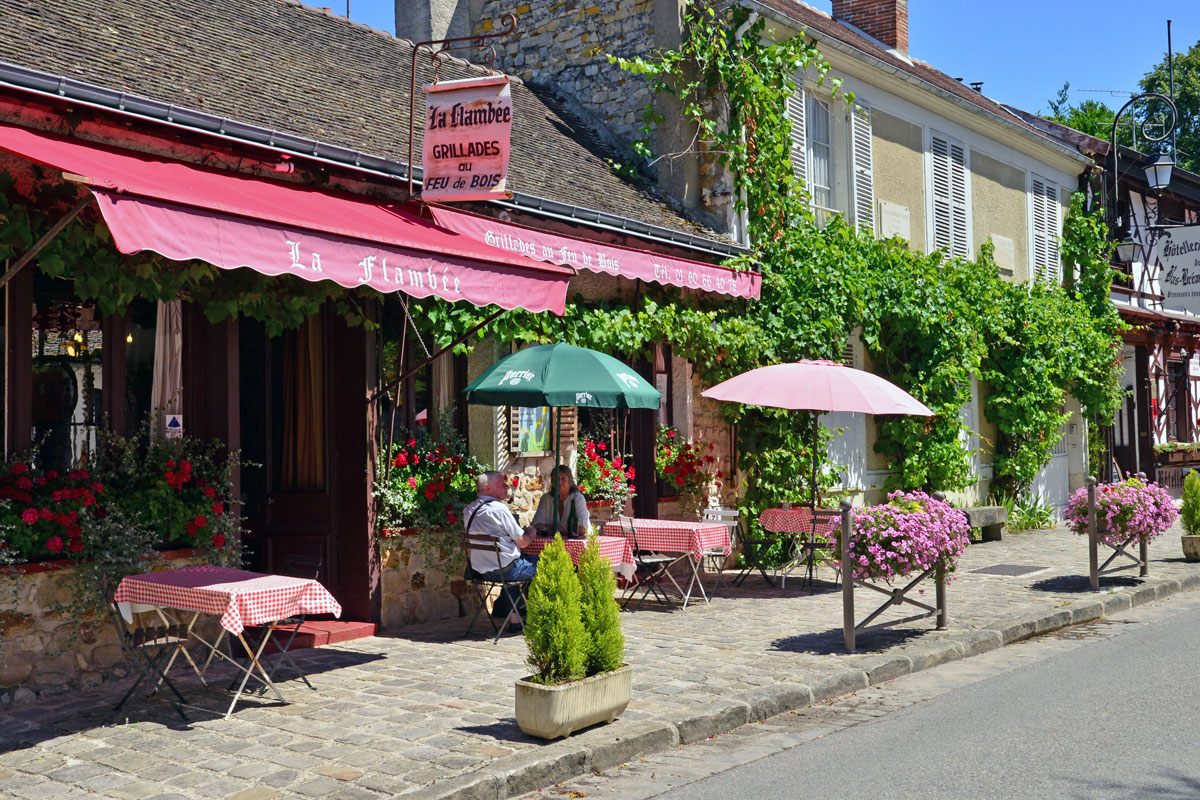 The town of Barbizon is shaped by its place in the history of landscape painting. The "Barbizon school" dates back to 1830 and formed part of an influential movement bringing realism into art. This legacy is visible throughout the town today with niche boutiques and displays set to a backdrop of a quaint town centre.
We visit Barbizon on our Hauts de France barge cruise.
2. Épernay, Champagne
---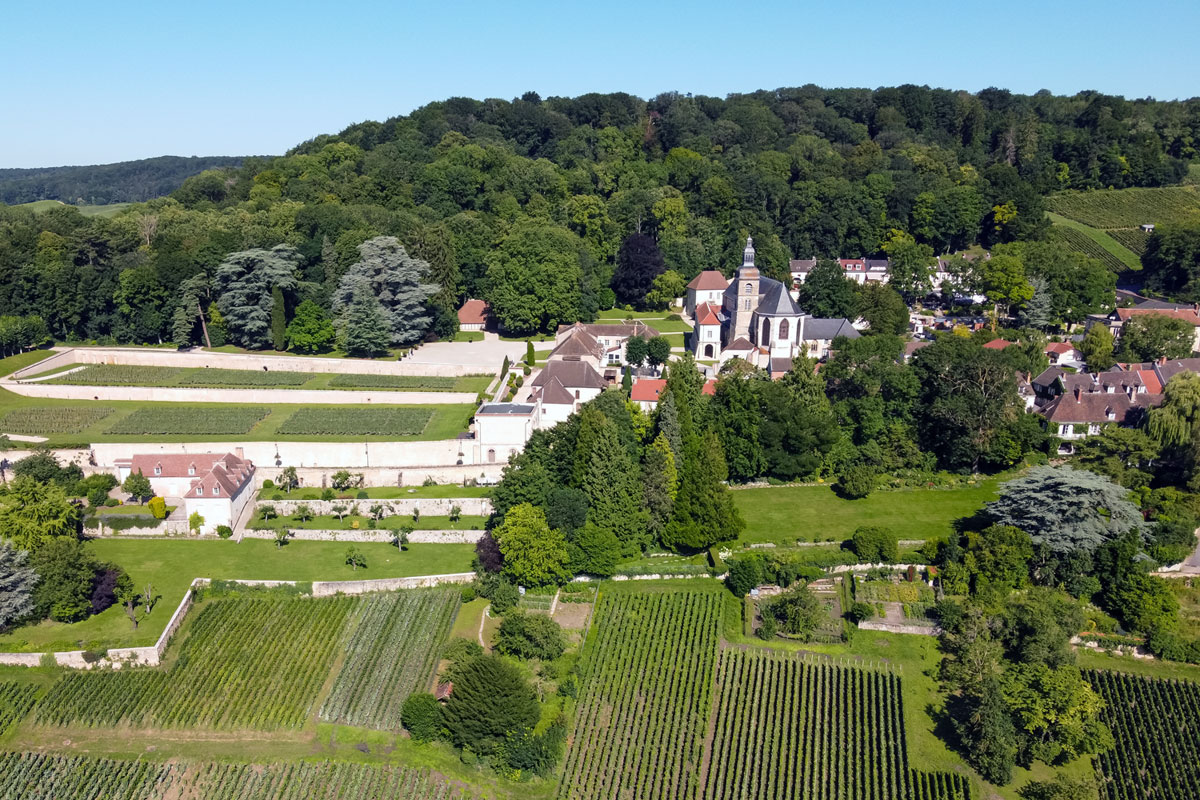 The name Champagne is synonymous with luxury across the world but it dates back to a region of France we delight in visiting on our cruises. The town of Épernay is home to the famous Moet & Chandon but also many small and medium vineyards with their own unique histories and expertise.
We visit Épernay on our Champagne barge cruise.
3. Sancerre, Upper Loire
---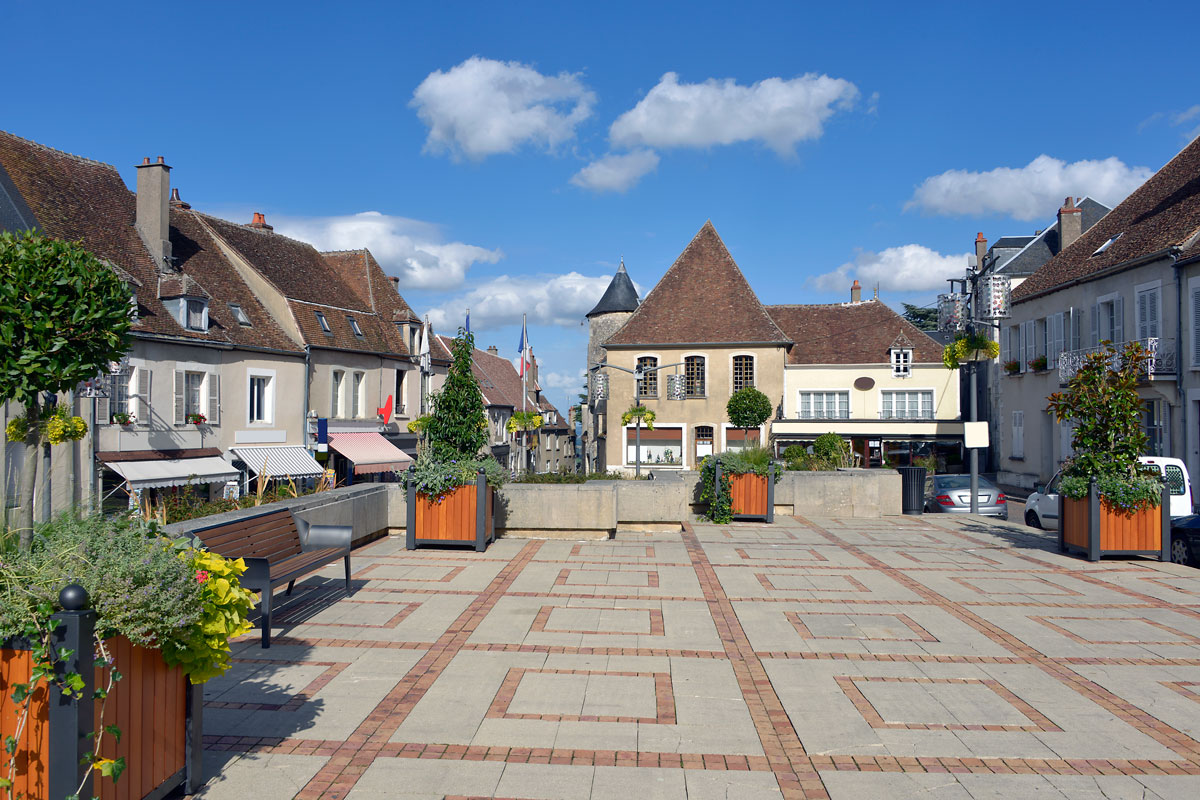 Sancerre is another name made famous by its winemaking, sitting on a hilltop with roots dating back to medieval times. Nourished by the Loire river, the vineyards boast one of the finest white wines in France. Just across the valley is Pouilly-sur-Loire which boasts a simillarily renound wine appellation Pouilly-Fumé.
We visit Sancerre on our Upper Loire barge cruise.
4. Montargis, Upper Loire
---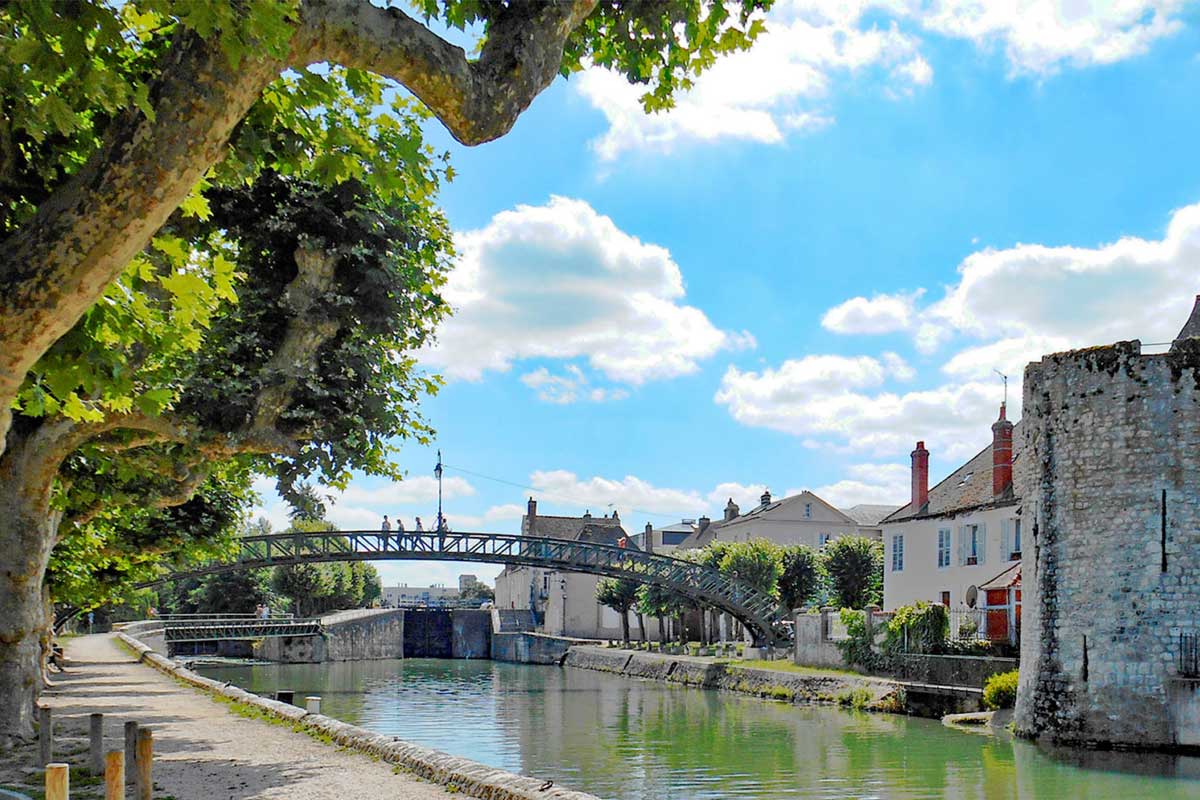 As you would expect, we are not short of a picturesque waterway or two as we navigate our barge cruises but Montargis is packed with canals and bridges to the point where it is nicknamed the "Venice of the Gâtinais." Much of the medieval architecture remains to this day and those with a sweet tooth will enjoy sampling some of the local Pralines for which Montargis is famous.
We visit Montargis on our Upper Loire barge cruise.
5. Moret-sur-Loing, Île-de-France
---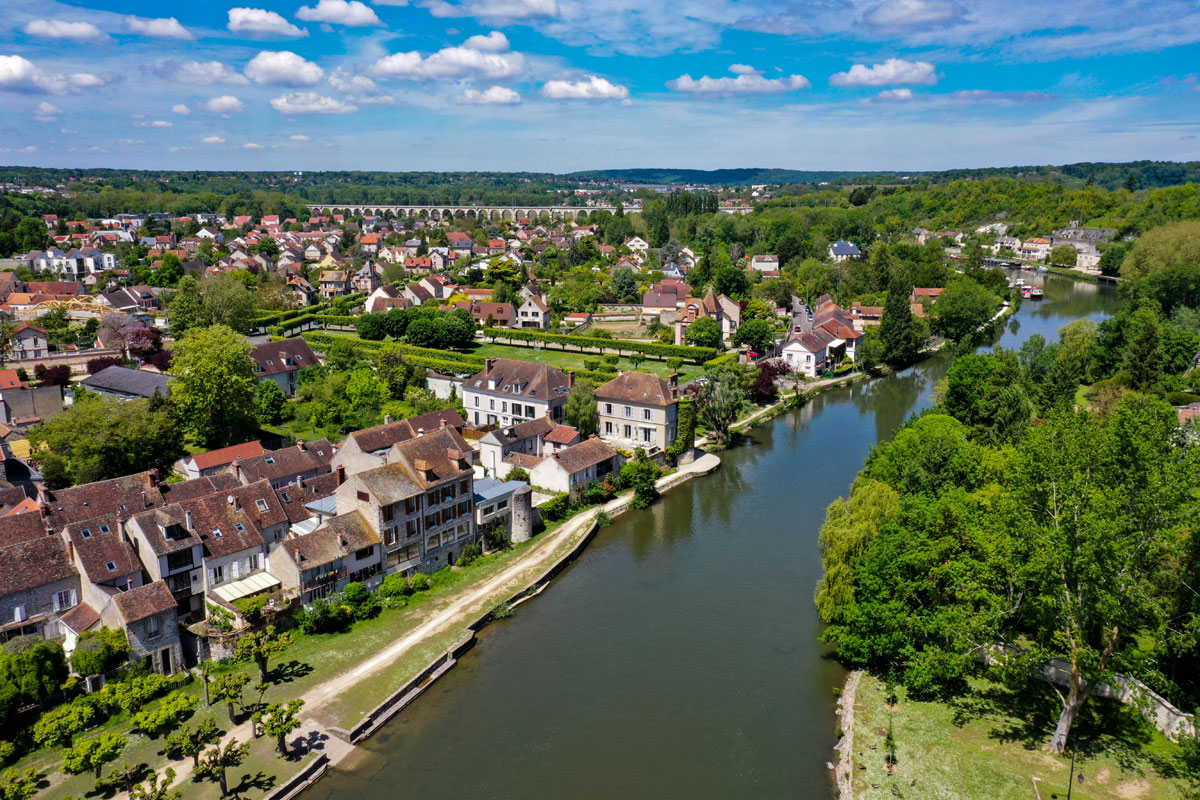 At this point, the thesaurus is straining to come up with adjectives to describe these towns and villages so we'll just let the image do the talking for Moret-sur-Loing. Moreover, there is no need to take our word for it, some of the finest French painters such as Monet and Renoir often took inspiration from the Moret-sur-Loing landscapes for their work. Alfred Sisley spent much of his later life painting the scenic waterways and was placed to rest in the Moret-sur-Loing Cemetery in 1899.
We visit Moret-sur-Loing on our Hauts de France barge cruise.
Get in touch
---
If you would like to visit these towns and villages with us onboard the C'est La Vie Luxury Hotel Barge, simply get in touch to make a booking.