A barge trip & major events in France 2024
---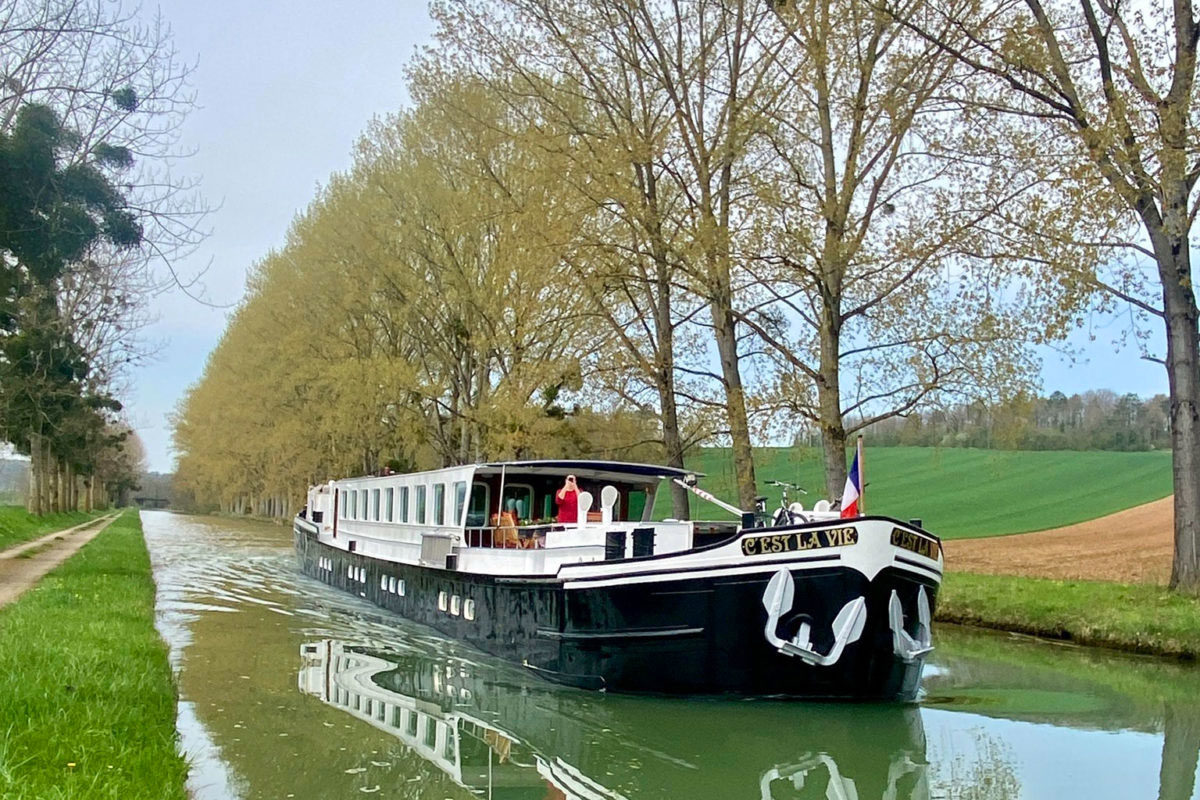 A barge cruise in France often means a long-haul flight for many. Why not combine a barge trip of a lifetime with some of these major events happening in France in 2024?
Paris Olympic Games 2024
---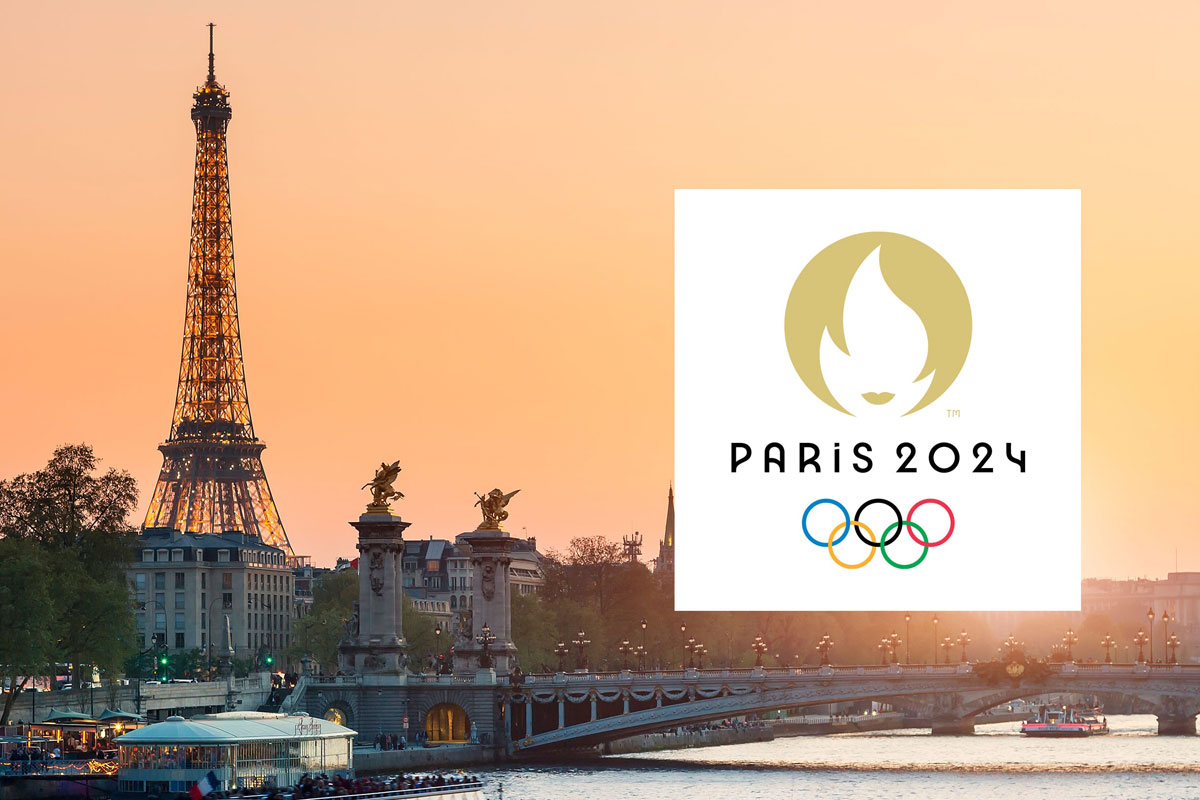 26th July to 11 August 2024
Paris will host the Olympic games in 2024 for the first time in 100 years, the only previous occasions being 1924 and 1900. It is sure to be an exciting time for the French people and those visiting us. Expect historic and picturesque settings for all of the Olympic events.
Tour de France
---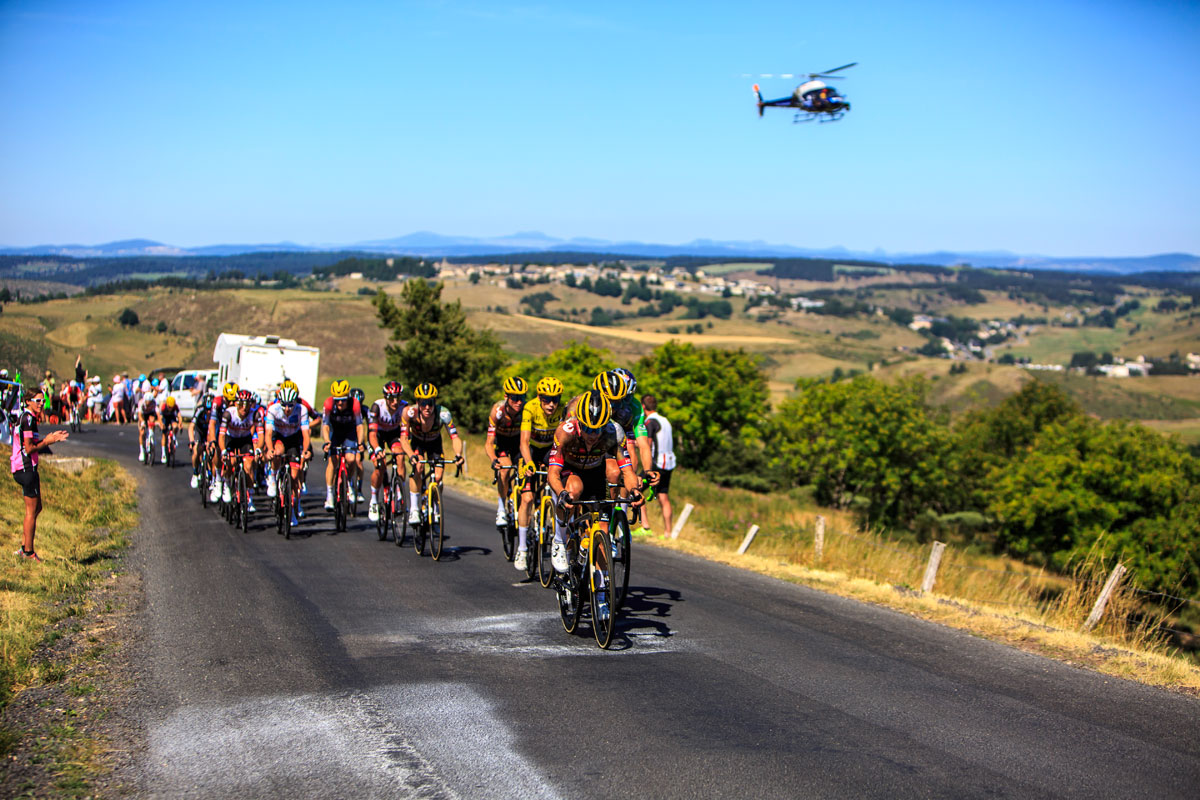 29th June to 21st July 2024
The 111th edition of the Tour de France will start in Florence, Italy before finally ending in Nice, part of the famous French Riviera. One of the most well-attended events in the world, by keen cycling enthusiasts as well as the casual observer taking in the French scenic highlights.
Festival de Saint-Denis
---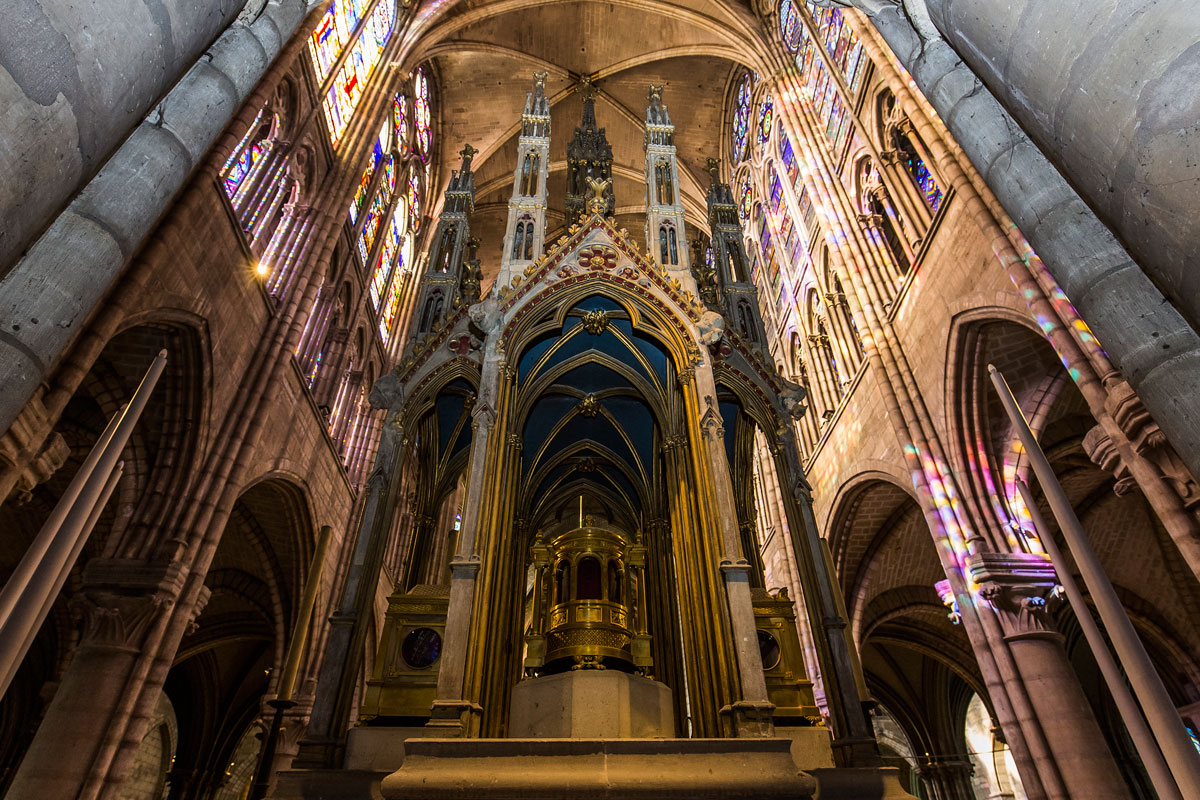 June 2024
As always with France, there is something for everyone. Perhaps a change of pace at the Saint-Denis Festival in Paris would suit. Each year in June you are presented with a programme of symphonic classical music concerts and recitals with international musicians, soloists and conductors. There couldn't be two more finer venues to host such an event than the Basilica of Saint-Denis and the Maison d'Éducation de la Légion d'Honneur.
Join Us
---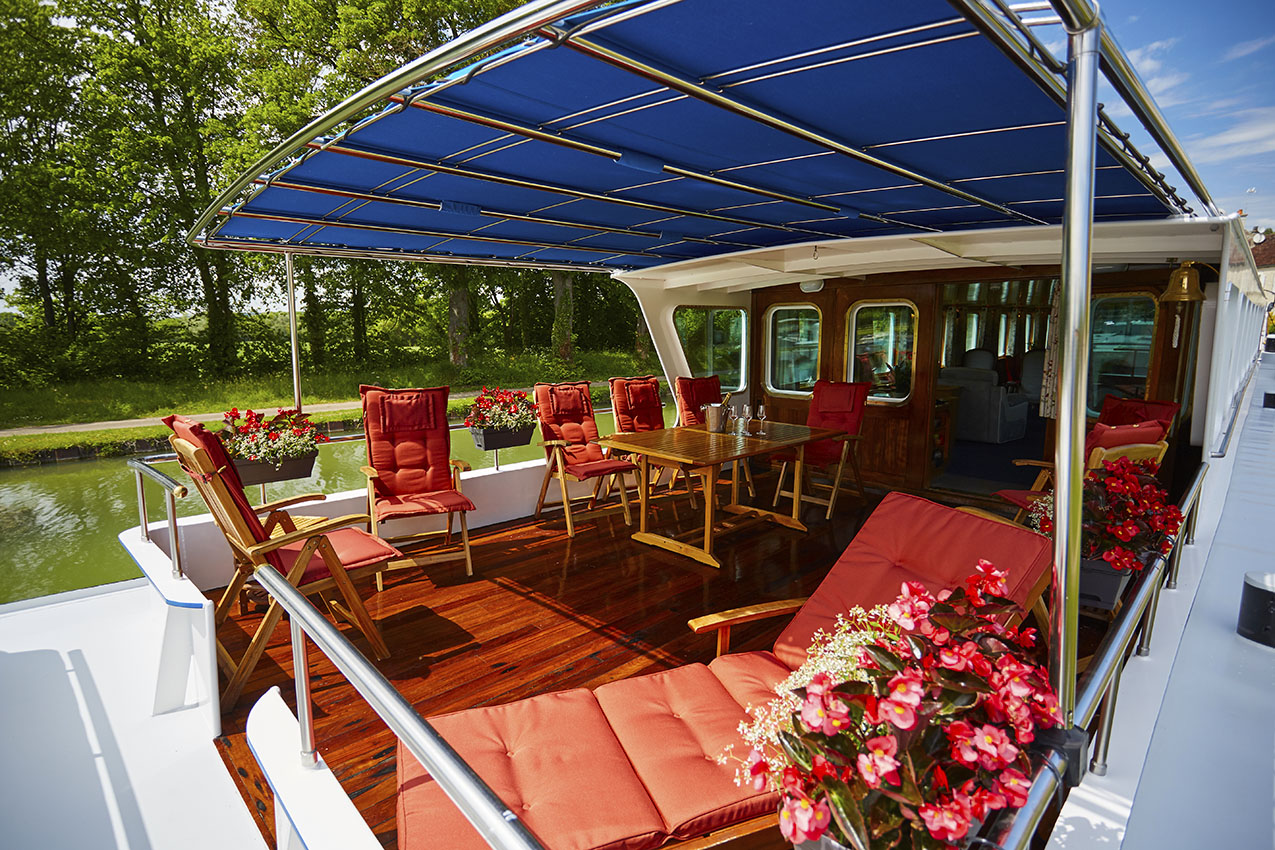 If you are planning to visit France in 2024 then we would love to welcome you on board the C'est La Vie. Visit our 2024 calendar for availability and more information. Do not hesitate to get in touch if you have any questions.