A summer's day on a barge cruise in France
---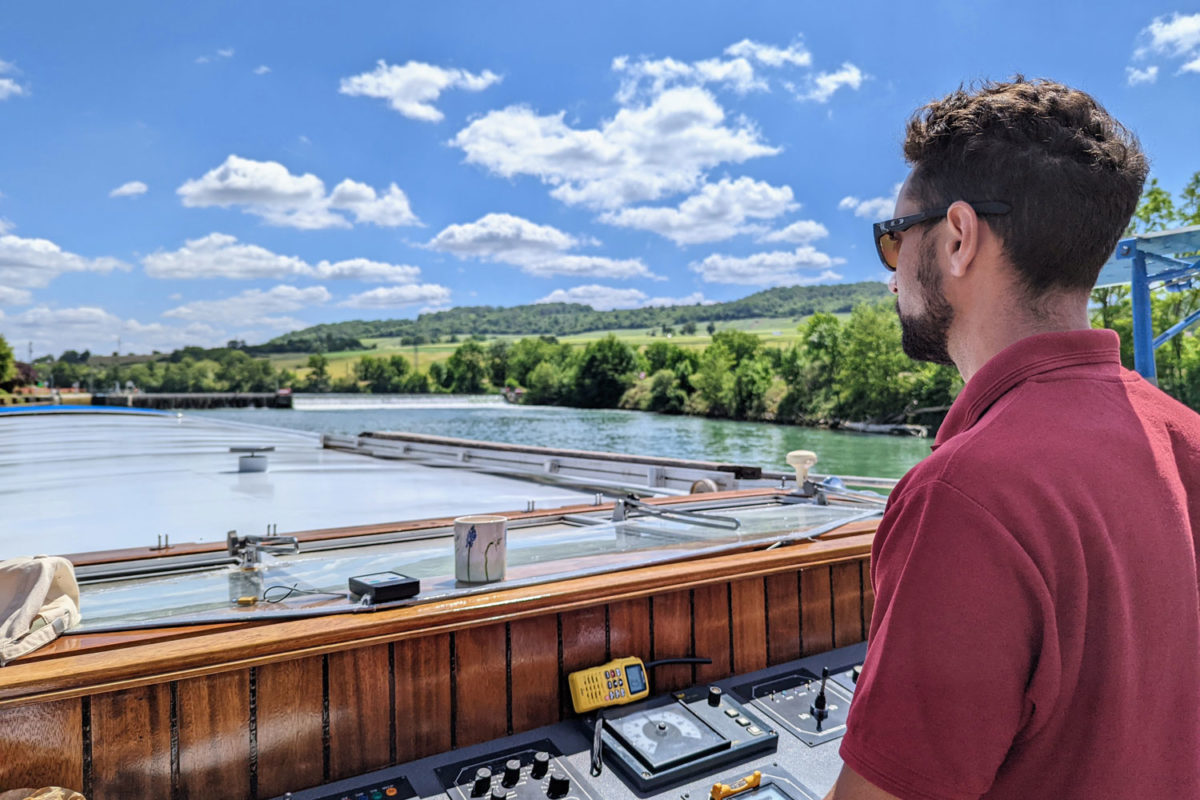 As we approach peak summer with the long, bright and sunny days we thought we'd share with you through our wonderful client photos what a summer's day on a barge cruise in France might look like.
Morning
---
As you open the curtains of your cabin on a summer's morning in France, odds are firmly in your favour of being greeted with bright sunshine. Start the day with a stroll alongside the barge as we leisurely make our way up the canal. France is blessed with ample space, so traffic either on the water or the pathway are never a major concern!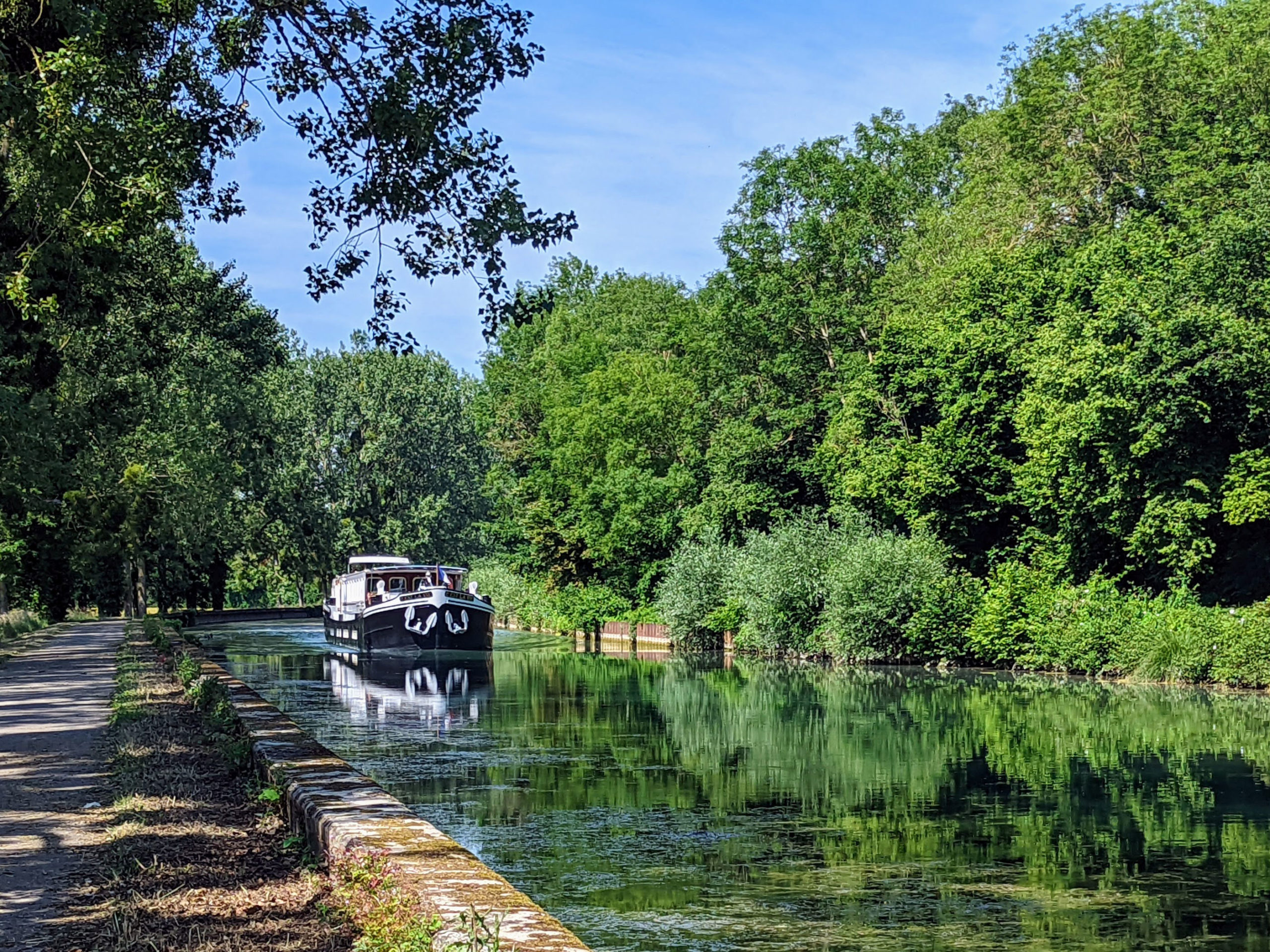 Lunch
---
After working up an appetite, or recovering from a long rest on the sundeck enjoy a lunch of freshly baked bread, carefully prepared meals and an accompanying wine to match. Our dedicated team are on hand to provide a true taste of France.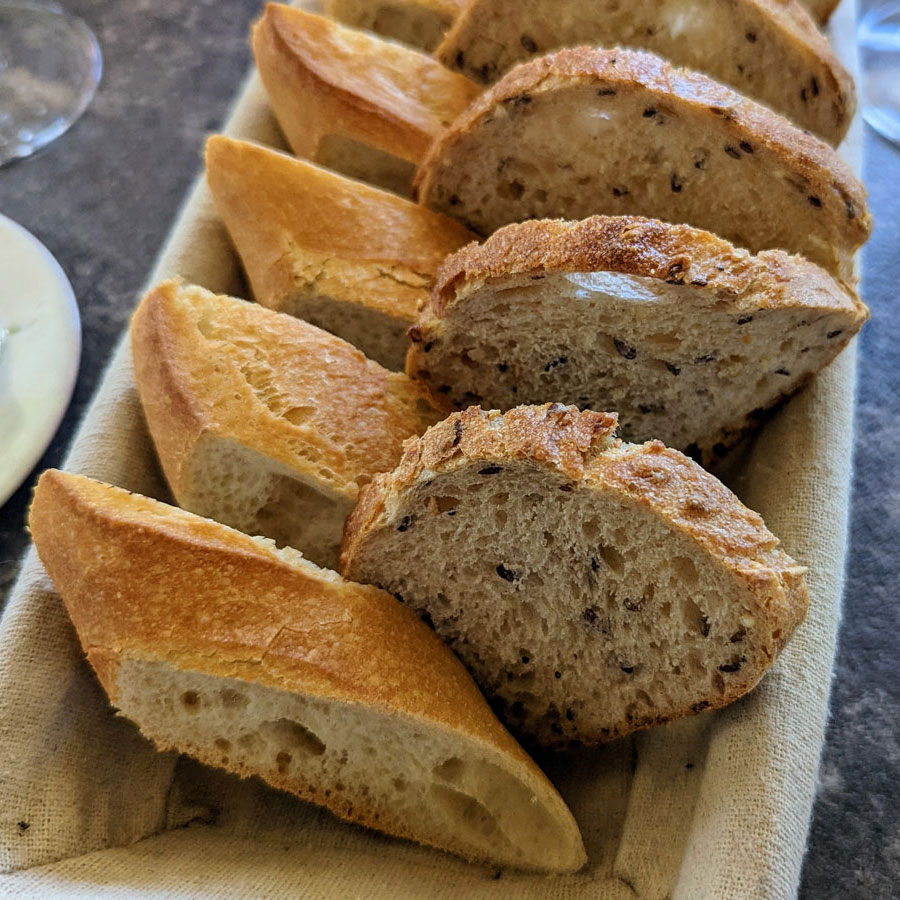 Afternoon
---
Most afternoons on our barge cruises are a monument or historical visit. The World Wars continue to be held prominently in the French culture and our visits to Aisne Marne American Cemetery are always poignant ones. The cemetery contains the graves of 2,289 war dead, most of whom lost their lives nearby in the Marne Valley battle of 1918.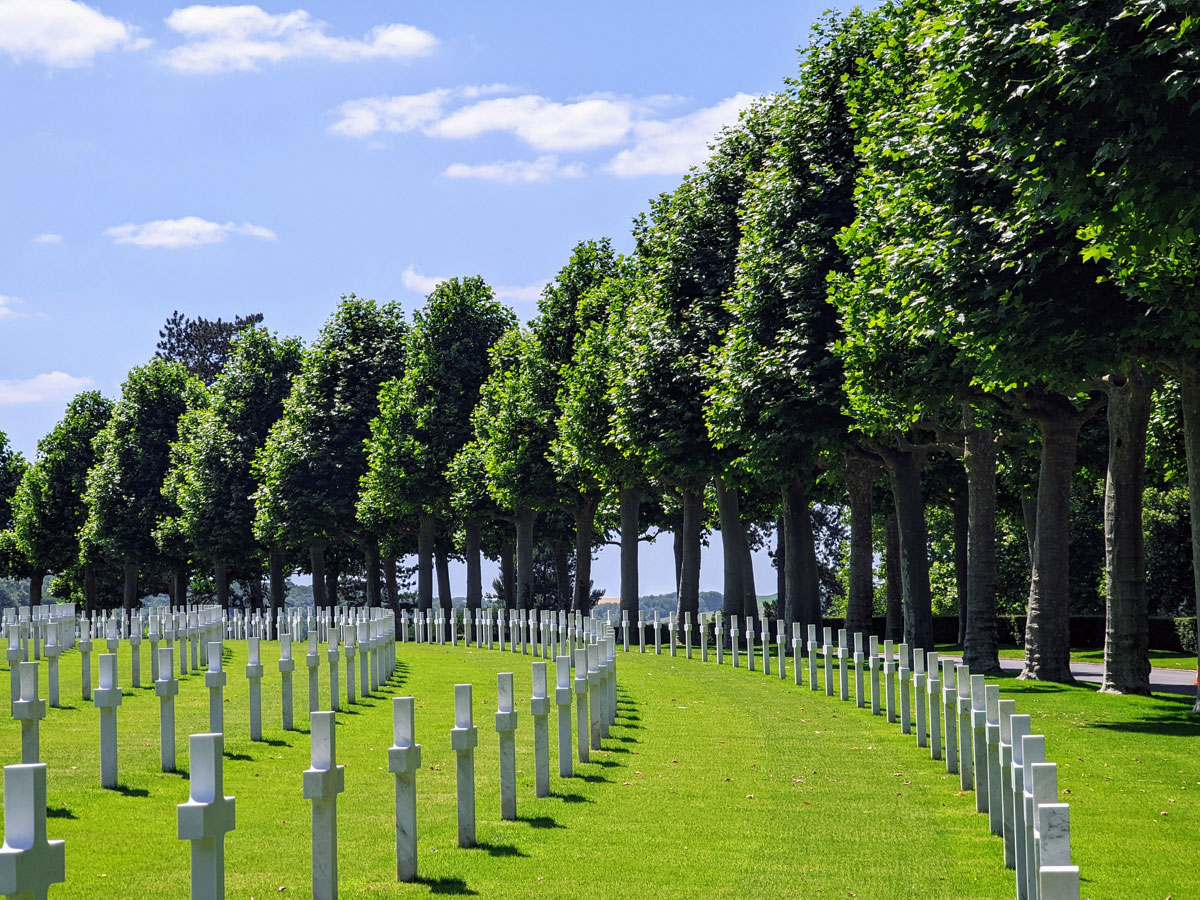 Evening
---
As the sun sets, the temperature cools off and the light softens, the setting is perfect to enjoy an aperitif on the terrace of your favourite restaurant. In this case the stunning genuine classical style Domaine les Crayères on our Champagne barge cruise.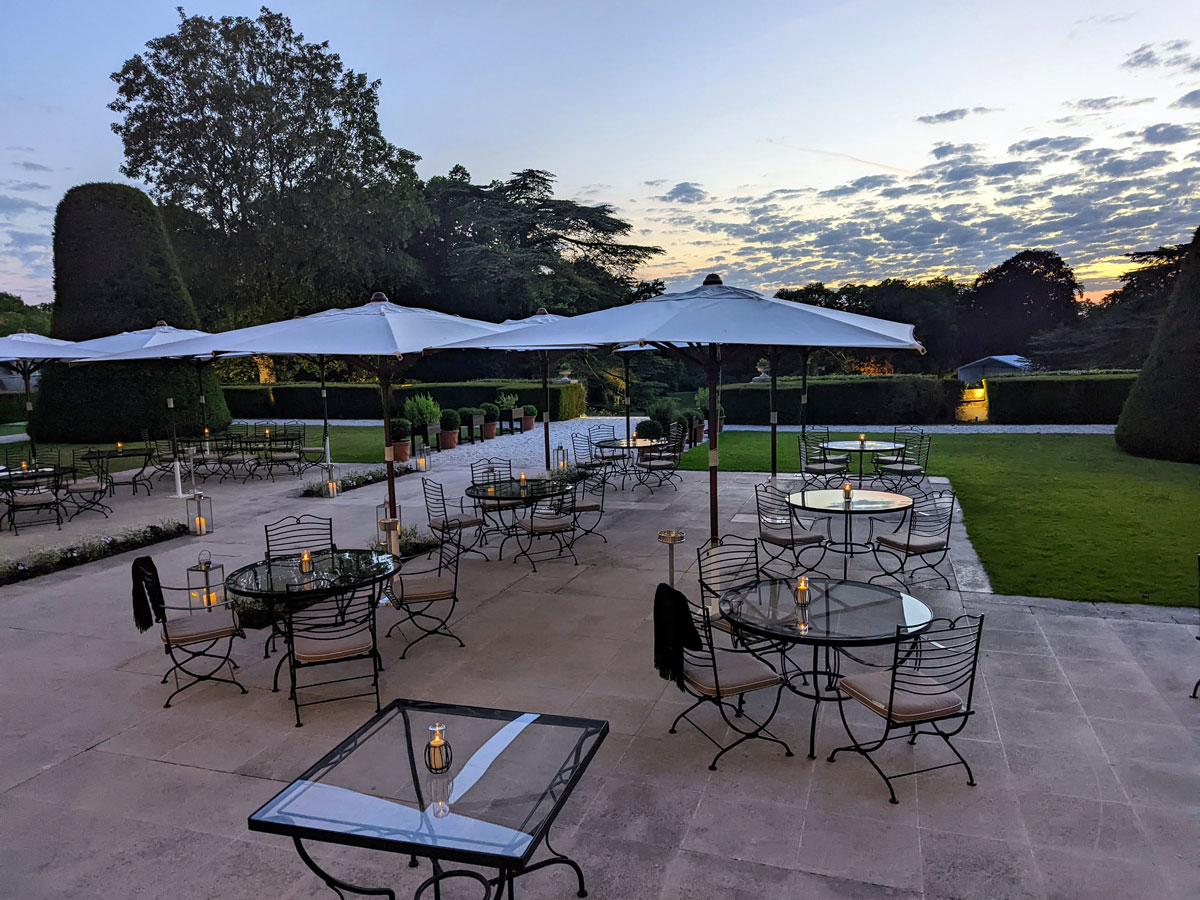 Join us
---
If you would like to join us on a barge cruise in France then get in touch and we'll be happy to discuss everything with you.