Fine dining onboard & onshore
---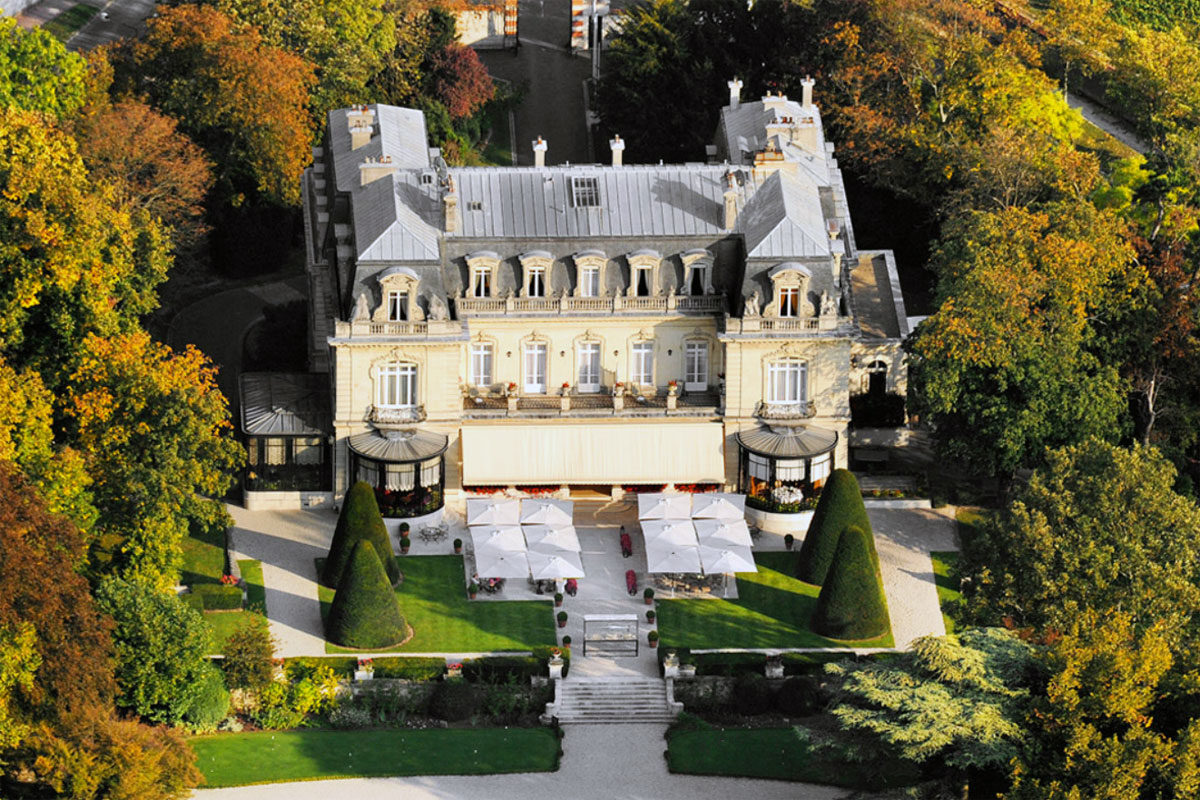 As well as the finest French wine and cuisine you'll enjoy onboard the C'est La Vie, we also make a stop at the finest restaurants along our cruise routes.
One of our favourites is "Les Crayères", a two-Michelin-star crowned restaurant in Reims, included as part of our Champagne cruise route. The main Chateaux is set in 17 acres of stunning grounds where they host various events across the year.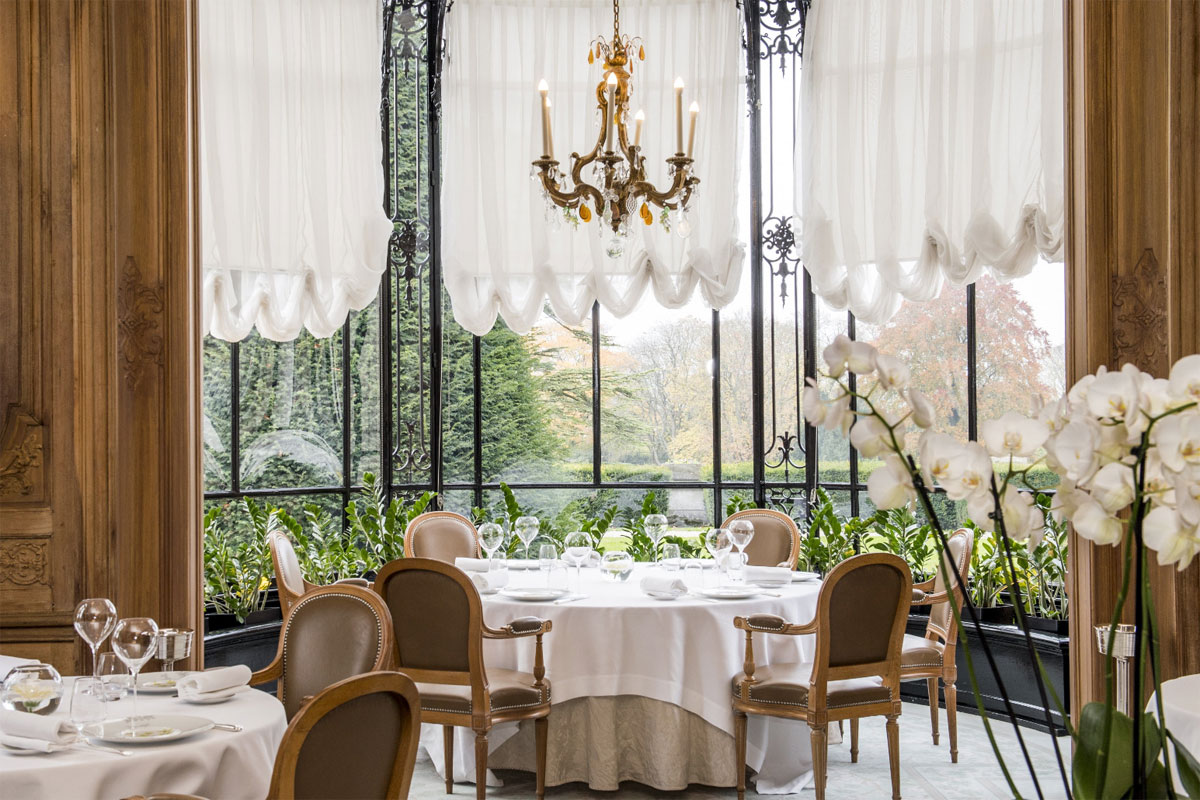 This is why we love taking our guests on cruises along the canals of France. Not only do you have extraordinary scenery and history onboard, when you step ashore there are even more experiences to savour.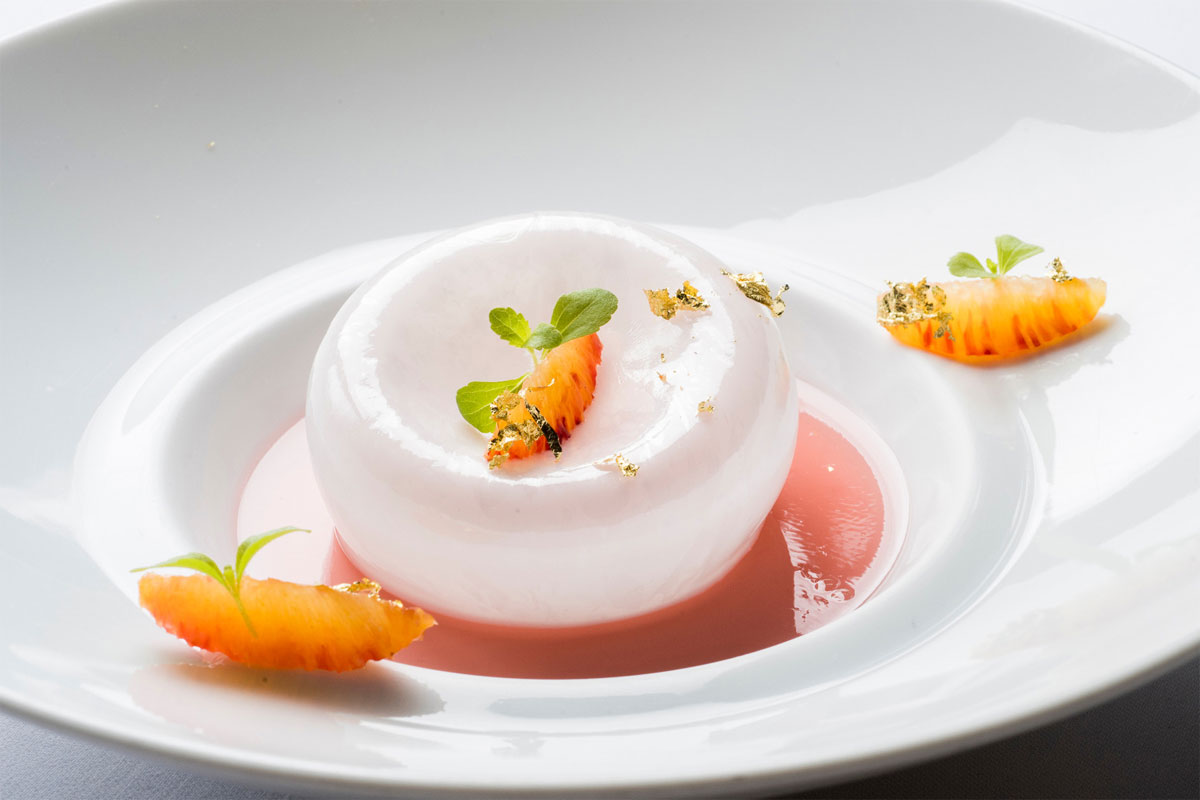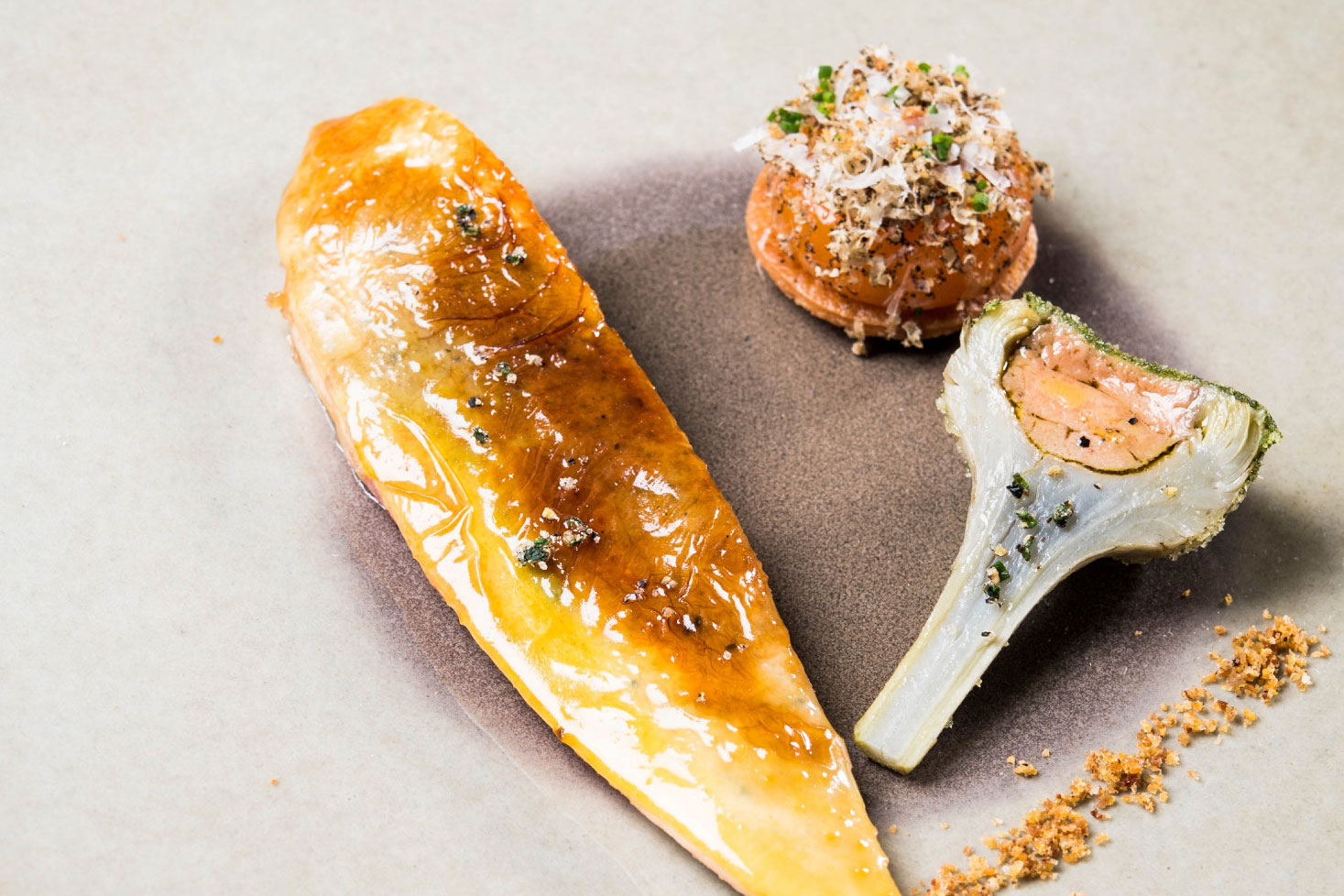 We may be biased, but there is nothing like a traditional French restaurant experience for its culture and fineness. We hope to show you the finest flavours of France on a C'est La Vie barge cruise soon!