Five reasons to book a barge cruise for 2024
---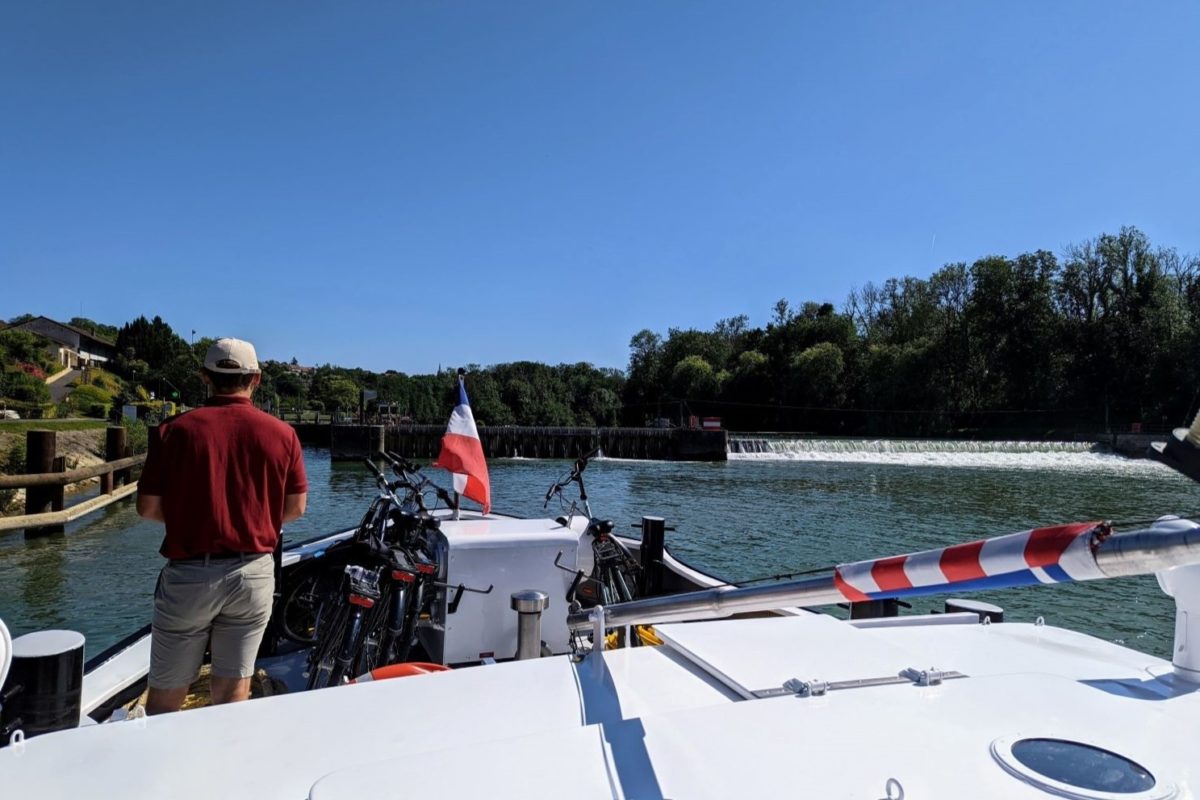 We all know about the French scenery, fine dining and historic chateaux but here are five underappreciated reasons to book a barge cruise for 2024
Exclusivity and Privacy
---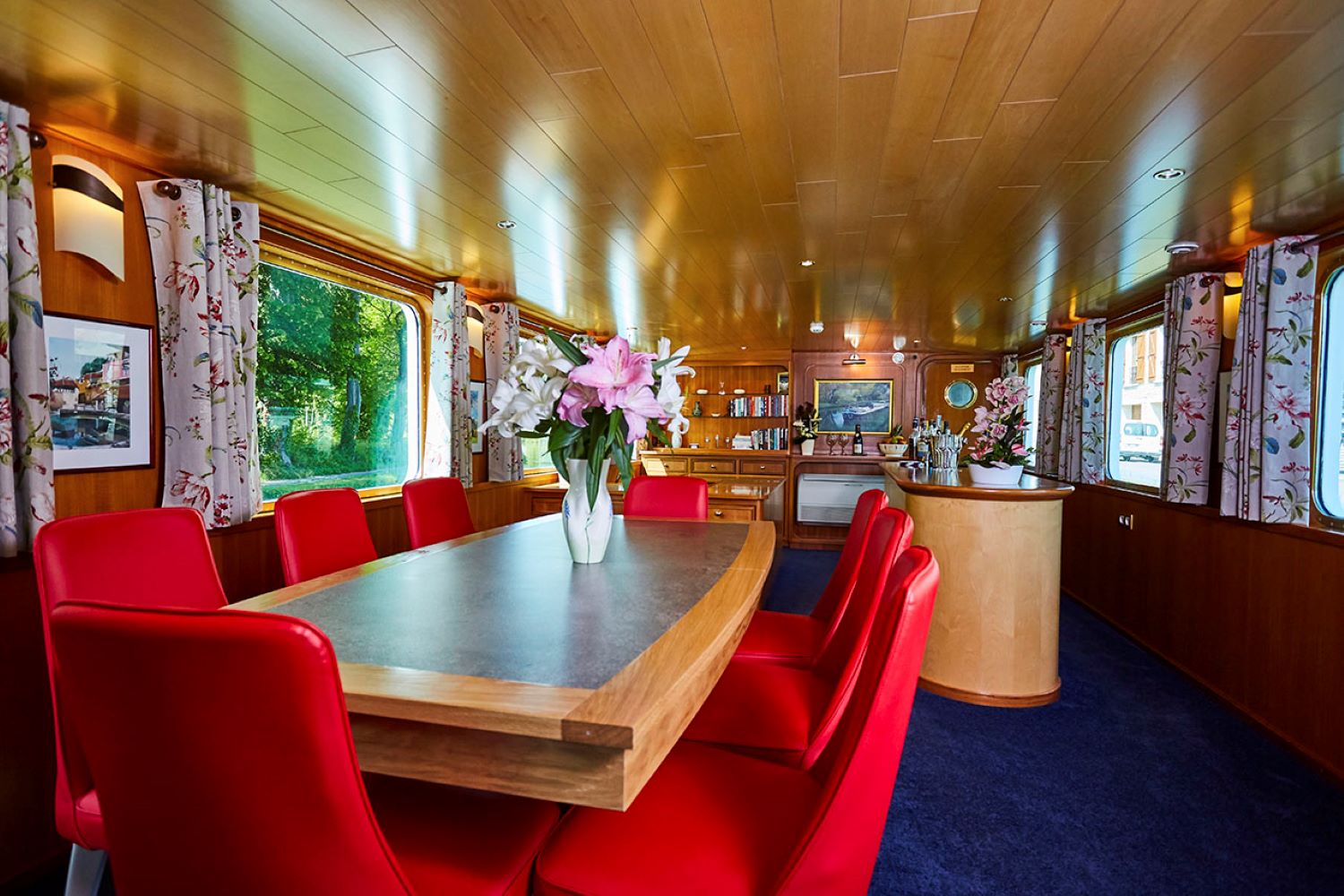 A C'est La Vie barge cruise ensures that you and your select group of up to 8 friends or family members are the sole protagonists of this remarkable voyage. No more navigating crowded train stations, no more tedious packing and unpacking—just pure relaxation and the fullness of the journey.
As you glide through picturesque French landscapes, there's no need to change trains or rush to catch a taxi. Your private barge becomes your floating sanctuary, where you can unwind, savour the gentle pace and relish the intimacy of the experience.
Celebrate in Style
---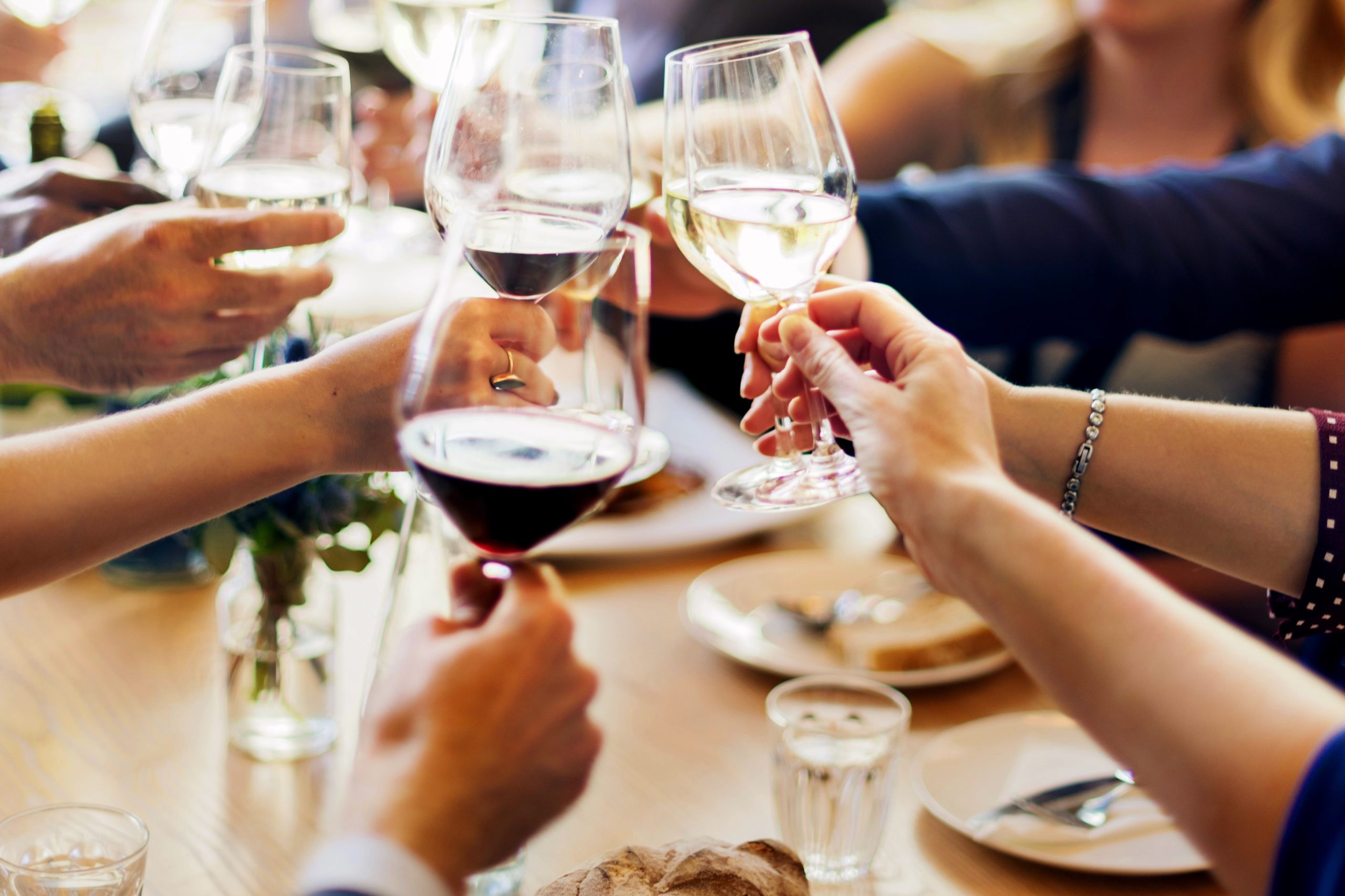 2024 may hold a special occasion for you—a milestone birthday, an anniversary, or a long-awaited family reunion. What better way to celebrate than on a barge cruise in France?
These luxurious voyages provide an unforgettable setting for your festivities. Whether it's a romantic anniversary, a birthday bash, or a heartwarming family gathering, the C'est La Vie barge cruise will ensure that your special event is celebrated in style. Imagine toasting to life's joys against the backdrop of France's most enchanting landscapes.
Learn from the Experts
---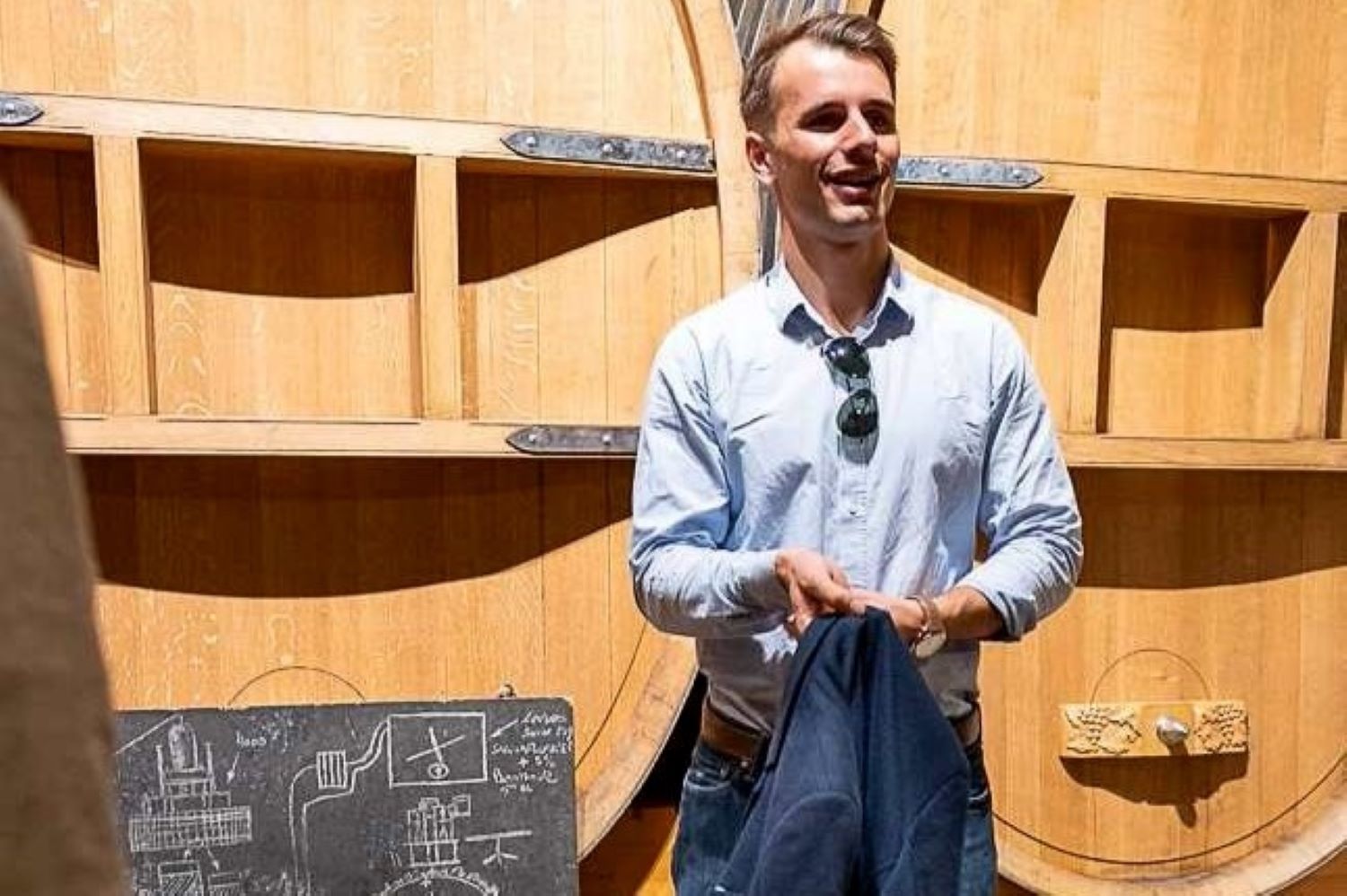 Travel is not just about seeing new places; it's also about gaining a deeper understanding of the world around you. In 2024, seize the opportunity to learn from the experts who accompany you on your barge cruise. The C'est La Vie crew and knowledgeable local guides are your passport to a wealth of insights.
Whether you're curious about the history of a medieval castle, the cultural significance of a quaint village, or the delicate balance of a local ecosystem, these experts are there to enrich your experience. It's a chance to delve into the heart and soul of each destination, with storytellers who bring history, culture, and ecology to life.
Digital Detox
---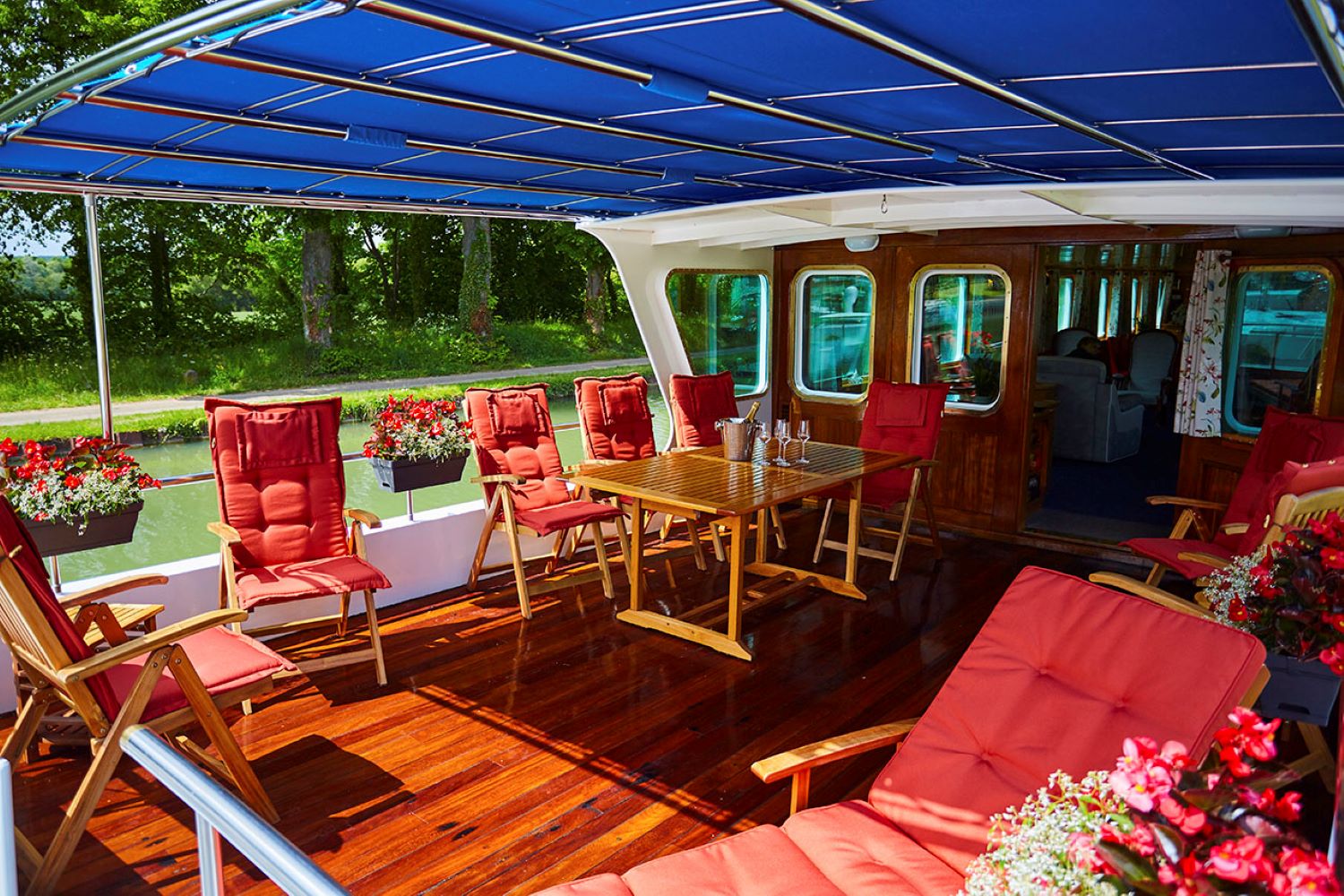 In today's hyperconnected world, we could all benefit from a break, a true escape from the constant digital hum. A barge cruise in France in 2024 provides the ideal setting for a much-needed digital detox.
The serene waters, the unhurried pace of life, and the breath-taking scenery invite you to put down your phone, switch off and recharge. Let the tranquillity of life on the water be your motivation to disconnect from the digital noise and reconnect with yourself and the world around you.
Rediscover the Stars
---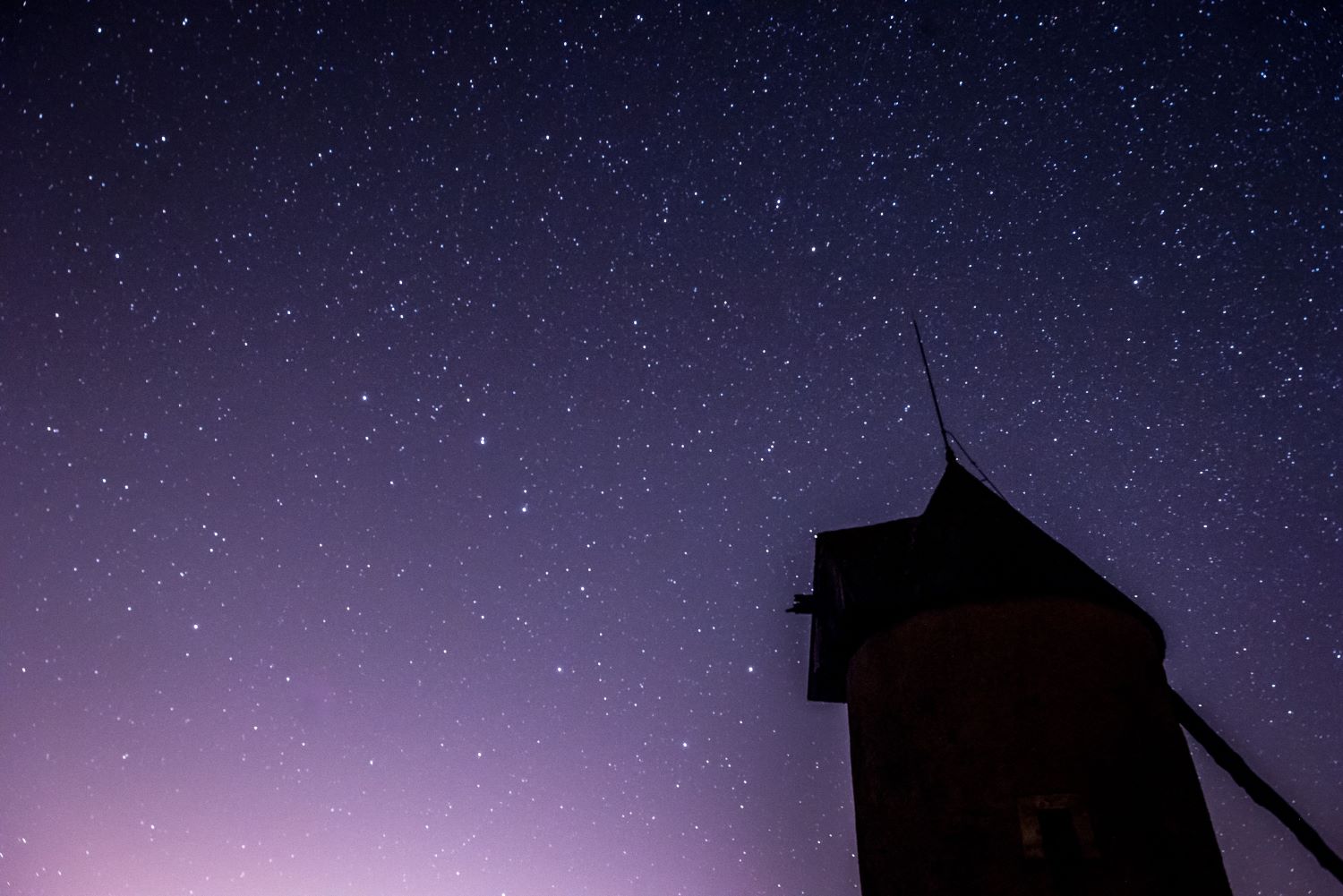 How often do we take the time to gaze at the stars? In the midst of city lights and screens, this simple pleasure often escapes us.
However, on a barge cruise with minimal light pollution, the night sky becomes a canvas of wonders waiting to be explored. Notwithstanding the digital detox of course, why not download a star-gazing app to identify constellations and planets, many visible to the naked eye. Let the magic of the night sky inspire you as you drift along the water, surrounded by the serene beauty of the French countryside.
Join us
---
View our 2024 calendar and get in touch to book direct or for answers to any questions you may have. We hope to see you soon on the C'est La Vie!