French wine favourites
---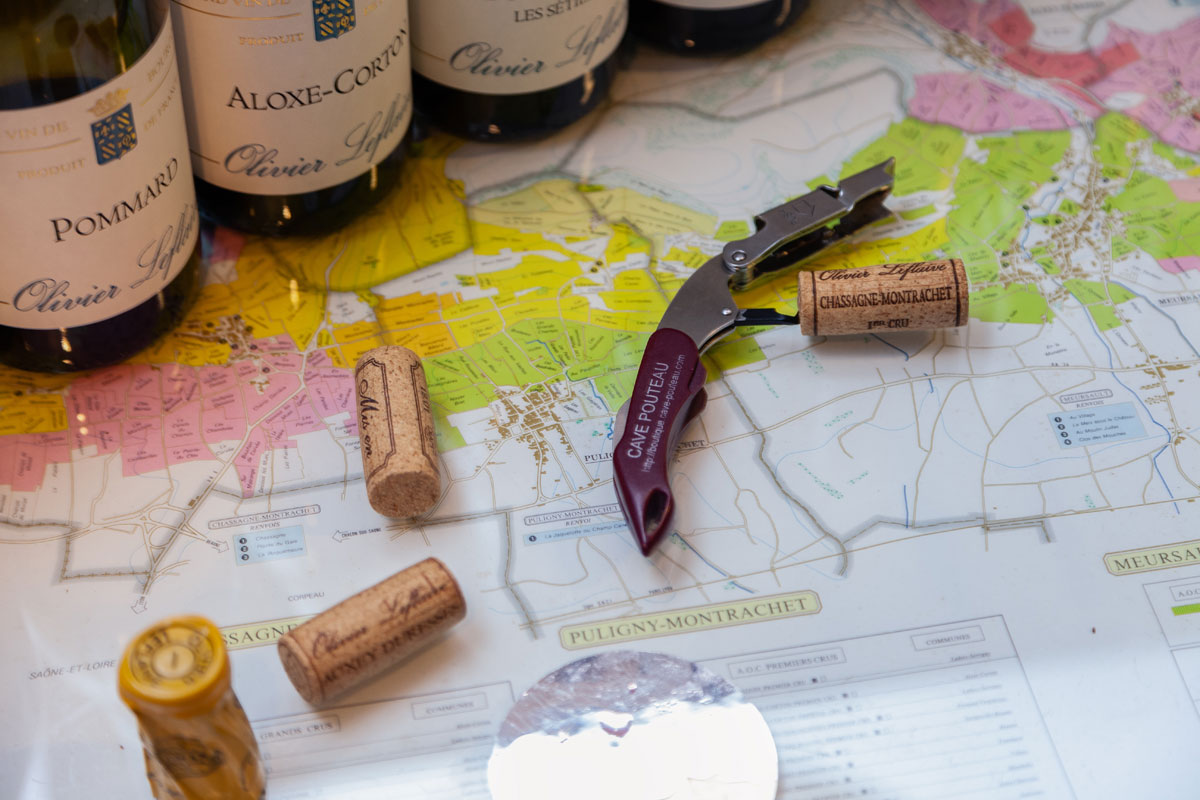 There are currently 450 Appellation d'Origine Contrôlée (AOC) wine varieties in France. In this blog post we describe some favourites we regularly serve onboard the C'est La Vie.
French wines are famous worldwide however many of the best bottles of any year are kept within France's borders so you will have to visit to get the full authentic experience!
Perhaps the most appealing feature of wines here are the very subtle differences even within each major red, white, rose and sparkling category. From light and fruity Bourgognes, to dark and oaky Bordeauxs, there is something for every taste.
Pommard
---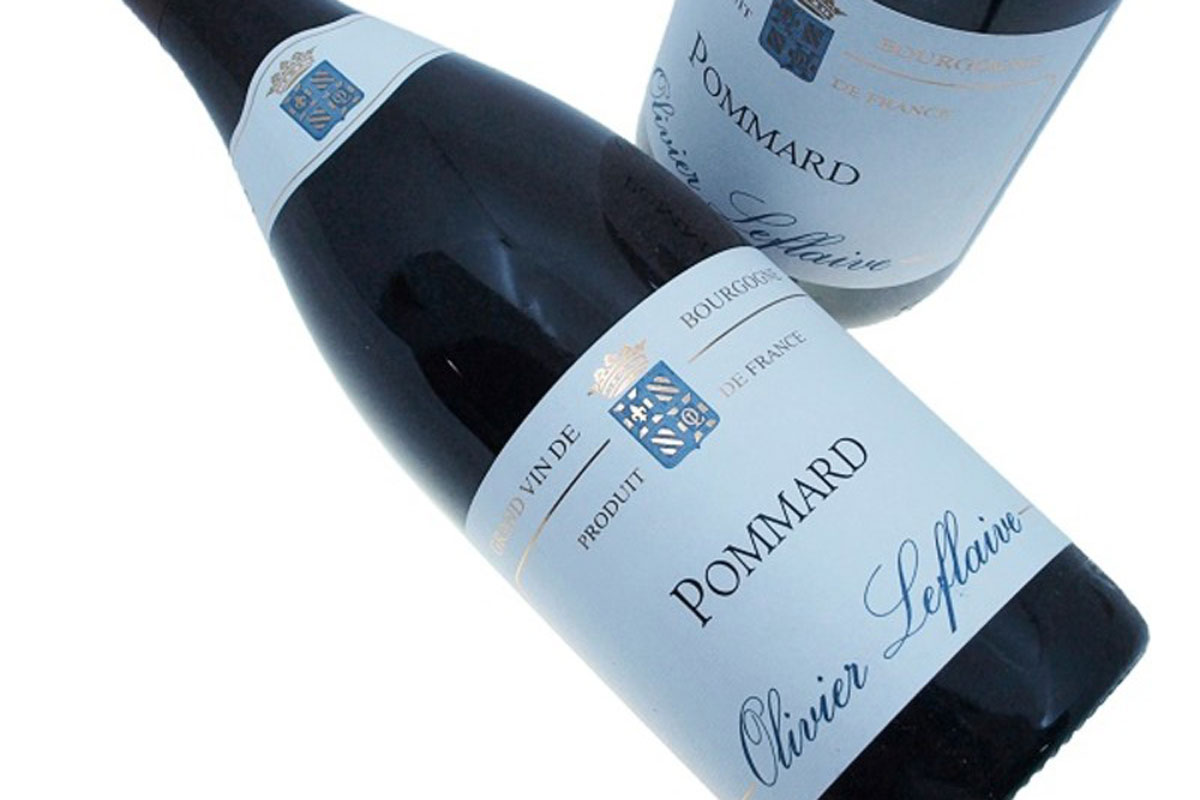 Pommard wines are produced in the Côte de Beaune region of Burgundy. They use the Pinot Noir grape and have a deep red colour. Expect aromas of blackberry, bilberry, or gooseberry, cherry pit and ripe plum. It is best served with red meats and cheeses with well-developed flavours such as Époisses, Langres and Soumaintrain.
Grand cru Chablis
---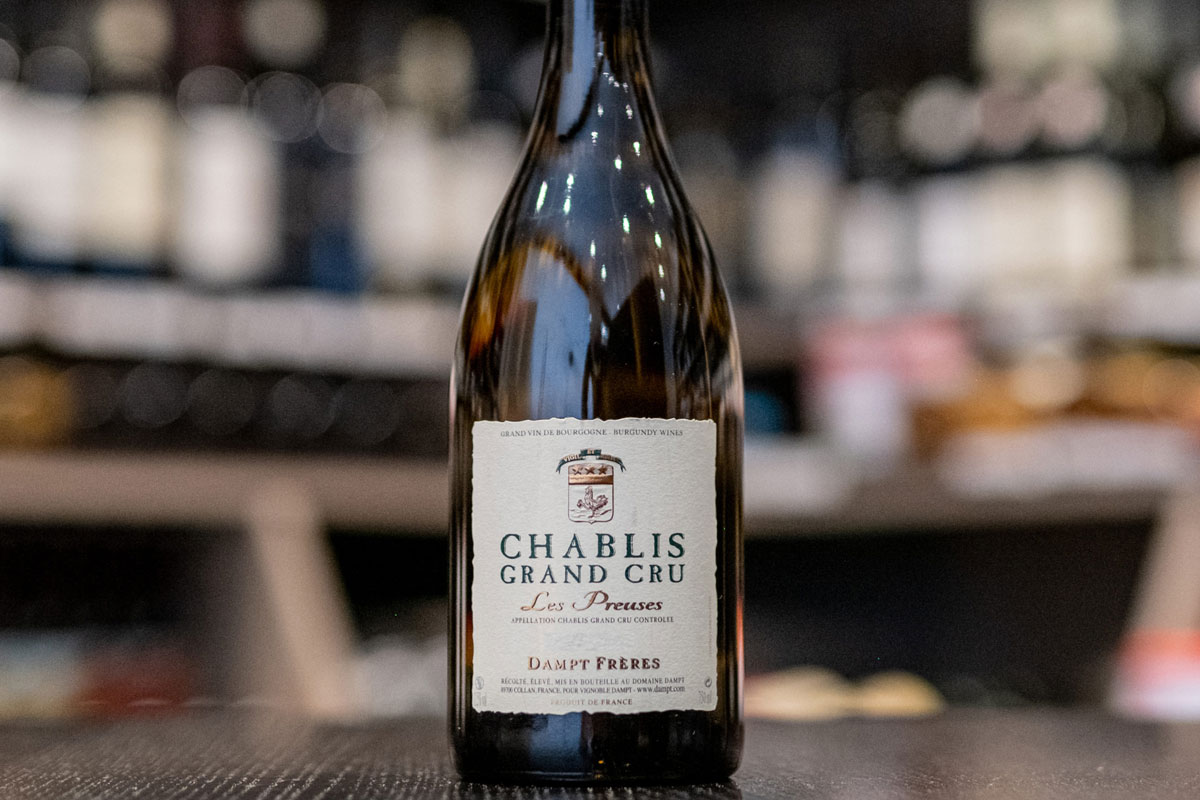 Chablis Grand Cru is the most prestigious of the vineyards within the Chablis sub-region of Burgundy covering just 1.5 square kilometres. They use the Chardonnay grape producing a very dry, fruity taste with a hint of almond in the finish. They are often stored for 10-15 years to fully mature.
Corton Clos des Roi
---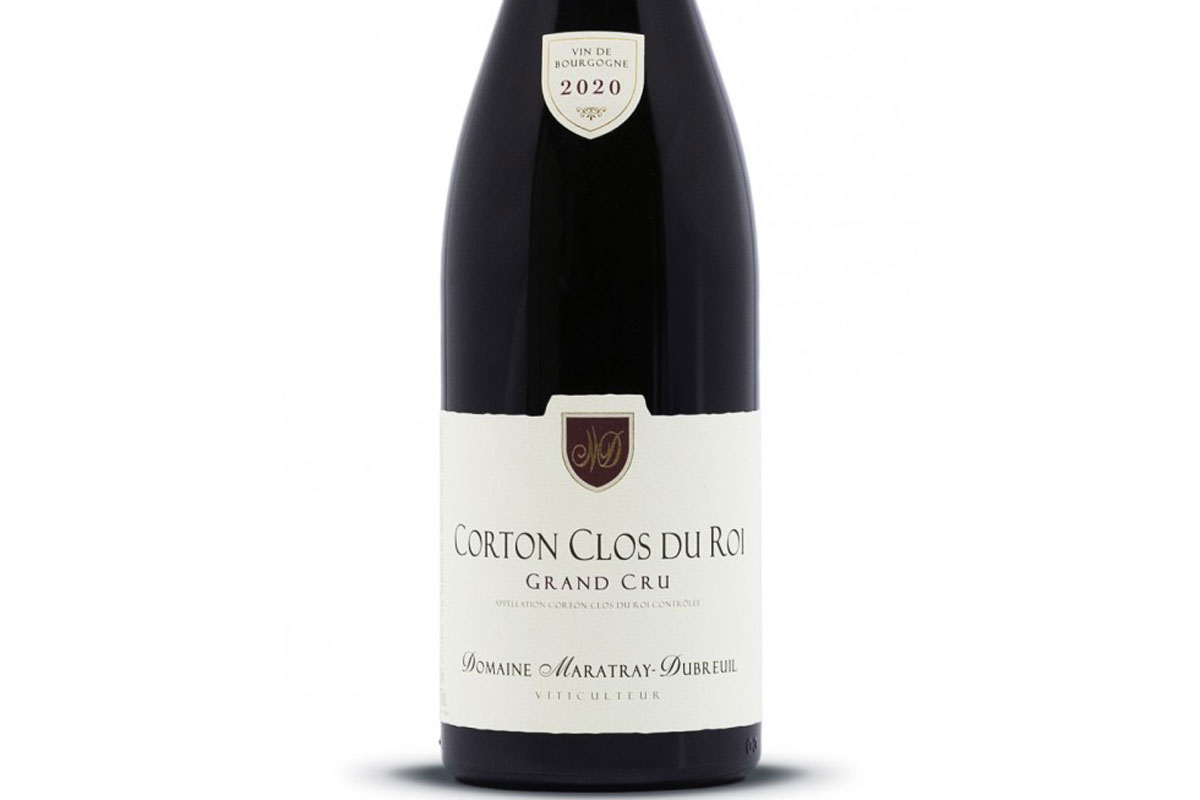 Corton Clos des Roi (literally meaning plot of land of the king) has roots in the 15th century when it was favoured by French Kings as well as dukes and nobles of Burgundy. The wines have a deep red colour with a complex nose and aromas of cherry, liquorice and mocha. Often served with game meats and strong cheeses.
Polyez Jaquemart
---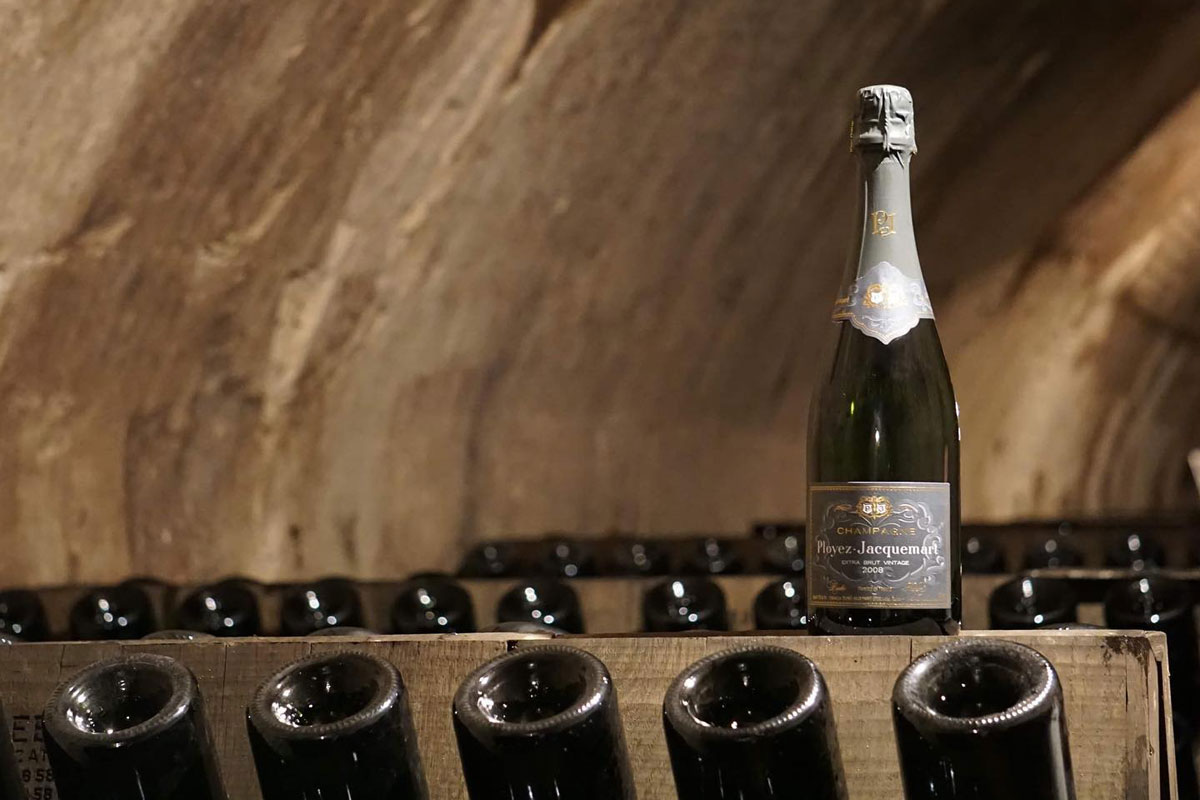 The Polyez Jaquemart champagne house was founded in 1930 and has been run by the same family ever since. It is fine and delicate on the nose with aromas of white citrus fruits and a hint of almond. Predominately served with white seafood or as a standalone aperitif.
We also visit the Boizel Champagne house in Epernay as part of our Champagne cruise for those wishing to learn more about French Champagnes.
Join us
---
If you would like to enjoy some of these fine wines we would love to welcome you on board the C'est La Vie Luxury Hotel Barge very soon.