Loire River Cruise
---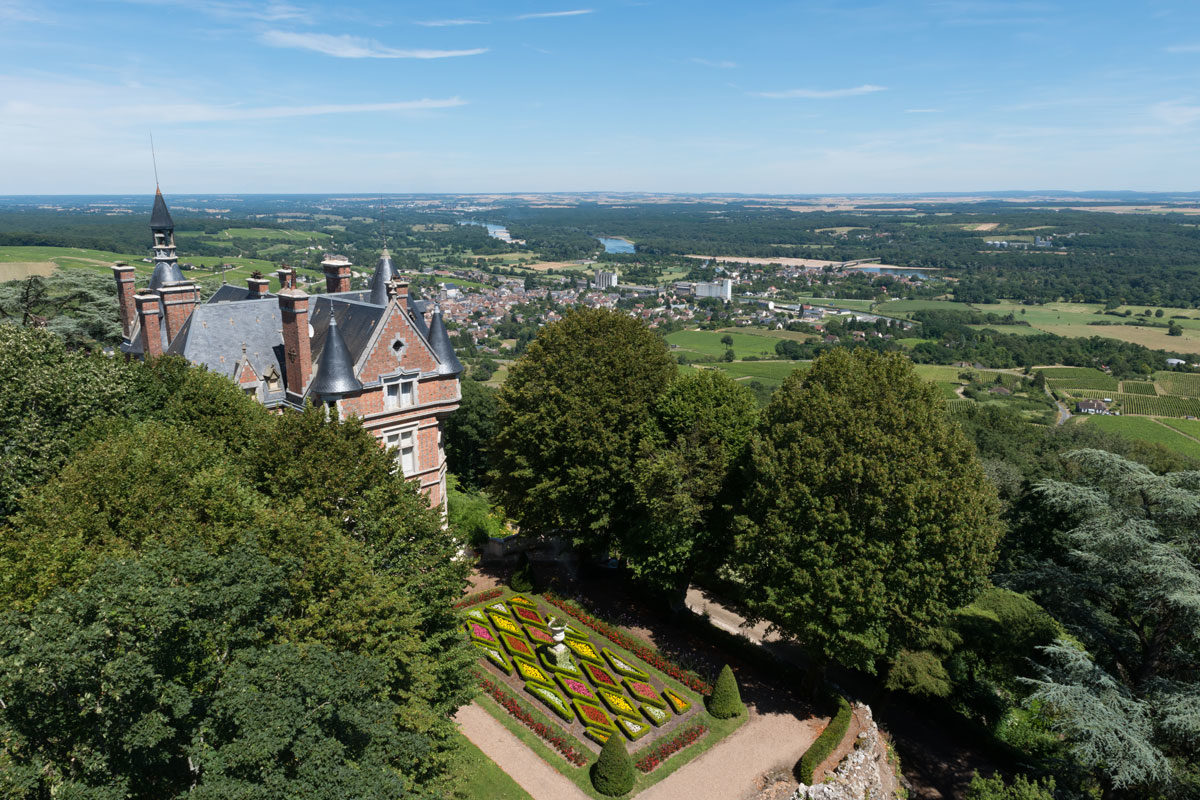 Loire river cruises are a great way to explore this charming region of France. We have two barge cruise routes that take in the Loire. The Upper Loire Cruise Route and Upper Loire to Burgundy Cruise Route.
Notable places to visit on these routes on our Loire river cruises are:
Briare Aqueduct
---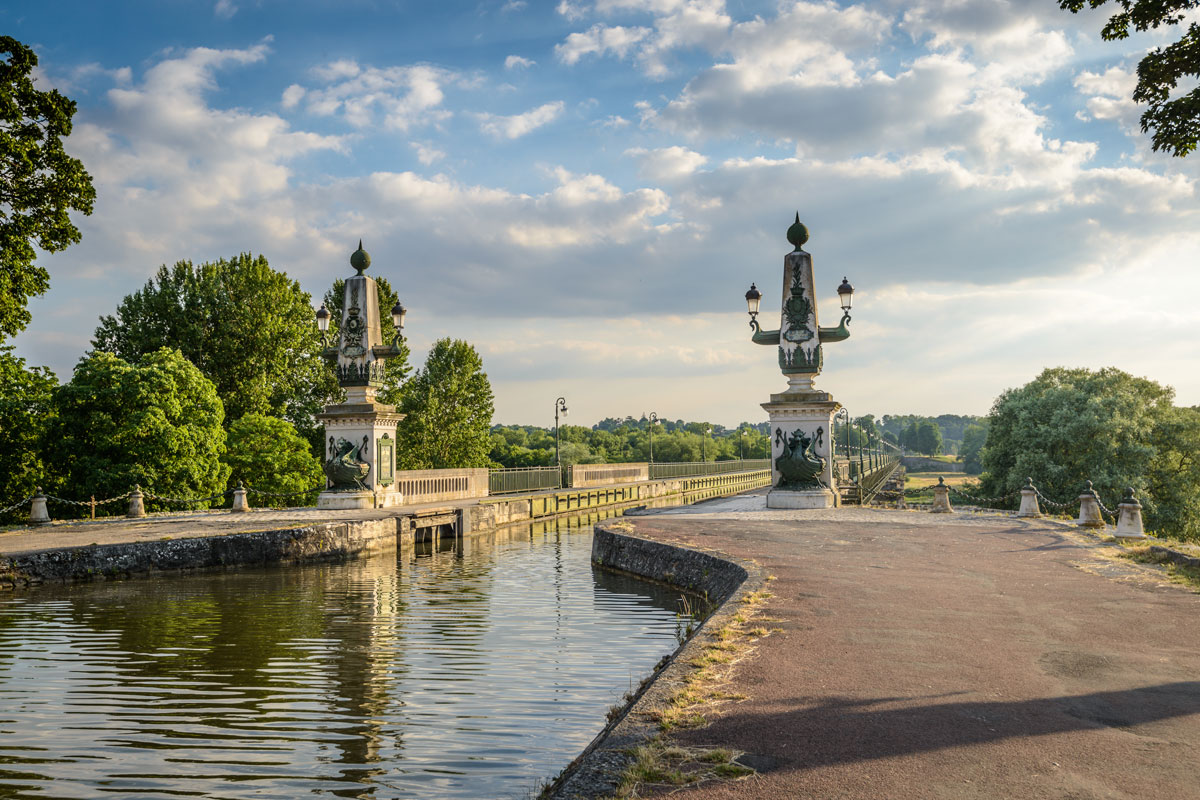 The Briare Aqueduct carries the Canal latéral à la Loire over the River Loire on its way to the River Seine. It was built by the Eiffel company between 1890 and 1896. It makes for a spectacular stop on your journey.
Chablis Wine Region
---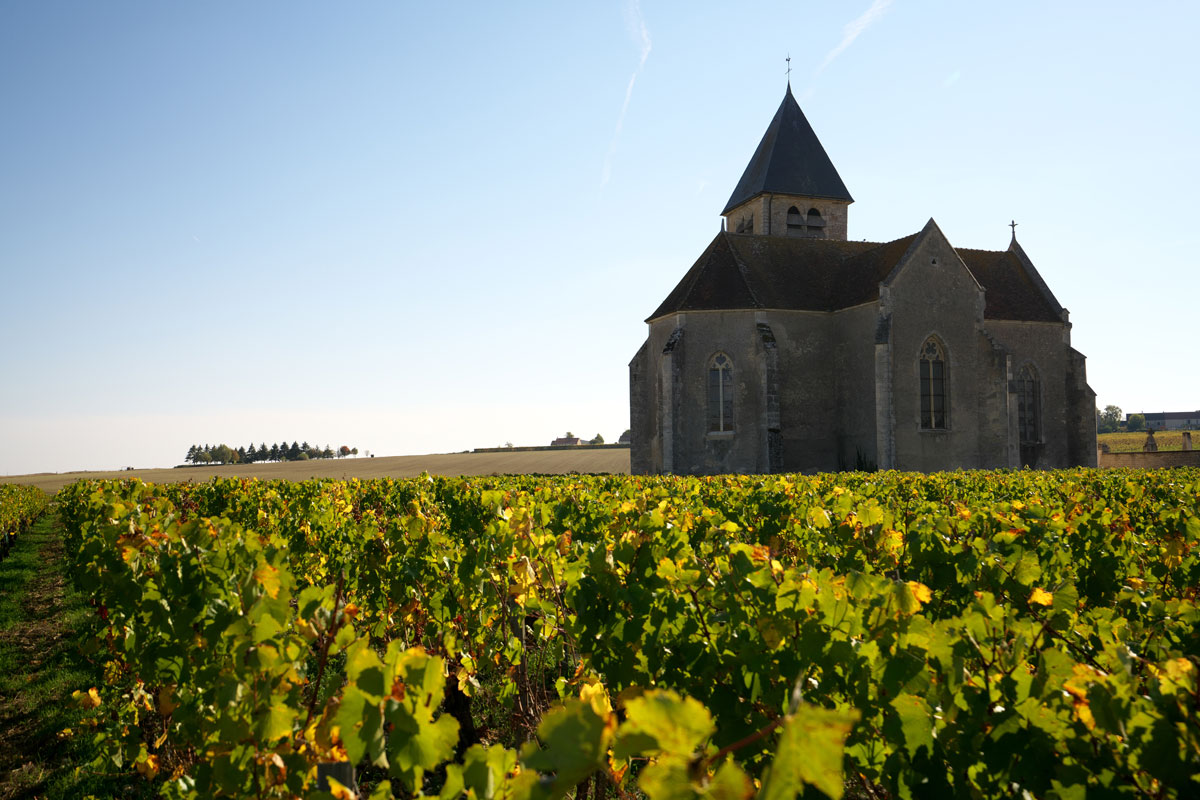 The Chablis wine region covers roughly 5000 hectares of countryside and is famous for its contrasting taste as it very rarely involves ageing in oak barrels. Try this website for a more in-depth dive into Chablis wines.
Château de la Bussiere
---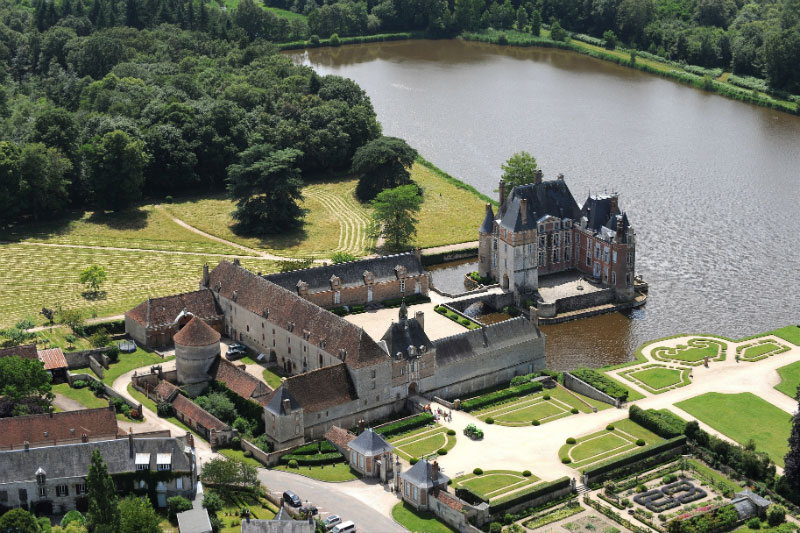 Château de la Bussiere was originally a 12th-century fortress until it was converted into a private estate by Lords du Tillet in the 17th century. It is surrounded by spectacular gardens and parks. Visit this website for more information.
Loire River Cruise
---
If you feel like joining us on a Loire river cruise, we would love to welcome you on board our luxury hotel barge very soon!