Luxury French River Cruises
---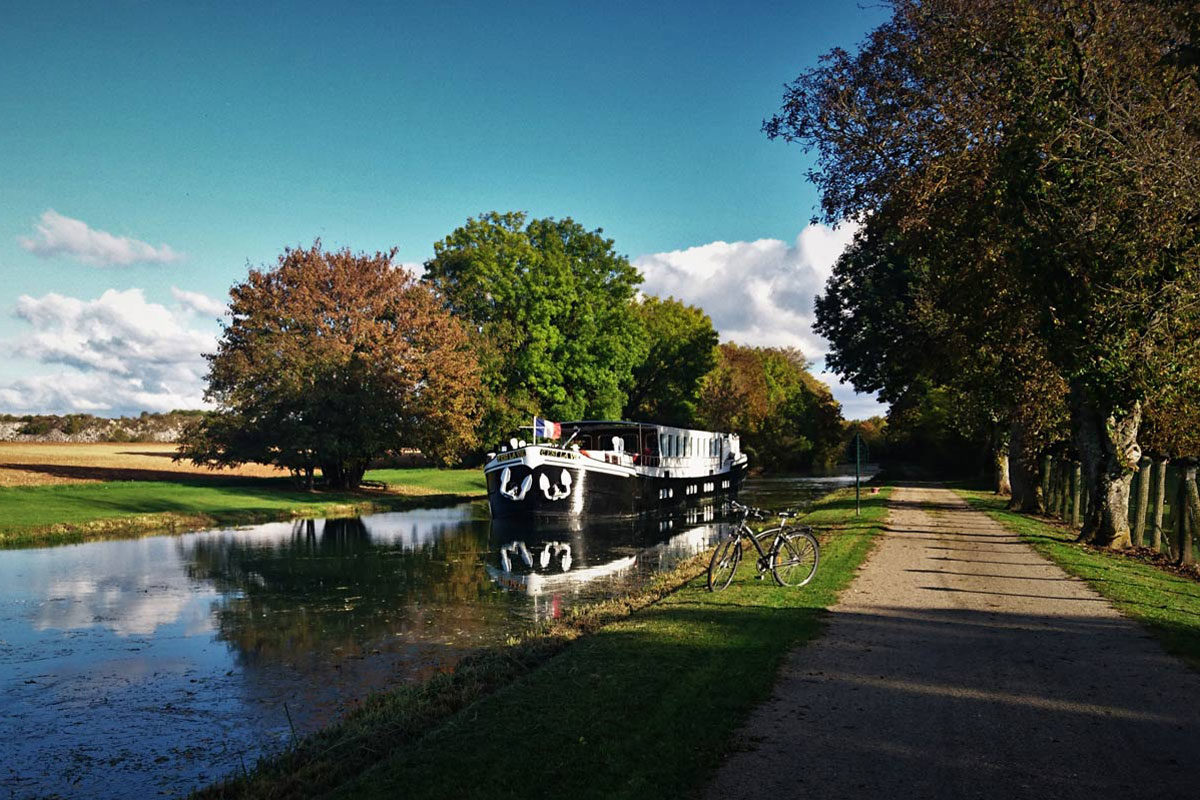 Luxury French river cruises are fast becoming the go-to option for travellers looking for an extra special holiday. Here are our top 5 reasons to chose a luxury french river cruise.
Exploring without the rush
---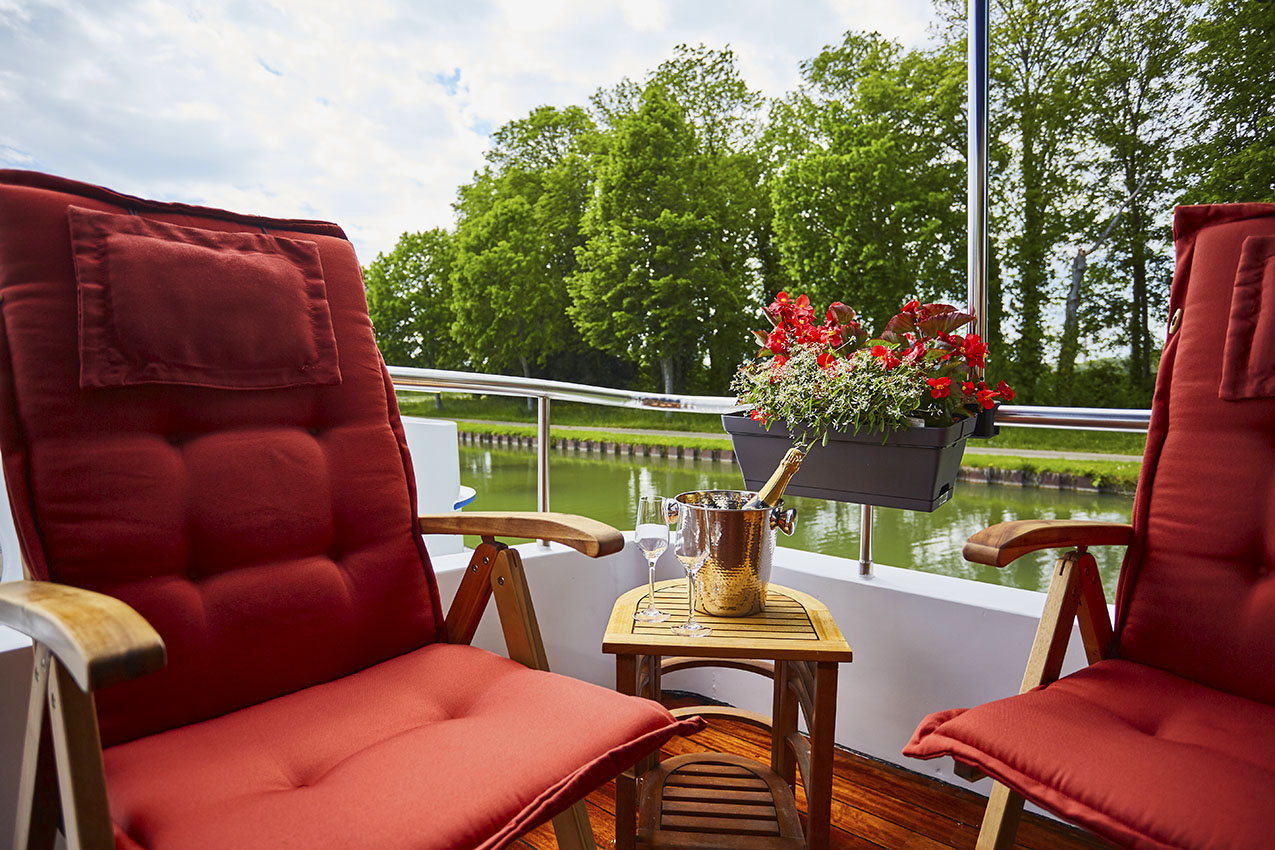 A Luxury French river cruise allows you to see something different each day without the stress of organising itineraries, multiple hotels and transfers. On our Champagne cruise route, you take in everything from the Chateau of Vaux-le-Vicomte, Belleau Wood WWI battlefield and the Moet & Chandon headquarters. All at a leisurely pace.
Local flavours
---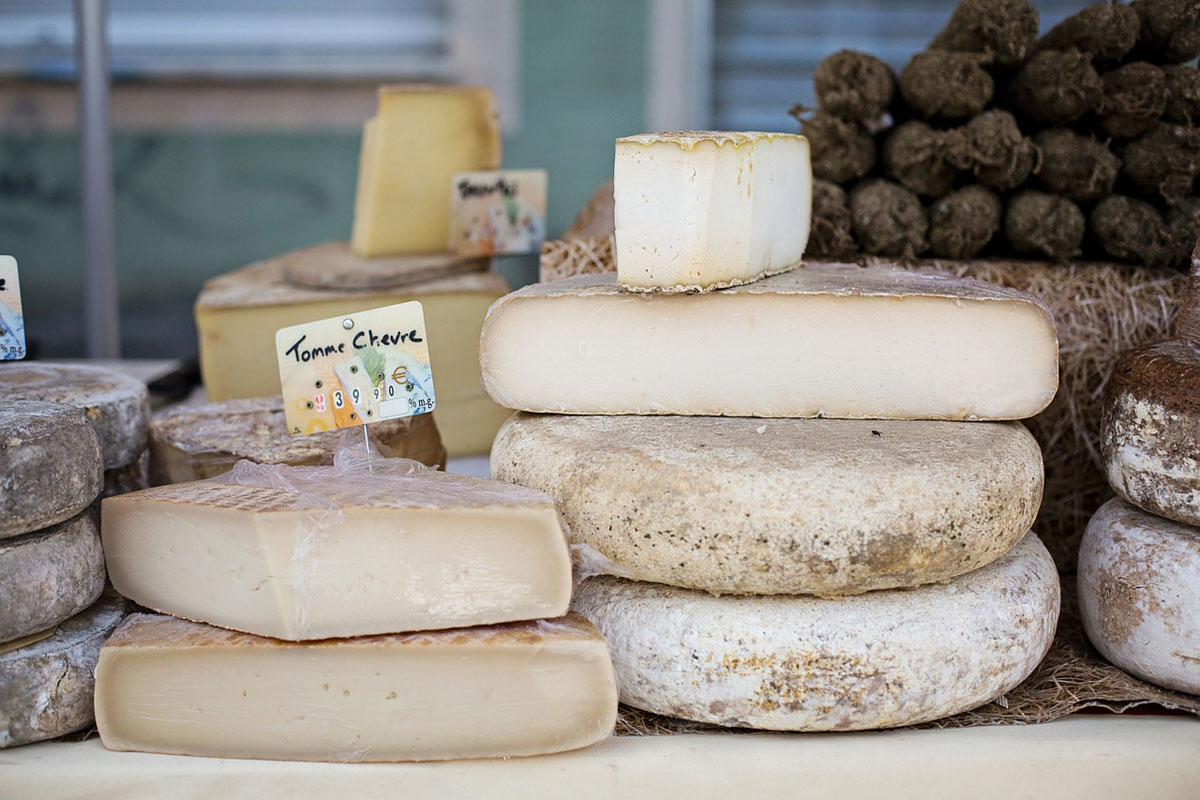 As you explore the rich regions of France, there will be plenty of time to savour all the diversity on offer. Whether that is wine tasting the finest Crement de Bourgogne, enjoying fine dining at the 2 star Michelin restaurant "La Côte Saint Jacques" or cheese tasting at Joinville le Pont
Luxurious accommodation
---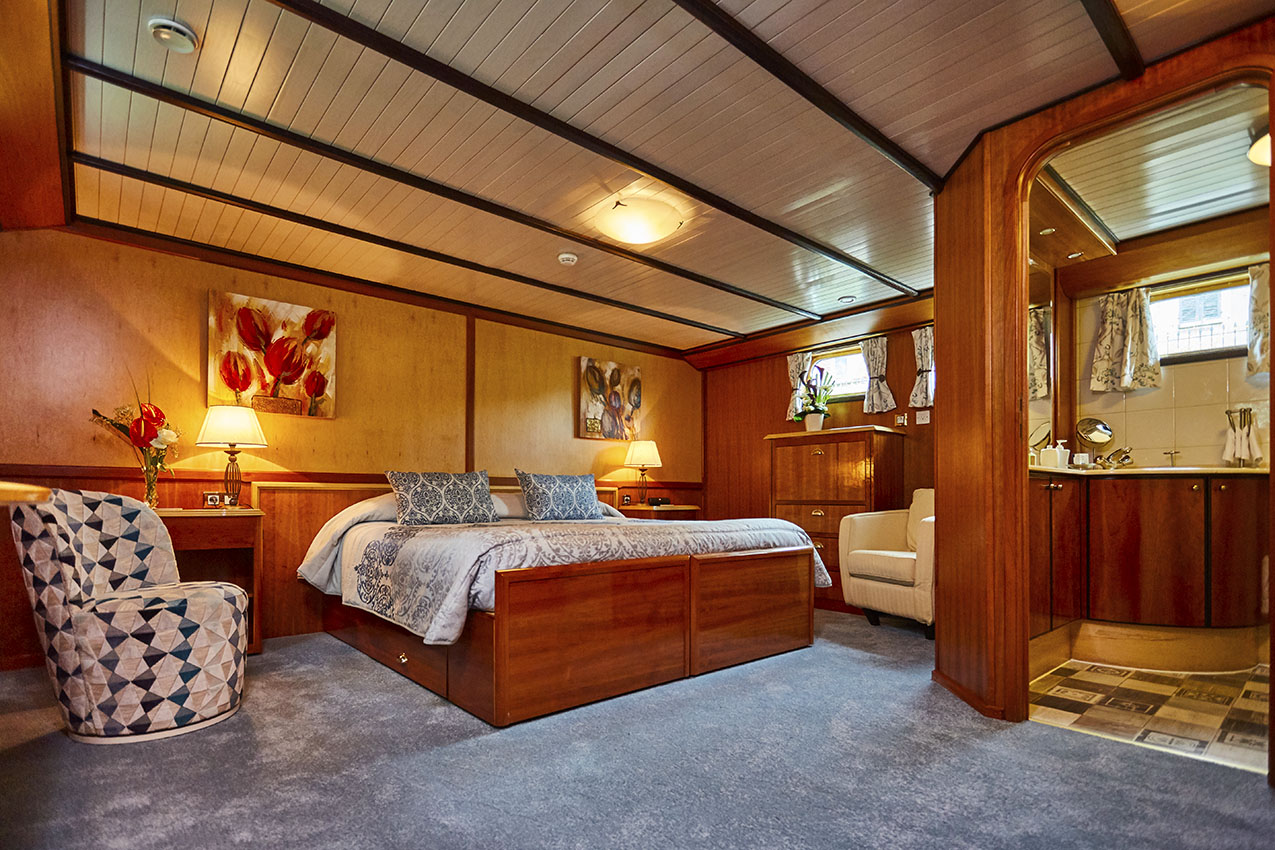 With your own luxury accommodation right on board the C'est La Vie, you will be able to unpack, settle in and make yourself at home for the week. Enjoy fine-dining throughout the day, take advantage of our extensive wine selection and delight in the surroundings on our sundeck.
VIP Service
---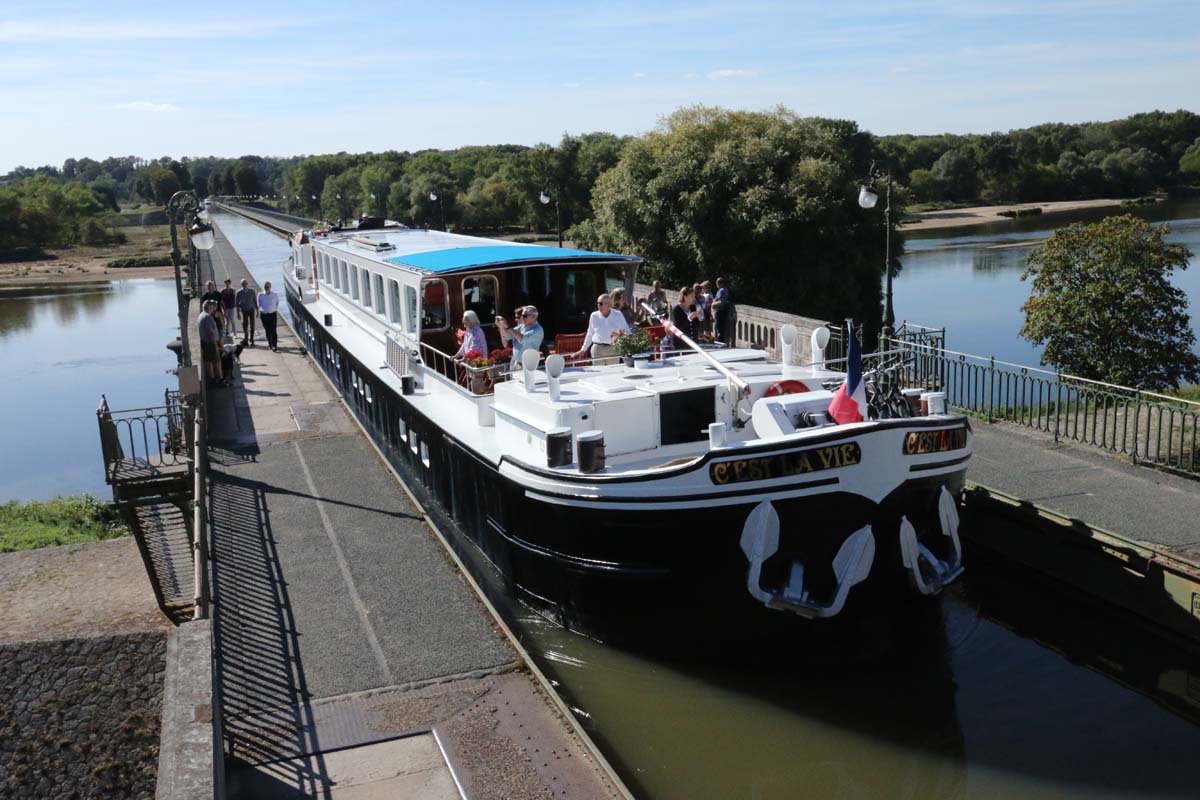 With a limited number of spaces on board, you won't feel like just another passenger. The intimate nature of a French river cruise enables us to devote our time to your experience. We thoroughly enjoy sharing our passion for France in a one-to-one setting. We can get to know you and help you get to know France.
River Cruise photos to last a lifetime
---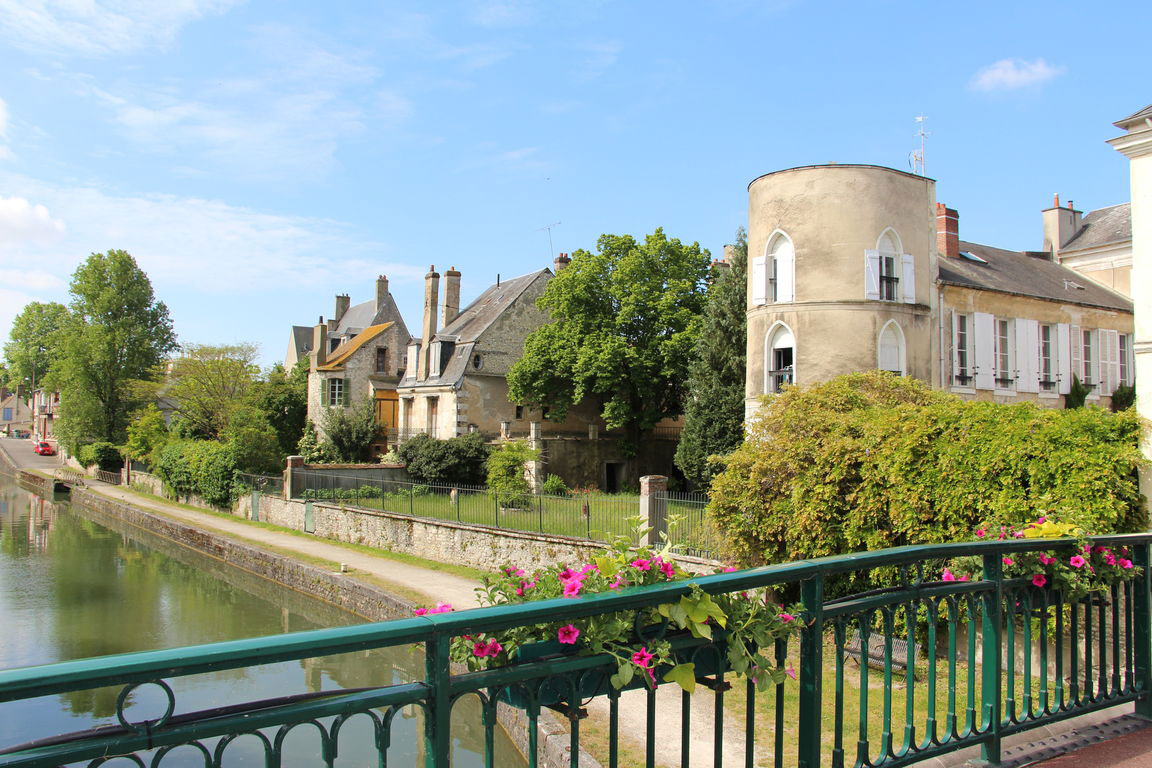 Exploring France at a river cruise pace means there is plenty of time to take those dream photos for your return home. Whether that is a Gothic Cathedral, the stunning 'Pont Canal', or picturesque villages along the way.
Luxury French River Cruise
---
If you feel like joining us on a Luxury French River Cruise, we would love to welcome you on board our luxury hotel barge as we tour all the wonderful places Burgundy has to offer.