The city, the countryside or both?
---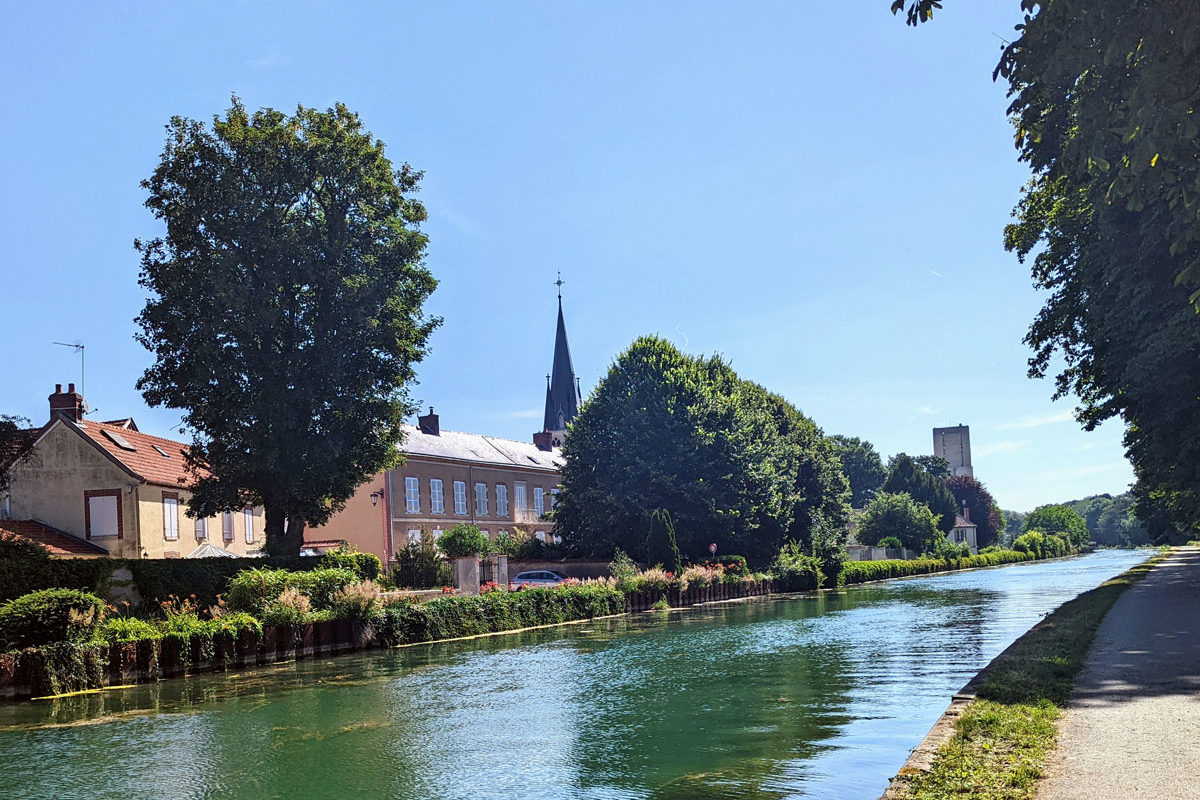 City life, or countryside life is the dilemma, but on a C'est La Vie barge cruise why not enjoy both! There's no need to sacrifice luxury and convenience to enjoy the fine French countryside.
A sample of Paris
---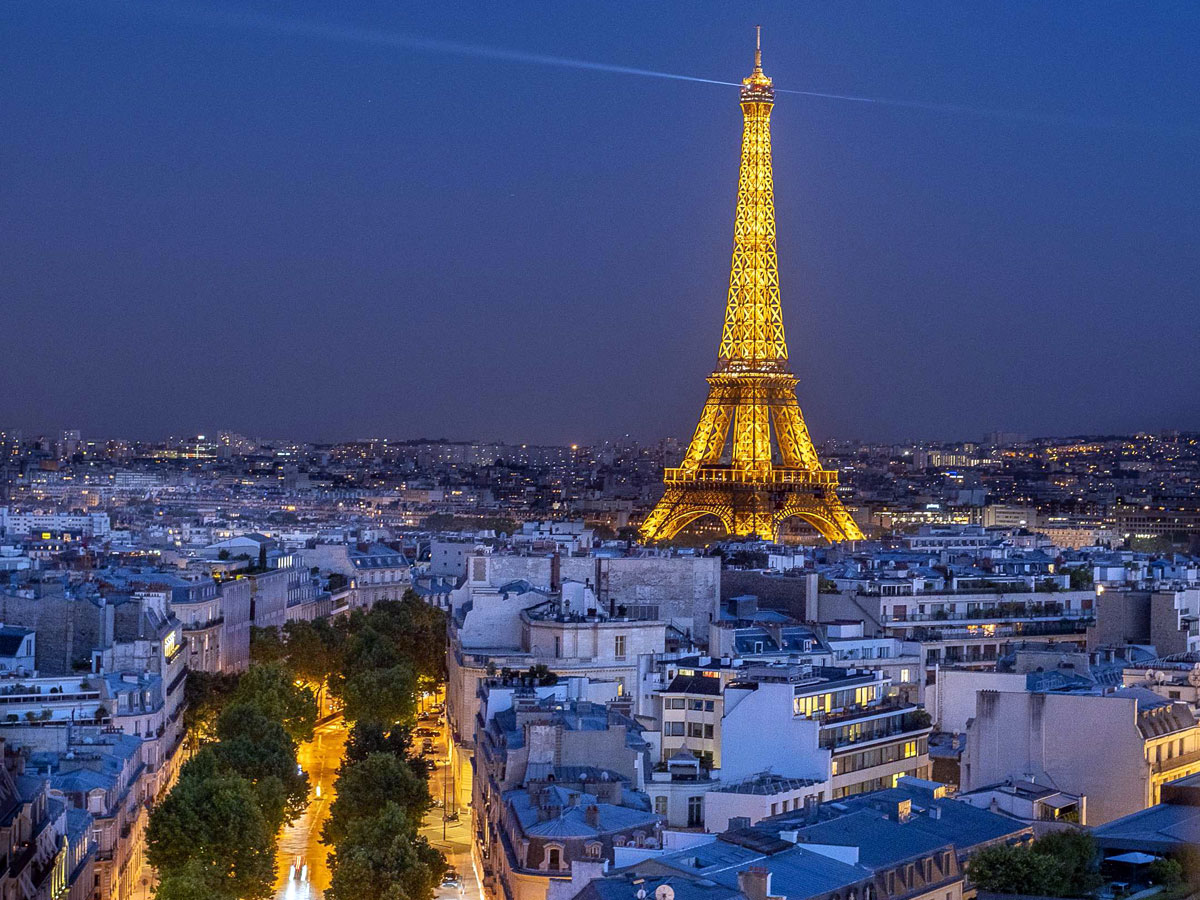 Our barge cruises allow you to fly into Paris and spend a night or two in the famous capital, which many clients do. Our cruises run from April to October and Paris is a great visit during any of those months. Enjoy some of the finest architecture, artwork and atmosphere anywhere in the world.
All aboard
---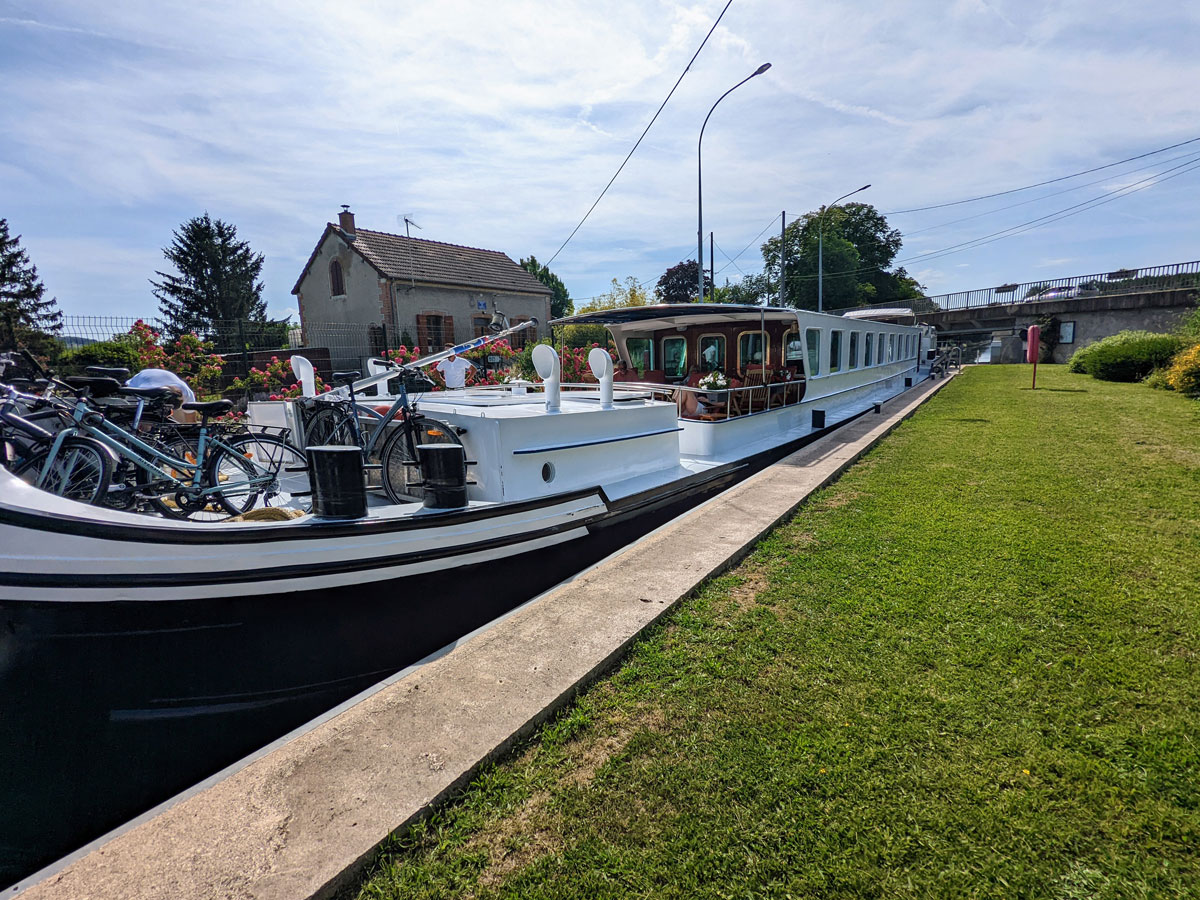 Once you've taken in the hustle and bustle of Paris, it's time to come onboard your home for the next 6 nights. In any of the four cabins or out on the sundeck, there is plenty of space to put your feet up after a long journey and unwind. An aperitif, a fine glass of red wine and a four-course meal awaits.
Out in the countryside
---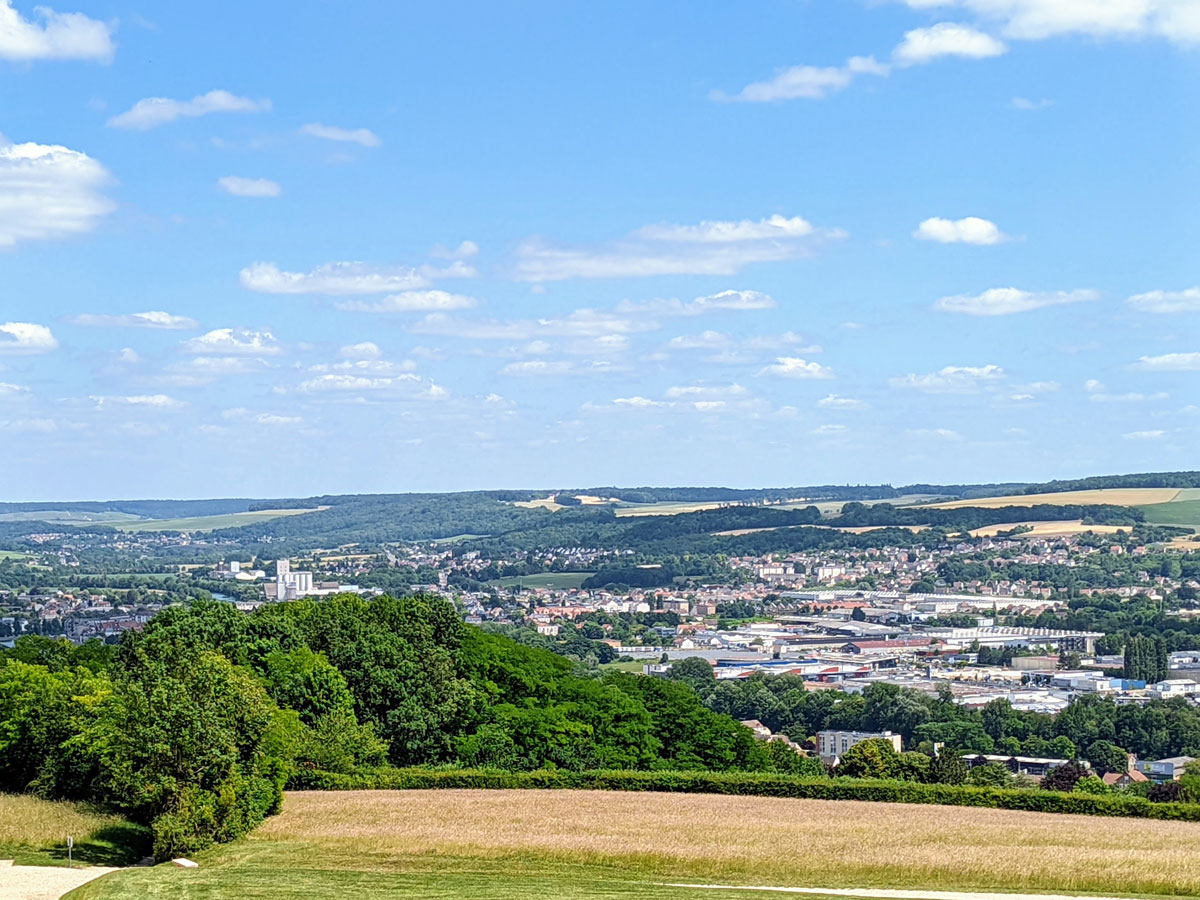 In no time at all there is green and blue as far as the eye can see. Open spaces, fresh air and a lift of your spirits. Whether it is strolling through the grounds of a chateaux or cycling alongside the canal, there is plenty of time to take in the French countryside.
Join us
---
Have a look at at our latest availability for 2023 and get in touch to book a barge cruise with us, we look forward to seeing you.