Abbey of Fontenay
---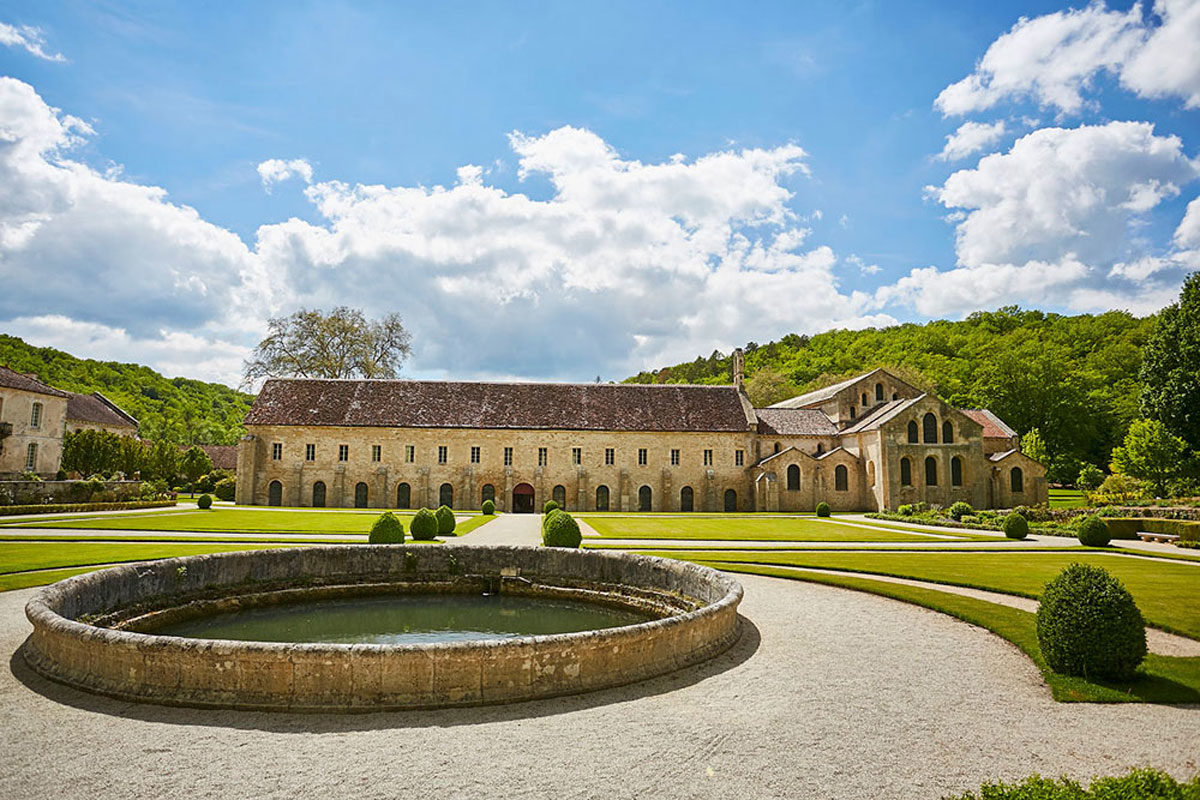 One of the most spectacular stops on our Burgundy cruise route is the Abbey of Fontenay.
History
---
The Abbey of Fontenay is the oldest preserved Cistercian abbey in the world, located in the commune of Marmagne, in northern Burgundy. It was built by Saint Bernard of Clairvaux in 1118 and designated a UNESCO World Heritage Site in 1981. After the French revolution, which led to the departure of the monks, it was converted to an industrial use which ensured it's almost complete preservation.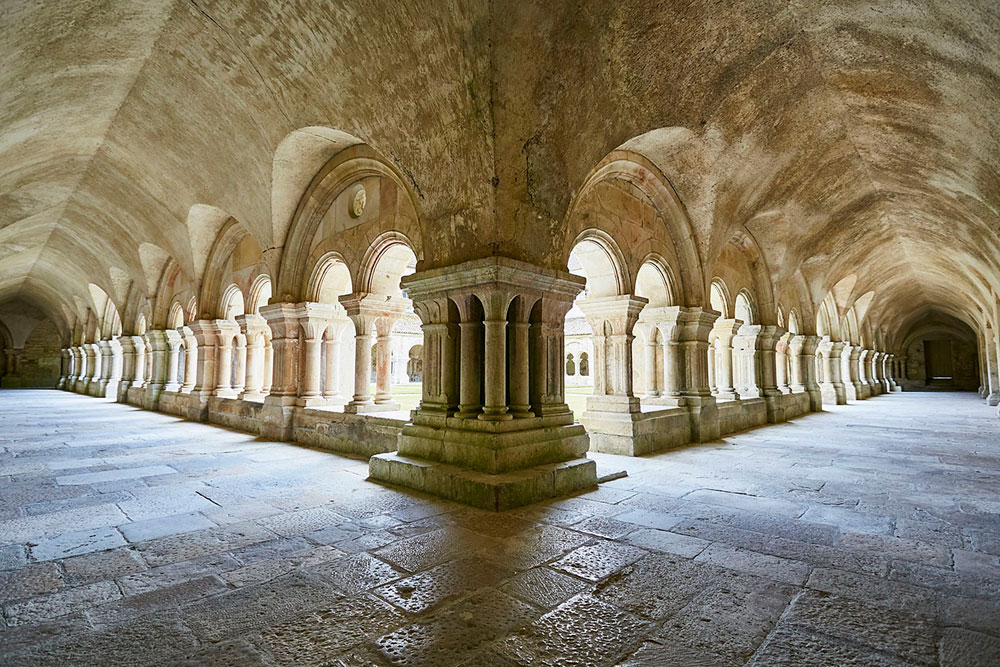 Gardens
---
As well as the stunning architecture, you can walk through the 'formal garden' and 'new garden' to soak up the centuries. The gardens comprise of several spaces between the buildings and behind the church.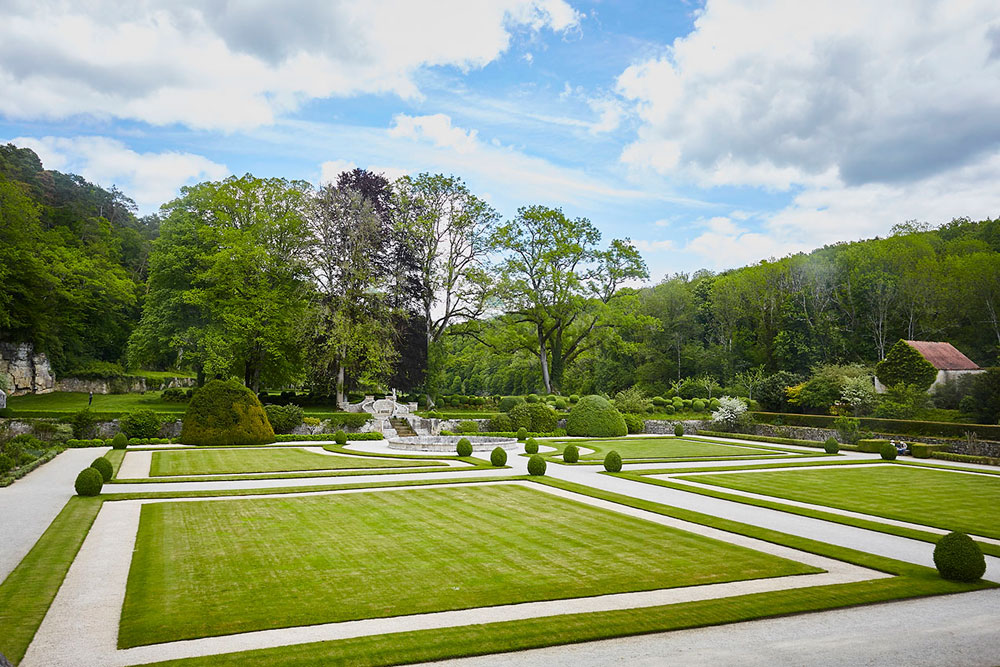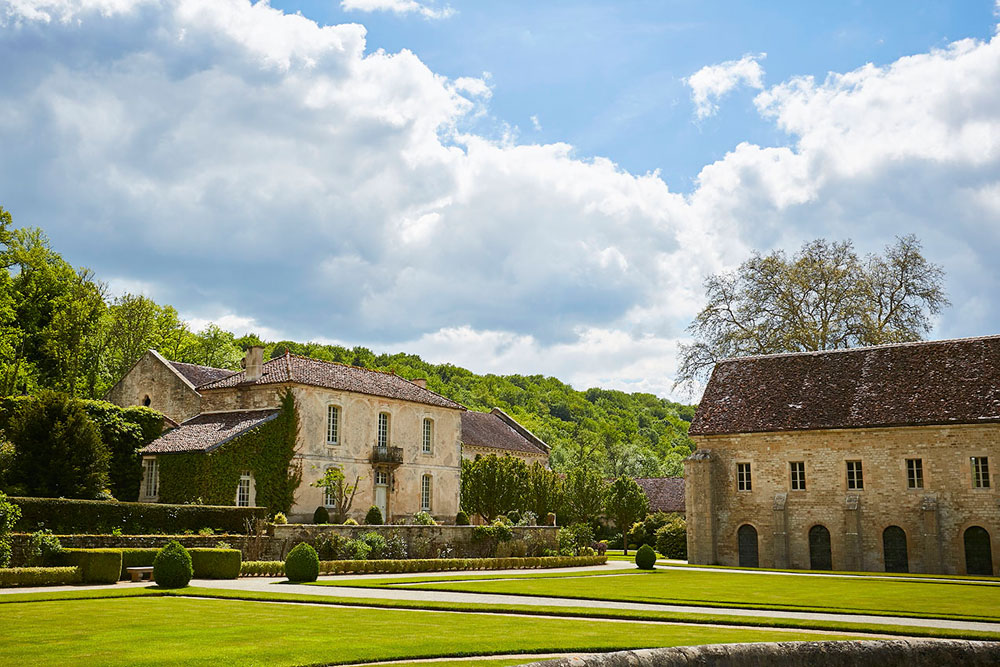 More Information
---
For more information about the Abbey of Fontenay visit:
Burgundy Cruise Route
---
We visit the Abbey of Fontenay as part of our Burgundy cruise route. If you feel like joining us, we would love to welcome you onboard our luxury hotel barge as we tour all the wonderful places Burgundy has to offer.