Boizel Champagne House
---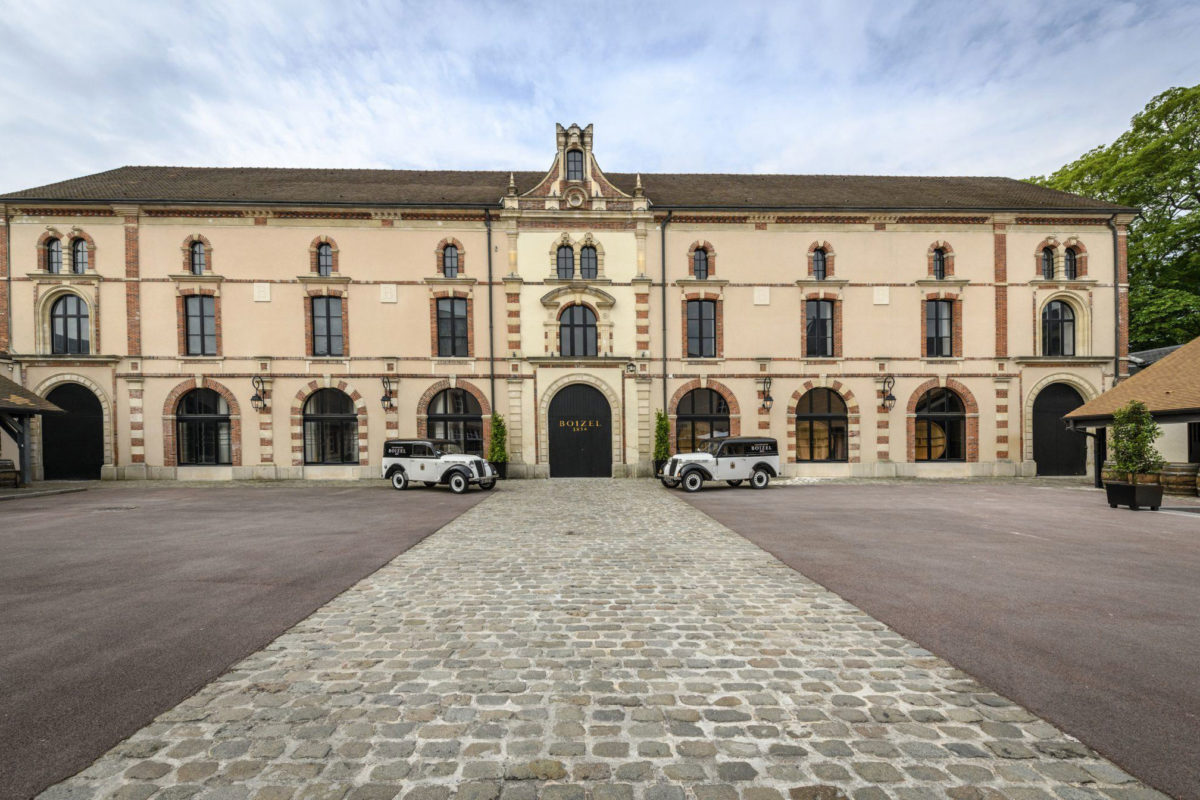 In a change for 2023 we visit the Boizel Champagne house in Epernay as part of our Champagne cruise. One of the finest champagne producers in the world makes for a visit packed with tradition and excellence. Recognised as a World Heritage Site by Unesco.
The history
---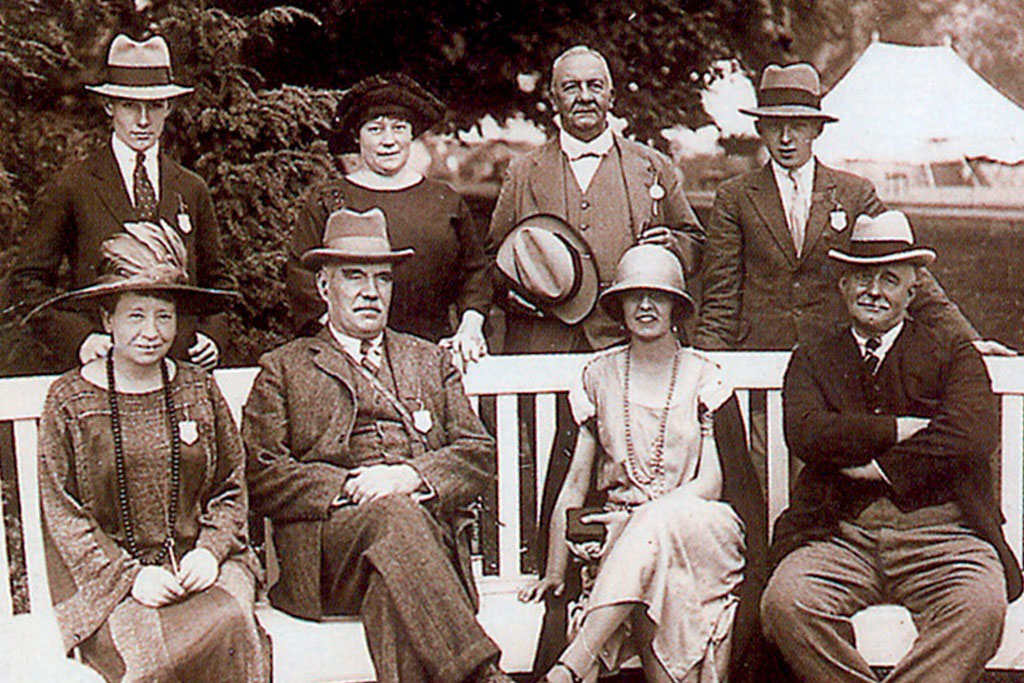 The champagne house was built in 1834 and still runs strong today after six generations of the Boizel family. During the mid 1800s much of the champagne was exported to London to serve to booming capital and growing upper classes of England. The cellars were turned into makeshift shelters during WWI and housed many fleeing refugees. Several innovations were implemented over the following decades including the first Champagne Blanc de Blancs, Sous Bois cuvée and Zero Dozage cuvée. The doors first opened to the public in 2018 with the creation of the Atelier 1834 space.
The Vineyard
---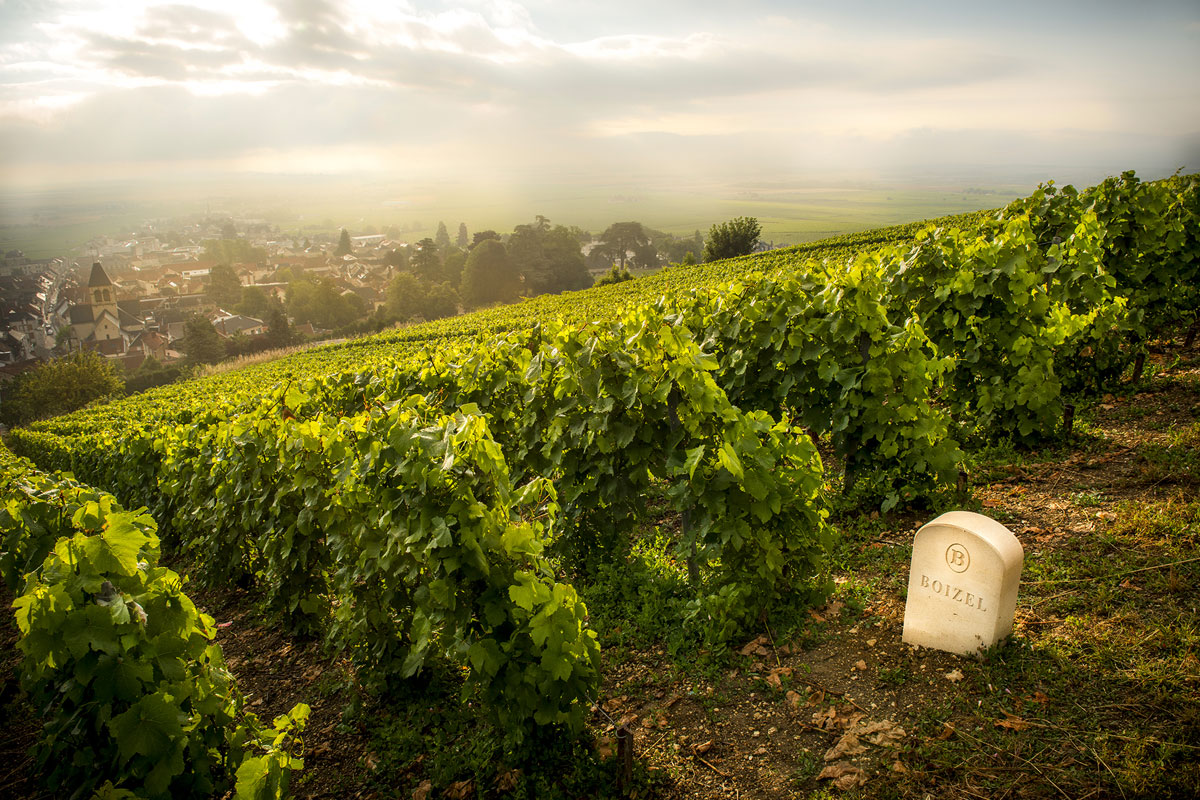 The vineyard is a patchwork of soils and terrains which are used to grow Chardonnays, Pinot Noirs and Meuniers grapes. The blending and selection of these is what gives the Champagne it's rich flavour. Across 7 hectares located in the heart of the best historical crus of Champagne, including Avize and Le Mesnil-sur-Oger.
What to expect
---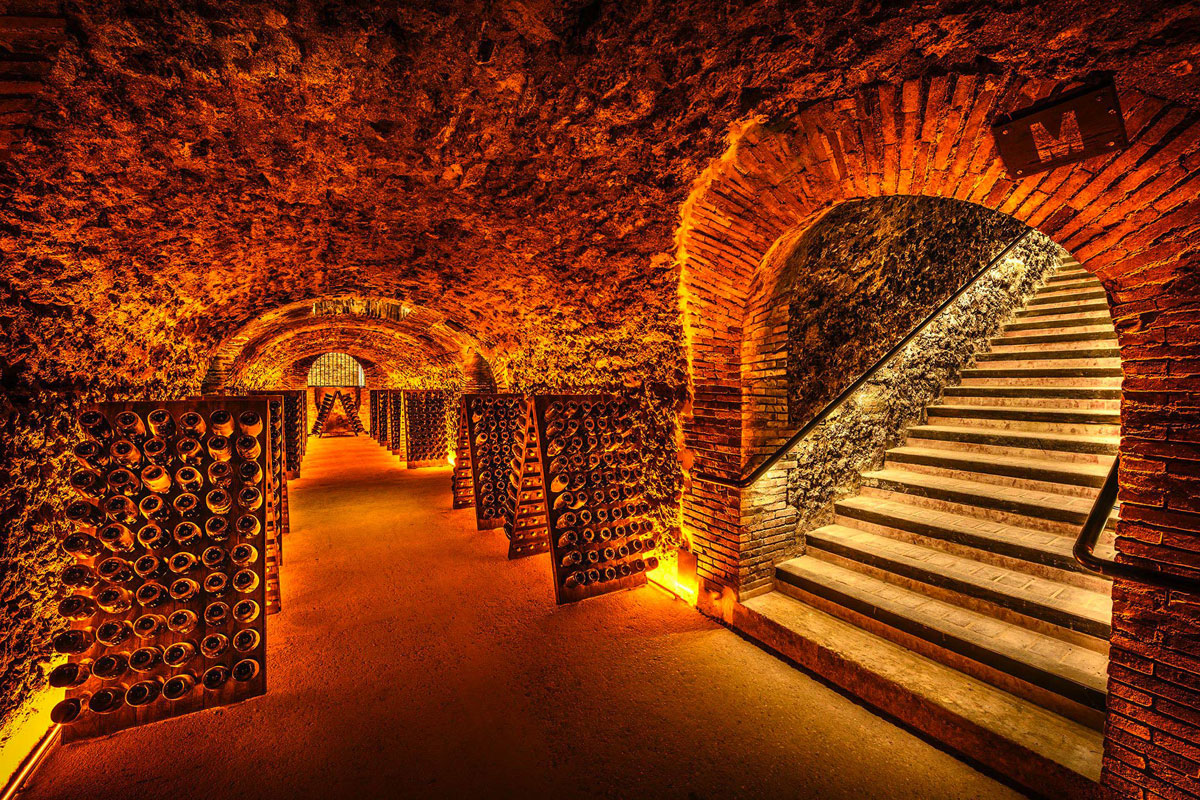 On a visit to Boizel you will tour the vast cellars including the "treasure" cellar with champagnes dating back to 1834.
Then moving on to the Cuverie and its impressive stainless steel vats followed by a wine tasting of vintage and non-vintage examples.
Join us
---
Thinking of joining us on a Champagne barge cruise? Then get in touch and we'd love to welcome you on board very soon.