Château de Fontainebleau
---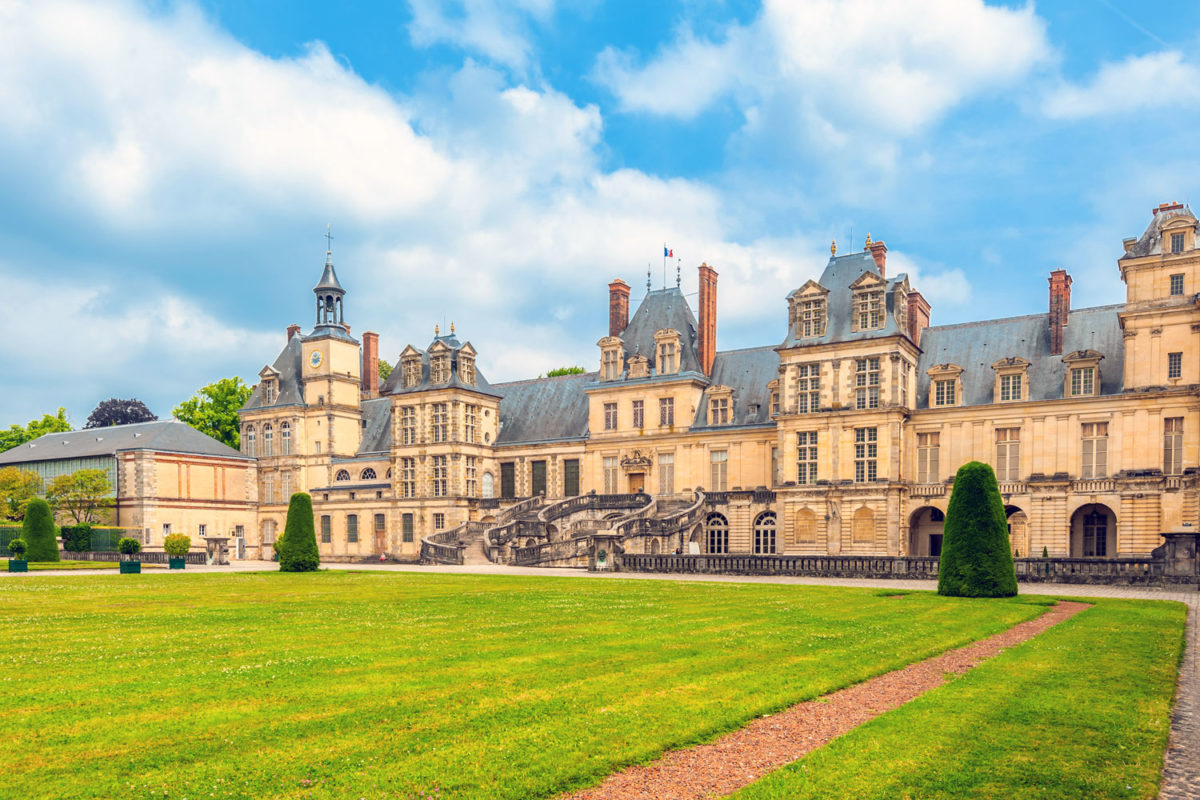 France boasts a richness of fine architecture but even by these prestigious standards, Château de Fontainebleau is a sight to behold. Here is what to expect on your visit during our Hauts-de-france to Upper Loire barge cruise.
The History
---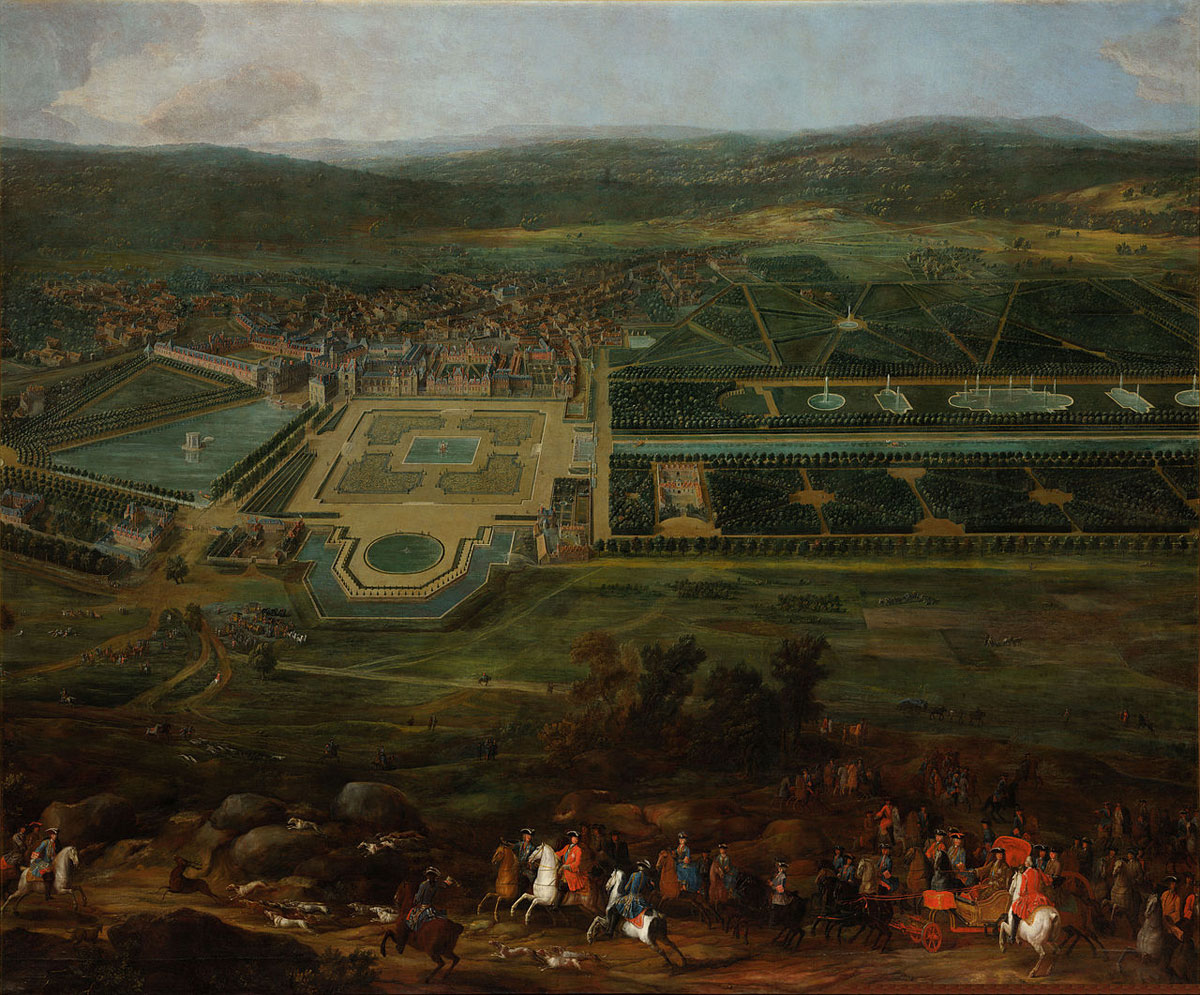 The first mention of a fortified castle at Fontainebleau dates back to 1137. Starting out life as a hunting lodge favoured by the French nobility for its rich forest, springs and game. The medieval structure remained intact until it was redeveloped into a Renaissance style in 1494 by Francis I. A moat was added as a practical security measure in 1565 during the Wars of Religion under the stewardship of Henry II's widow Catherine de' Medici.
Through the reigns of Henry IV, Louis XIII and Louis XVI the Chateau was the go-to hunting retreat in late summer, early autumn. It was regularly expanded to accommodate greater numbers of foreign guests including Queen Christina of Sweden and the Russian Czar Peter the Great.
The French revolution mostly spared the Chateau and in 1803 Napoleon installed a military school. The 'bedroom of the Kings' was transformed into Napoleon's throne room where he was crowned by Pope Pius VII marking the First Empire era. The military theme continued when it was occupied by the Prussians during the Franco-Prussian War and by German troops in 1940.
Marking its transformation into the peaceful grounds it is today, UNESCO designated Chateau de Fontainebleau a World Heritage Site in 1981 bringing the rich history to thousands of visitors each year.
What you'll see
---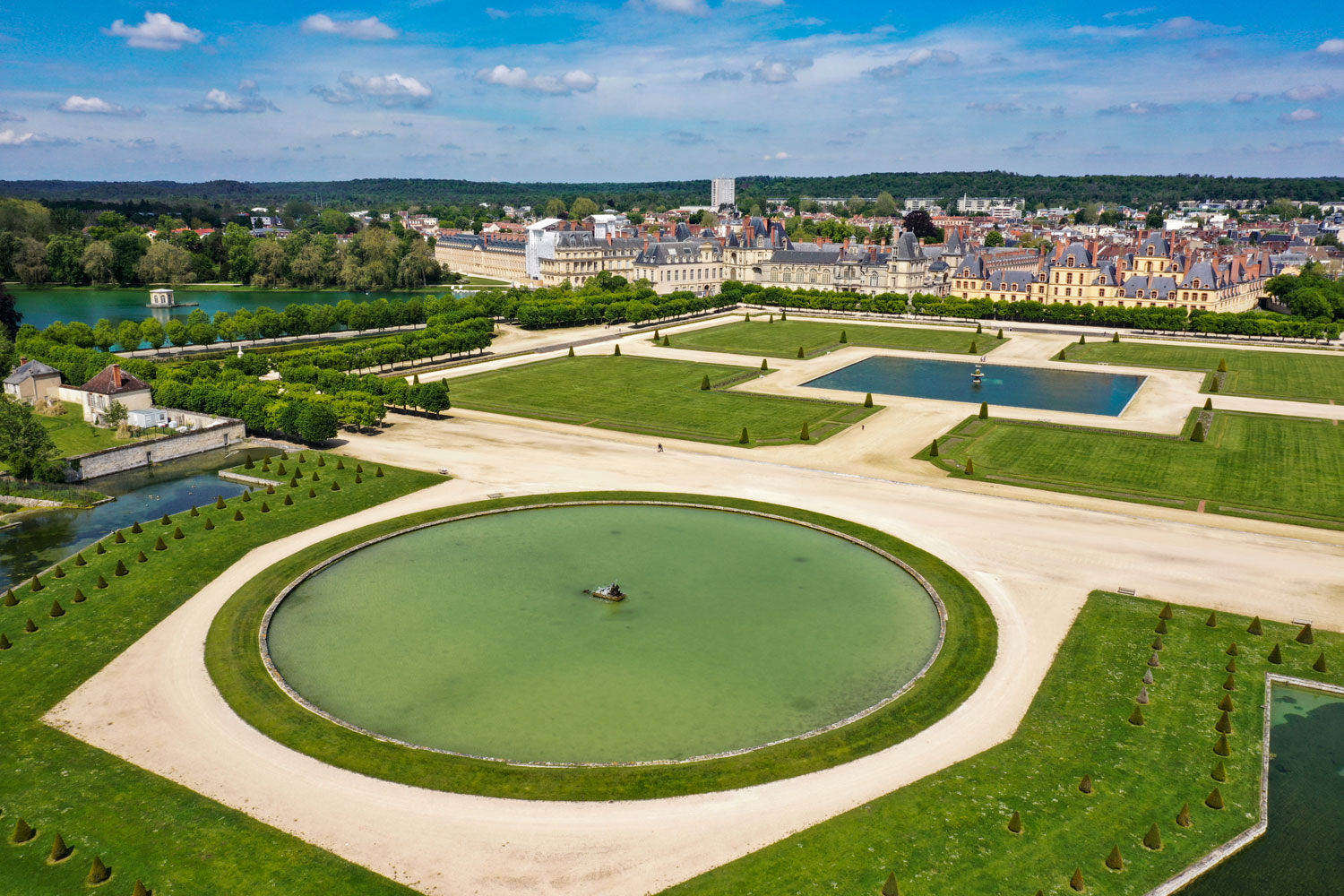 As you can see, the complex has quite a remarkable scale. The gardens have ponds, pavilions and fountains along with a 1200m canal to enjoy as you stroll the grounds. Inside, you can visit the apartments of Napoleon, the 19th-century theatre, Chapel of the Trinity and charming library.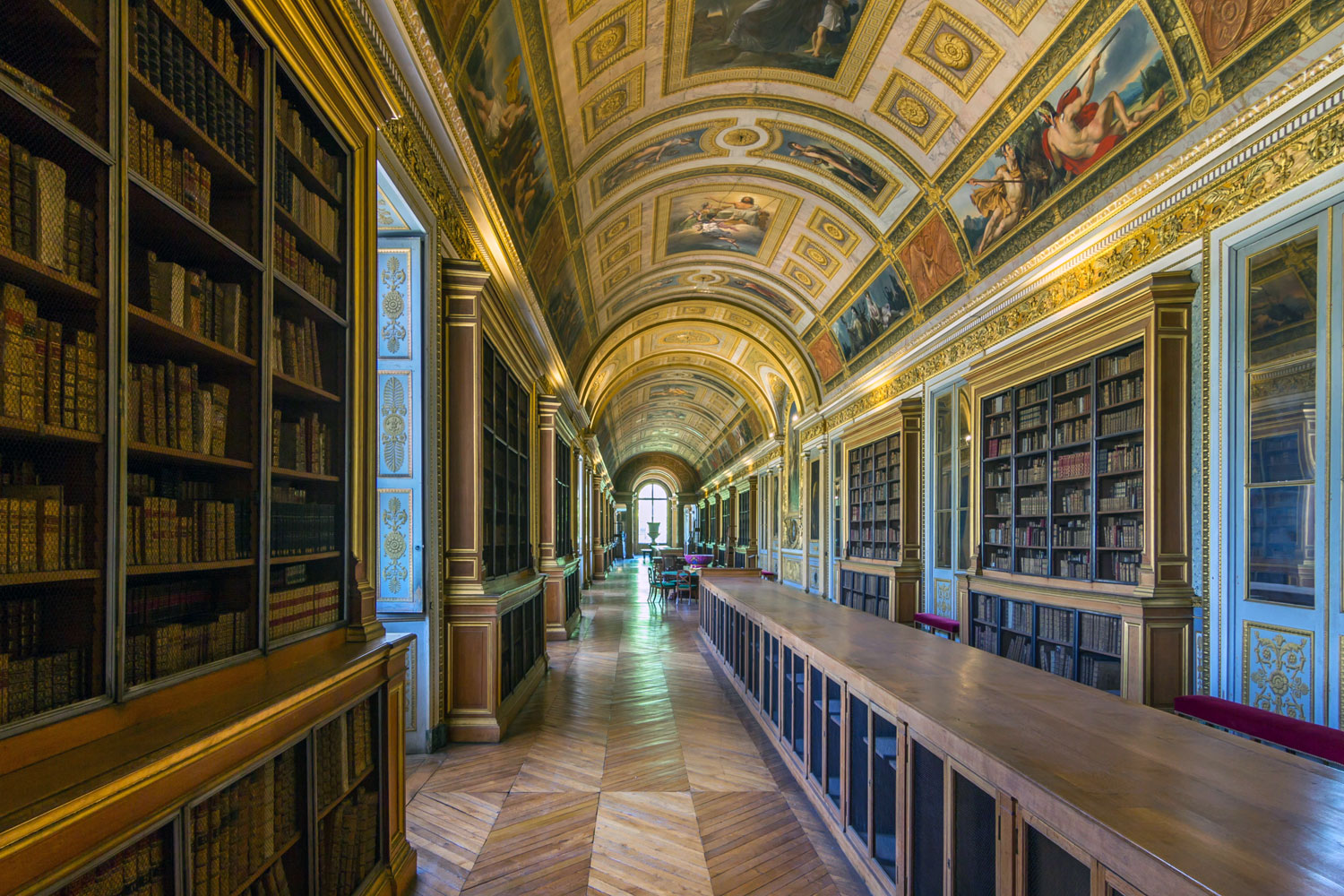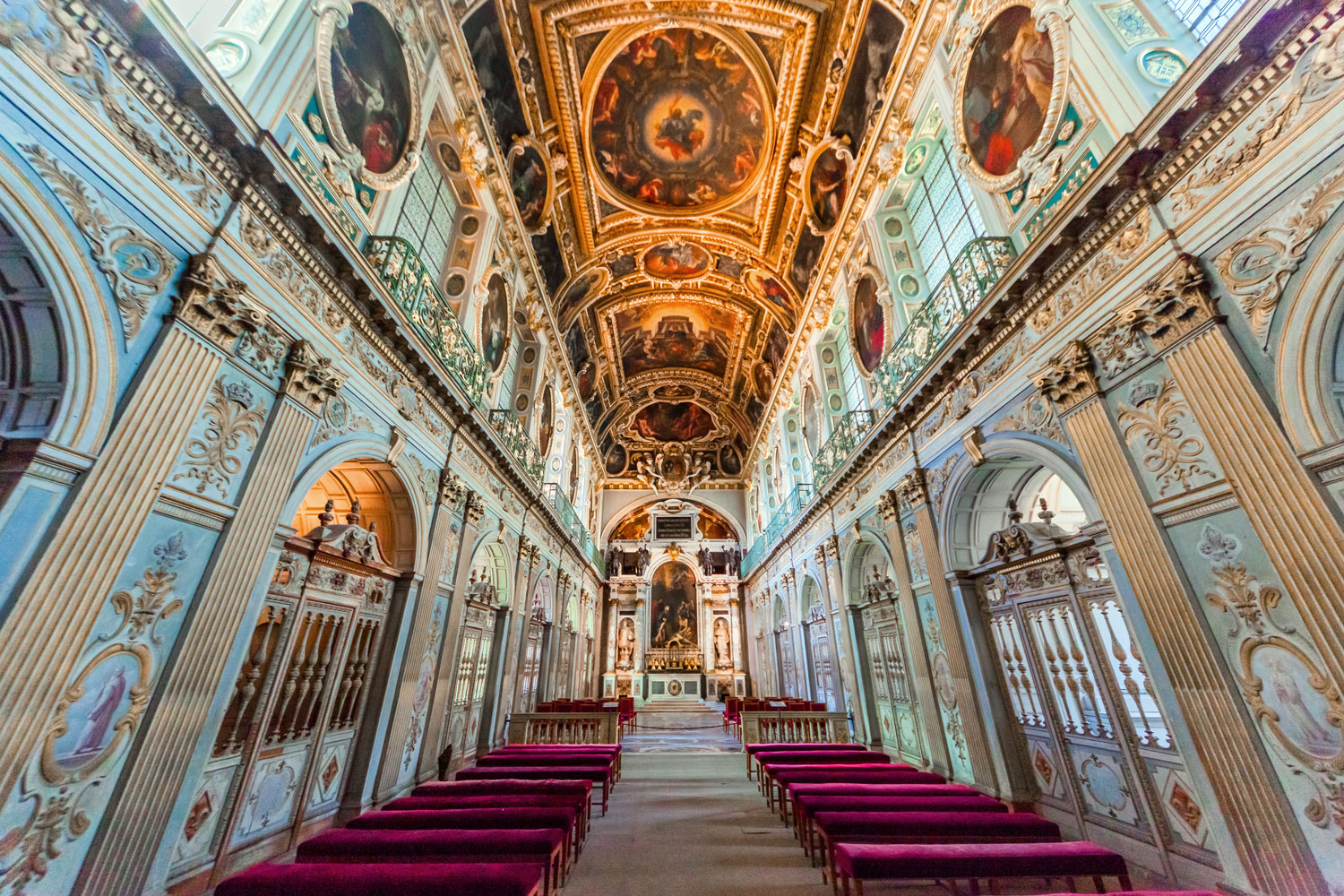 Get in touch
---
Come join us on a Hauts-de-france to Upper Loire barge cruise or our many other routes in 2022 and 2023. Get in touch if you have any questions and we hope to see you soon.