Château de la Bussiere
---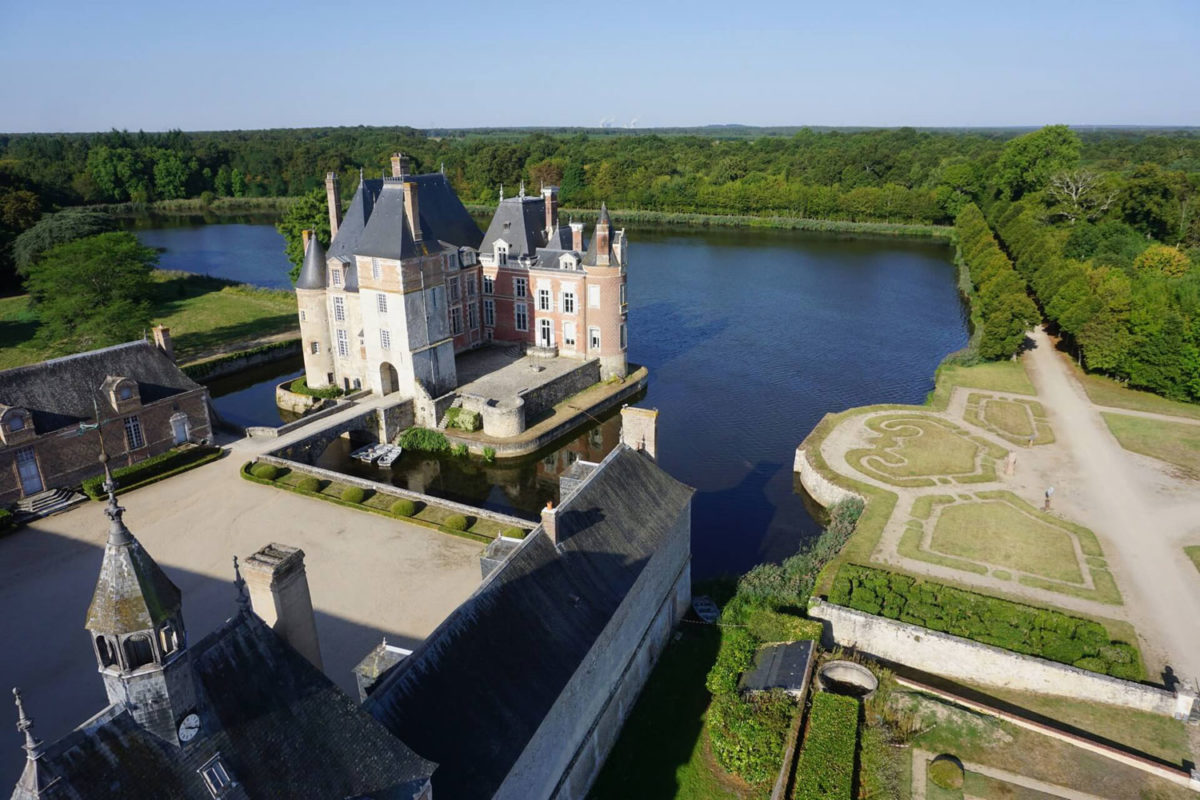 No barge cruise in France is complete without a Chateau visit. On the Upper Loire barge cruise, we stop off at the magnificent Chateau de la Bussiere. The Chateau resides in the town of the same name as part of the Loire department.
The History
---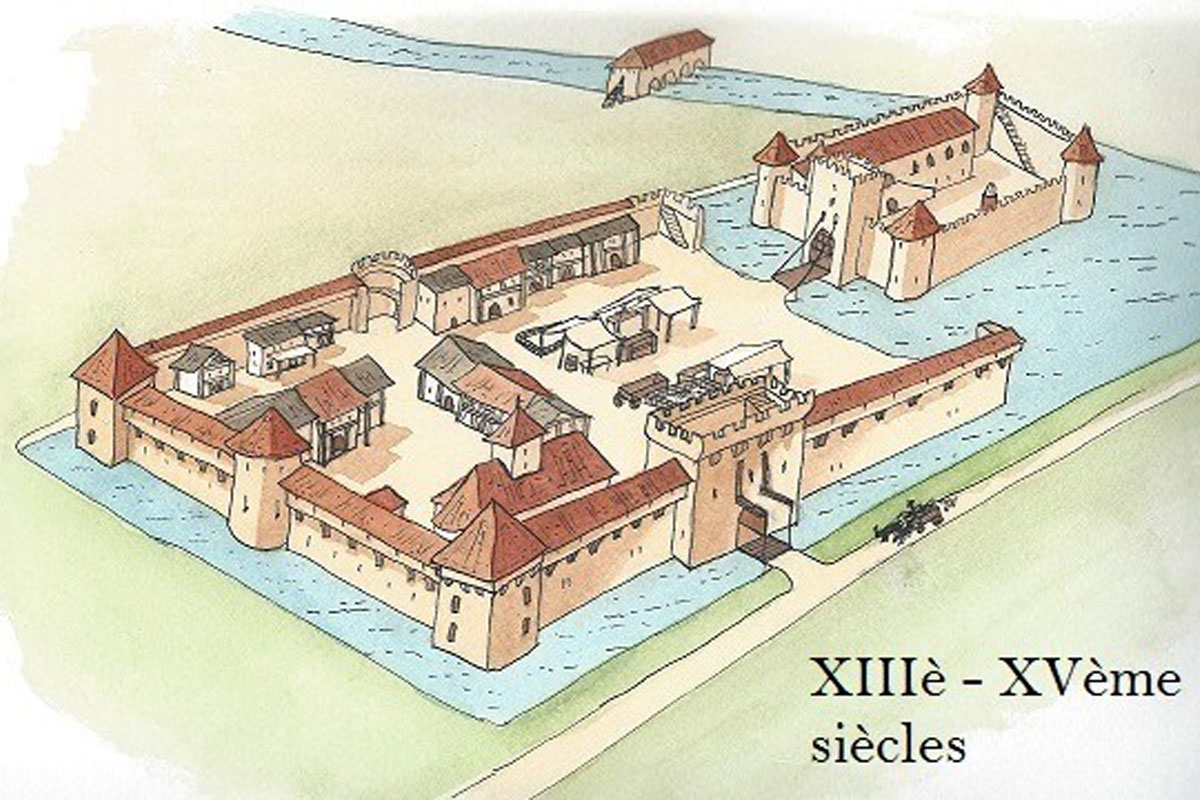 The roots of the Chateau can be traced back to the end of the 12th century where it started life as a Fortress commissioned by Lord Etienne de Fein. The Chateau began to resemble its current form under the stewardship of the Tillet family in 1540 but soon became embroiled in the "French Wars of Religion" and welcomed many local displaced Protestants.
During the 17th century, the Tillet family commissioned the buildings you'll see standing now and frequently hosted King Louis XIV. That is until the French revolution forced the family to flee and abandon the Chateau in 1789.
After passing through several private owners from 1814 onwards, Laure (daughter of Henri de Chasseval) and Bertrand Bommelaer now manage the Chateau and continue care for it with many ongoing restoration projects.
What you'll see
---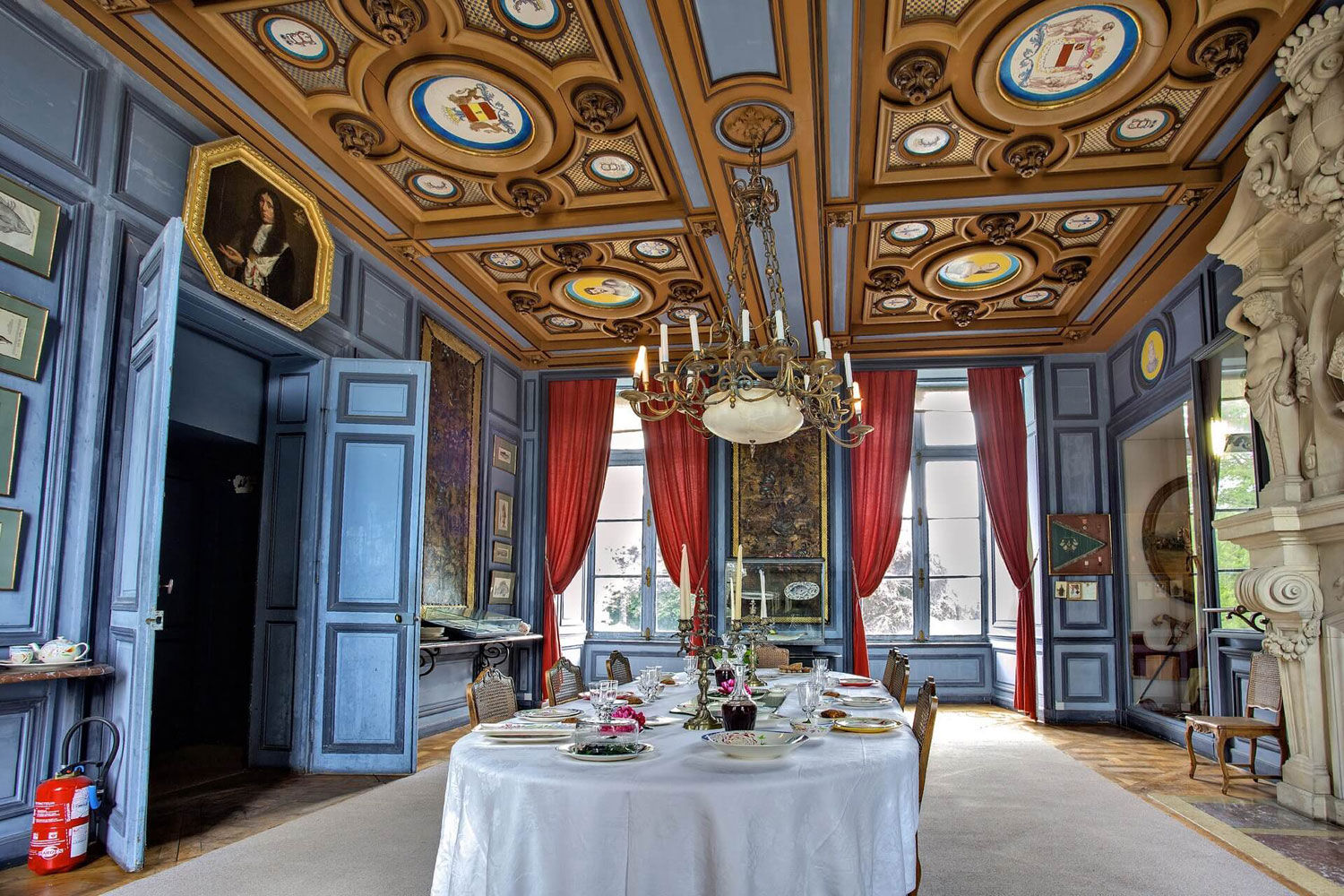 On a tour of the Chateau, you'll be able to explore a dozen furnished rooms taking you on a trip back deep into French history. There is an extensive, award-winning vegetable garden and a 60-hectare park accompanying the chateau. For any keen anglers, there is an eclectic collection of fishing equipment dating back to the 17th century.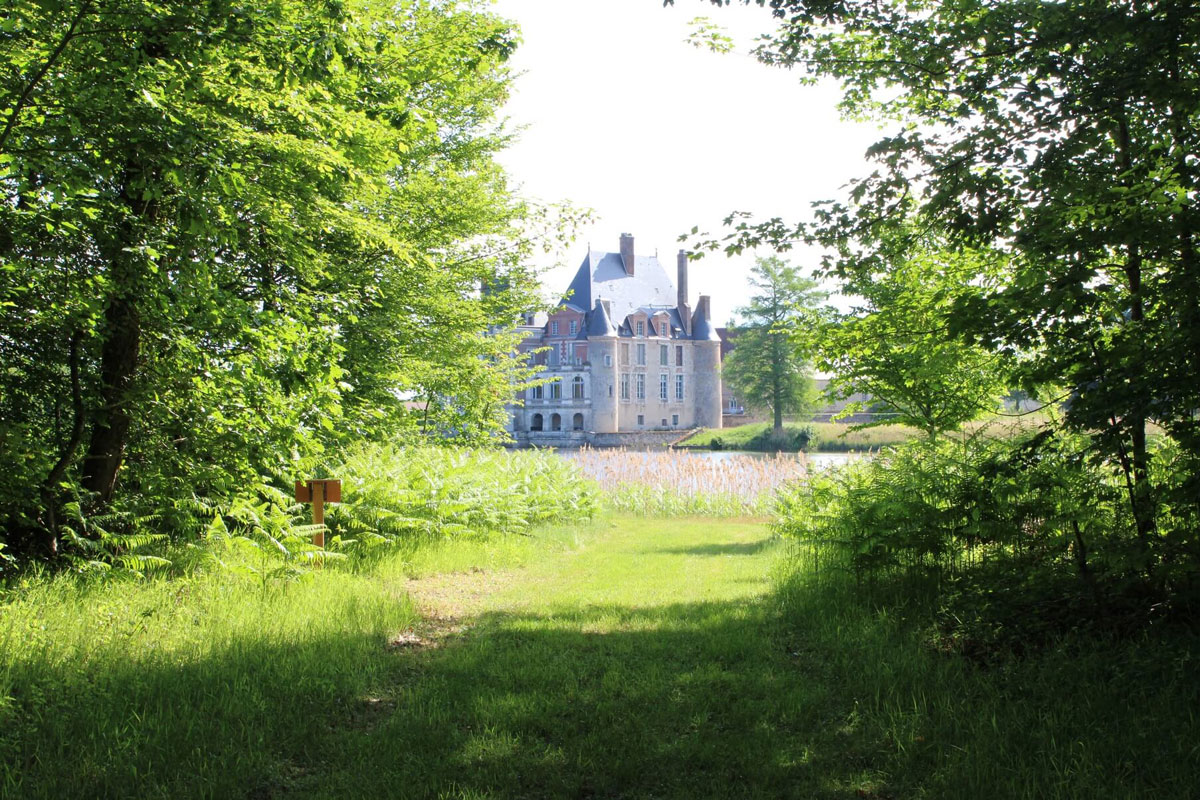 All seasons
---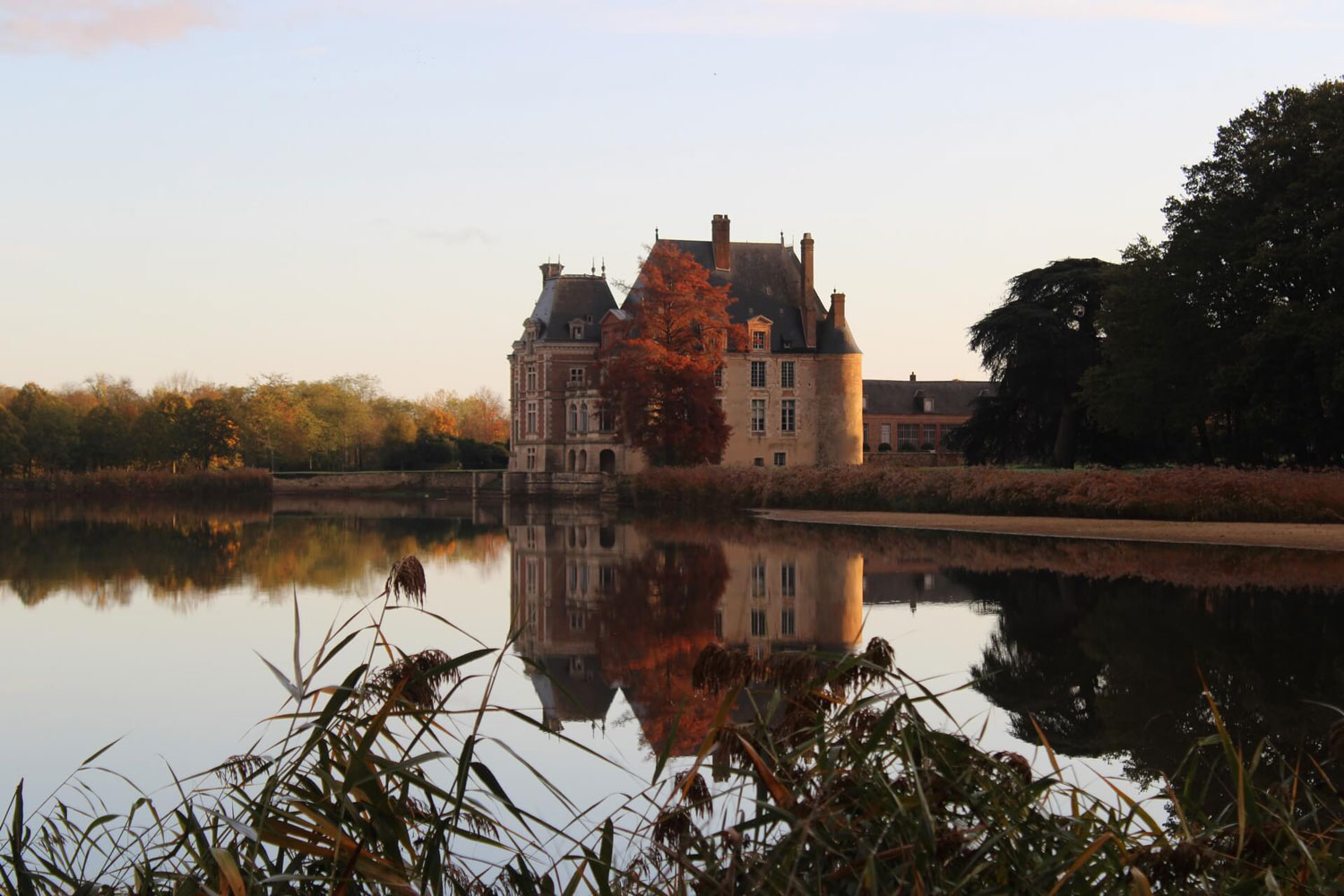 When many picture France, they picture the fine golden sun of summer vacations but our barge cruises run from April through to the first week of November. This enables you to enjoy France in whichever setting you like, be it warm summer mornings or soft red Autumn evenings. France is a wonder to enjoy all year round.
Get in touch
---
If you are interested in visiting the Chateau on our Upper Loire barge cruise, get in touch here. We look forward to welcoming you onboard the C'est La Vie luxury hotel barge soon.