Discover Montargis with the C'est La Vie
---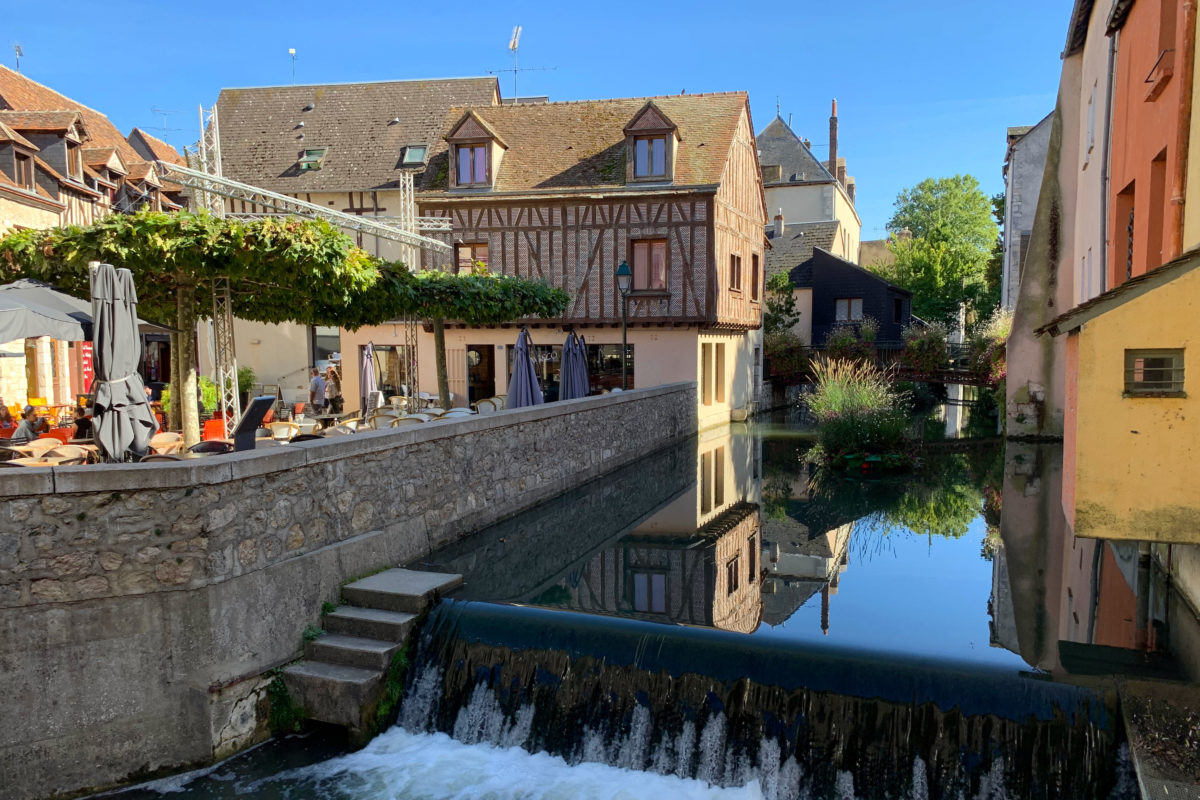 As part of our Upper Loire barge cruise, we visit the charming village of Montargis. Here is what to expect:
Delightful Architecture
---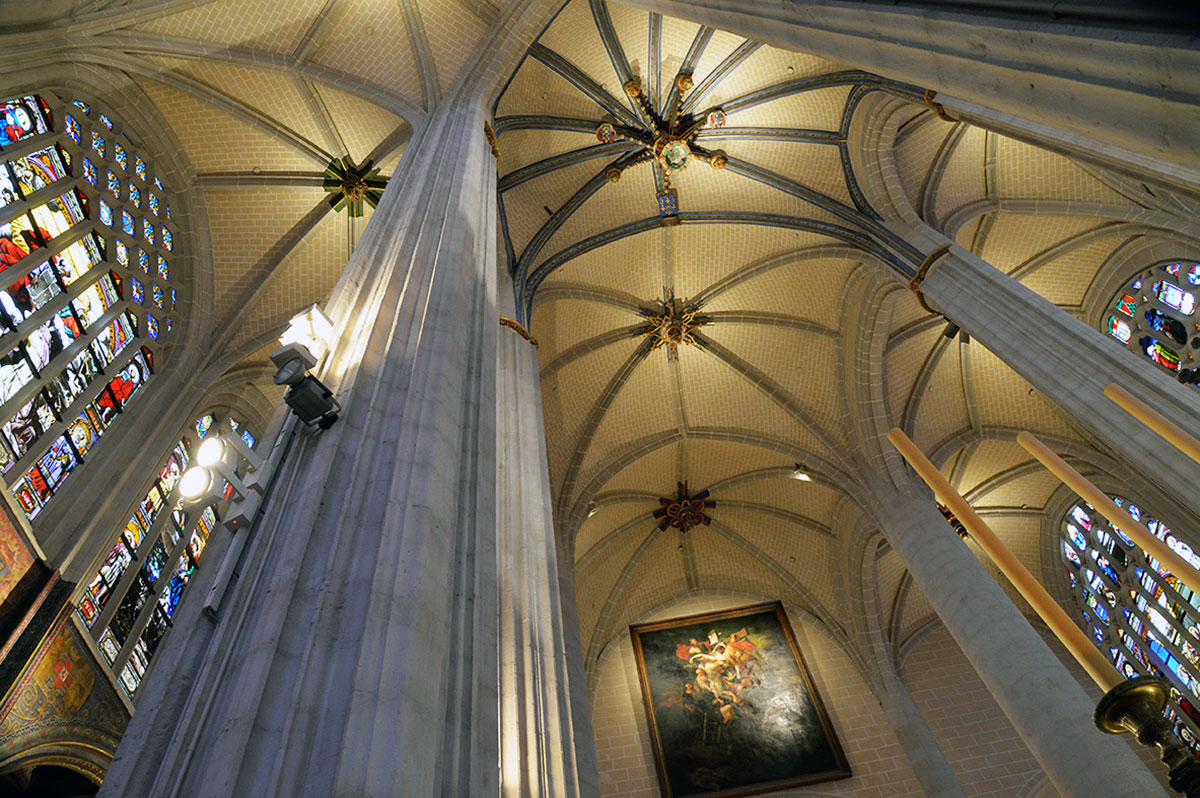 Montargis features narrow streets with centuries-old half-timbered houses and flower-filled balconies. Gaze in awe at the Église Sainte-Marie-Madeleine de Montargis, a remarkable Gothic church with stunning stained glass. Enjoy moments of relaxation in cozy cafés with exquisite French coffee.
The Venice of the Gâtinais
---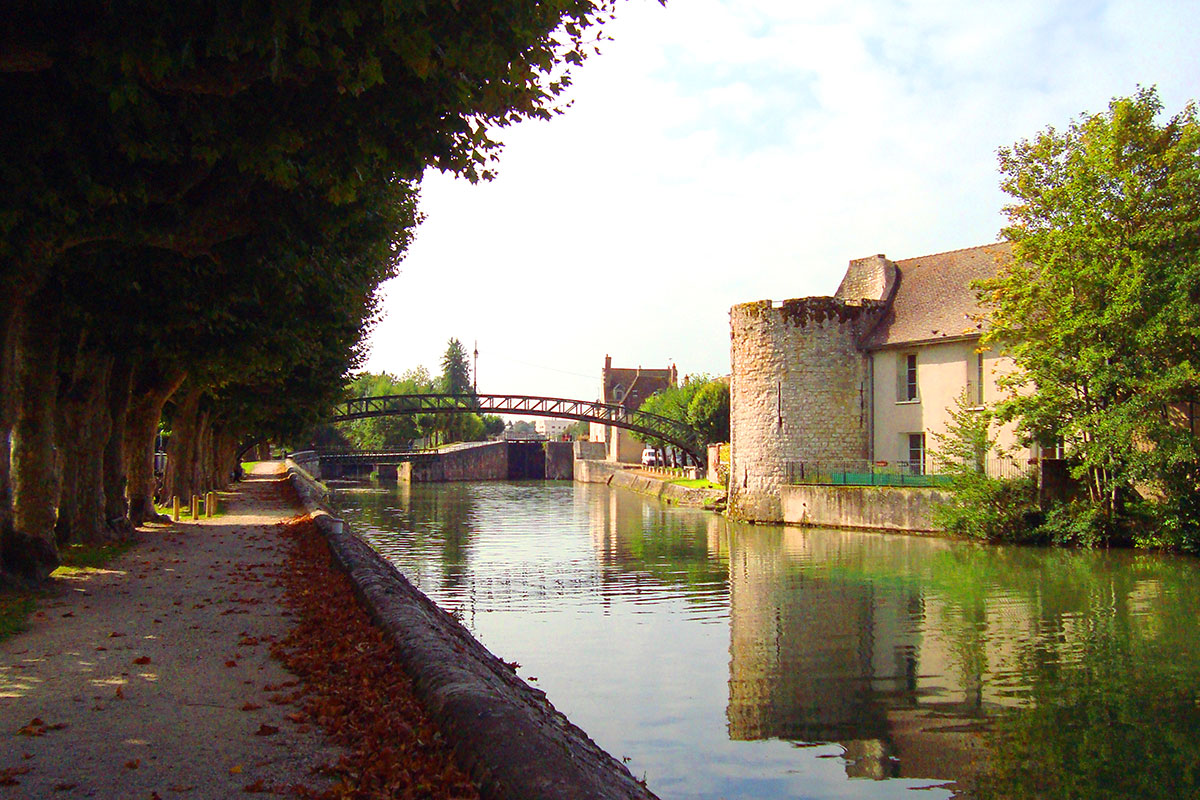 Known as "The Venice of the Gâtinais," Montargis is renowned for its scenic canals. Take in the soothing canalside atmosphere, surrounded by lush greenery – a tranquil retreat complementing your C'est La Vie experience. Cross 'The Victor Hugo Footbridge,' named after the famed French writer known for classics like "Les Misérables" and "The Hunchback of Notre-Dame."
Immersed in History
---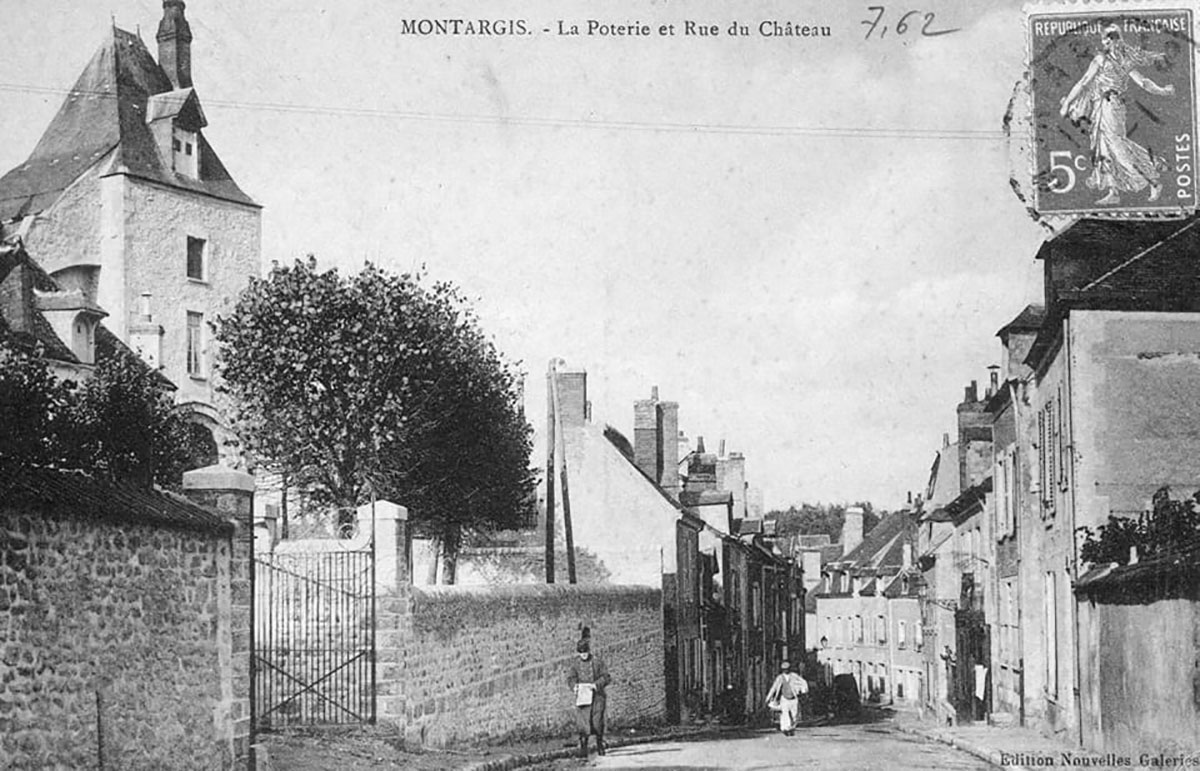 Visiting Montargis is like stepping into a vintage postcard, where the town's history comes to life in every cobblestone, every half-timbered house, and every winding canal. As you explore this charming village, you'll find yourself surrounded by the echoes of centuries past, creating an unforgettable experience that transports you to a bygone era.
Plan Your Barge Cruise with C'est La Vie
---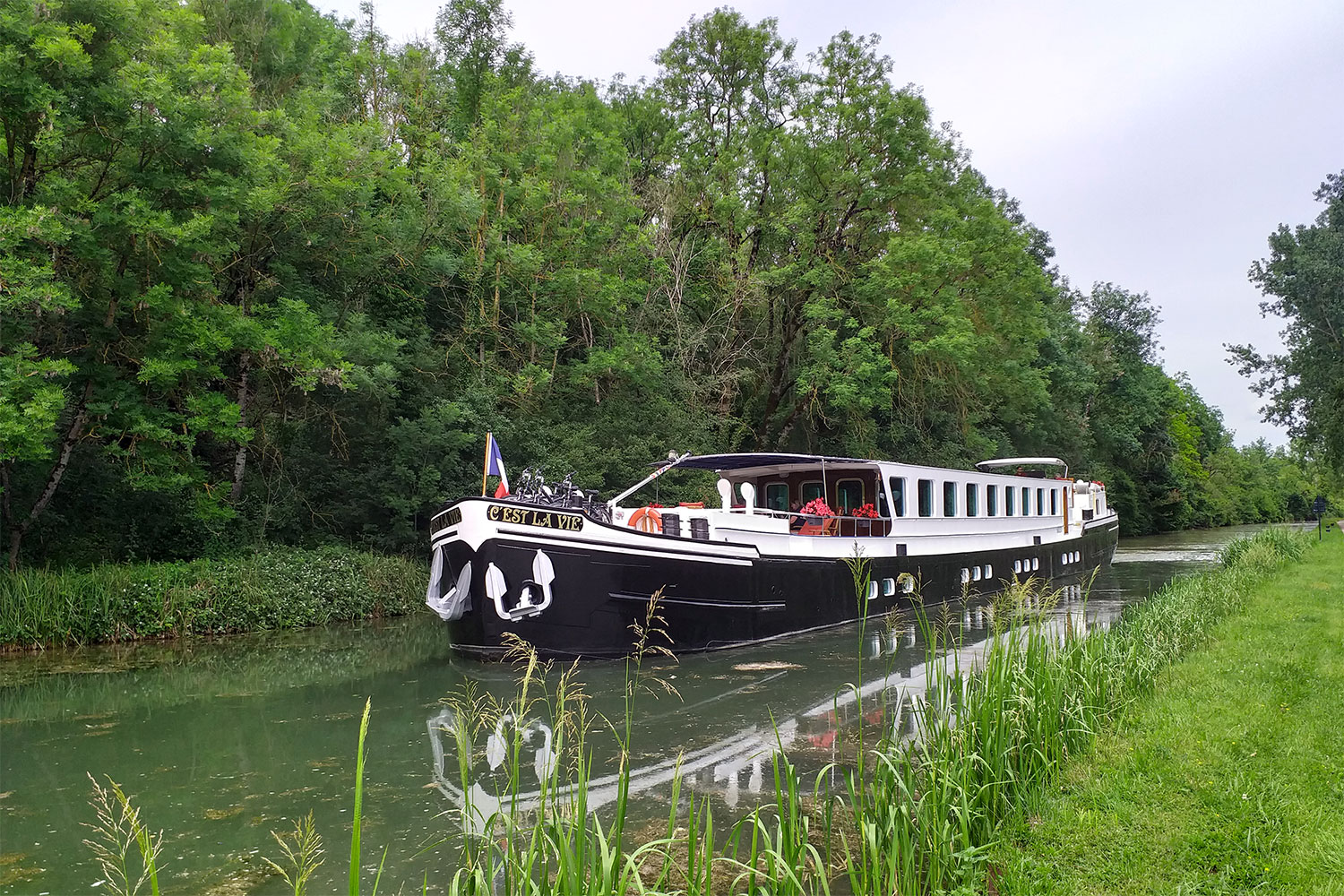 When considering your next luxury voyage, consider a barge cruise in the Upper Loire region and explore Montargis with us. This hidden gem is a valued part of one of several carefully curated itineraries. Discover a side of France waiting to be explored by discerning travelers who appreciate the finer things in life.