Faïencerie de Gien, the town and the pottery
---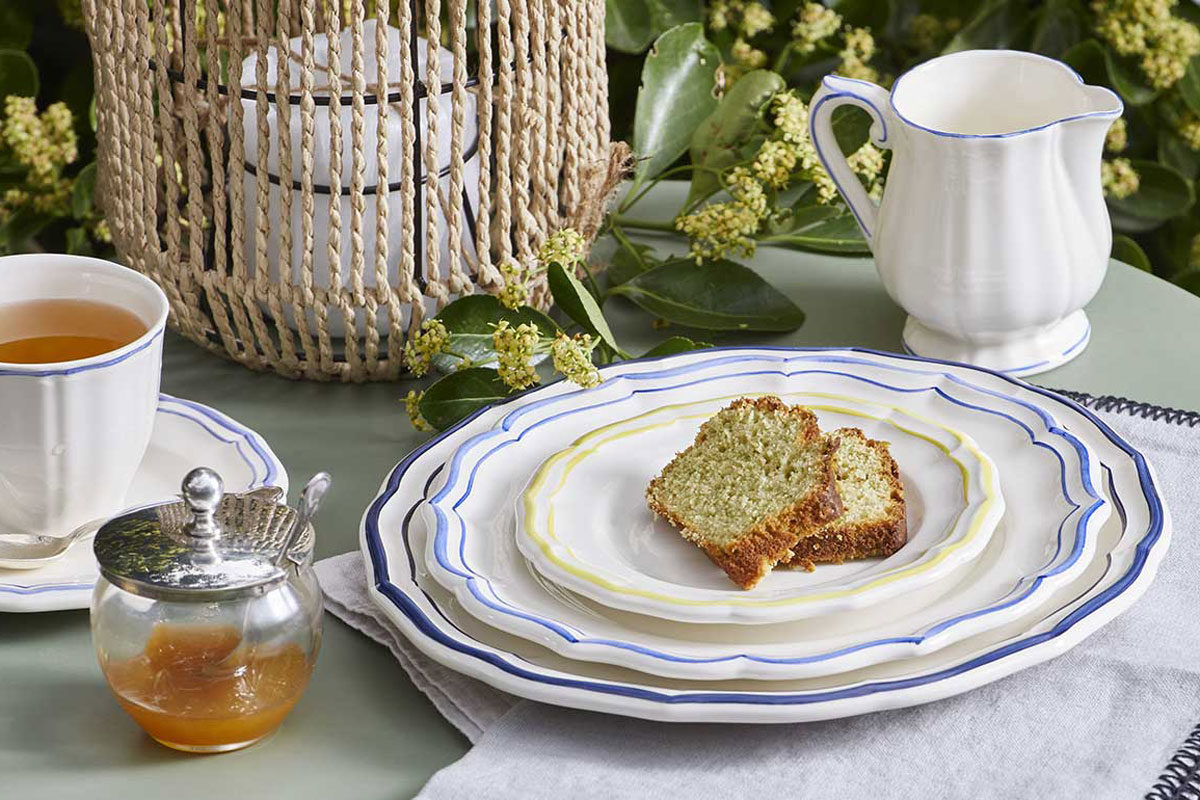 On our Upper Loire barge cruise we visit the famous tableware factory of the 'Faïencerie de Gien' as well as stroll the market town who plays host to it.
The Faïencerie de Gien is a earthenware factory in Gien, a part of the Loire Valley in France. It was founded in 1821 by Thomas Hall, an Englishman who bought the original buildings and relocated here.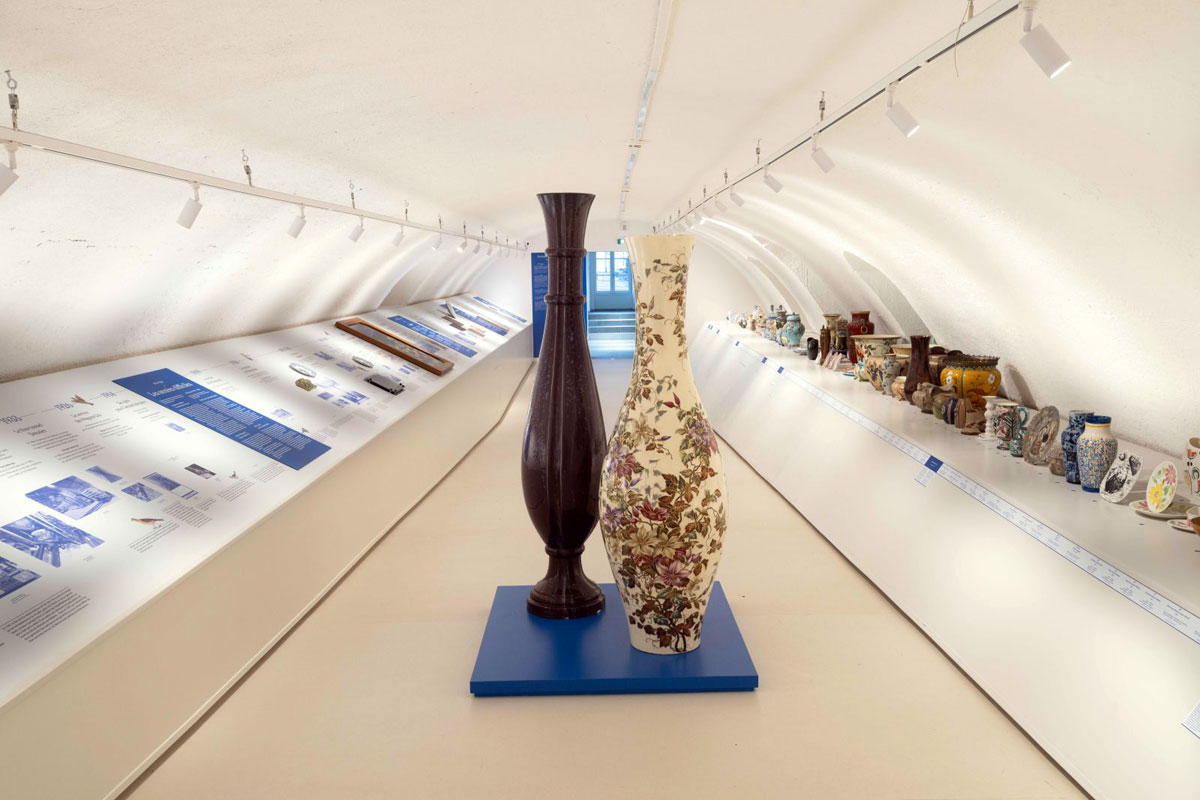 The town of Gien made for a perfect location for several key reasons. The nearby availability of key materials like clay, sand and siliceous rock from the Loire river. Proximity to major commercial trade routes and an abundant supply of wood for the ovens from the nearby Orleans forest provided the fuel and connectivity.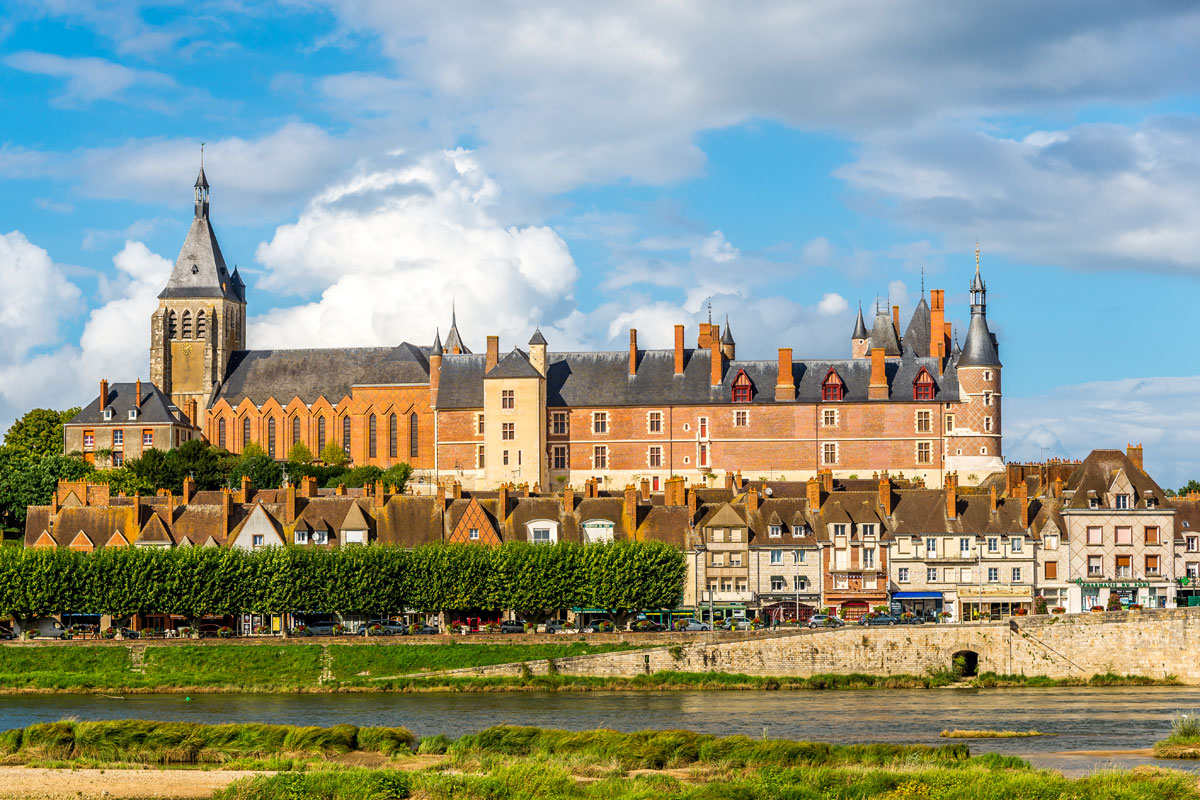 The designs and finished pottery became more and more elaborate over time, starting from humble beginnings in the 1820s to a "golden age" between 1850 and 1914. As with much of Europe, the following tumultuous decades took their tole but the factory continued to modernise and today sits alongside the many famous luxury brands in France.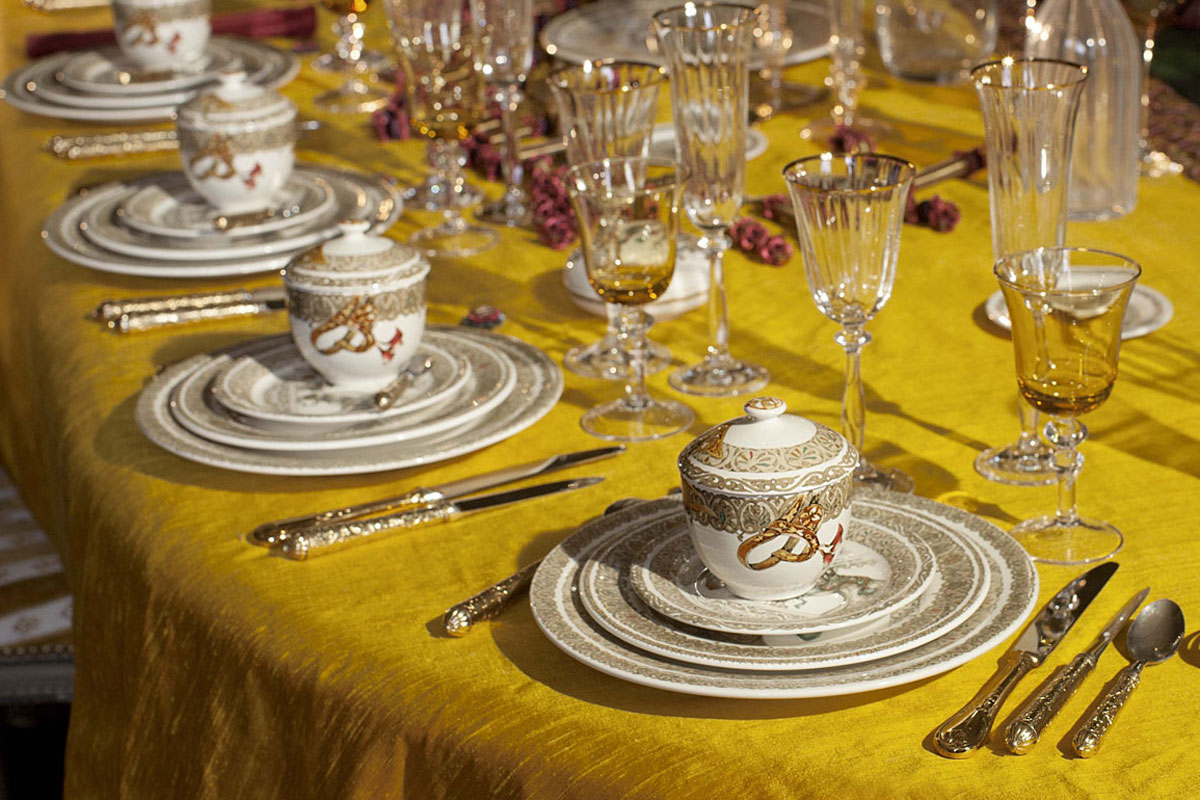 Join Us
---
To enjoy this visit and many more on a barge cruise in France get in touch, we look forward to seeing you!