The history of Les Sept Écluses
---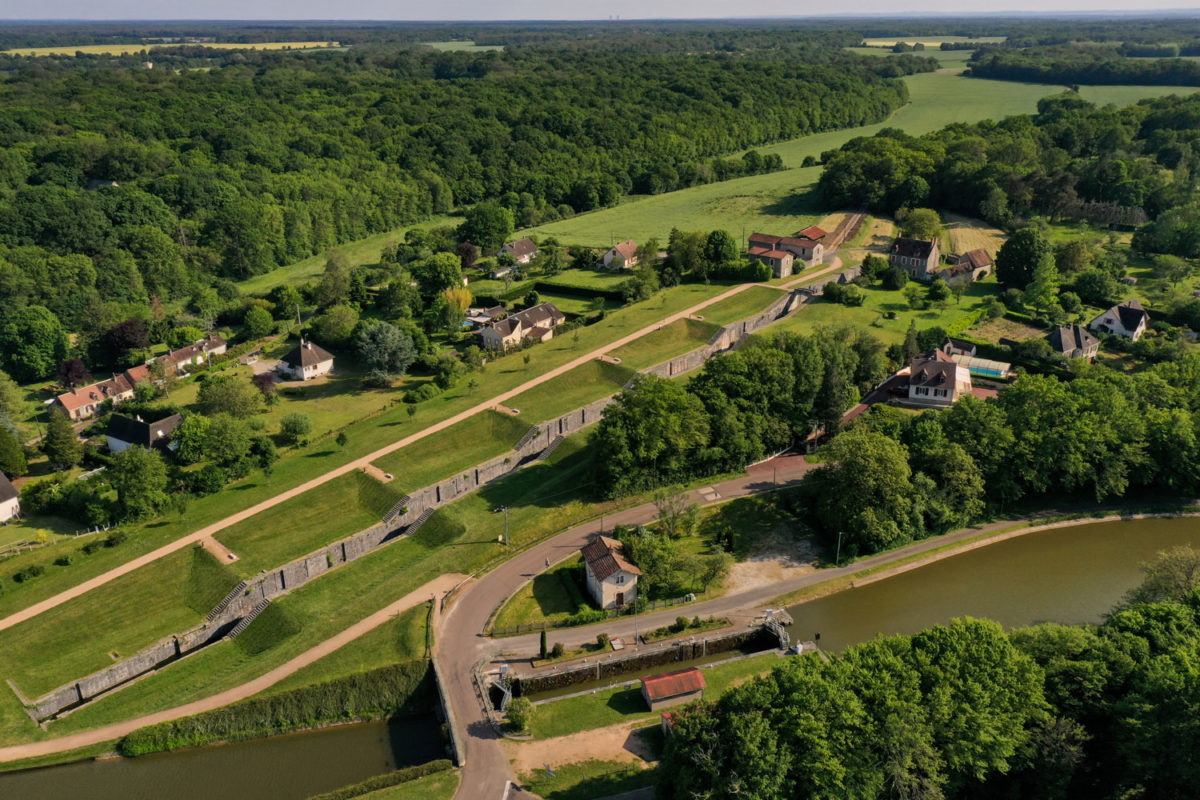 Delve into the historical significance of Les Sept Écluses, the seven locks situated in Rogny-les-Sept-Écluses. Rooted in the strategic plan of King Henry IV, these locks played a vital role in connecting France's water systems.
Ambitious plans
---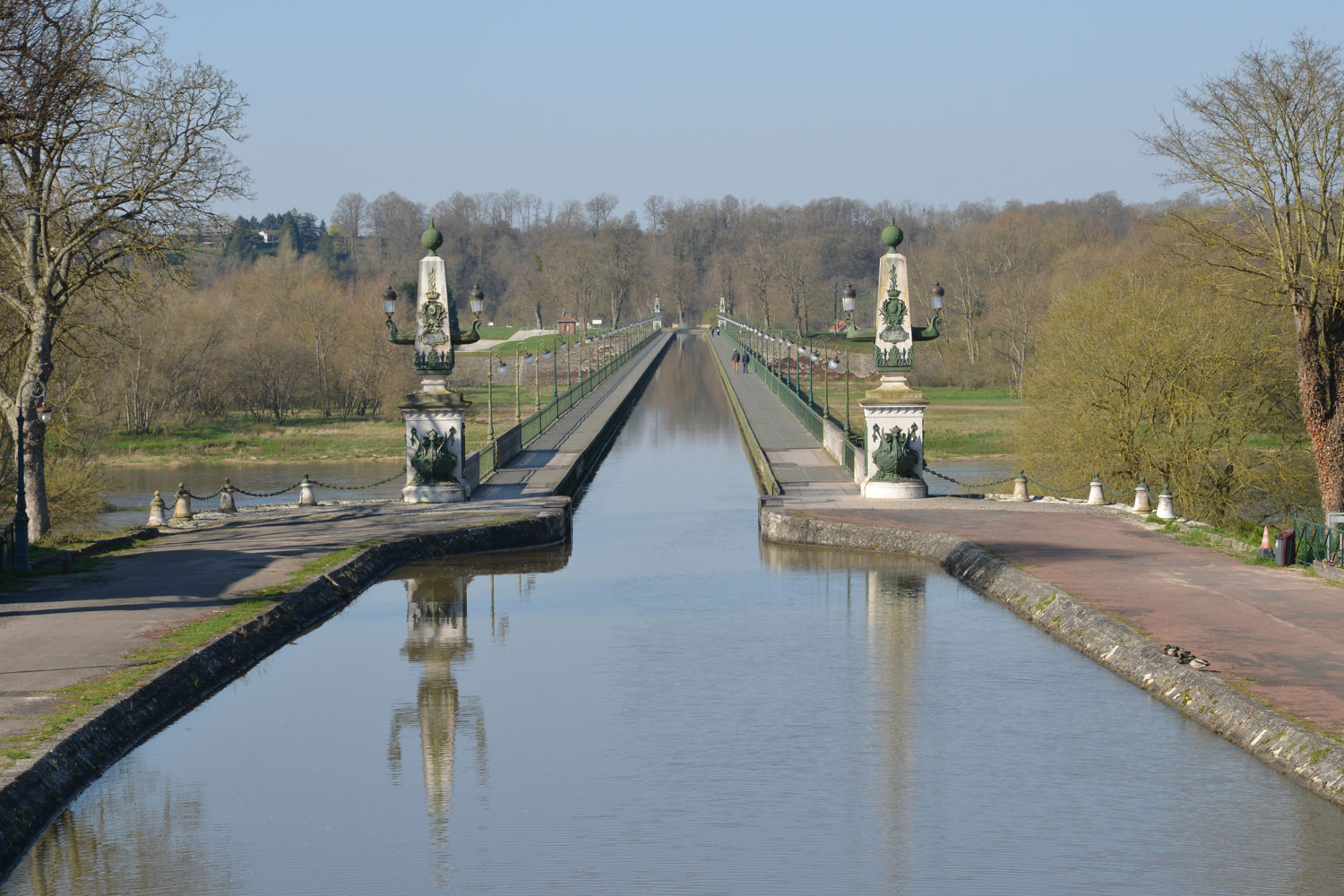 The Briare Canal and and Les Sept Écluses (seven locks), stem from King Henry IV's audacious vision to connect the Mediterranean Sea and the English Channel. These locks played a vital role in shaping France's canal system and transportation routes.
Hugues Cosnier's innovation came to life as he conceptualized six locks to span Vallée du Loing, with a seventh added later. Rogny's selection for the project was strategic, owing to its numerous ponds—a critical water source to power the locks. This location effectively bridged the gap between the Loire and Seine water systems.
Legacy & Evolution
---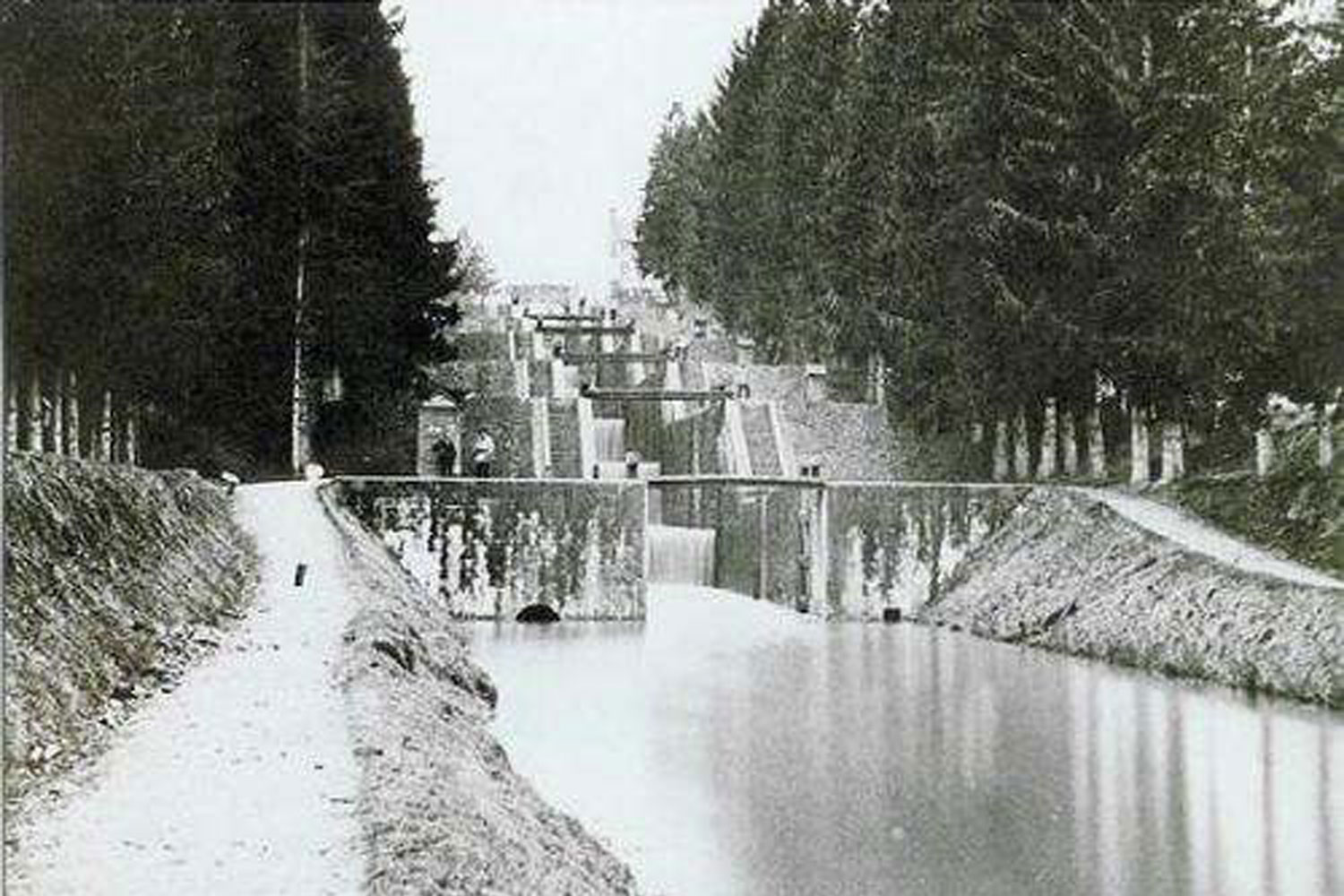 Construction began in 1604, necessitating the collective efforts of around 12,000 workers. However, the project encountered setbacks during the Thirty Years War, requiring the deployment of 6,000 soldiers for protection. Theft of construction materials emerged as an enduring challenge during this tumultuous period.
Les Sept Écluses and the adjacent Briare Canal opened for navigation in 1642, marking a pivotal achievement. These locks not only facilitated navigation but also ushered in a new era of transportation technology. Their legacy continued into modern times, with efforts in 1822 to modernize the locks. Though replaced by newer locks in 1887, Les Sept Écluses remains a testament to engineering prowess and historical significance.
In the heart of Rogny-les-Sept-Écluses, these locks stand as silent witnesses to a rich history of innovation and dedication. Their story intertwines with France's evolution as a maritime nation and stands as a tribute to the remarkable achievements of the past.
Your Journey with the C'est La Vie Barge
---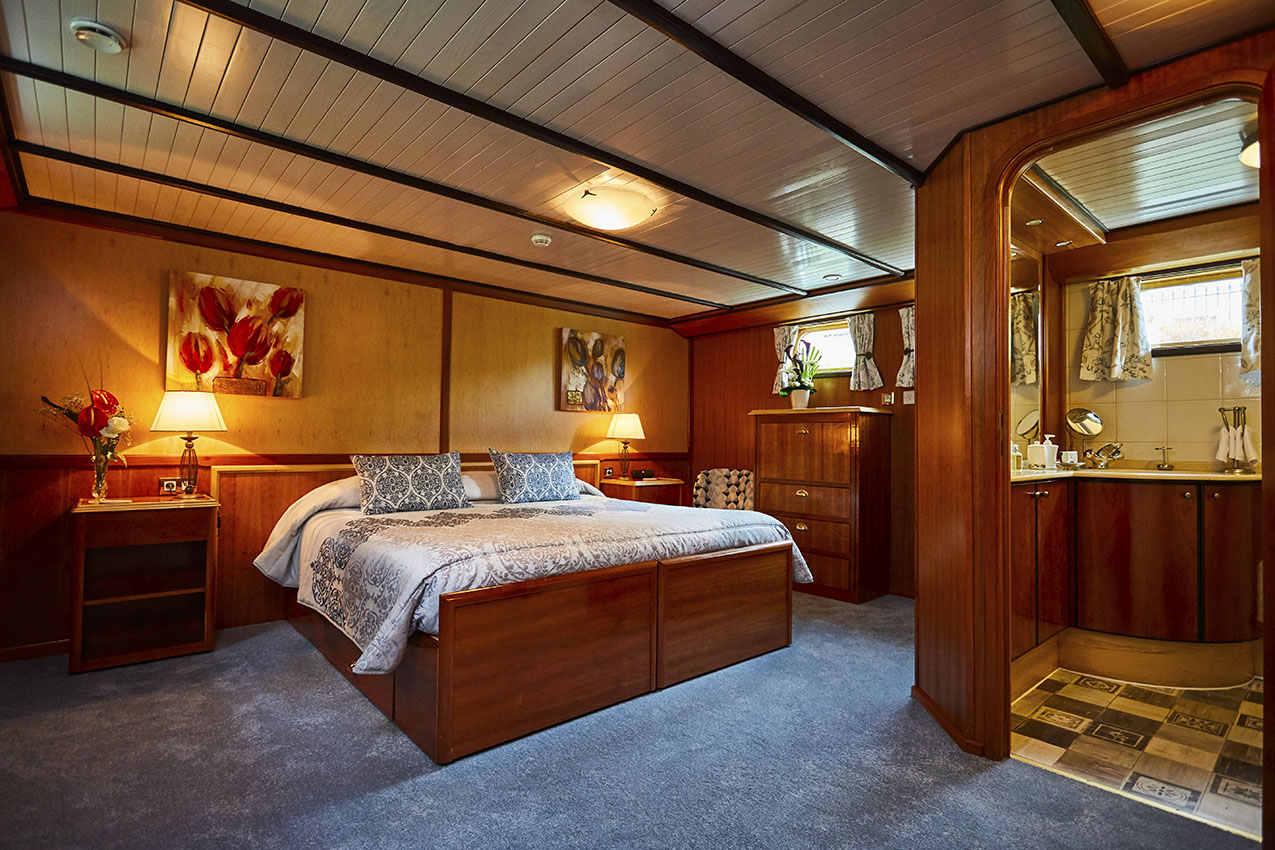 Picture yourself cruising the enchanting Briare Canal, with a captivating pass by Les Sept Écluses on our Upper Loire Barge Cruise. Imagine the luxury, the history and the unforgettable experiences awaiting you on this exceptional voyage. We look forward to welcoming you on board very soon!