Short & sweet barge cruises in France
---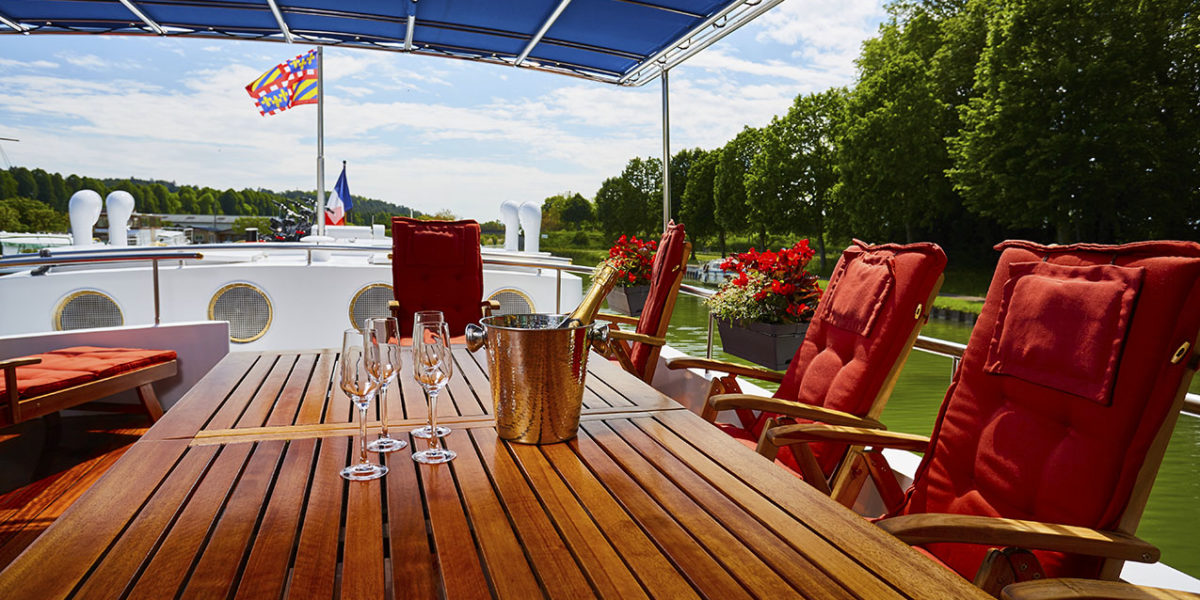 We have all been facing significant upheaval in our lives over the last 12 months. Whilst times remain challenging we are looking hopefully at the spring and summer approaching. Having flexible travel arrangements may certainly help 2021 trip planning so why not look at our short but sweet 3-night and 5-night barge cruises.
Champagne 3-Night Barge Cruises
---
Moet & Chandon
Our 3-night barge cruises in the Champagne region of France are available in July / August 2021 and 2022 where we travel two slight variations of our Champagne cruise route. Both include a stop at the famed Moet & Chandon producers in Epernay where you get to tour the grounds and facilities which date back as far as 1743. Of course, no tour is complete without savouring a few Champagnes on-site guided by their resident experts.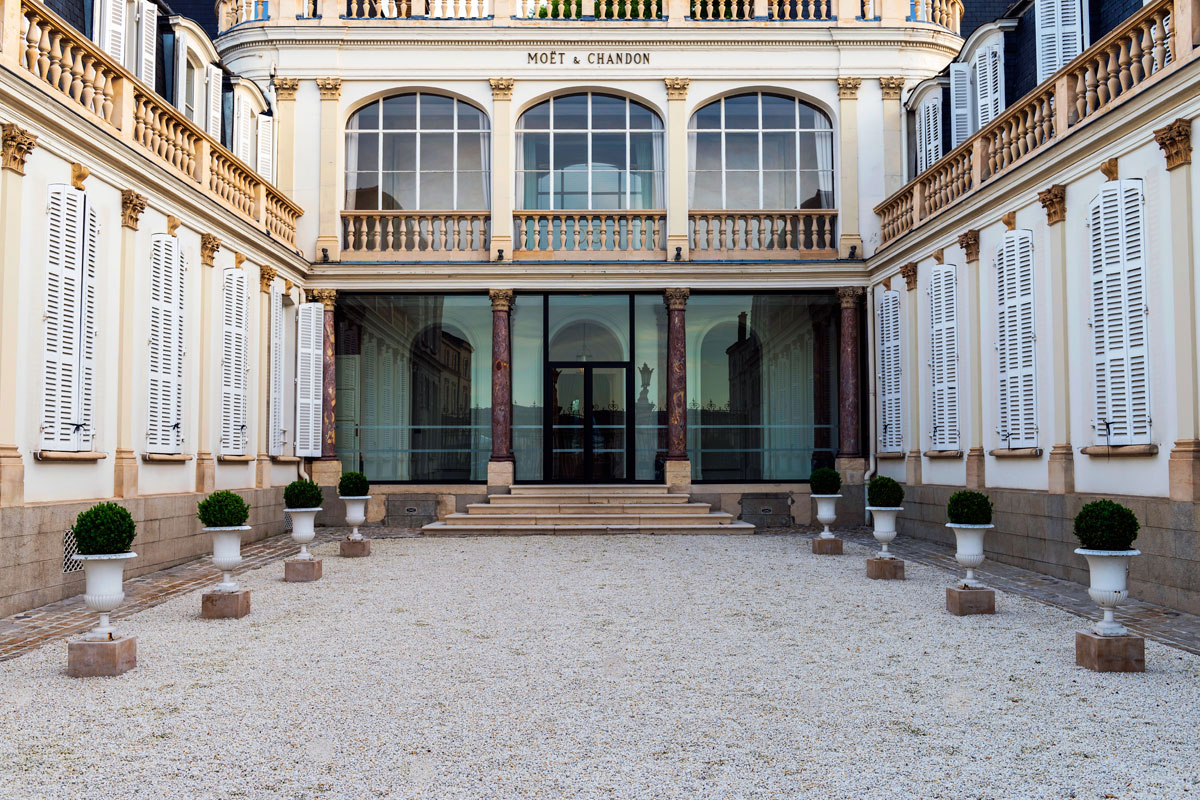 Fontaine Abbaye Hautvillers
On both routes, we also take a further trip down the local Champagne heritage with a stop at Haultevillers, a pretty champagne village perched high over the vineyards. Here we visit the spectacular church of monk Dom Perignon, credited with inventing the champagne producing process and a name synonymous with the craft.
5-Night Barge Cruises
---
Our 5-night barge cruises in France are available throughout our 2021 and 2022 season.
Burgundy
Our 5-night Burgundy cruise takes you along the Burgundy canal where you will enjoy wine tasting in Chablis, sightseeing in the medieval town of Noyers, the Renaissance chateau of Ancy le Franc, built in 1542 and the Cistercian Abbey of Fontenay dating back to the 12th Century.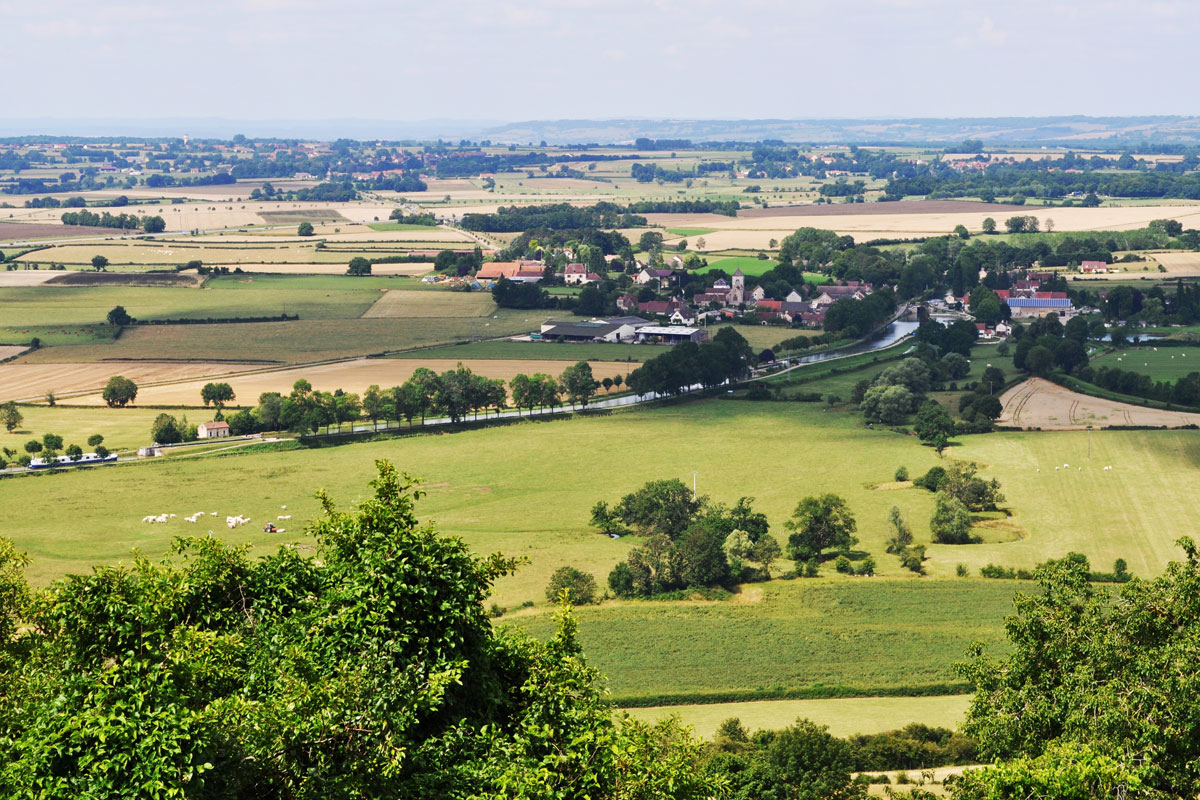 Upper Loire
The 5-night Upper Loire cruise still packs in a visit to the town of Montargis nicknamed "little Venice", the town of Gien which is famous the world over for its splendid tableware, crossing over the Loire River at Briare on the "Pont Canal", the Château of St Fargeau and finally wine tasting in Sancerre.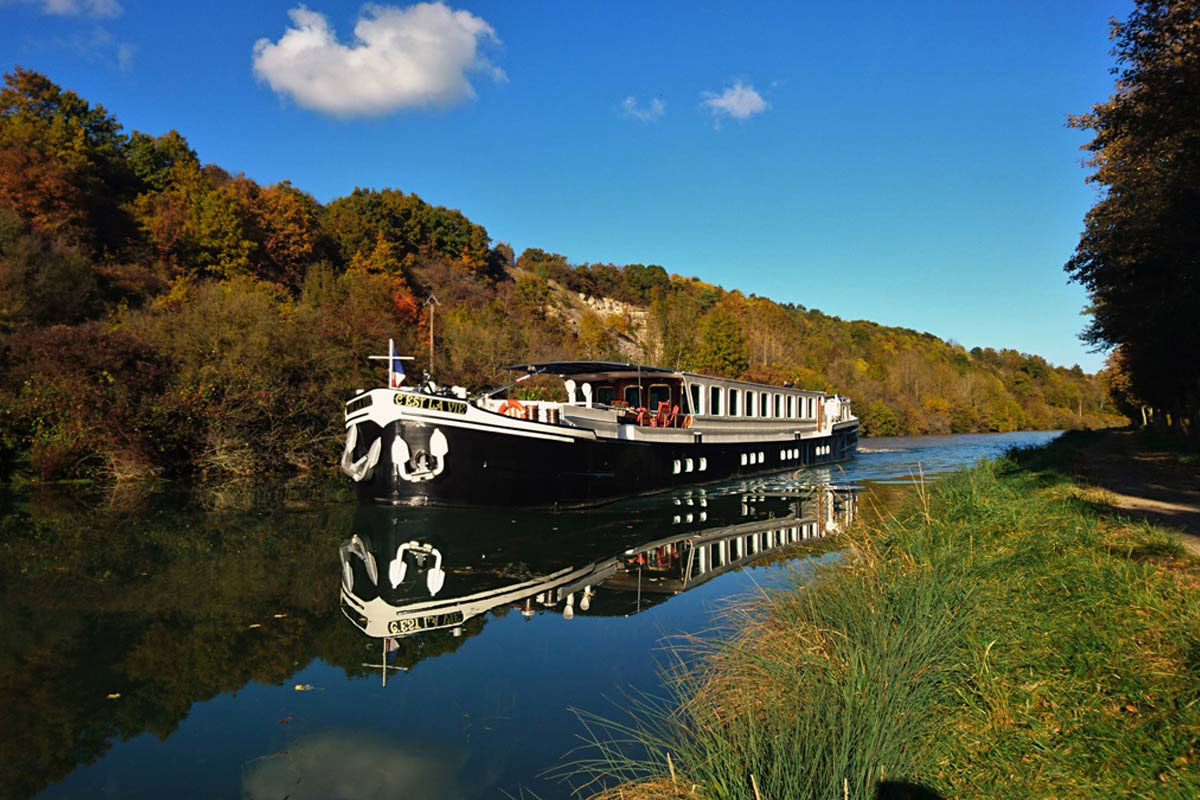 Champagne
Adding a couple of extra nights to make the 5-night Champagne cruise means you get all the enjoyment of the 3-night cruise above but we squeeze in a visit to La Chocolatier Thibaut in Pierry and an extra Champagne visit to a small family-run winery Ployez Jacquemart to see the more bespoke side of Champagne production.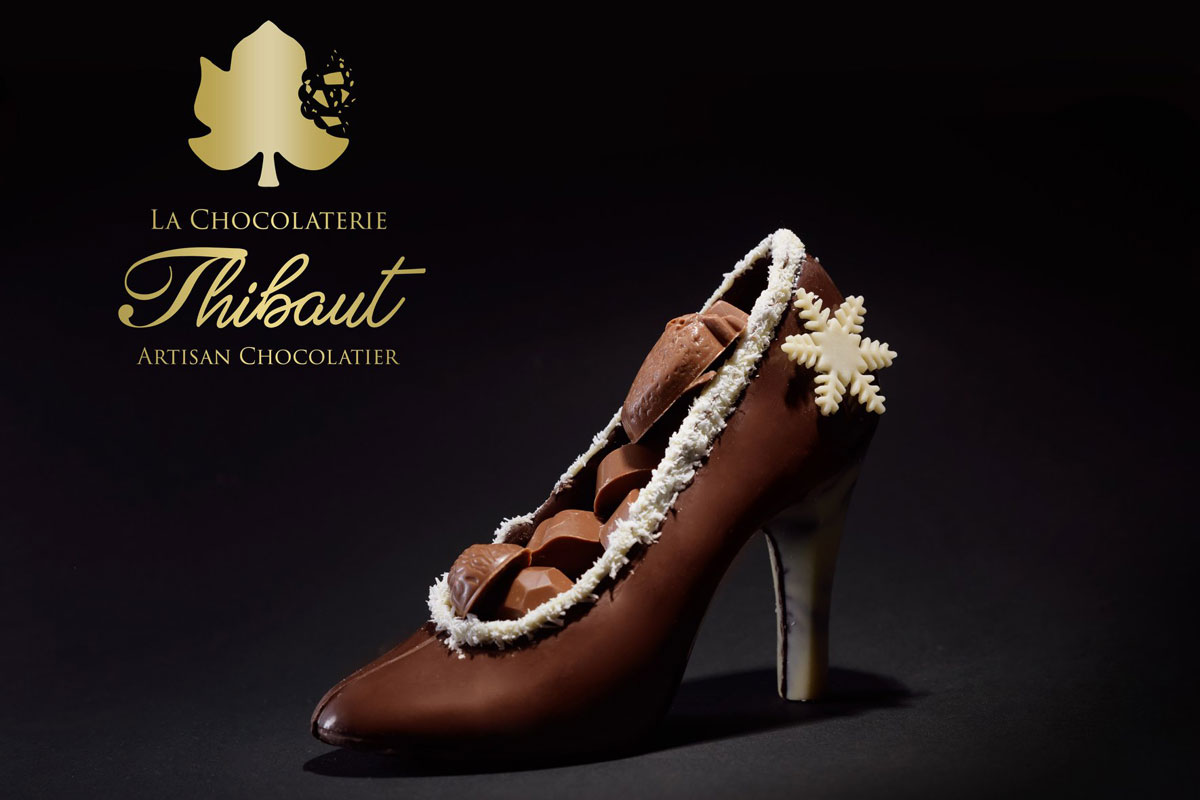 Dates & Pricing
---
To see our availability and pricing visit our 2021 calendar or 2022 calendar. Once you have a slot in mind, get in touch for more details. Hope to see you on a barge cruise soon!