Anchors aweigh for a new season on the water
---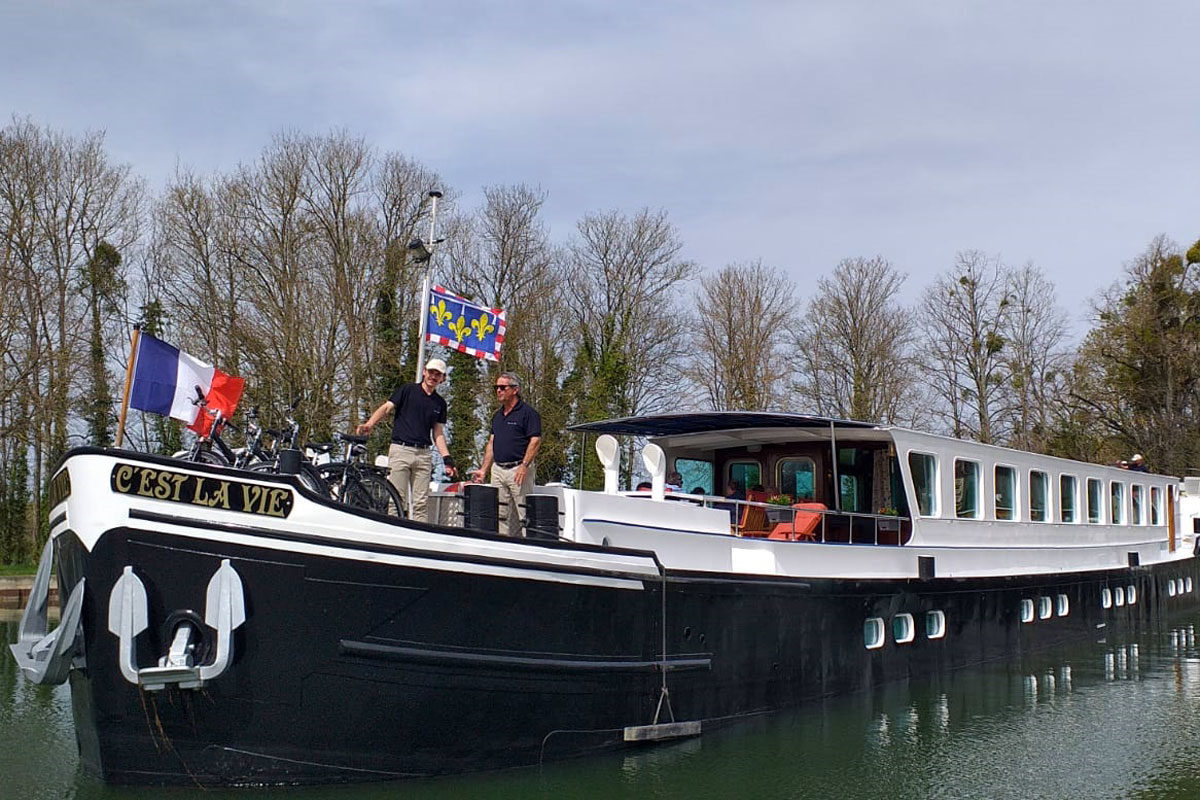 April 10th marked the start of our first charter of 2022 with a barge cruise in Burgundy. We are thankful to get underway without the disruption of previous years and show our clients the finest France has to offer.
This is a photo of the C'est La Vie coming into port in Tanlay before visiting the regional capital of Auxerre. Read all about our Burgundy cruise here.
Wine tasting in Chablis
---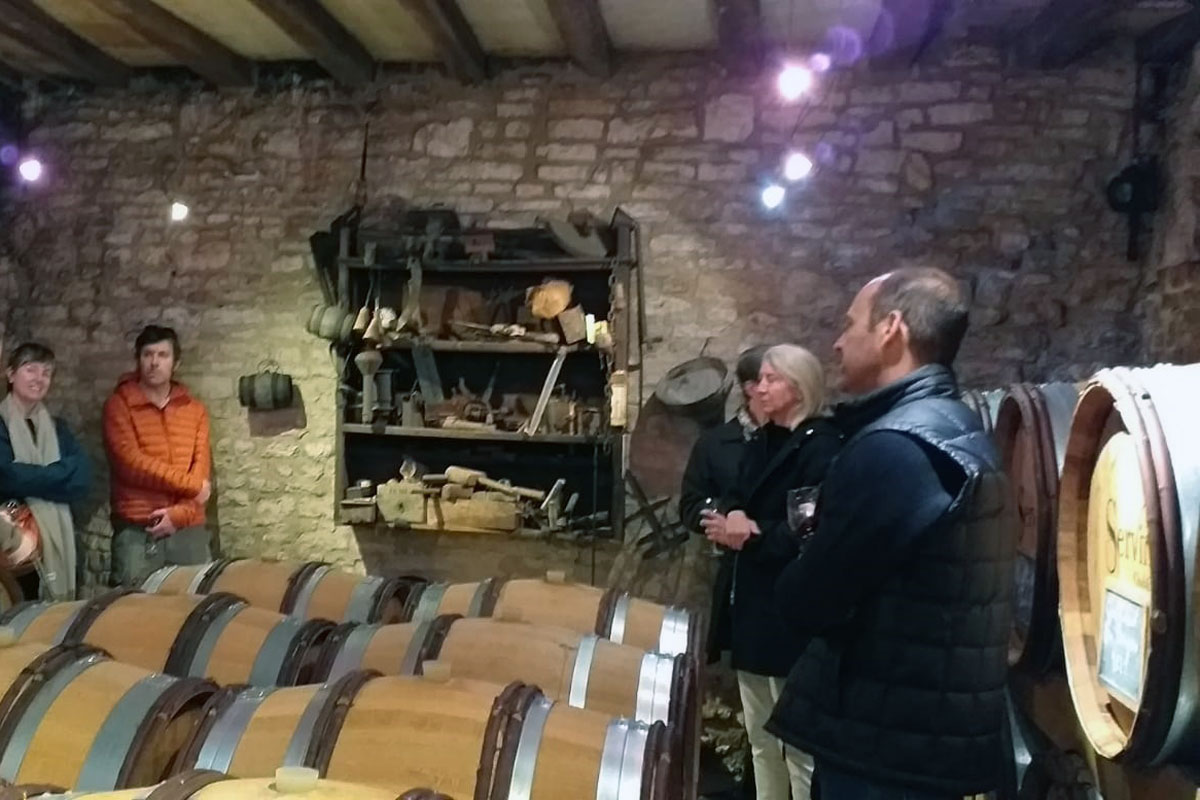 On our way to Chablis, we passed through the town of Tonnerre which includes architecture from Roman and Medieval times. The afternoon was spent wine tasting in the local cellars, learning about (and sampling!) the wines of the famous region.
Change of pace
---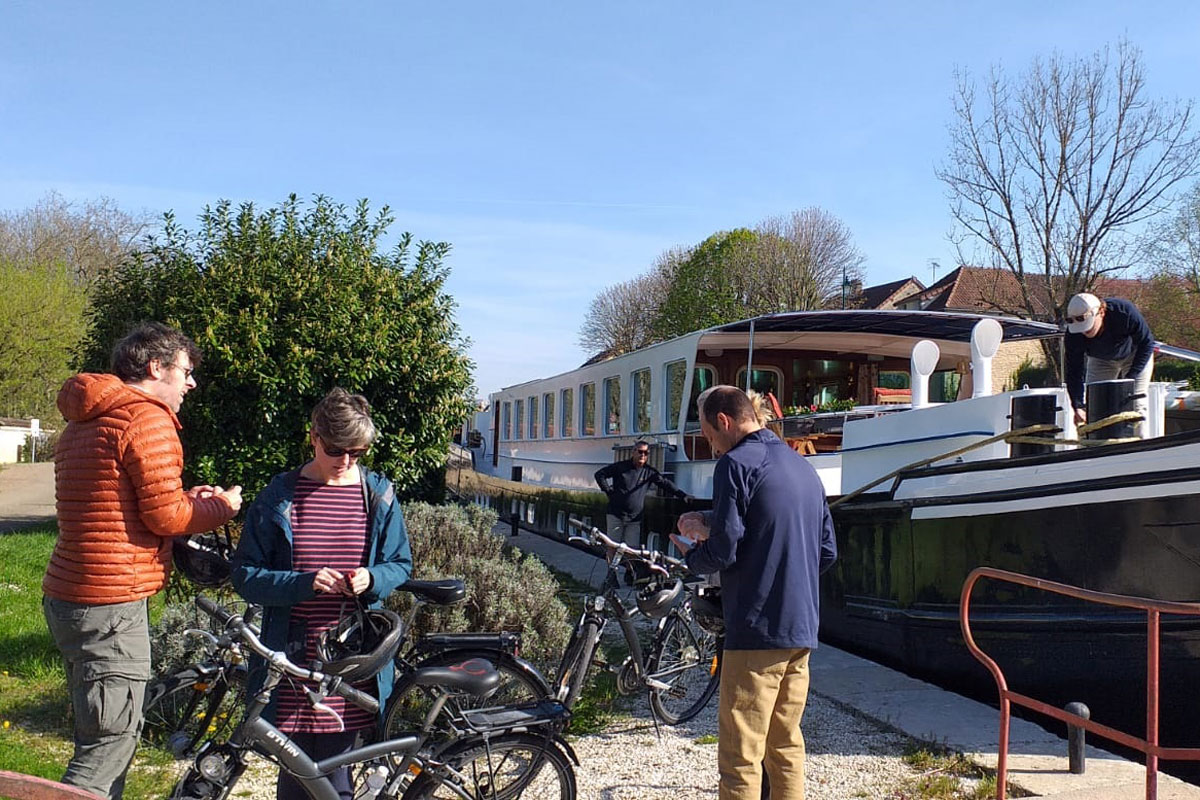 France has many well-maintained cycle paths so we always bring along a few bikes on our barge cruises. Cycle along the banks of the canal and explore the French villages or stay on board and put your feet up to watch it pass you by instead.
Visit to Chateau d'Ancy
---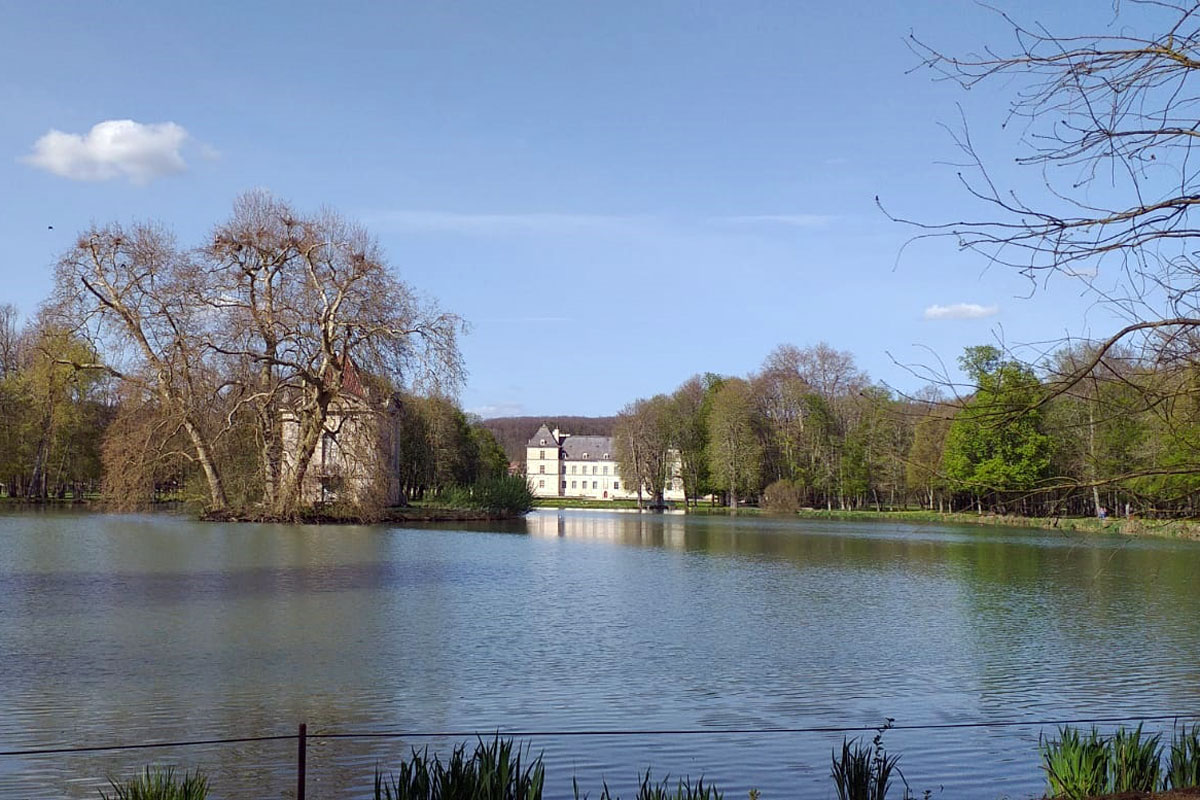 Chateau d'Ancy was another stop on this week's cruise, built in 1542 by Antione III of Clermont Tonnerre. Look out for a full blog post on this very soon.
Join us for a barge cruise in France
---
We have very limited availability in 2022 but more options in 2023 so why not get in touch to book a holiday of a lifetime with us.