French markets are a must-visit
---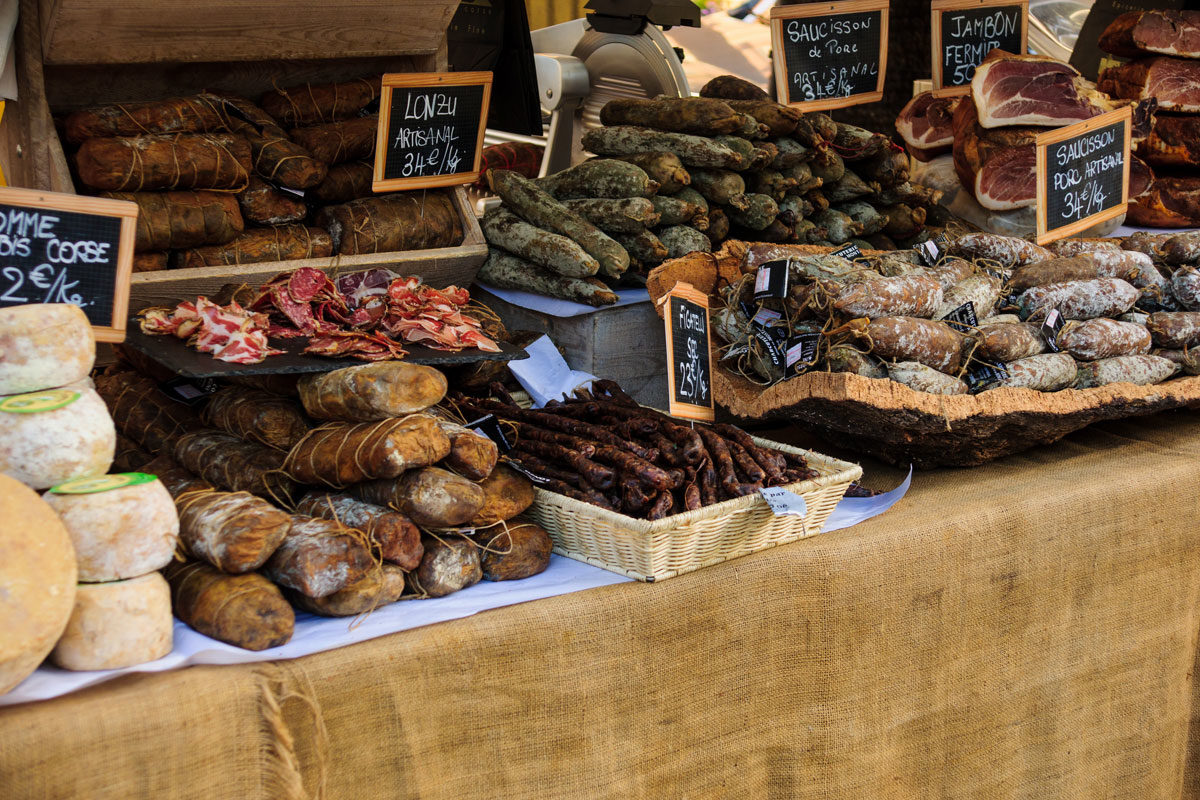 Local markets are an integral part of French culture. Every town will have one at a certain time each week. You'll find local producers and artisans who's main source of income is serving these markets.
As with most things in France, it's about more than food and shopping. It is about meeting up with your friends, neighbours and community compatriots. It pays never to be in a rush, nobody else is!
Market of Noyers
---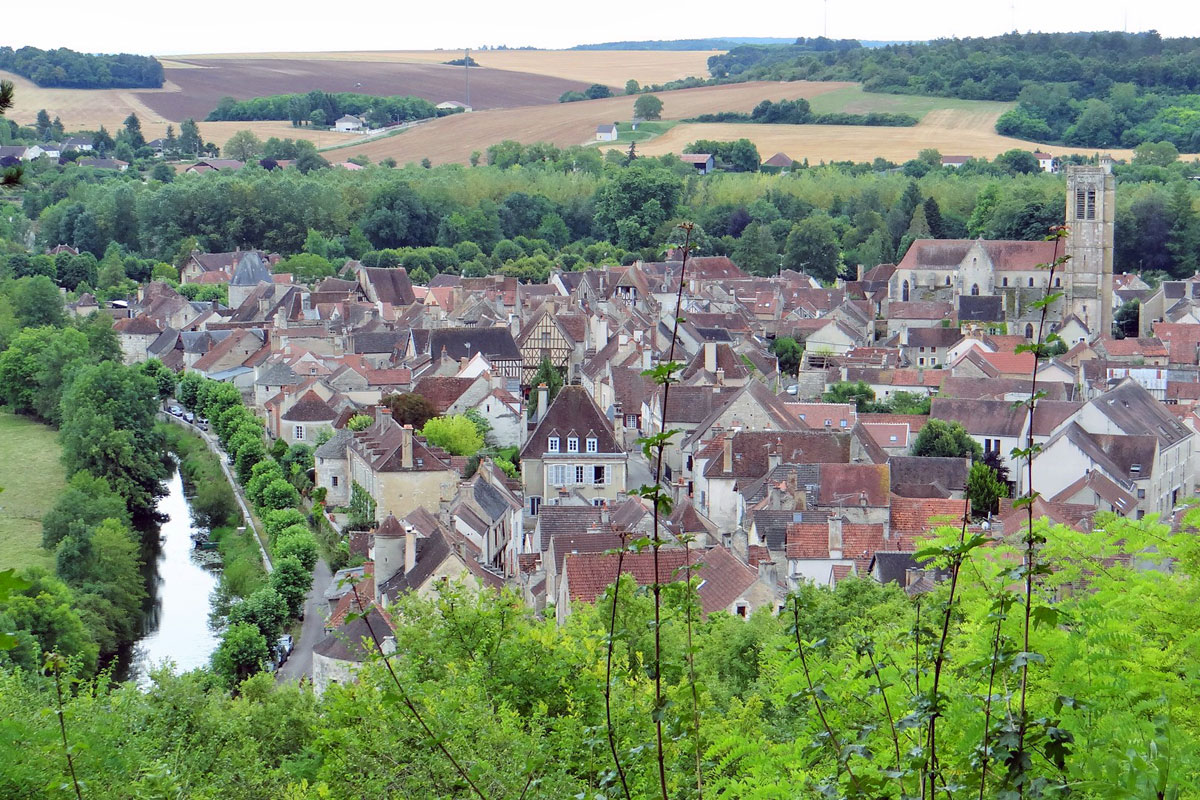 Whilst there are many markets scattered across France, one we particularly like to visit is the Wednesday morning market in Noyers as part of our Burgundy barge cruise.
It is set in the picturesque main square, surrounded by history from the 15th/16th centuries. Where you can also enjoy a walk along the cobbled streets and banks of the Serein river.
Gien local market
---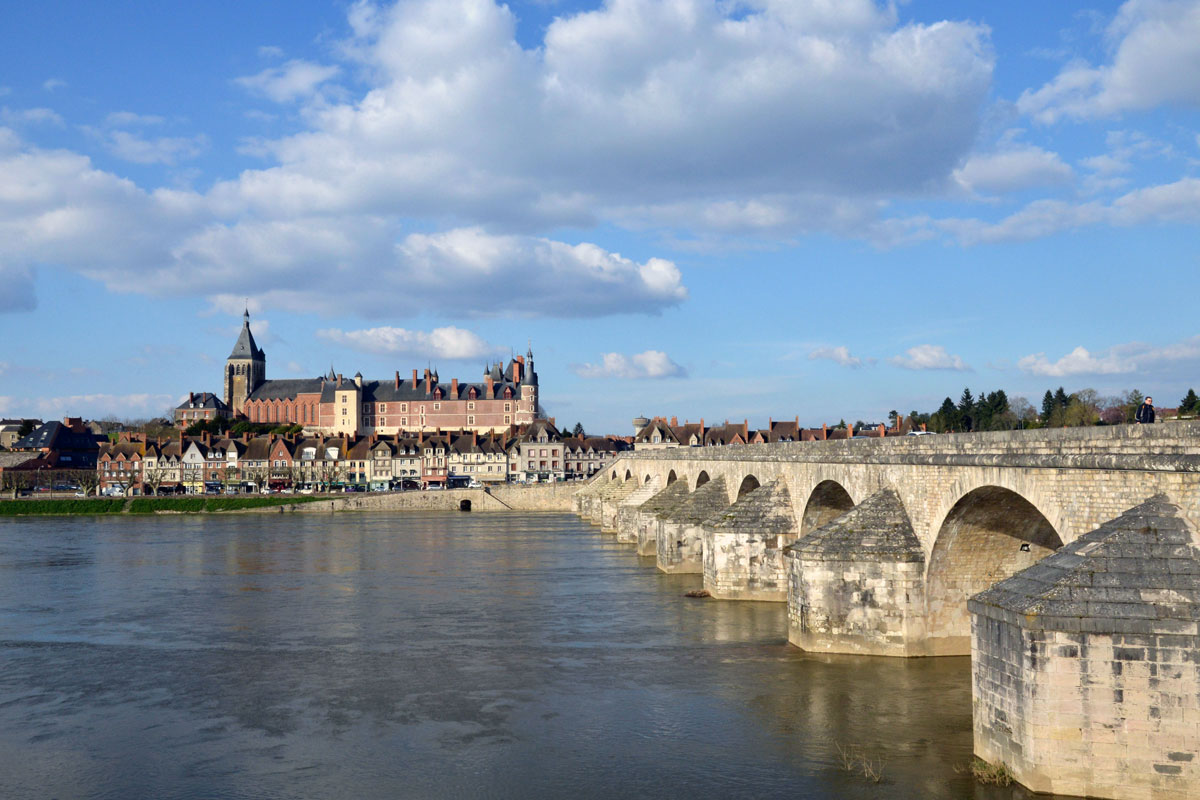 Another market we enjoy stopping off at is in the town of Gien, again on a Wednesday morning. This is part of our Upper Loire barge cruise.
After a visit to 'Faiencerie de Gien', where you will discover the art of local ceramic making from the 1800's, you are welcome to stroll through the market on our way back to the barge for lunch. Why not indulge in a little treat to accompany that afternoon's cruise to Ouzouer sur Trézée.
Olives in Provence
---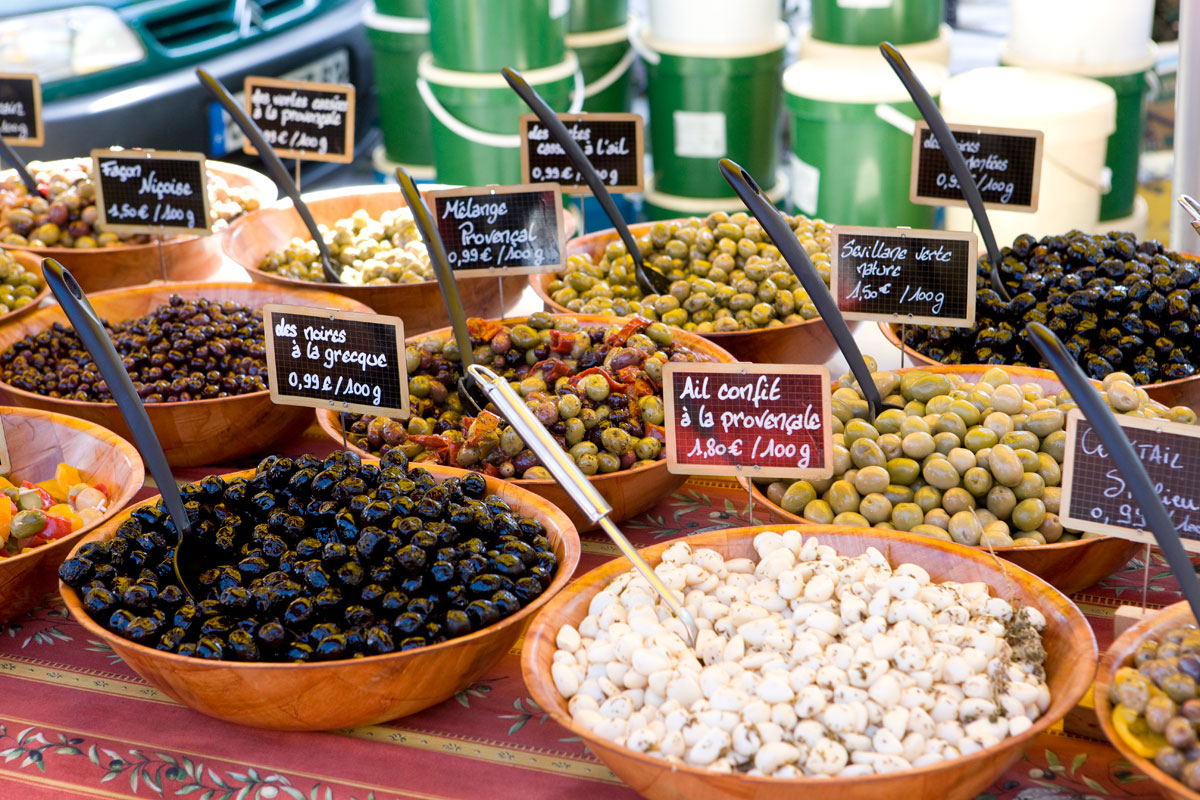 There is much more to France than we can ever show you on a barge trip so if you're off exploring other regions then the markets of Provence are packed with treats for the senses.
Being the warmest climate on the southeastern coast of France, you'll find vibrant produce such as olives, Rosé wines, honey and lavender soaps.
Marseille Fish Market
---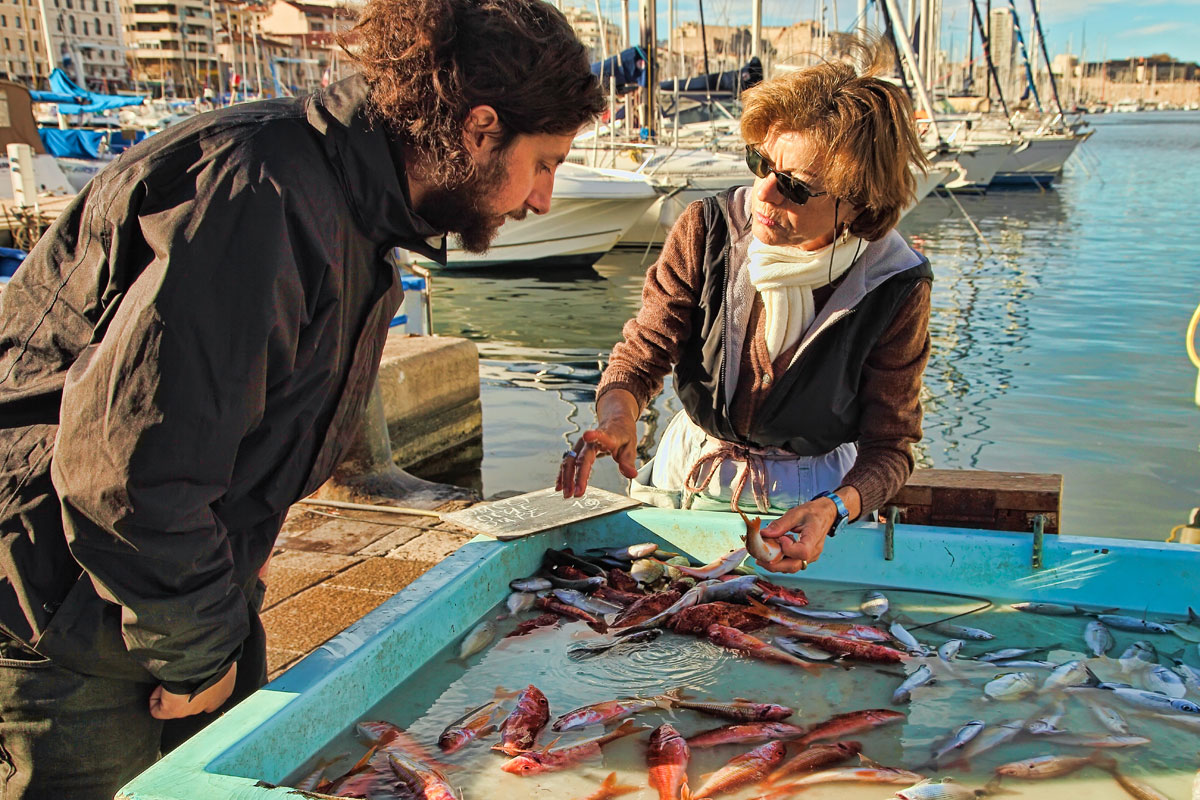 One more stopover you might want to include in any holiday in France is the Marseille fish market. Here you will have a large selection of local "fruits de mer" or fruits-of-the-sea to choose from.
Guaranteed to throw up a lively character or two as well as a few creations of the sea not for the faint of heart! French culture in it's purest form makes for a worthwhile visit.
Come Join Us
---
This is just a taster of what the wonderful markets of France have to offer. We hope to share these experiences with you onboard the C'est La Vie Luxury Hotel barge on a cruise very soon.