Spring is on its way in France
---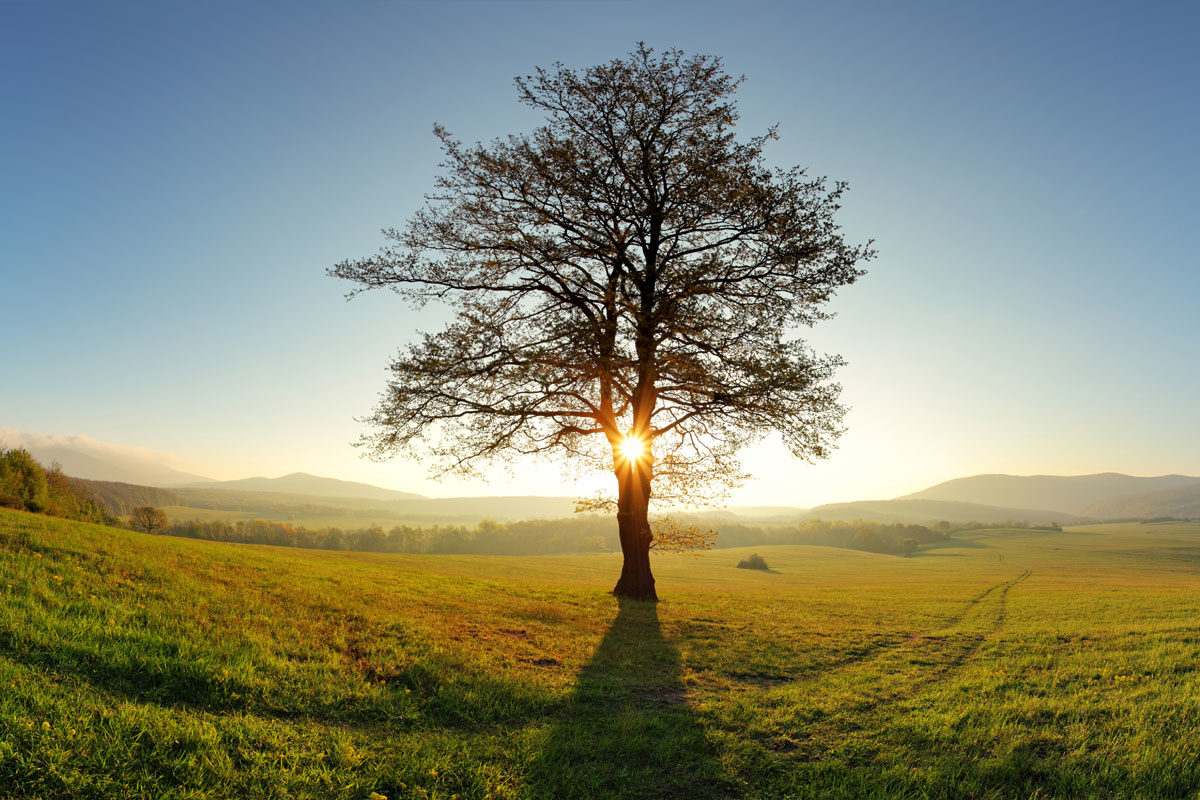 After the long winter, and let's face it a long couple of years, seeing the first signs of spring here in France is a welcome reminder of what is to come. Let's look forward to what France has to offer in the coming months.
Evening stroll down narrow streets
---
The simplest things in life are often the finest, like meandering through narrow village streets lit by the warm French sun. The architecture always tells a hundred stories if you care to pause and listen. When you feel like a refreshment a café, bar or petite restaurant is never far away.
Vineyard wine tasting
---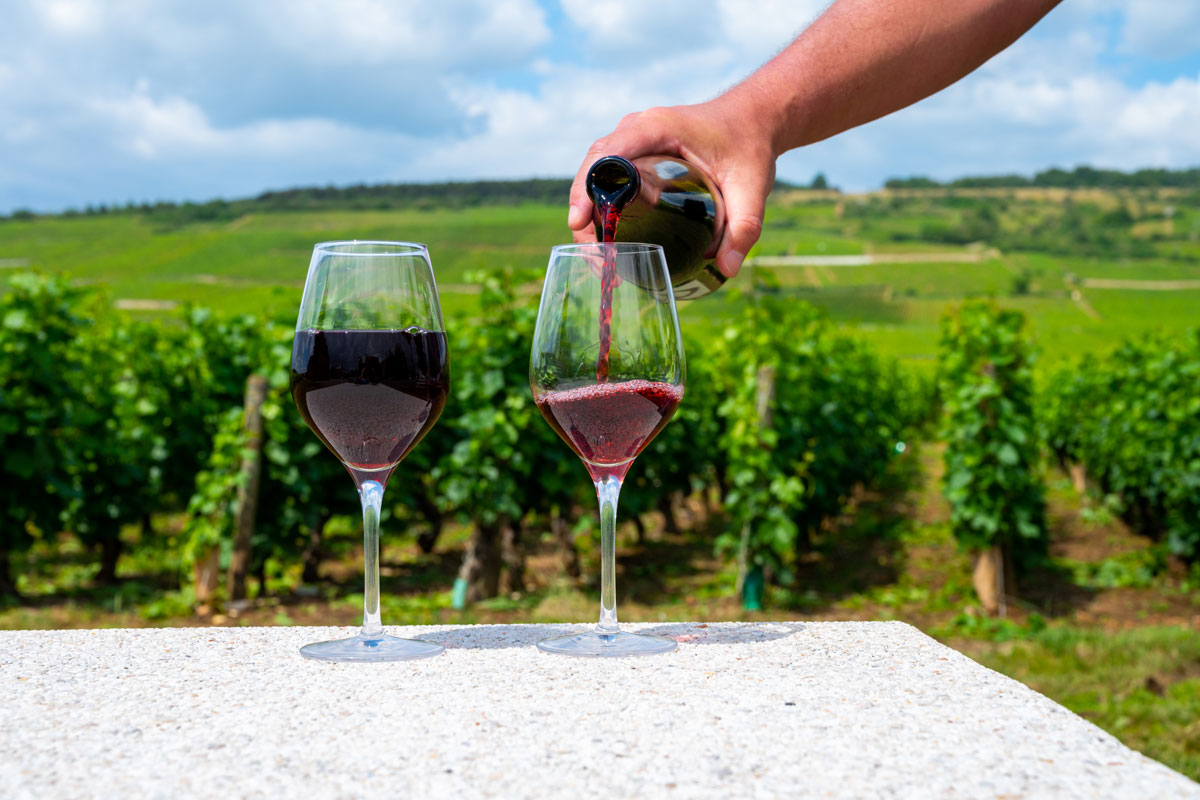 The return of long, warm days means a return to the vineyards of France. Whether you join us on a trip to Sancerre, Champagne or Chablis rest assured that a glass of fine French wine is never far away. We always learn something from visiting these traditional wine makers and revelling in their history and expertise, you will too.
Misty morning on the canal
---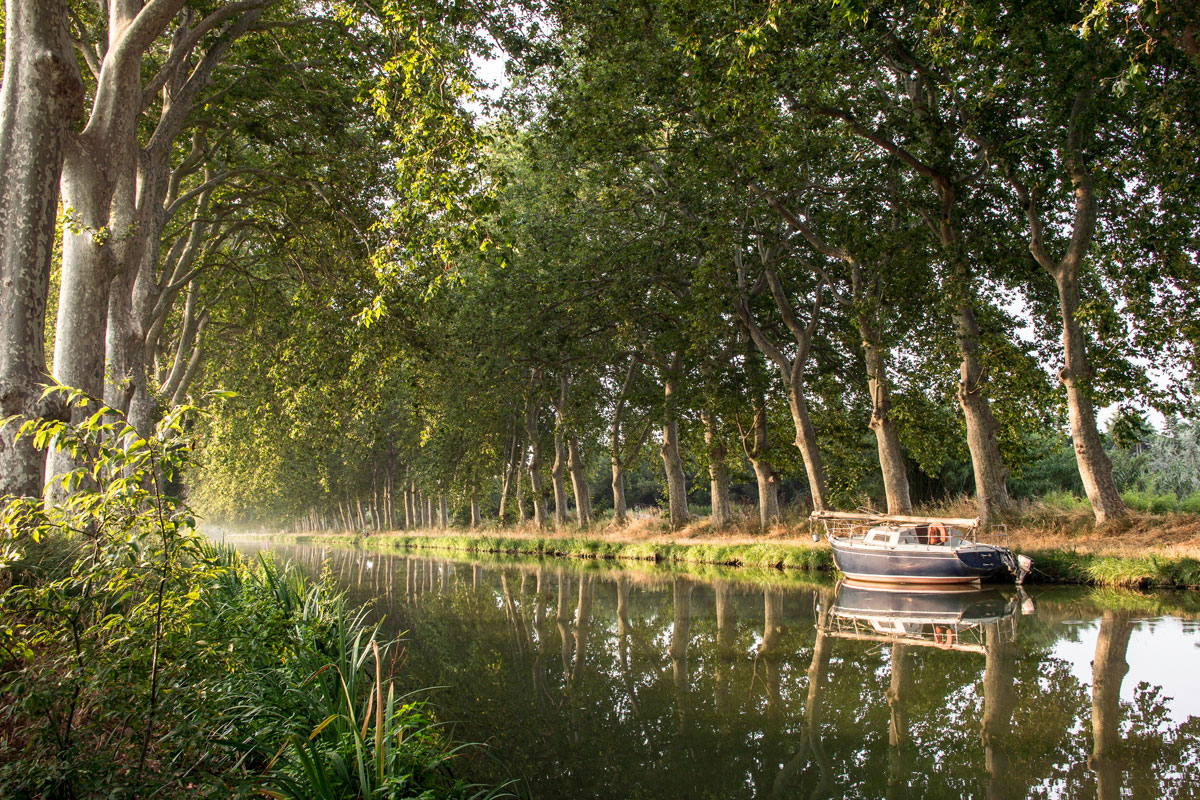 The early riser is always rewarded with a gift of one sort or another in France. Aboard the C'est La Vie, sit out on the sundeck and take in the lingering mist of a spring morning before the sun has had chance to reach its midday peak. Take in the countryside backdrop with a fresh breakfast croissant, what could be better.
France in full bloom
---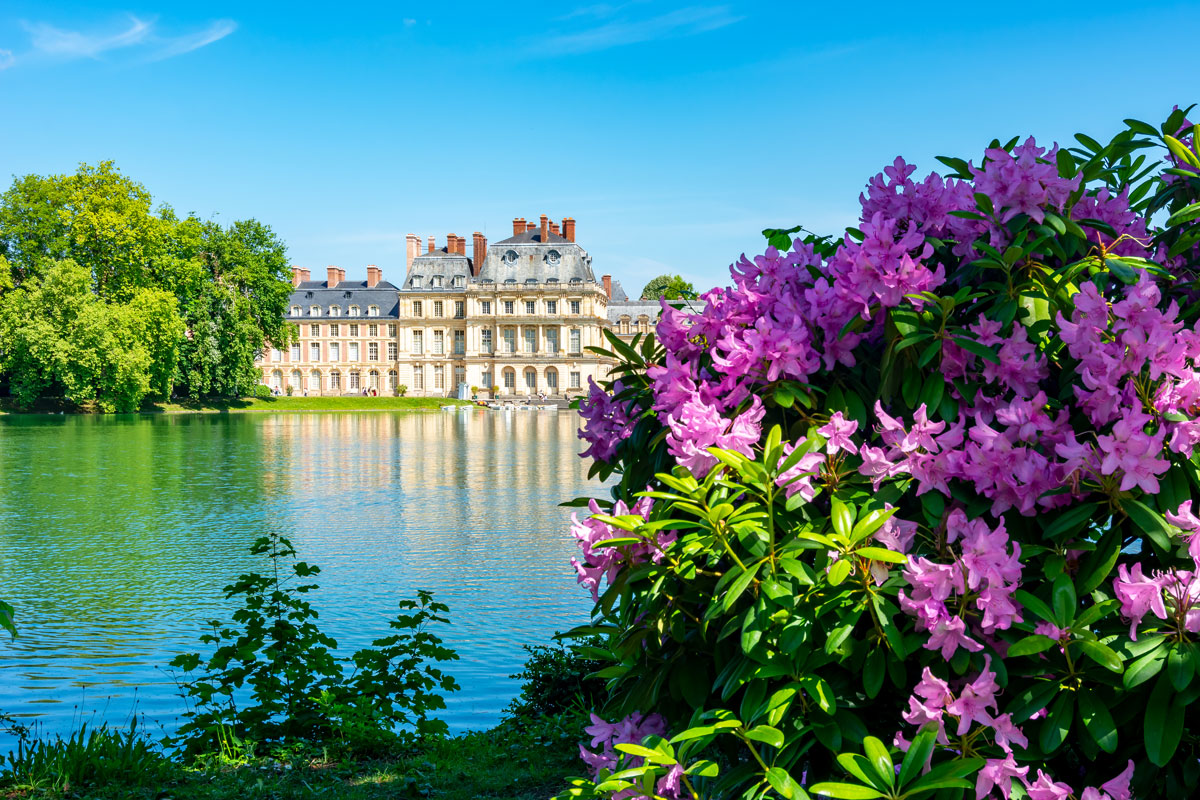 Whilst a crisp winter's day with bare trees and warm coats has its time, France in full spring bloom is a very close challenger. If you join us on our Hauts-de-france & Upper Loire Barge Cruise, you'll see colourful sights like this at Château de Fontainebleau. Attention to detail is a tradition from the smallest villages to the largest chateau with flower beds and gardens always maintained to their blooming best.
Join us
---
Whilst 2022 is almost full, come join us in 2023 and beyond. We hope to see you soon on board the C'est La Vie.