Autumn on the Loire
---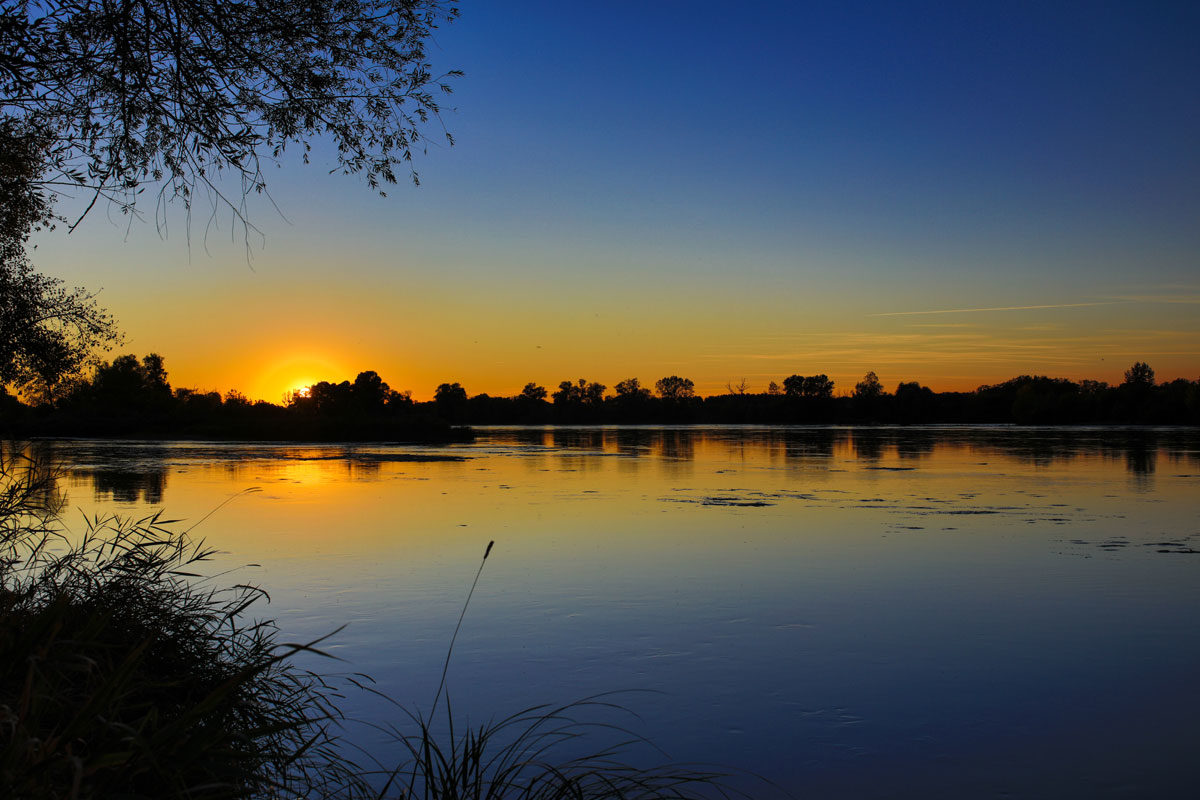 In the blink of an eye another peak summer season has passed but with plenty still to look forward to as we spend an autumn on the Loire.
Our Upper Loire cruise route will be our home for the remainder of the season until the first week of November. We travel the Briare Canal and Latéral to the Loire Canal making visits to a Sancerre winery, Faiencerie of Gien and Château of St Fargeau to name but a few.
Contrast brings great richness and the seasons of France always deliver some spectacular sights out on the water.
A colourful backdrop
---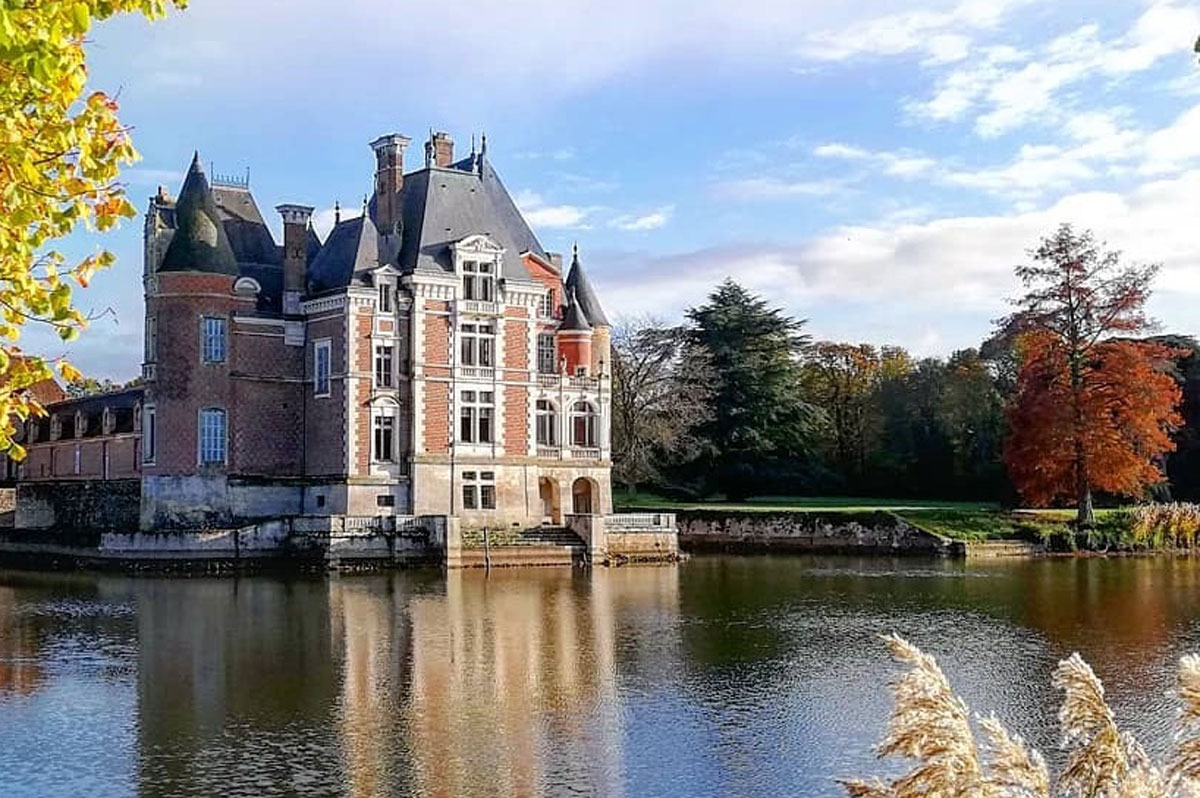 One of the stops on the cruise is Château de la Bussiere, a fine example of a medieval fortress built in the 12th Century. The autumn colours add another spectacle to an already stunning setting as we delve into the turbulent history of this estate.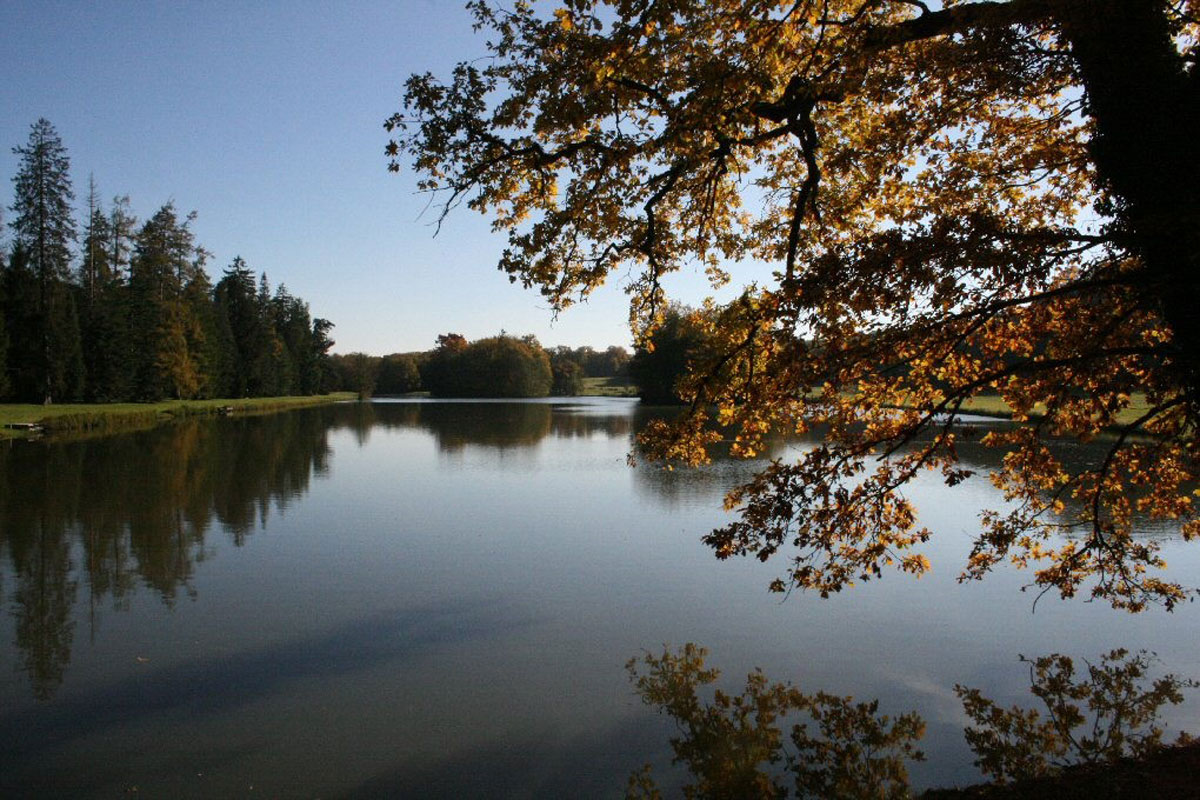 We also pay a visit to the charming Château of St Fargeau which dates even further back to the 10th Century. As with many chateaux, the grounds can be just as enjoyable to walk through as the building itself.
Wine country
---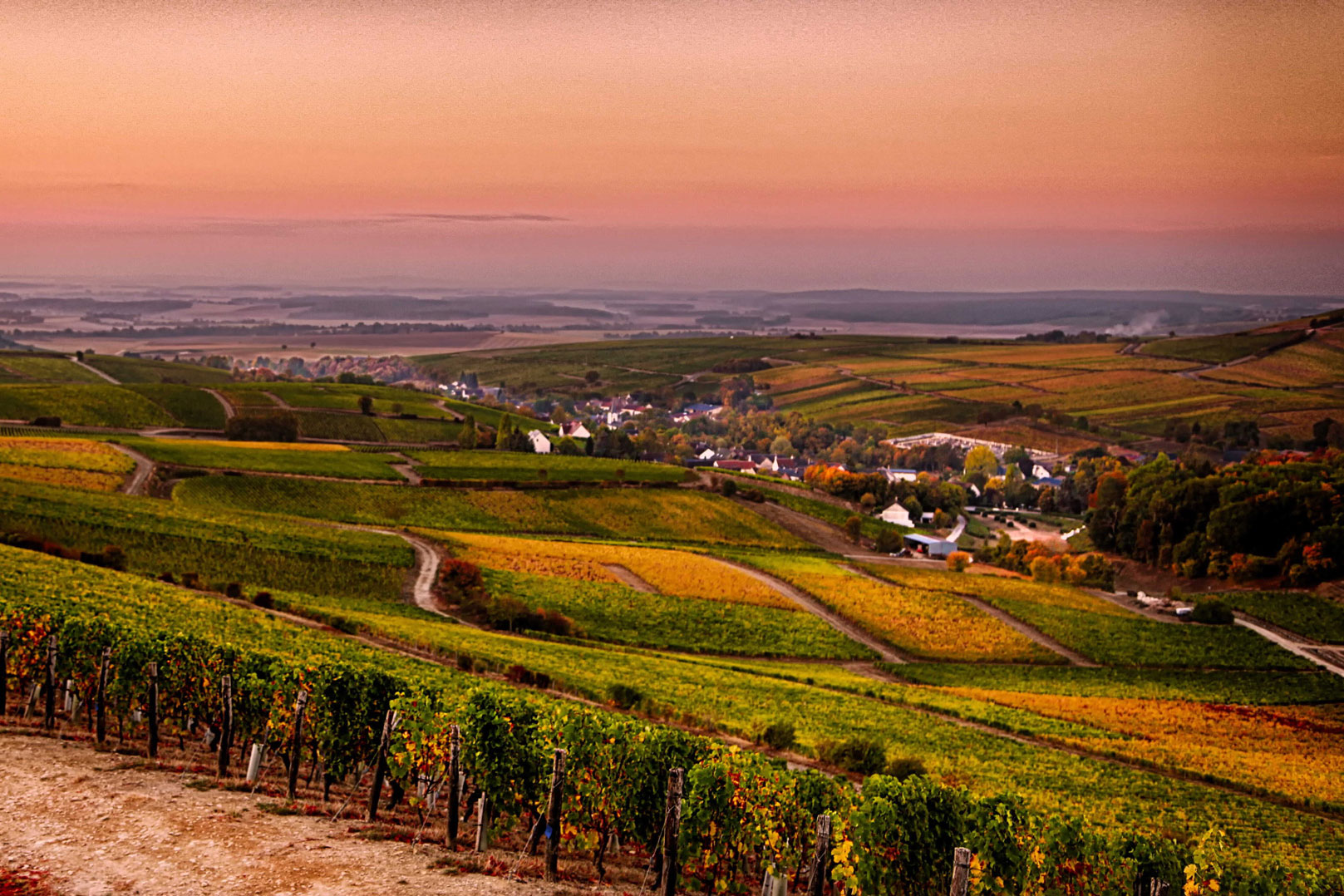 As well as enjoying the visual, we take you to through Sancerre for a private wine tasting in Chavignol. The town and the surrounding area are home to some of the most famous global wines. We love to share these with you and elaborate on their long histories of a glass.
Join us
We have limited availability for autumn 2023 so get in touch and we hope to see you on a cruise very soon.