Photo favourites
---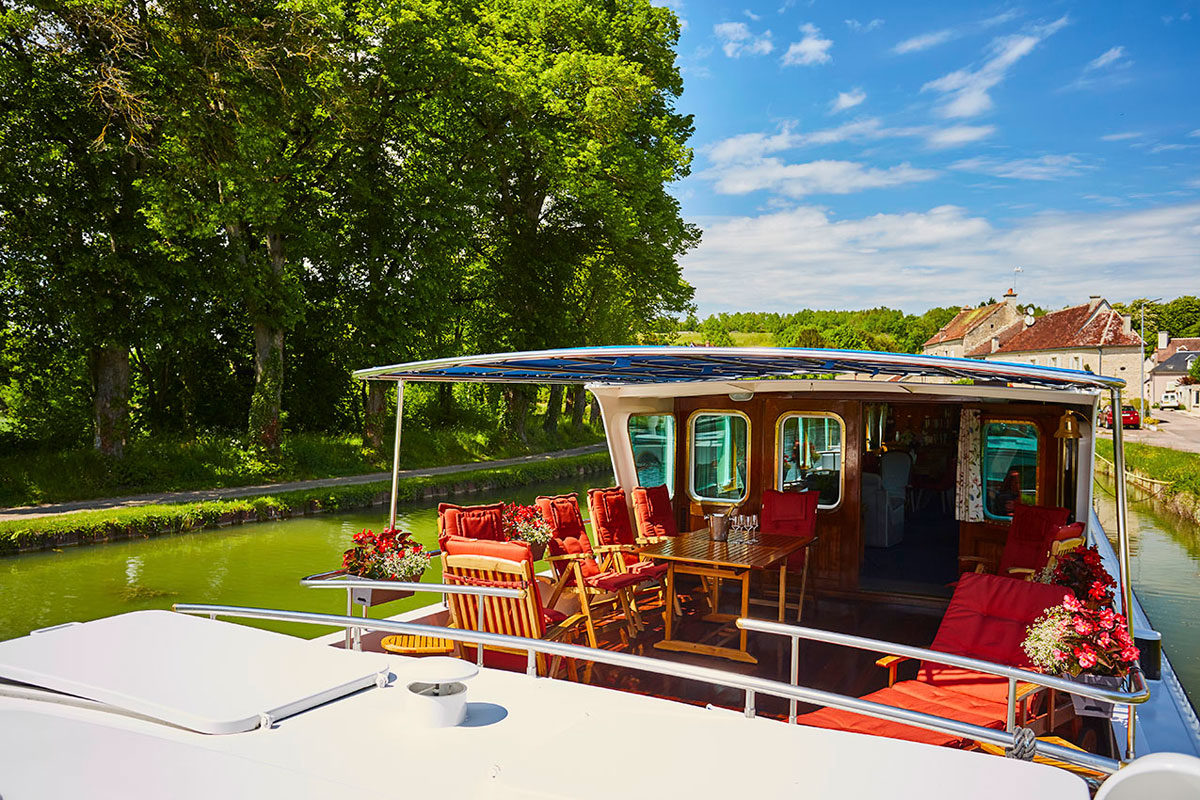 We are just weeks away from the start of our 2023 so we thought we'd wet your appetite with some of the best recent photos from our beloved clients.
A very Parisian lunch
---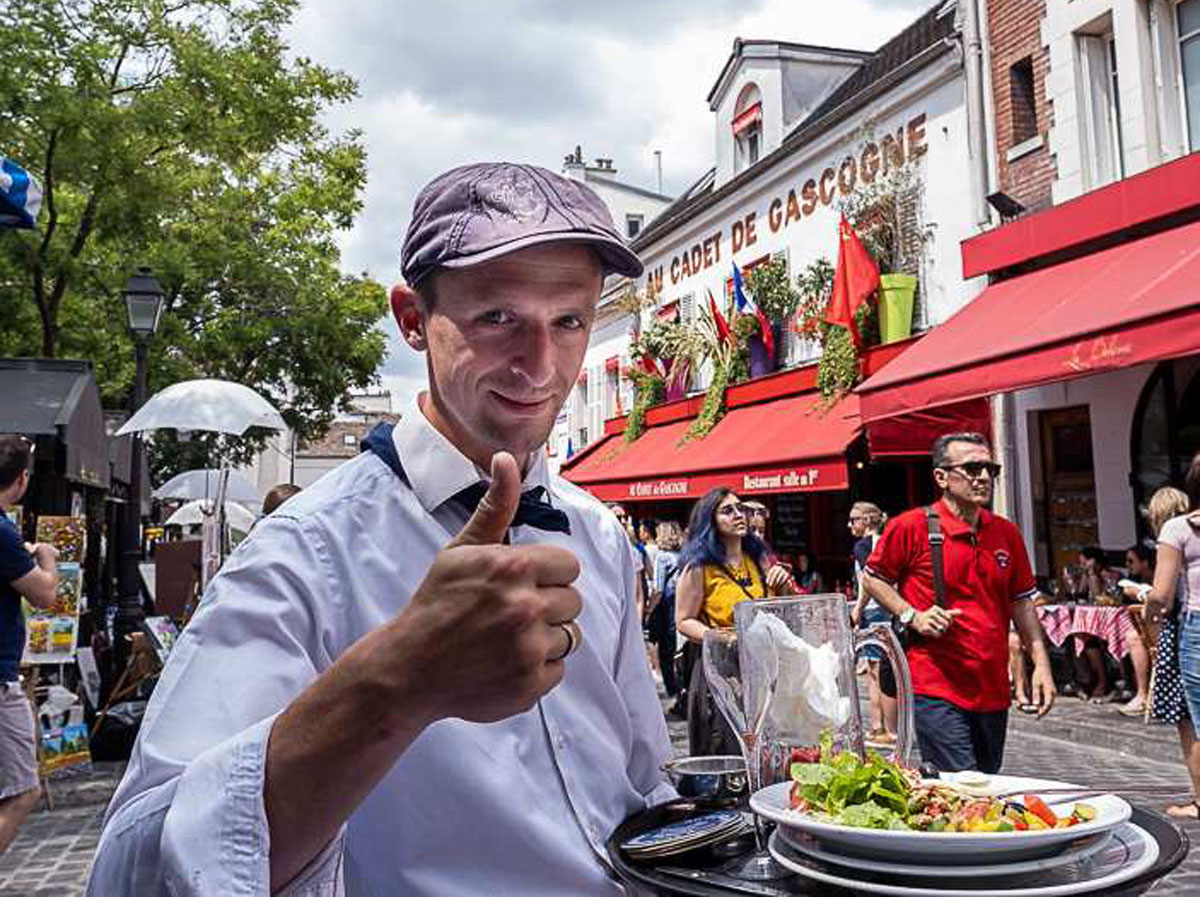 Starting off with a classic, there is nothing more typically French than taking 2 hours for lunch whilst soaking up the sunshine on a terrace or side-street. Waiting staff have the service down to a fine art which only enhances the experience, you will be sure to cross paths with some great characters on your travels.
Diner on board
---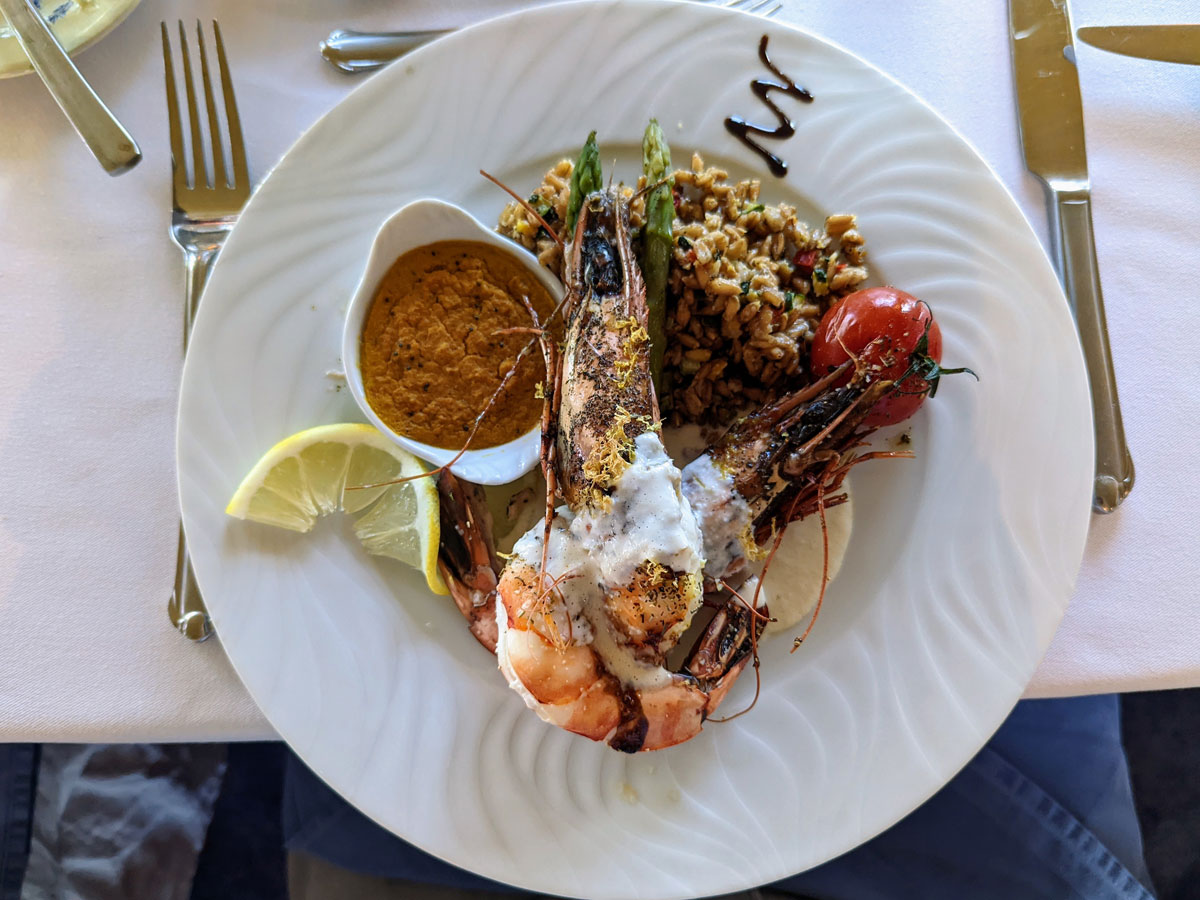 When one thinks of France, one thinks of finesse. The meals prepared by our chef endeavour to fulfil this standard, each and every time, this being just one example. We also select the perfect accompanying wines to complement and enhance the array of flavours for you.
Not forgetting the Chateaux
---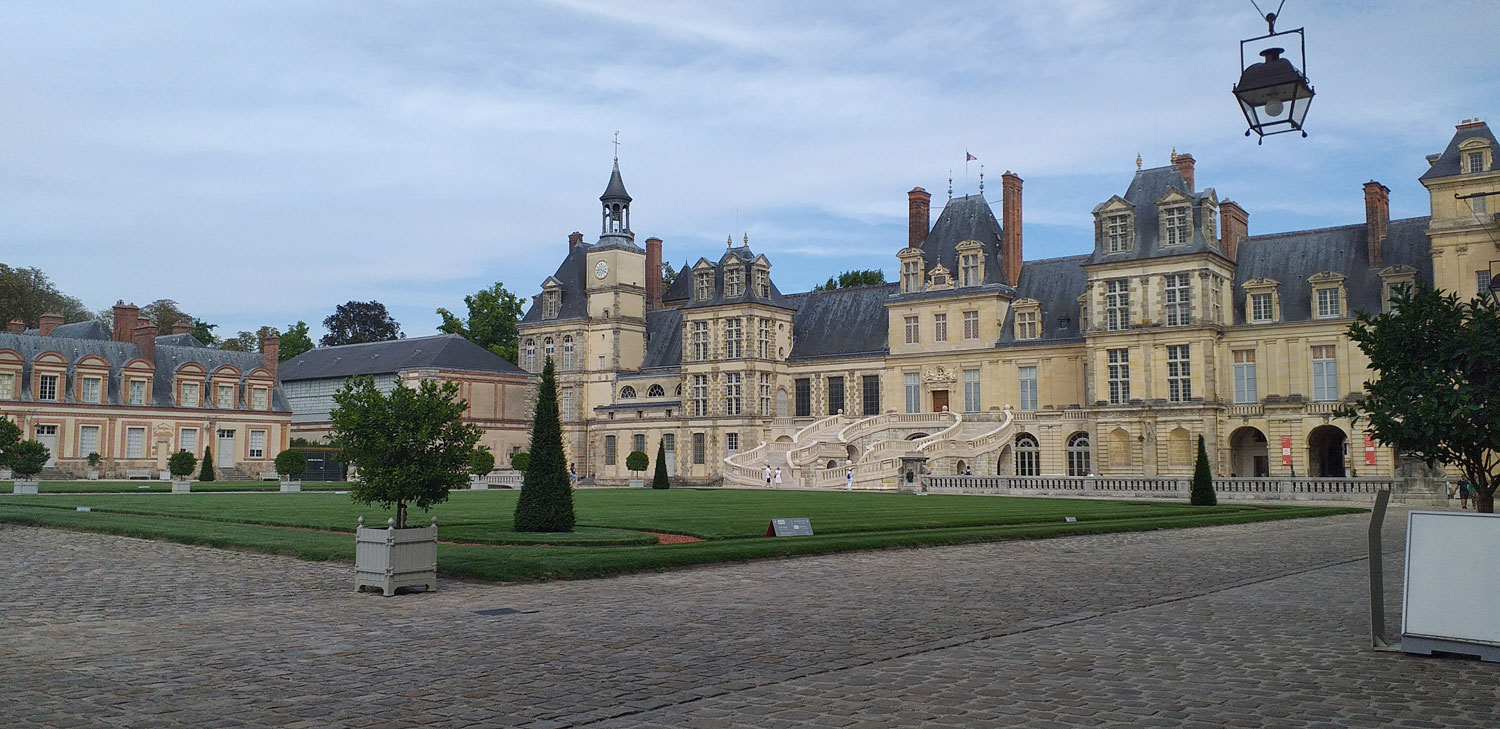 "Best of" photos without a Chateaux photo is like eating cheese without wine and they don't come much more spectacular than this shot of Chateau of Fontainebleau. We visit this historical site on our Hauts de France and Upper Loire barge cruise. If you would like to read more about this Chateau, read it's standalone blog here.
Attention to detail
---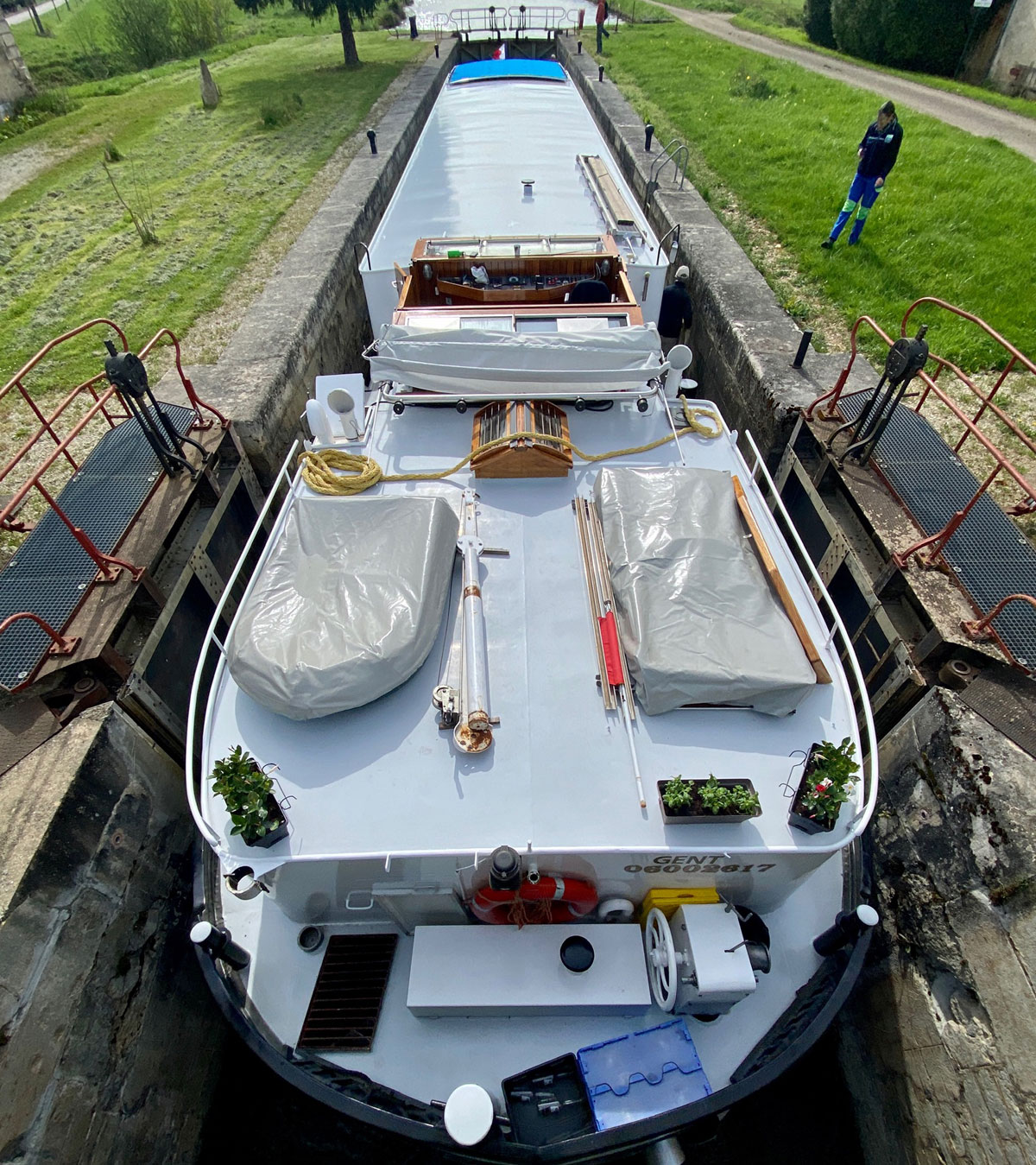 One of the most rewarding parts of browsing client photos are the details they capture we may often miss ourselves. There is a lot of involved in crewing and navigating the French canals and this captures it perfectly. This particular client had such a good eye we devoted an entire blog to their best finds.
Join us
---
If you're not yet booked on a trip with us, please get in touch and we'd love to welcome you on board the C'est La Vie very soon.