5 x ingredients for a perfect barge cruise
---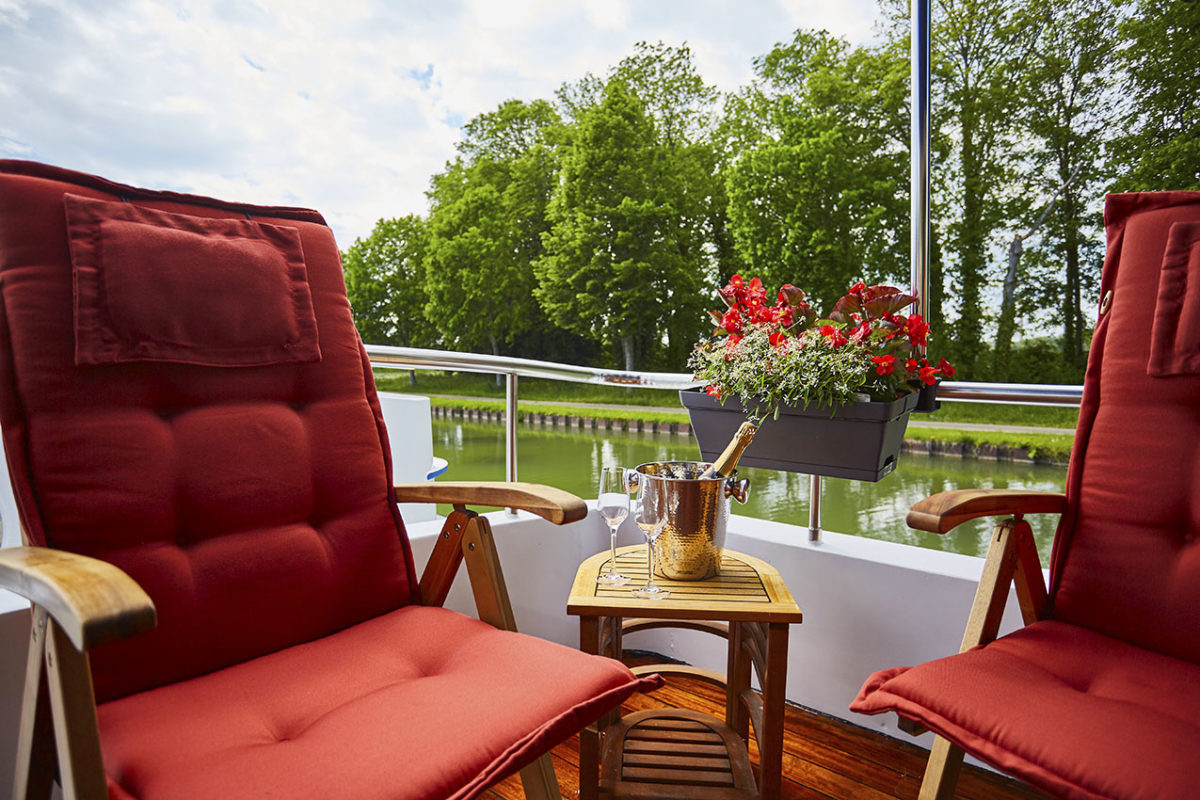 Here are five key ingredients to a perfect barge cruise in France. Everything from your accommodation to the experienced crew all come together to create an unforgettable holiday.
1. Luxury Accommodation
---
The four cabin suites are carefully designed, with king-size or twin beds and offer ensuite bathrooms. Each room has air-conditioning, a desk, 220 & 110 volts plus plenty of luggage space. All staterooms have en suite bathrooms with marble-topped vanity units.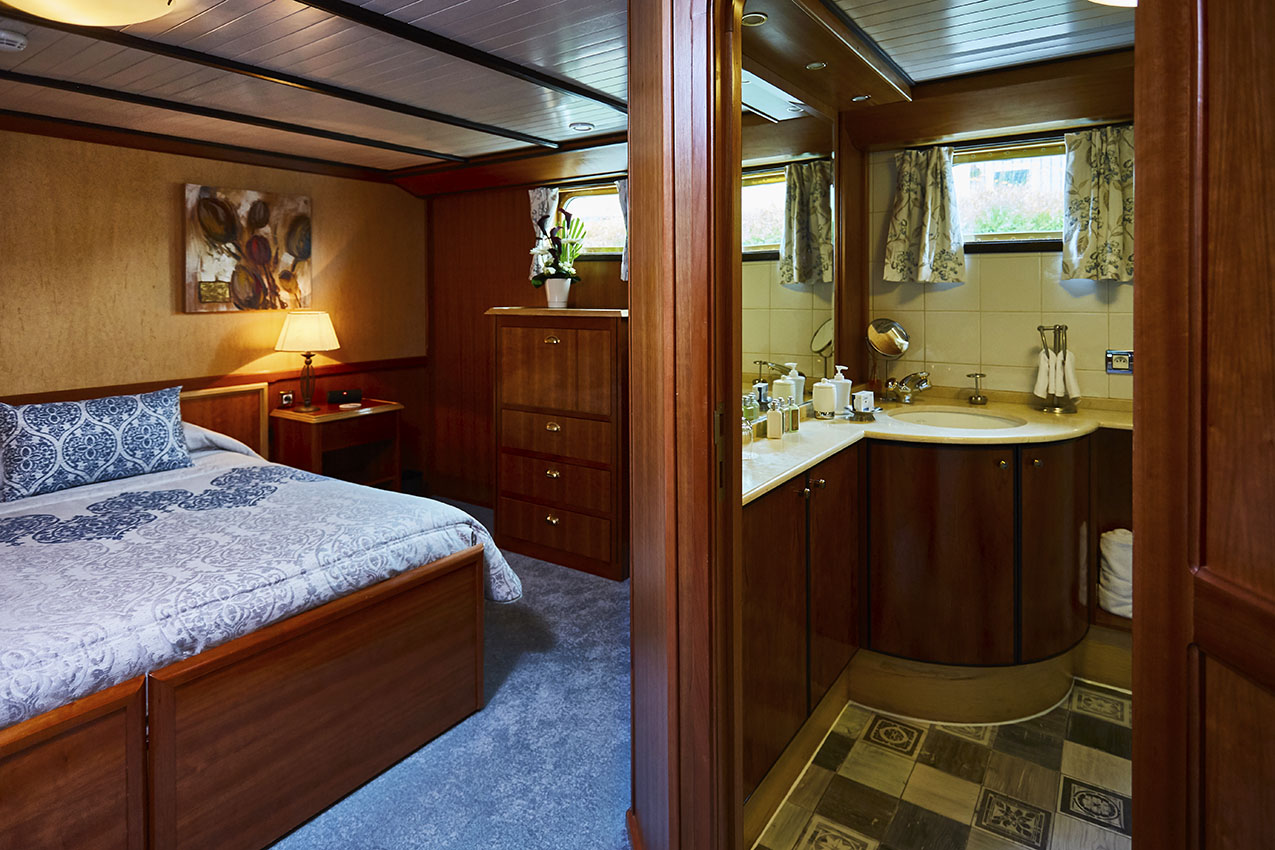 2. Finest Food & Wine
---
On a luxury barge cruise in France with us, you can expect the finest French cuisine prepared on board by our experienced chef. Whether it's a pan-roasted breast of guinea fowl main course or rum cake with a Malibu sorbet for dessert, you will leave with a taste of what France has to offer. Not forgetting some of the most famous French wines, carefully selected to fit perfectly with each meal.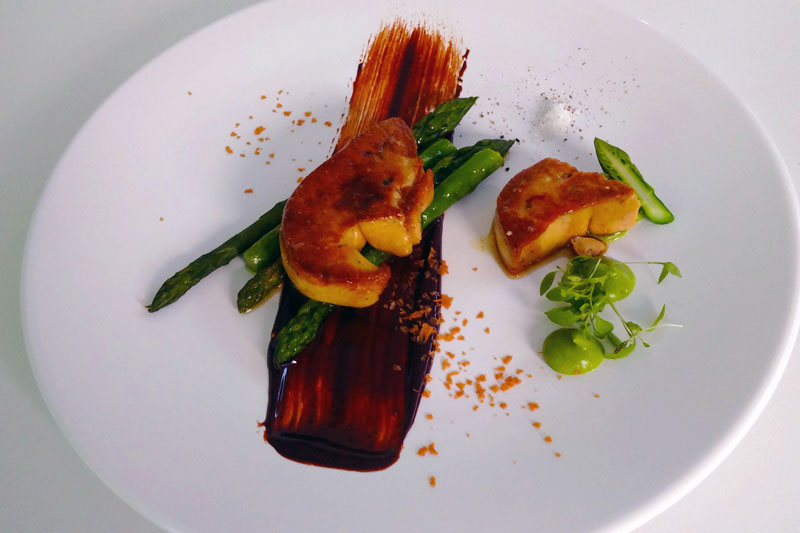 3. Dedicated Barge Crew
---
We pride ourselves on making your experience the richest possible whilst you're onboard the C'est La Vie. We're delighted to receive comments from clients like this as regularly as we do. Read all our guest comments here.
"Olivier, Deb, Tom, Adam, Alix & Heloise seemed to anticipate our every need or desire, for drinks, food, this & that – and all with such warmth and generosity of spirit."
4. The perfect barge cruise route
---
With so much to see in France it's hard to choose which to indulge in during a cruise. Whether you are Crémant du Bourgogne wine tasting, enjoying fine art at the Barbizon School of Painters, spending an evening at a two Michelin star restaurant or taking in the famous religious architecture, we have all the bases covered!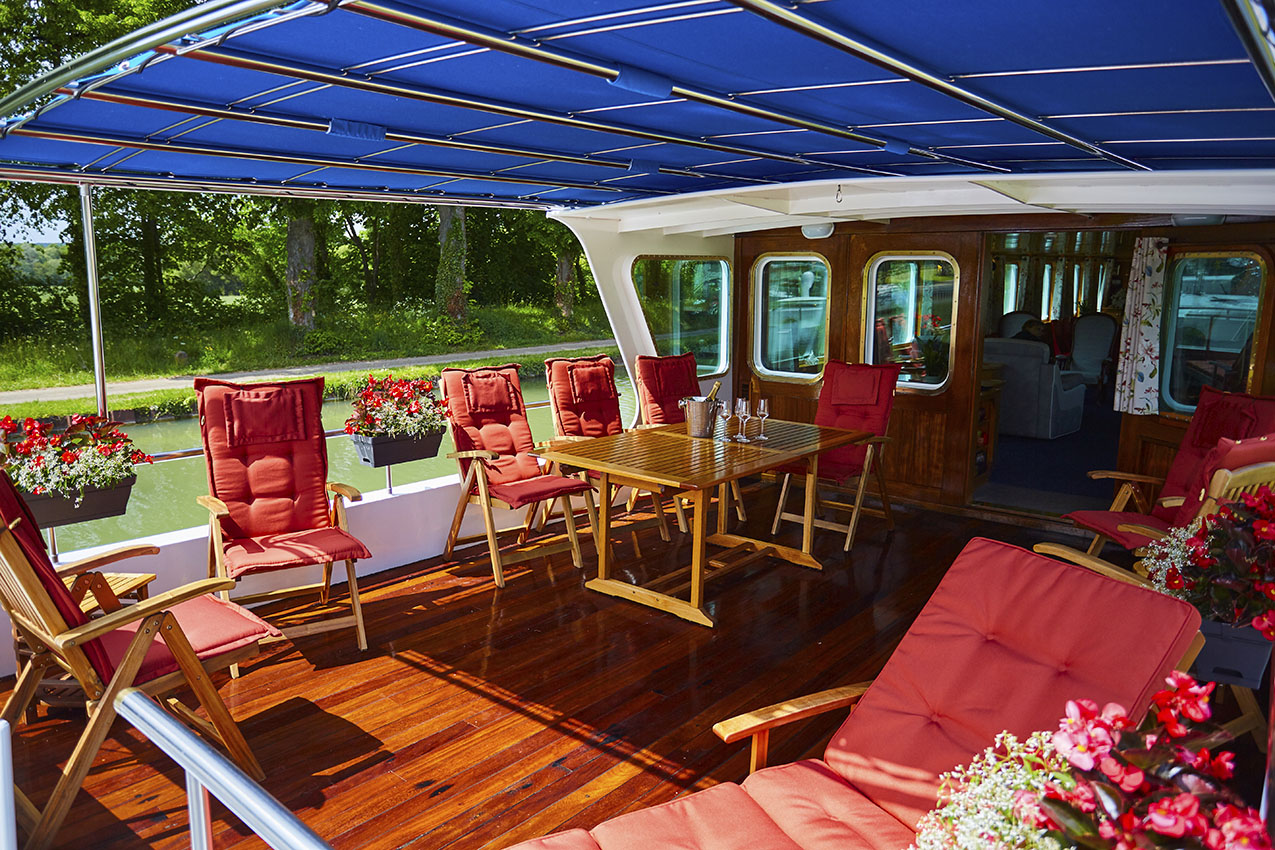 5. A Parisian Bonus
---
Visiting Paris is on many a travellers bucket list. Because the C'est La Vie is based near the capital city, you can conveniently fly into and out of Paris-Charles De Gaulle airport. Many of our clients cap off a cruise with us by spending an extra few days in Paris. Howard Stein did just that, you can read his travel blog here. During our time here we have also compiled a list of a few hidden gems in Paris.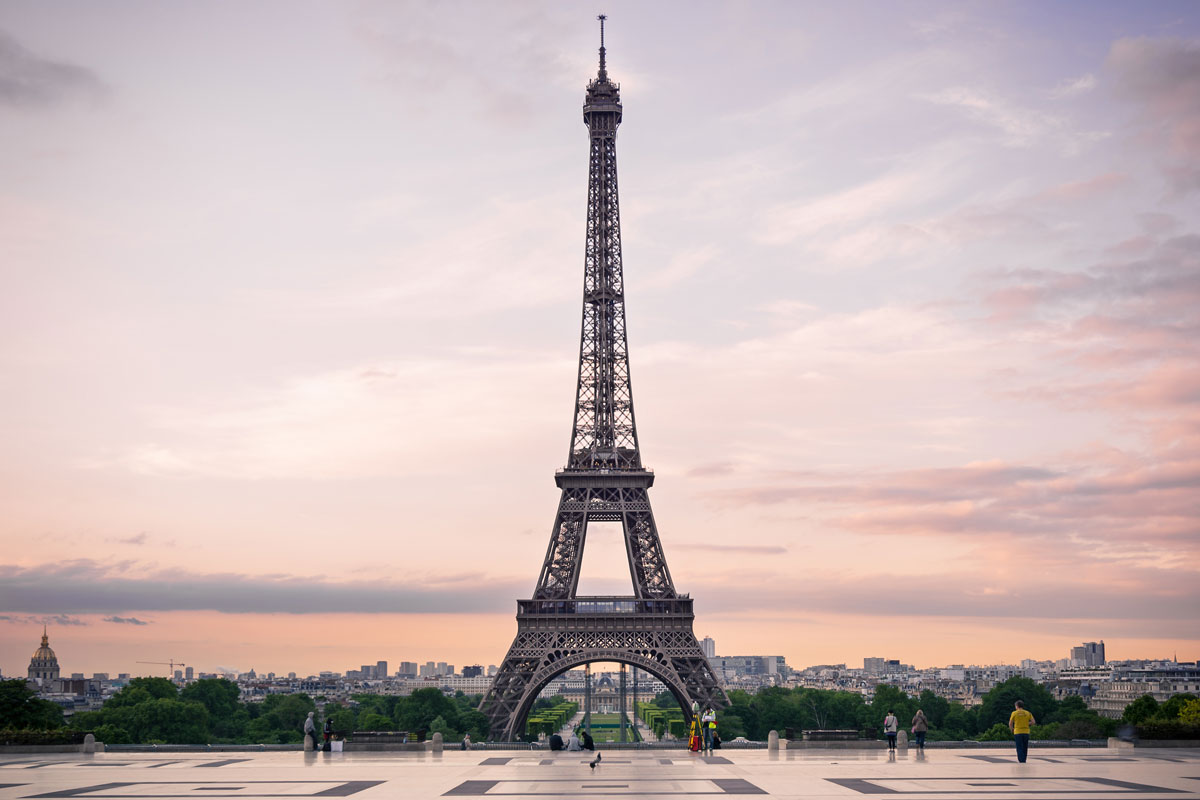 Join us on the C'est La Vie
---
Take a look at our 2021 Barge Cruise routes and join us soon on the C'est La Vie Luxury Hotel Barge!